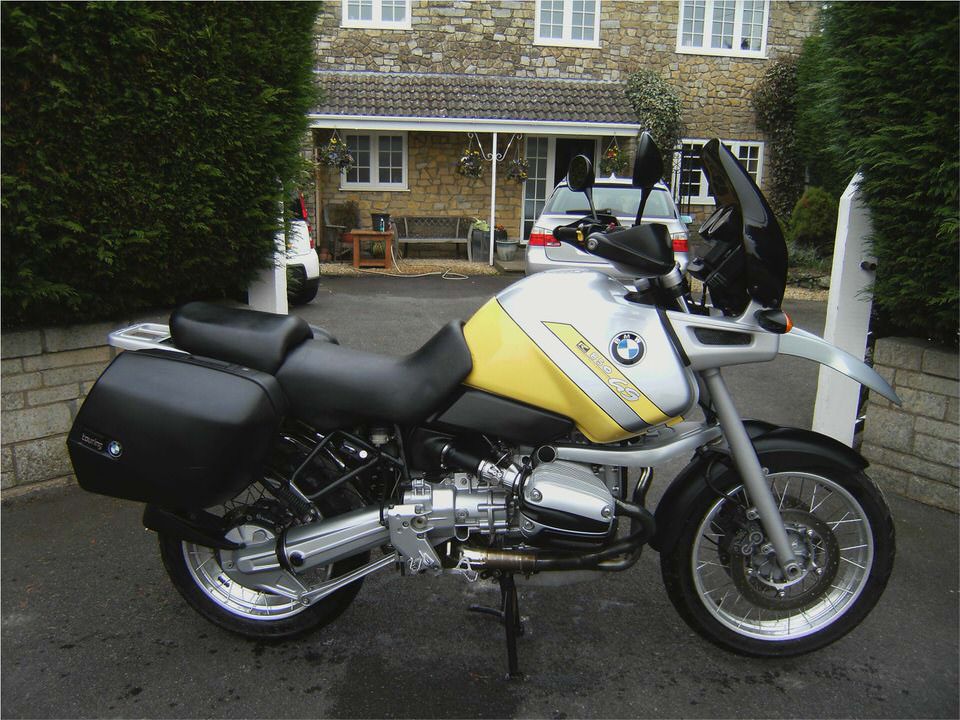 Touratech Seats Features Video
BMW R1150GS, R1100GS, R850GS Comfort Seat – The shape and materials used for the original BMW R1150GS, R1100GS, and R850GS seats were simply not designed for true long distance touring. Especially if your stock seat has broken down over the years, this Touratech comfort seat makes the perfect replacement for long distance riding. Made of high quality, firm foam, these seats will not break down after long use, never creating hot spots or discomfort.
The waterproof stretch cover provides plenty of grip to keep you in one place in the saddle.
Touratech seats are purpose built for Adventure Touring and packed with features that are designed and tested by travelers and adventure riders in real-life conditions.
Proprietary high-density foam provides superior support A touring seat should be firm. Seat foam that is too soft or "spongy" will lose support and create hot-spots as the miles stack up. All Touratech seats are made from special high-density foam that will keep you supported and not bottom-out, no matter how many miles you ride in a day.
Specially contoured design for Adventure Touring motorcycles- Touratech seats are purpose-built for Adventure Touring motorcycles, since we know you'll be riding a mix of on- and off-road terrain. The seats' special contours stay narrow in the front, right where they should, while staying wide in the rear for greater comfort. Other manufacturers who primarily build cruiser and street touring seats tend to make them extremely wide, making it harder to reach the ground with your legs while riding off-road.
Perfect positioning of seams Our seat designers know that one seam in the wrong spot can be a problem on a long trip. We design seats so that the seam locations are not in contact with you which maximizes comfort.
Two high-tech covers to choose from Touratech seats are available with a two-way elastic, non-slip standard cover, or with an optional breathable cover for comfort in warmer climates. The standard stretch cover flexes enough for you to shift your body to stay comfortable, while the breathable cover features a layer of high-tech material that allows air-flow and breathability between you and the seat foam, keeping you much cooler and drier where it counts.
Touratech breathable covers are proprietary, and the only breathable cover available on the market. Both covers use waterproof material to always keep the foam dry.
No trade-in required – All of our comfort seats are sold outright. Unlike other manufacturers or custom seat makers, we do not require a trade-in of your stock seat. This means you can keep your original seat around as a spare, or sell it to recoup some of the costs of your new seat.
Three different height options – Whether you need more space for your legs to stretch, or want your feet planted firmly on the ground, we have a seat height option for you. Touratech seats come in three different heights depending if you want your seat higher, lower, or the same as stock.
Ergonomically shaped, matching passenger seat available – Passengers need comfort in the long-haul too! The Touratech passenger seat is specially formed to keep the passenger securely in place whether you're hard on the brakes or rolling on the throttle. Passenger seats are made with all the same high-quality components as the driver seats.
­ With the amount of time you'll be spending in the saddle of your BMW GS, a comfortable seat is a great investment that will pay for itself every time you hop on your bike and hit the road.
Seat Heights in low and high positions (measured from top of footpeg to lowest point of seat):
Low Seat: 46/48 cm (18.25/19 inches)
Standard Seat: 48/50 cm (19/19.75 inches)
High Seat: 52/54 cm (20.5/21.25 inches)
For instructions on how to measure the seat height and compare with your stock seat, click on the 'Instructions' tab above.
Does NOT fit R1150GS Adventure.
No Trade-in of stock seat required
Anatomically shaped based on extensive test riding in Germany
Our proprietary high-strength foam provides superior cushioning to prevent pressure sores
Even weight distribution plus optimised contact with the bike equals perfect control
Bi-elastic, sweat-resistant covering material with sealed seams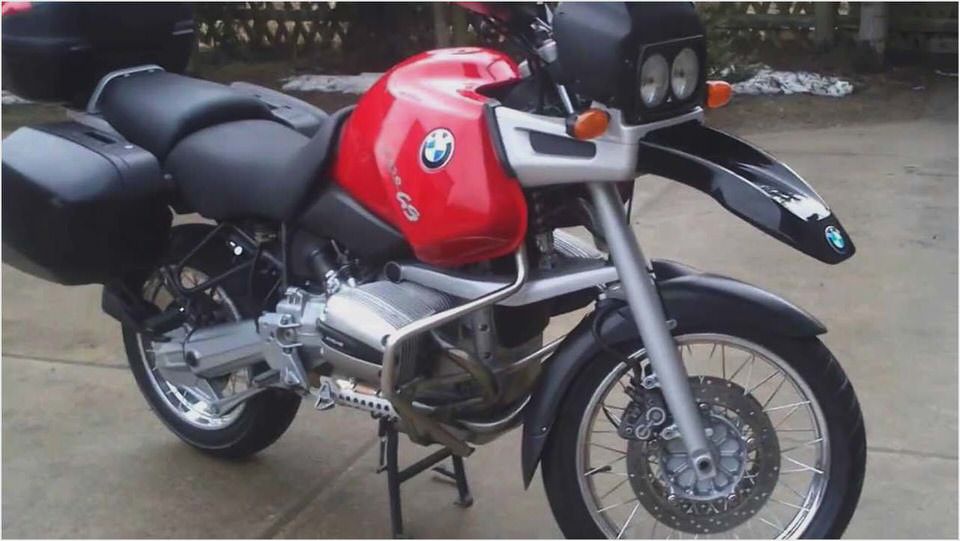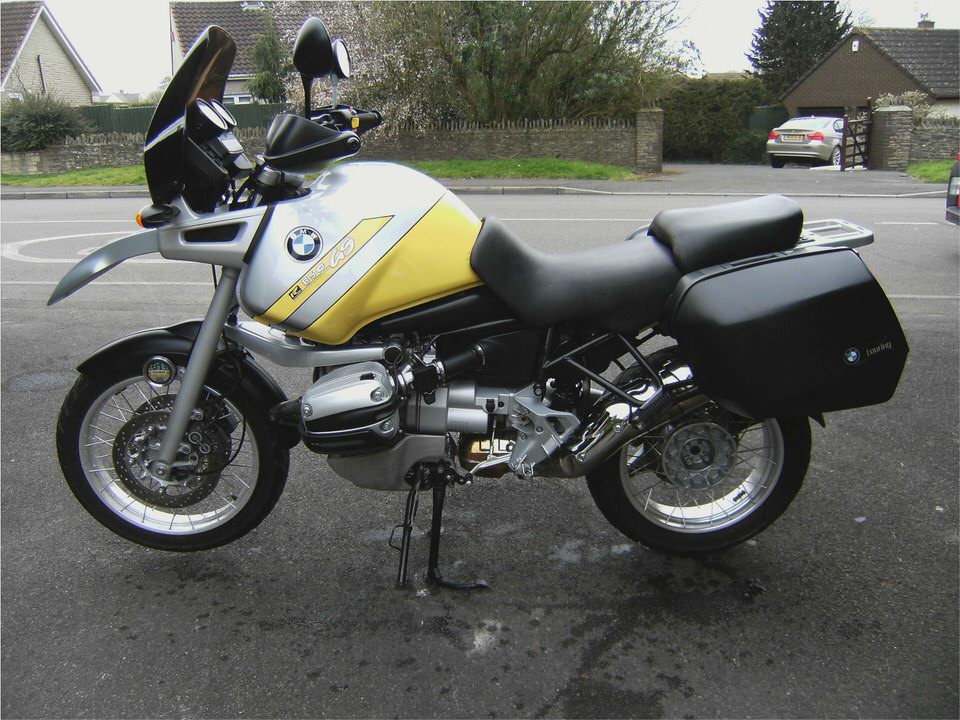 Hollowed recess in the middle of the seat relieves coccyx pressure
Specially contoured passenger seat prevents slippage when braking and accelerating
Seams are optimally positioned to avoid creating pressure points on the seat
Standard seat height adjustment is retained
You can either use the rubber stops that are fitted to the underside of the original seat, or you can order an extra set from your dealer
You will need to use the locking mechanism from the original seat
Firm high quality foam with ergonomic shape
No modification to motorcycle necessary
Fits BMW R1150GS, R1100GS, R850GS
Does NOT fit R1150GS Adventure
Made in Germany by Touratech KAHEDO
Available in 3 different heights
Fully interchangeable with stock driver and passenger seats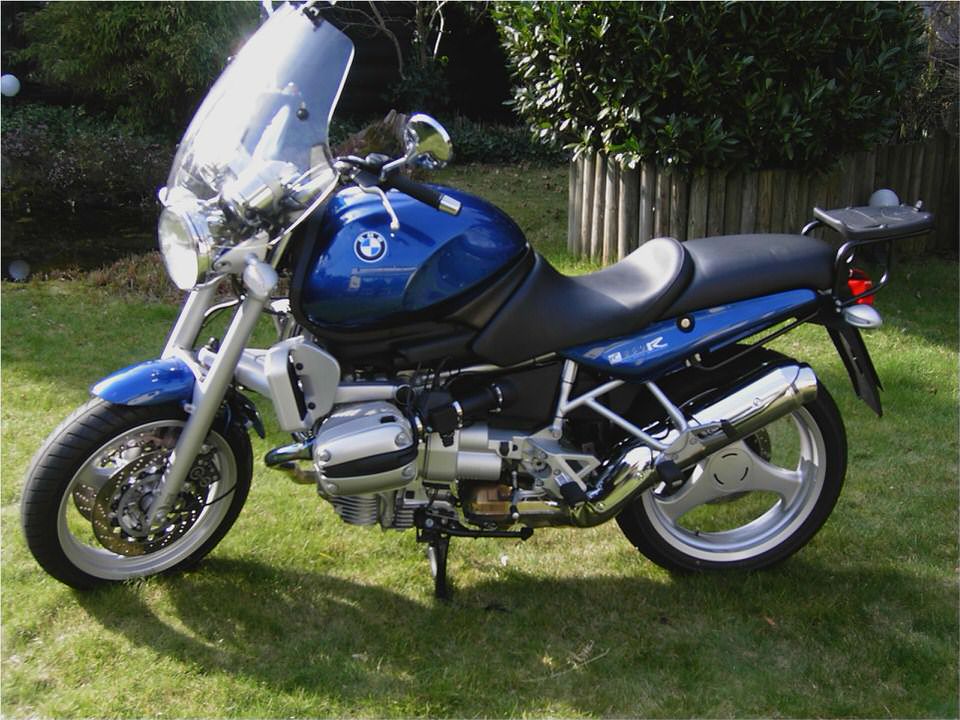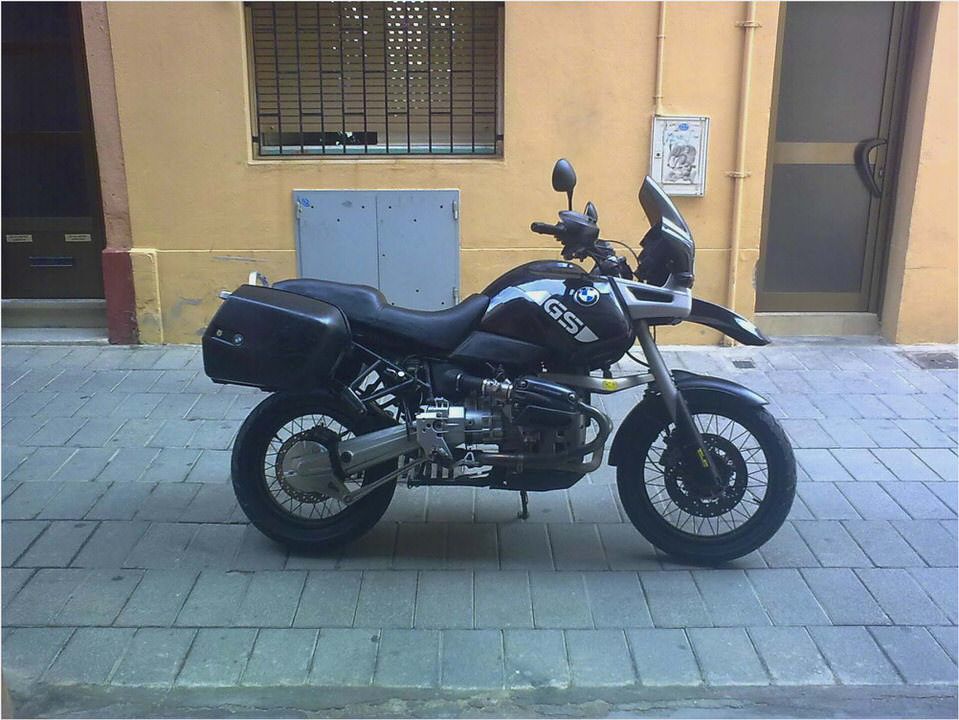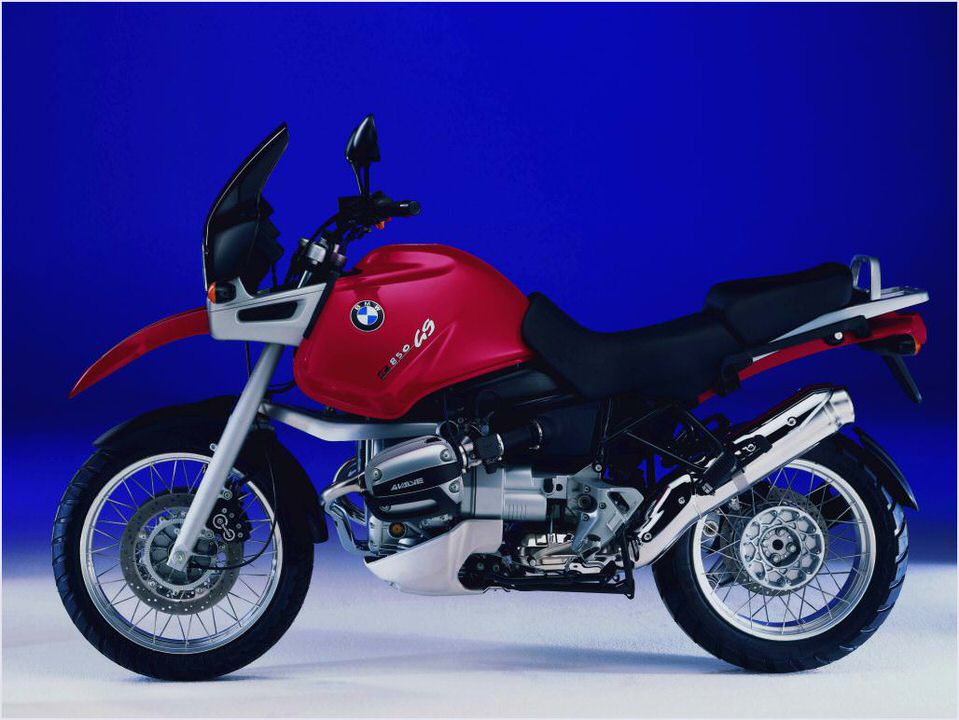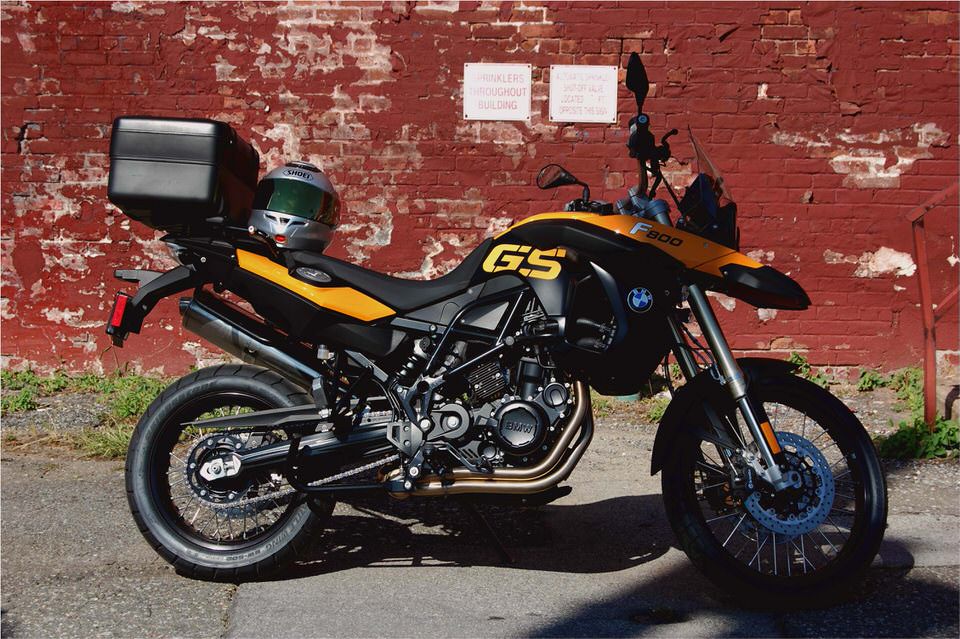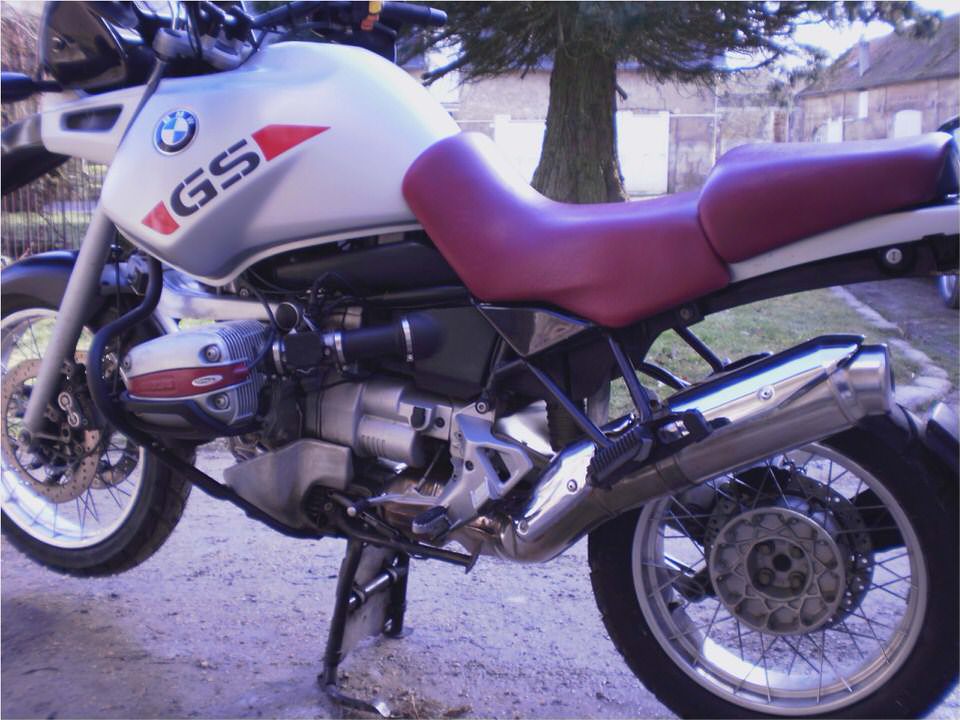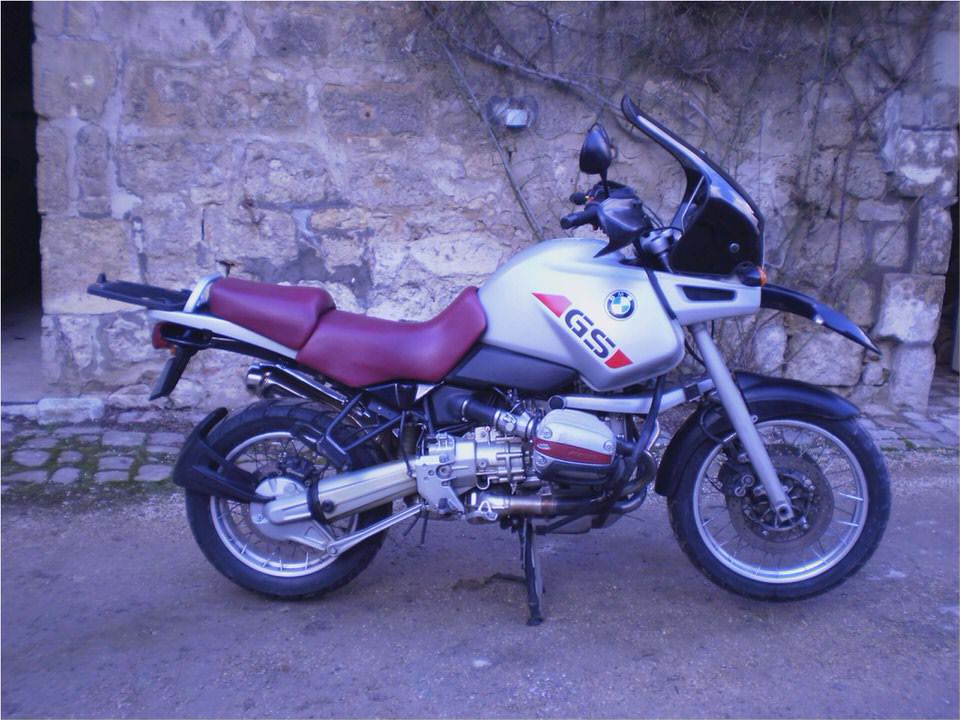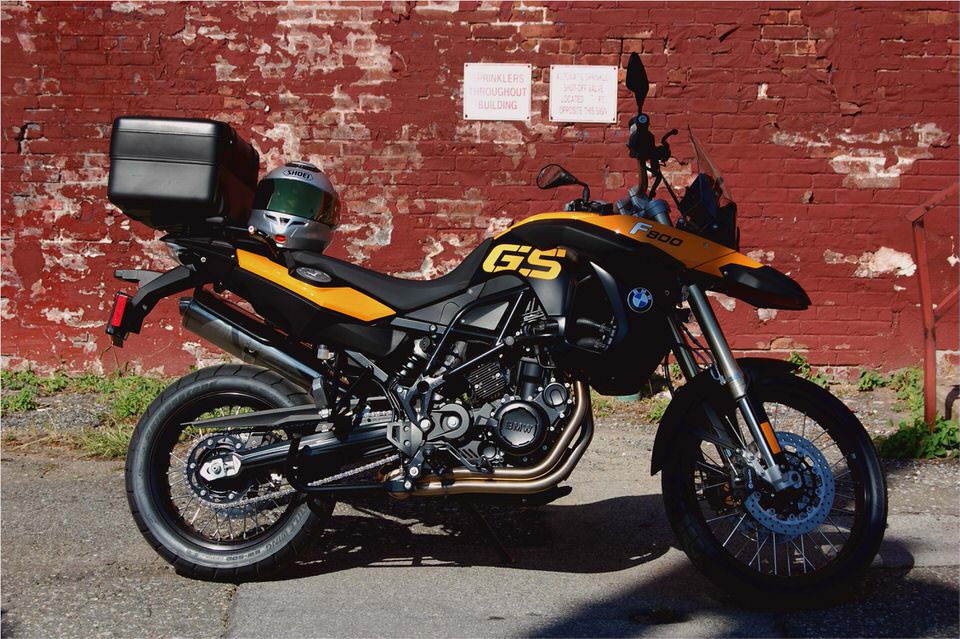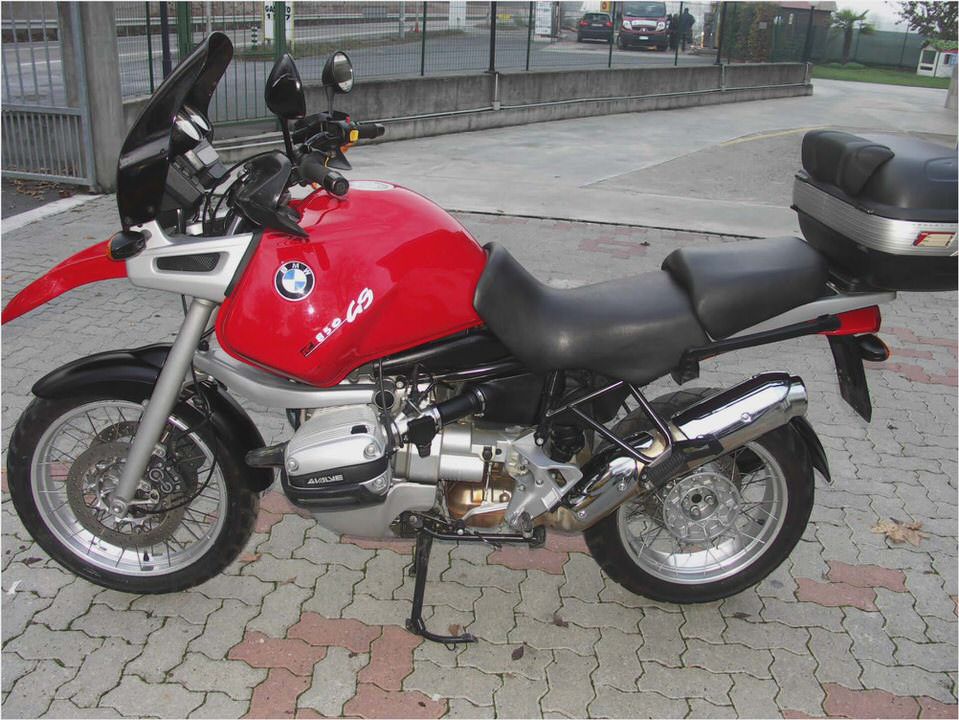 BMW Wheels – Genuine & Performance Turner Motorsport
1965 BMW R27 Classic Sport Bikes For Sale
2011 Mazda RX-8 R3: Review notes – Autoweek
Chris Pfeiffer takes out the 2008 Streetbike Freestyle World Championship…
PickupTrucks: News: December 2, 2008