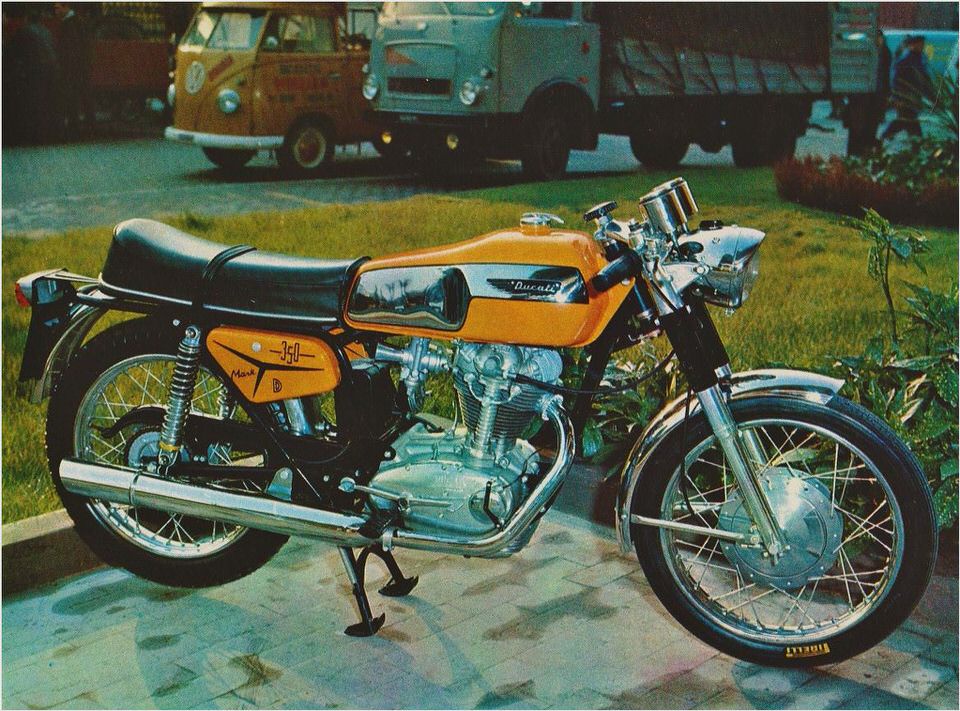 TPL Racing/Ducati Omaha/Desmo Veloce To Race AMA Pro Superbike With Jake Holden
(This original, copyrighted material may not be copied, cut and pasted, published or otherwise reproduced in any way in any medium, which means, don't post this on another website or BBS. If you want somebody else to see this, send, share or tweet a link or post a link to this page.)
Jake Holden (59) in action on a Ducati 1199 Panigale at Portland International Raceway in 2013. Photo by Ryan Phillips/threesixtyphotography.com, courtesy of OMRRA.
TPL Racing/Ducati Omaha/Desmo Veloce is planning to contest the entire 2014 AMA Pro Superbike Championship with Jake Holden riding a Ducati 1199 Panigale R backed by Ducati enthusiast and Freightliner truck dealer Rod Snyder.
"As it sits right now we will be at Daytona. I'm positive of that," said Snyder, one of the backers of Jake Zemke's Ducshop Ducati effort in the 2012 Daytona SportBike Championship. "Will we do the whole series? If it's a five [-round] series, the likelihood is we could pull that off. If it expands to where we do the Superbike Triple Crown series then we need more sponsorship."
Snyder said the bikes have already been built with former HMC Racing technician T.J. Schultze building the engines in Wisconsin and Richard Boyd building the chassis and developing all the other necessary parts at his shop, Desmo Veloce, in Chandler, Arizona.
"They're [Ducati] not giving people access to Corse parts like they used to," said Snyder. "And usually with some of those Corse parts, if you want the radiator you've got to buy the $7500 of other crap you have to have to make the radiator work. So we're just building our own radiators, and after we build our own we're going to have radiators to sell. We're building everything because we can't afford to buy it. We're building our own fairings.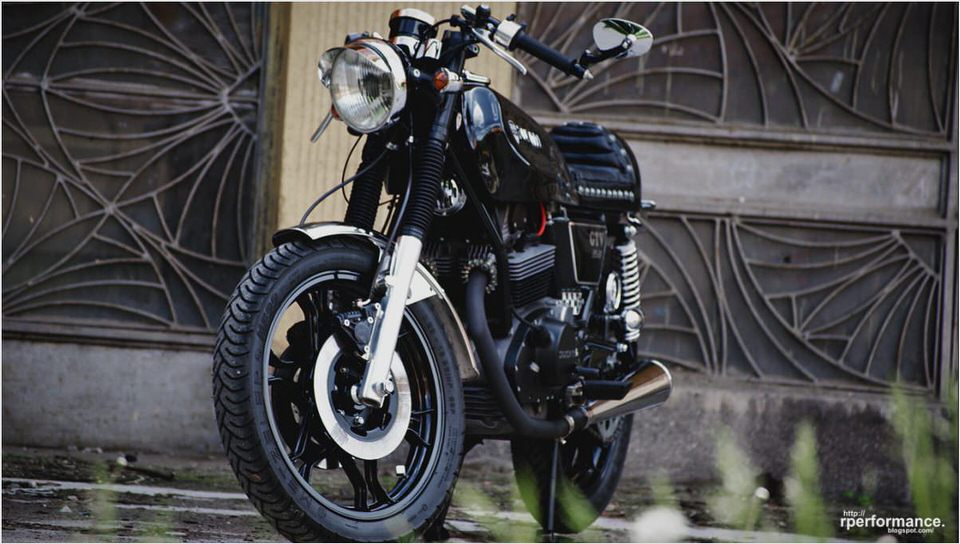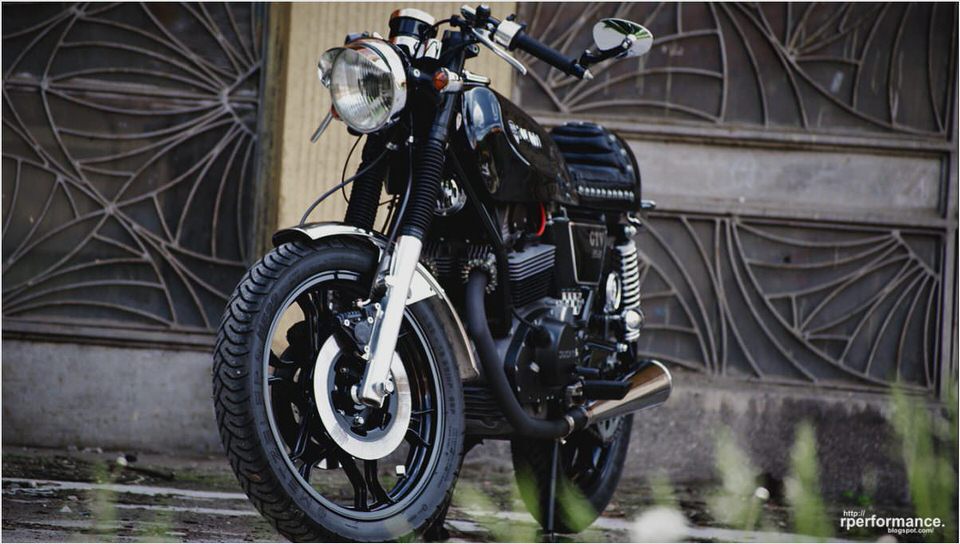 Everything we're building we have the mold to make more, and Richard has the machine shop. So anything we build out of metal we're going to market."
While AMA Pro Racing has received wide criticism from fans and race teams for its abbreviated five-round 2014 schedule, Snyder said the circumstances of the short season work out well for his Ducati Omaha-backed effort.
"It works for us," said Snyder. "Just the cost of funding a five-round series is a lot of money, but if it was a 12-round series and Michael Jordan Motorsports was back in. the lack of competition and the shorter schedule helps make it possible for us, a privateer team to do the series. I understand the rest of the teams are based on TV [exposure] and [sponsorship] funding. If we get a sponsor we'll race as much as we can, but as it sits right now I'm just doing it because I want to do it."
Snyder said Holden will begin testing his new TPL Racing/Ducati Omaha/Desmo Veloce 1199 Panigale R this coming weekend at Chuckwalla Valley Raceway.
Previous Article | Next Article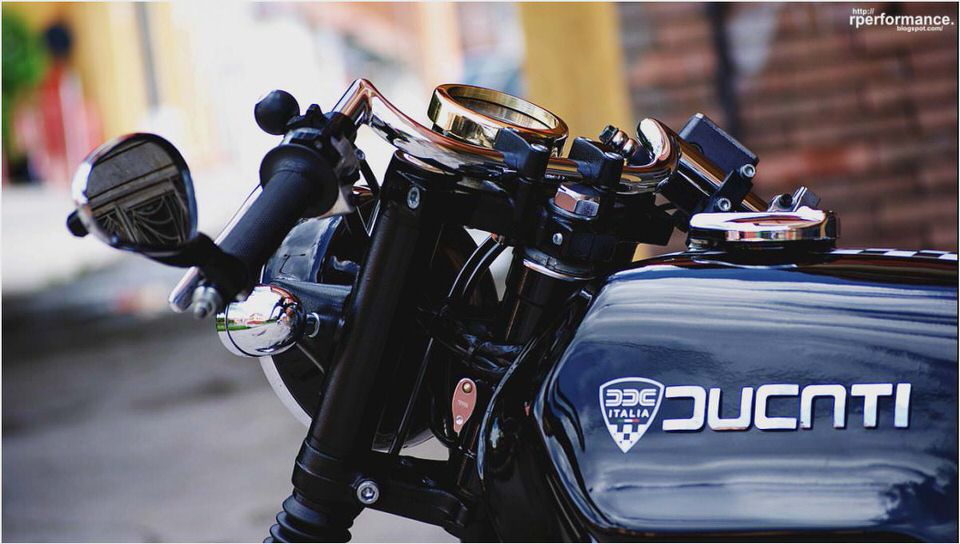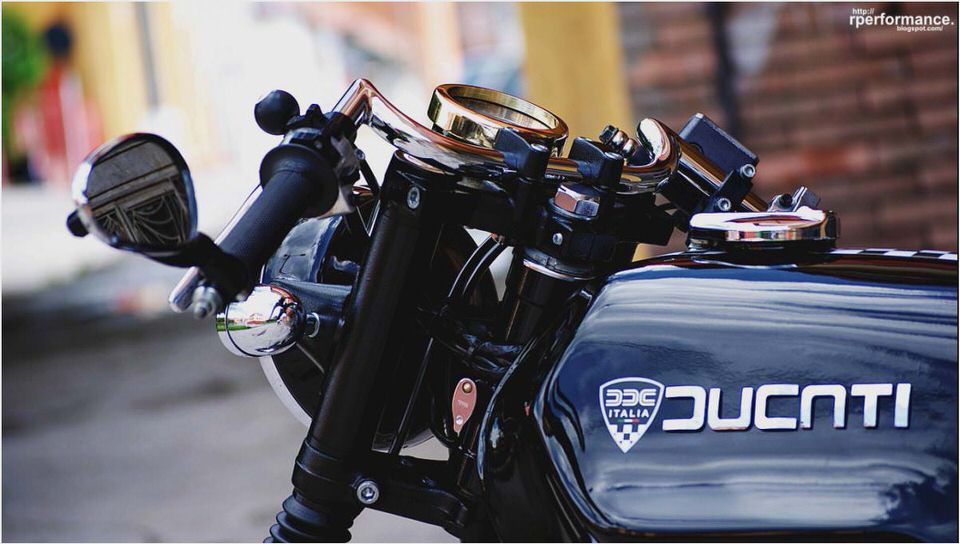 Ducati 999R Xerox – WOI Encyclopedia Italia
Sargent Seats – Ducati GT 1000 Sport Classic Premium Foam Upgrade
Ducati Multistrada 1200 S Granturismo Quick spin motoring.ninemsn.com.au
Passing of friends foongleongsoon
2008 Desmosedici RR + Ducati 1098R Motorcycle Comparison – Ultimate…