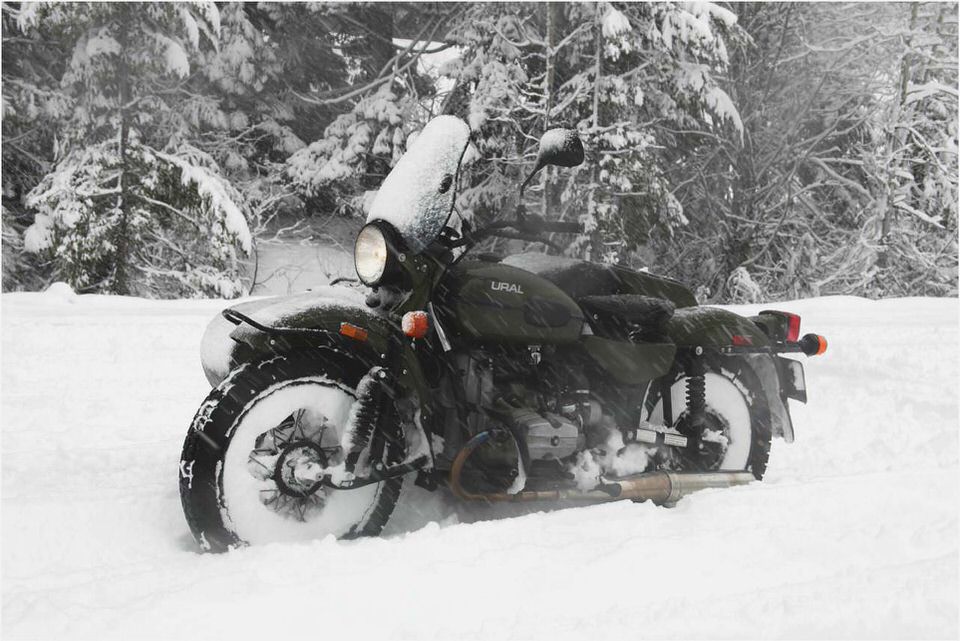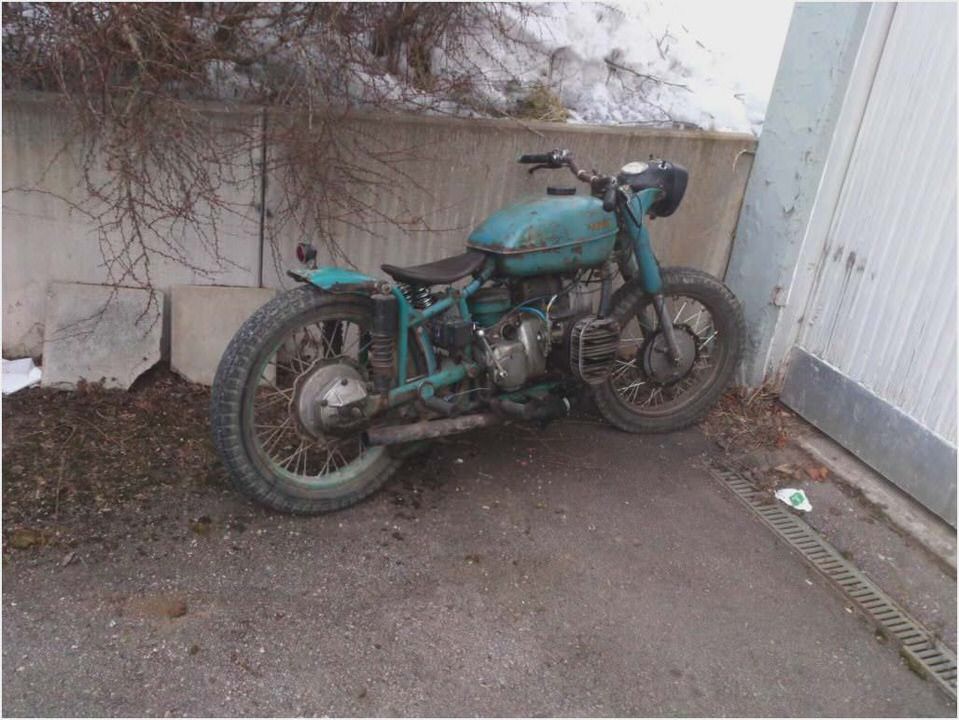 Ural in Media
Sidekicks
With three wheels on their wagons, thousands of American motorcyclists are rolling along. They're sidecar fans, who can trace their hobby to the turn of the 20th Century.
Sidecar owners make up an estimated 2 percent of the 6 million riders in this country, reckons Jurgen Kohlmeier, president of the U.S. division of Swiss sidecar maker ARMEC.
Sidecar manufacturers have almost always been separate enterprises from motorcycle manufacturers, though the British Watsonian sidecar company contemplated making its own motorcycle in 1950 and built at least one.
It's hard to calculate, based on the number you see at motorcycle rallies, Kohlmeier said. Sidecars aren't registered separately and owners travel so much.
He says it's not unusual for customers from as far as California to ship bikes to the company's headquarters in New Jersey, fit a new sidecar and drive back. ARMEC offers nine sidecars designs, with 140 motorcycle-sidecar matches.
Favorite modern powerplants for sidecars these days include BMW on K and R models; Harley-Davidson on Electra Glide and Road King models; Honda Gold Wing; Yamaha FJ 1200; and even the 190-m.p.h. Suzuki GSX 1300R, the Hayabusa.
Internet-savvy bikers can find a dozen sidecar manufacturers all over the U.S. including Champion, Hannigan, Liberty, Motorvation, Side Strider and Velorex. There's a year-round list of rallies, pages explaining how enthusiasts fitted certain bikes to sidecars and dozens of clubs and organizations listed worldwide.
There's a sidecar magazine, Hack'd, published since 1984. Hack is slang for sidecar, perhaps dating to the slang for taxis (hackney carriages).
Sidecars have been used for taxis periodically, as well as everything from flower delivery to racing to ambulances; there are even sidecar hearses for the truly dedicated ex-rider.
Motorcycles outnumbered cars until Henry Ford's 1908 Model T began to put families on four wheels. Enterprising youths adapted their bikes for delivery vehicles, handling everything from groceries to flowers and such impossibly clumsy things as painter's ladders.
When those youths settled down, a sidecar was a way to keep the bike for occasional solo use but still take the family around. Traditional sidecars can be removed inside an hour by a competent mechanic.
Serious sidecar designers soon emerged. Britain's Watsonian company began in 1912, the same year that Ohio's Hugo Young came up with the first leaner combination, where the bike could lean into corners as if it was solo.
Young's Flexible Sidecar Co. produced sidecars in Loudonville, Ohio, until the early 1920s, when Ford cut the price of a Model T to $360, less than the cost of a motorcycle combination. At this point the Flxible Co. (they'd dropped the e) moved into buses, ambulances and hearses, for which it is known today.
The Swallow Sidecar Co. was founded in Blackpool, England, in 1922. Learning the virtues of light, strong manufacturing, founder William Lyons graduated to special bodies for sports cars in 1927 and to building SS coupes in 1931.
When the SS100 was introduced in 1936, it was called the Jaguar, and the rest, as they say, is history. The company went from making sports car bodies to a complete car.
Sidecars were common in England until the advent of the Mini in 1959, which, like the Model T, offered a real car for the same money- -about 400 pounds. Until then, three-wheeled vehicles received a road tax break of 66 percent, which made them a popular first car.
In World Wars I and II, sidecar units were fast and maneuverable, often carrying a machine gun. The invasion of Russia by the German army had an unforeseen consequence, which is largely responsible for the sidecar market splitting into traditional designs and the much more sophisticated from makers such as the Swiss ARMEC and Dutch EML.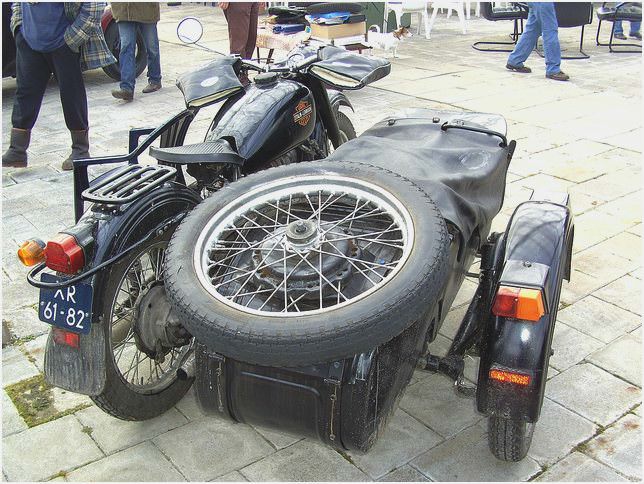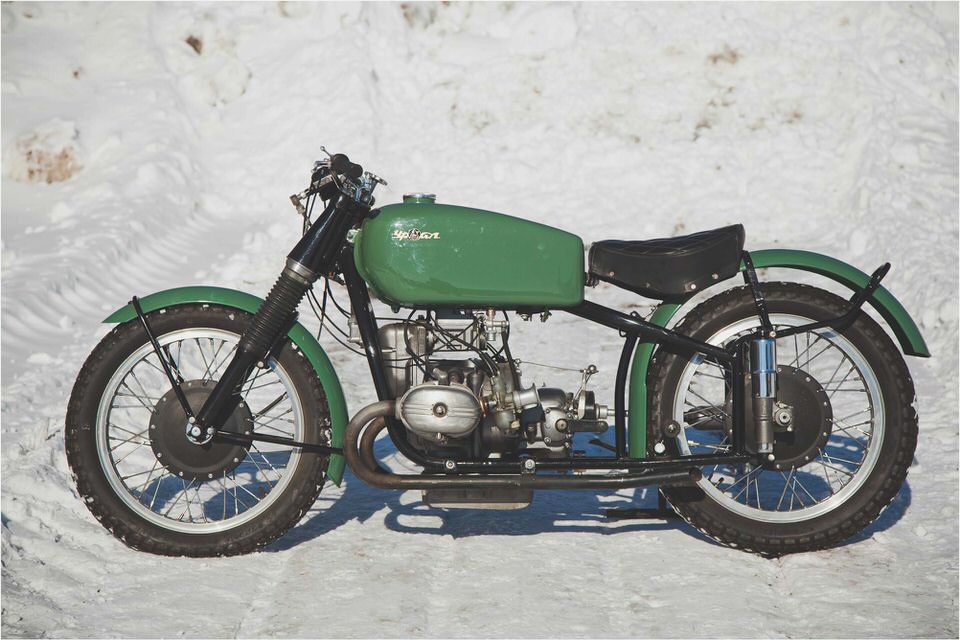 In 1939 the Soviet army bought five BMW sidecar units, dismantled and copied them. When the Germans invaded, the factory was moved to Irbit in the Ural mountains, where production continues. It has produced 3.2 million Ural motorcycles and sidecars.
Ural is starting to sell bikes directly in the U.S. through Irbit Motor Works of America, coinciding with the introduction of a modern 750-cc engine to replace the 650-cc, BMW design.
The company is based in Redmond, Wash. and is setting up a national dealer network. Its Web page is www.imz-ural.com.
We're still the only people who make two-wheel-drive [with the wheel of the sidecar being driven], engineer Al Mayhan said.
There's the Patrol and the Gear-Up. which stems from parts the Soviet military used. It's got camouflage, neat shovels, lights and stuff all over it.
Ural's other line is the Retro, a 1950s design available with white-wall tires and in easter-egg colors. It also makes the 750-cc solo cruiser the Wolf. designed with the aid of the Nightwolves (Russia's Hell's Angels), but Ural concentrates mostly on sidecars.
Ural sidecars are geared to be 55-60 m.p.h. units, best suited to sunny days and back roads. Modern sportbikes require a different approach.Sidecar makers have to deal with extreme lateral forces, says Kohlmeier, which conventional telescopic forks on solo bikes can't handle.
Since the 1970s everything has changed. Side forces have to be arrested; wheels have to be changed. You can't just bolt to the frame anymore, subframes are required.
Traditional sidecars use three points to anchor the bike to the sidecar–two lower and one high in the rear–but modern bikes may need as many as six, he says.
Chicago Tribune, September 4 2003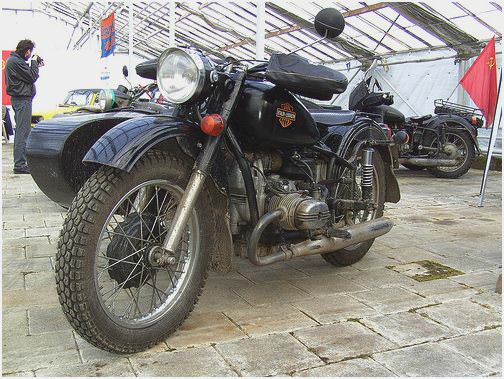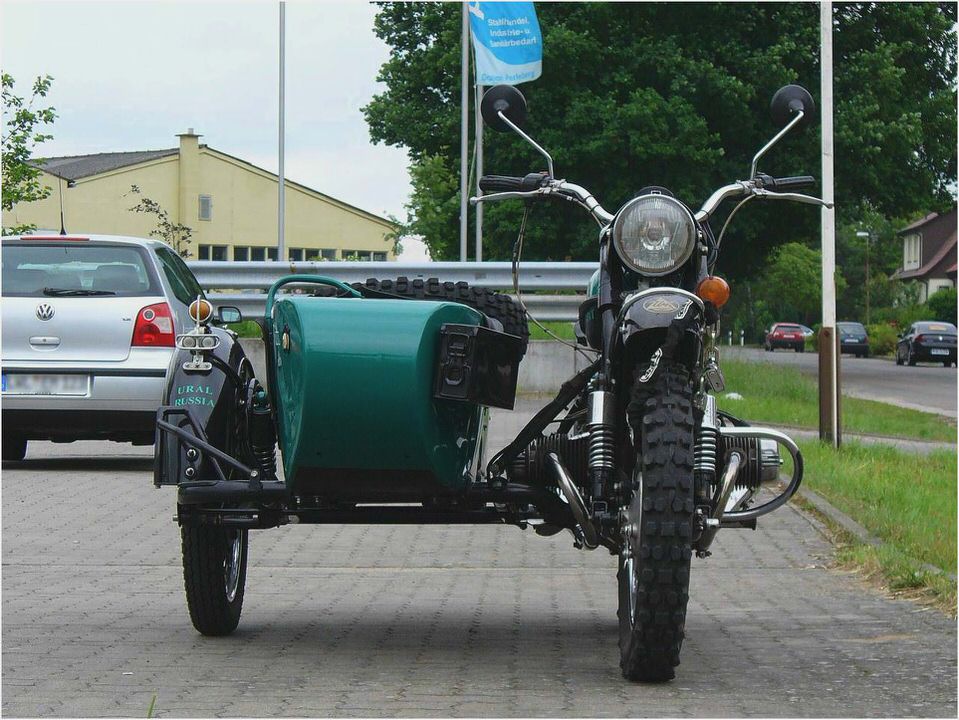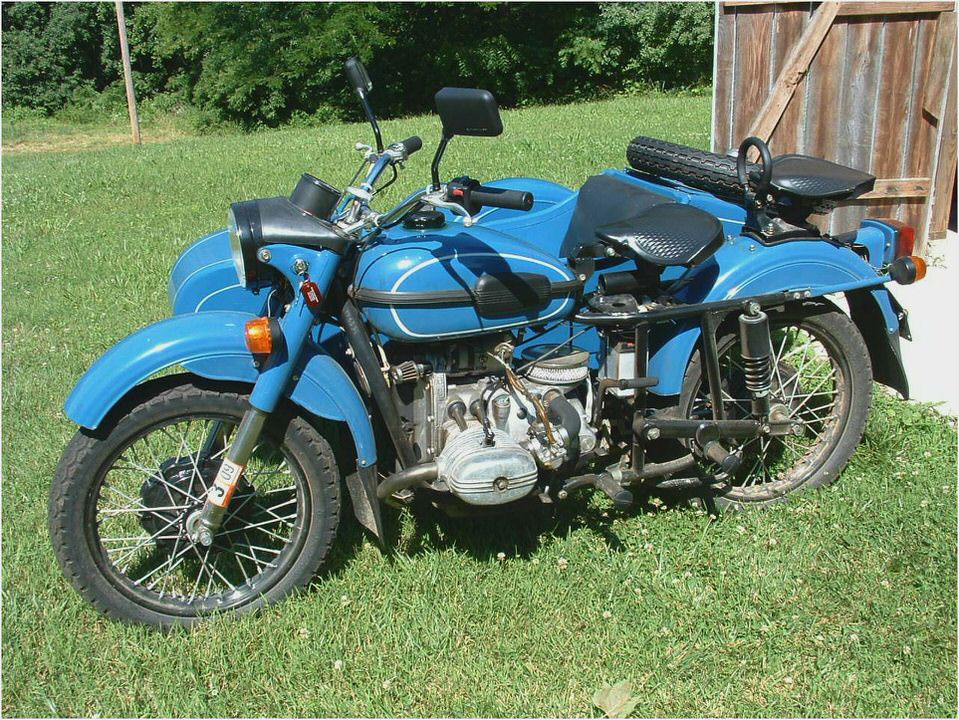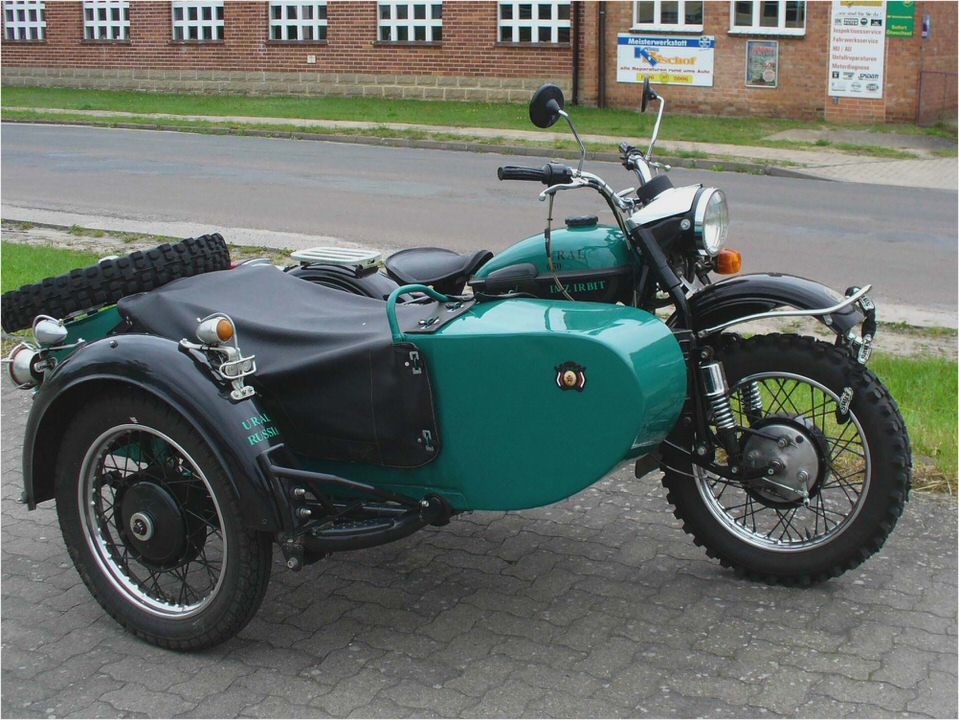 BIKES FOR THE MEMORY OF THE SPANISH. – moto honda motorcycles motorcycle puch
2010 Ural T 750 – Used 2010 T 750 at Motorcyclist Magazine
Used 2010 Ural Taiga – Reviews, Prices and Specs at Motorcyclist Magazine
2010 Ural Patrol T Motorcycle Sidecar Review – Riding Impressions of the…
Two-Wheel Tuesday Review: 2010 Ural Solo sT Hooniverse