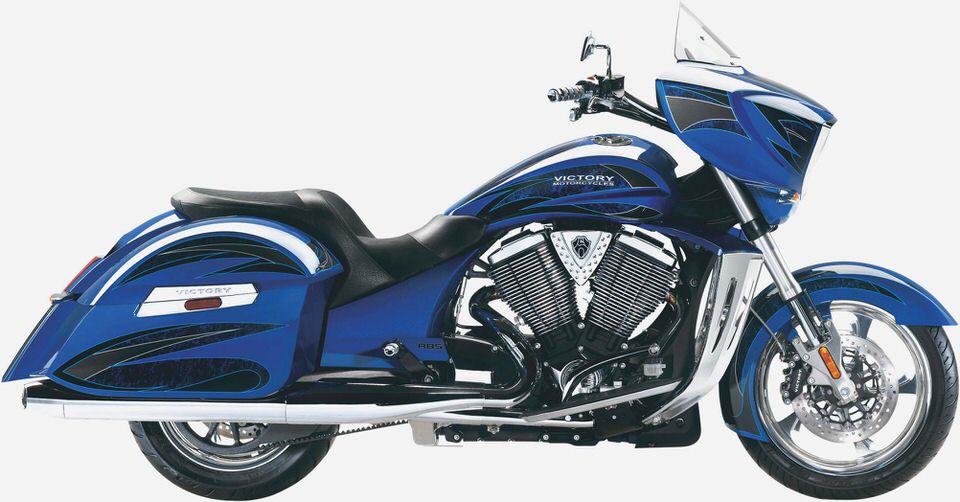 CORY NESS CROSS COUNTRY TOUR ®
Victory Motorcycles South Africa
Victory SA puts you out on great South African roads with the ultimate combination of American value and muscle. Follow your passion for adventure, exploration and excitement with a cross-country trip on a Victory touring motorcycle.
Hit the road in style and comfort on one of our bagger motorcycles like the Victory Cross Country. Mount up and power along the city streets on asphalt-rattling cruiser motorcycles like the Vegas 8-Ball. Turn heads with custom motorcycles from the Ness Signature Series lineup.
Feel the power and handling as you thunder down the pavement with the Victory Freedom V-Twin 106 ci engine. Whatever your passion or riding style, Victory has a motorcycle for it. Since we built our first bike, Victory Motorcycles and our riders have shared a passion for riding that has pushed us.
We are never satisfied. We were the first ones to produce a 100-cubic-inch V-Twin engine that redefined standards of power in American motorcycles. We put our designs through thousands of miles and countless hours of testing to ensure they can handle whatever you demand of them. We know motorcycles. We know our riders.
That is why we consistently rank highest in ownership satisfaction ratings.
Our touring motorcycles are the perfect bikes for long-distance trips. Our cruisers ride smooth and look great around town. And the Baggers are that bike that does a lot of things well being great for around town or that quick weekend escape to your favorite riding roads out of town.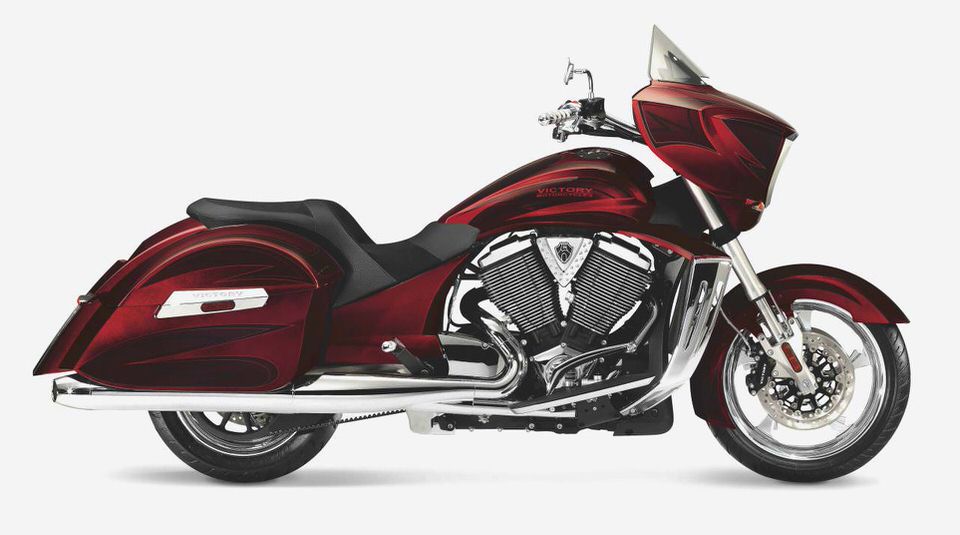 All are versatile enough to handle whatever riding style you throw at them. At Victory, we share your passion for riding, and our motorcycles – made by riders in the American heartland – are built to handle the demands of a true rider. Our goal is to provide the best riding experience possible – whether you go with a chromed-out cruiser motorcycle, a custom bagger or a luxury touring motorcycle that takes you across multiple state lines in a day.
For custom baggers, touring motorcycles, muscle cruisers, and more, you can count on Victory.
Local Motorcycle Dealerships
Here at the Victory SA website, you can find information on the latest motorcycle models, locate a Victory motorcycle dealership, build a custom of any of our bikes, explore the stories of fellow Victory Riders, and find the latest news and information regarding our lineup and Victory events. We are your go-to stop for the latest on the world of Victory Motorcycles. Victory is a manufacturer that shares your passion for the ride and you'll see the same excitement from your local dealership.
Select your Victory Motorcycle today and start the best ride of your life.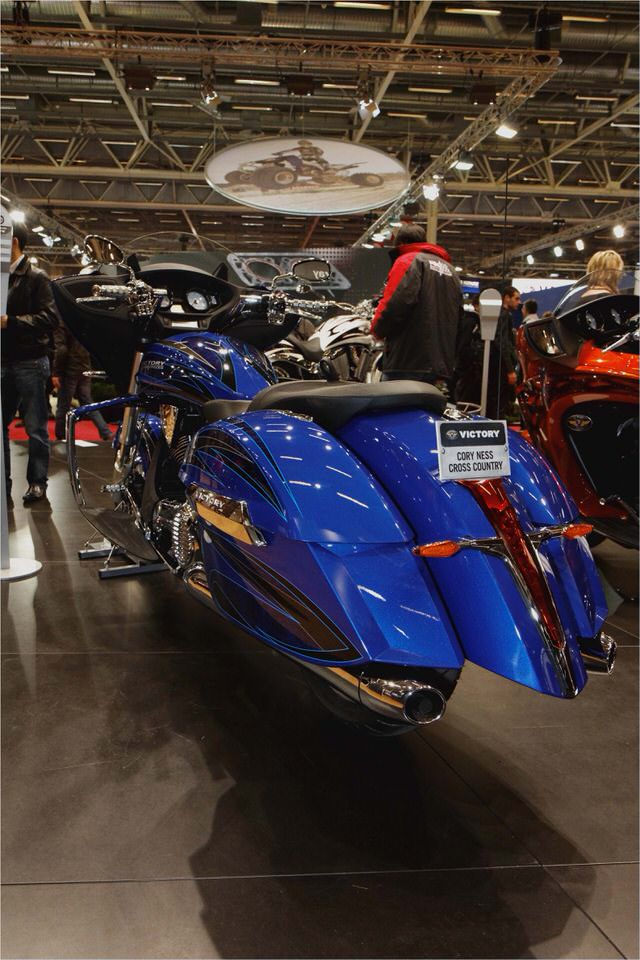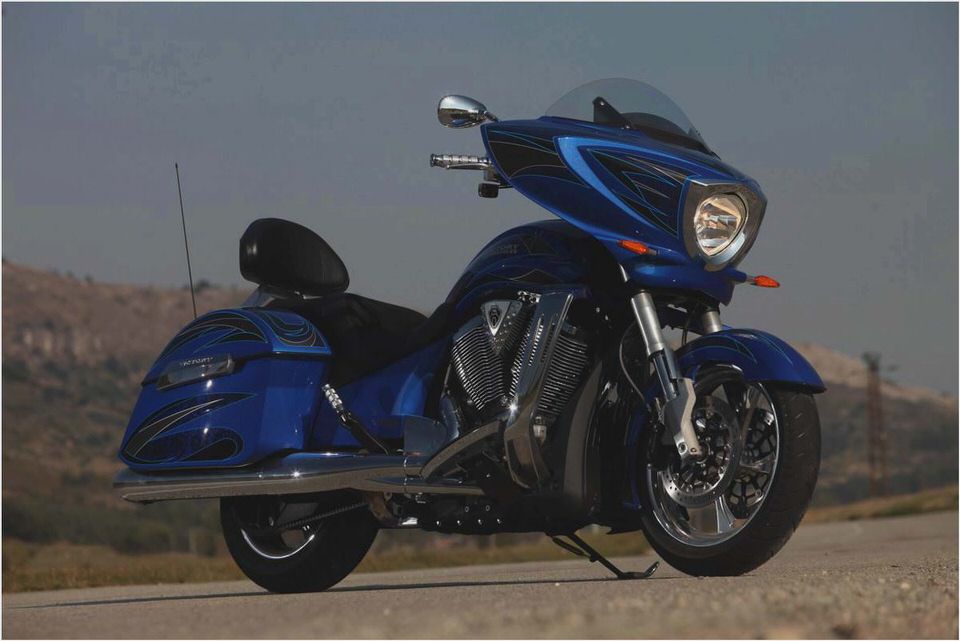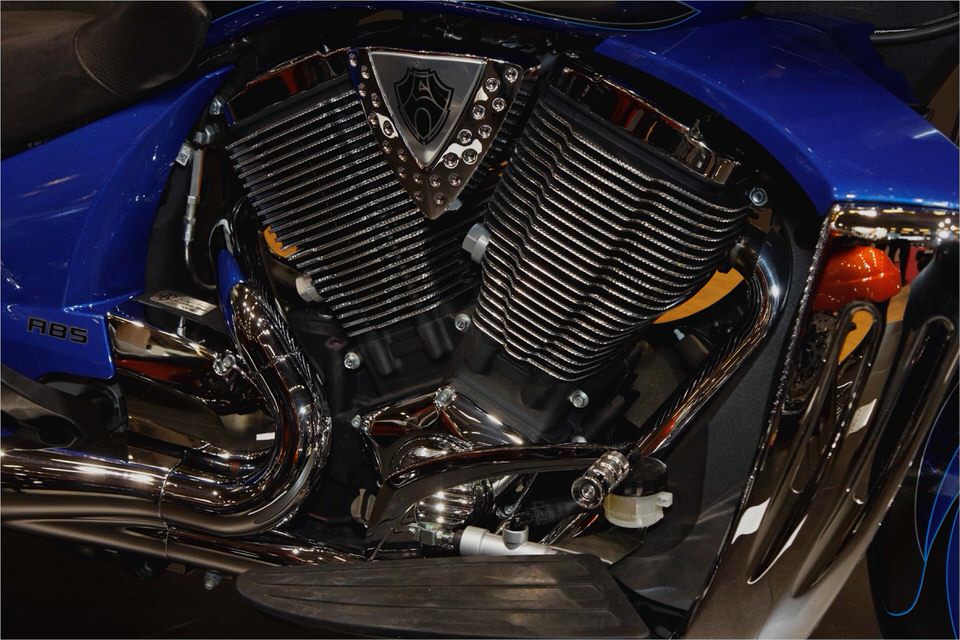 Victory Cory Ness Cross Country Tour
Admit It. You Would. The Victory Cross Roads Review
Zach Ness Vegas
2011 Victory Vision Tour Motorcycle Review Harley Baggers Motorcycle…
2008 Victory Vision First Ride Review- Victory Vision Road Test Photos