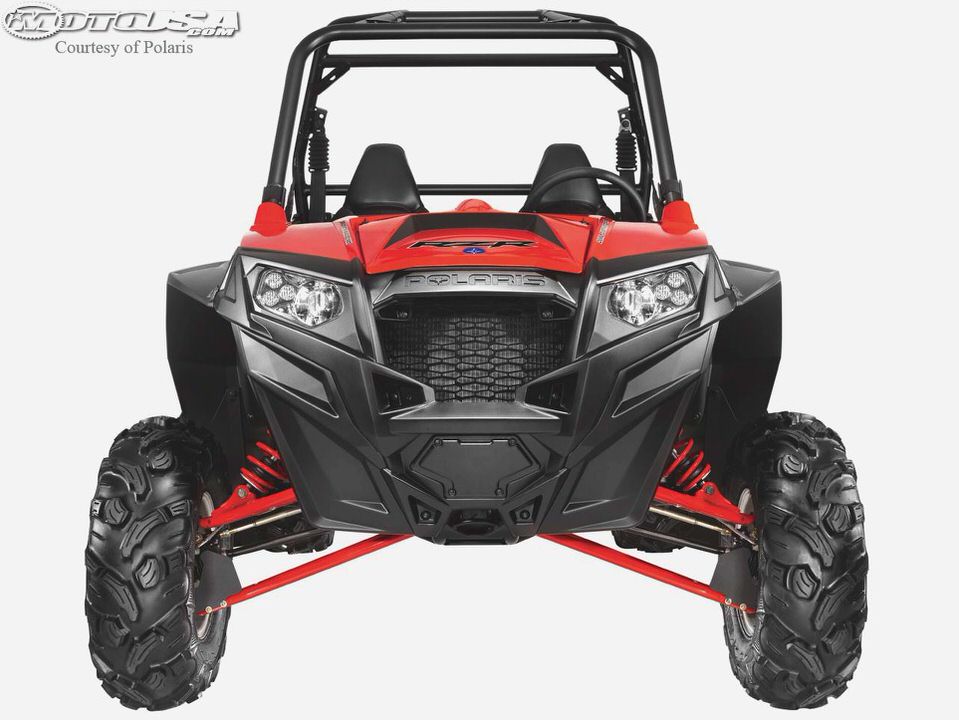 Arctic Chat
Wildcat review and comparison vs. Polaris Rzr XP900
My wife and I were #3 and #4 at ERX after bigjohnmpls and Full of Mud. Here's a quick review I posted on hcsledder and comparison vs the Rzr XP. I'm completely honest and unbiased, loved them both.
Quick review and comparison of both, questions welcome. Rzr XP rode in Moab, UT. Wildcat rode at ERX demo in Elk River, MN.
Rzr XP- This was a rental unit in Moab, I rented it for 24 hours with my 62 year old father. It had around 3500 miles. Only noticable wear was in front suspension bushings.
Clutching, engine response, power, etc. near perfect. This is all at 5000ft elevation and above, combined weight of my father and I is 600lbs. Suspension/Chassis excellent. The only issue being the Fox shocks fading to the point that they wouldn't come back after short breaks towards the end of the day. I rode this thing as hard as. well like a rental.
The Rzr XP chassis is very stable, doesn't push in corners, and takes all hits really well. It's a very lively chassis though, back end slides are common and fun. Cockpit setup is poor, no room for my 6'1 frame in the foot area. It was also a very tight fit for the passenger, and the stock side netting wasn't the easiest to open/close when getting in and out.
Was very good on fuel, all day on less than a tank.
Wildcat- Based on my experience in the Rzr, and seeing the specs on the wildcat I had very high expectations. I wasn't dissapointed, but not all expectations were met. Clutching, engine response, power etc. was average. It is no doubt fast, and it's smooth and fun but. taking into consideration my much lighter passenger (wife) and that we are at a much lower elevation here in Minnesota I was expecting more.
It feels down about 10 hp compared to an Rzr XP, I can't say how a RZR XP feels at this elevation but I imagine it would be even better yet. Again, it's very smooth and there is plenty there but the Rzr XP felt a lot faster. I don't have any side by side races to prove it though. Suspension/chassis excellent.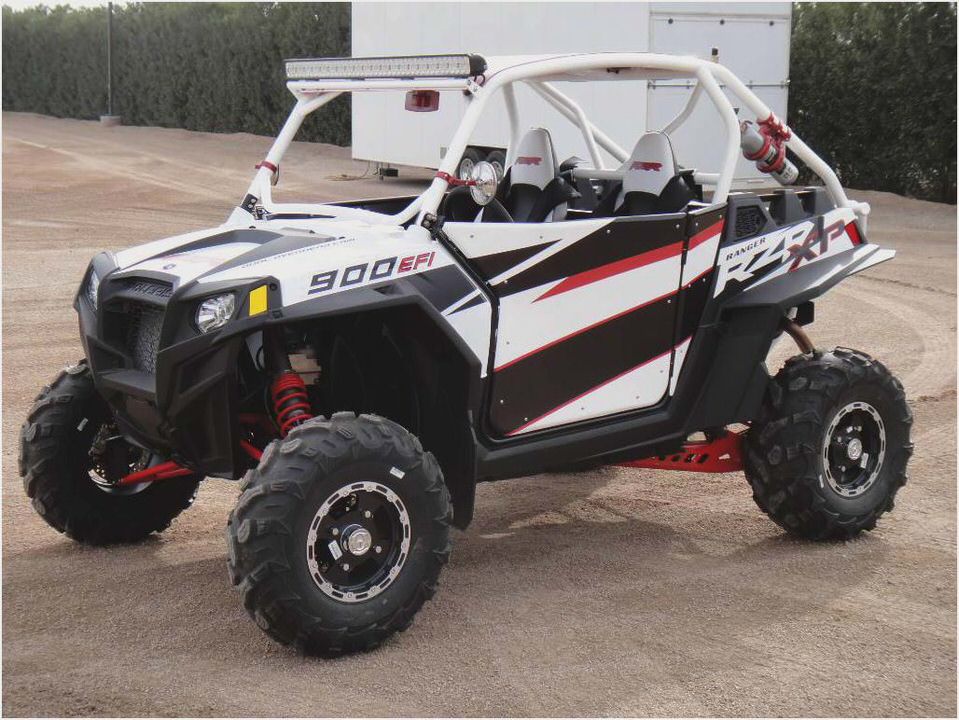 It rides and takes bumps just as well as the RZR XP, but in turns you have to try really hard to get the rear to rotate. On the RZR you can turn with the throttle, the Wildcat just plain old holds a line and goes where pointed. The Rzr can also hold a line, but not nearly as well as the Wildcat.
This is what I'd prefer my family without a lot of experience to drive, I prefer the easy rotating nature of the RZR. Cockpit setup is perfect. Rediculous amount of room for both driver and passenger along with better than expected fit/finish.
Summary- Both are excellent, plain and simple. Don't make the mistake of falling for specs, the Wildcat has the numbers suspension wise without a doubt. In the field though these two are very evenly matched. In my opinion there is no clear winner.
Locally, the Rzr XP is over $3000 cheaper. If I was the only one driving I would buy the Rzr XP. It's handling characteristics are more fun to me, and the engine/clutching was just awesome. Reality though is my wife loves to drive and my son isn't far away from being a pilot either.
I would feel much better turning them loose on the Wildcat and its predictable back end planted handling. I'm assuming there is some potential in that 1000cc twin as well.
The Winner- Arctic Cat's Wildcat. If my wife divorces me and my son decides he doesn't want to come with, then I'll trade it in on the RZR XP.
2005 Polaris 330 Specs eHow
2012 Polaris Sportsman Big Boss 6×6 800 ATV Preview
2013 Polaris Ranger XP 900 Review – Video
Polaris Ranger XP 900 Dune Review UTV Guide
2003 Polaris 600 Specs eHow