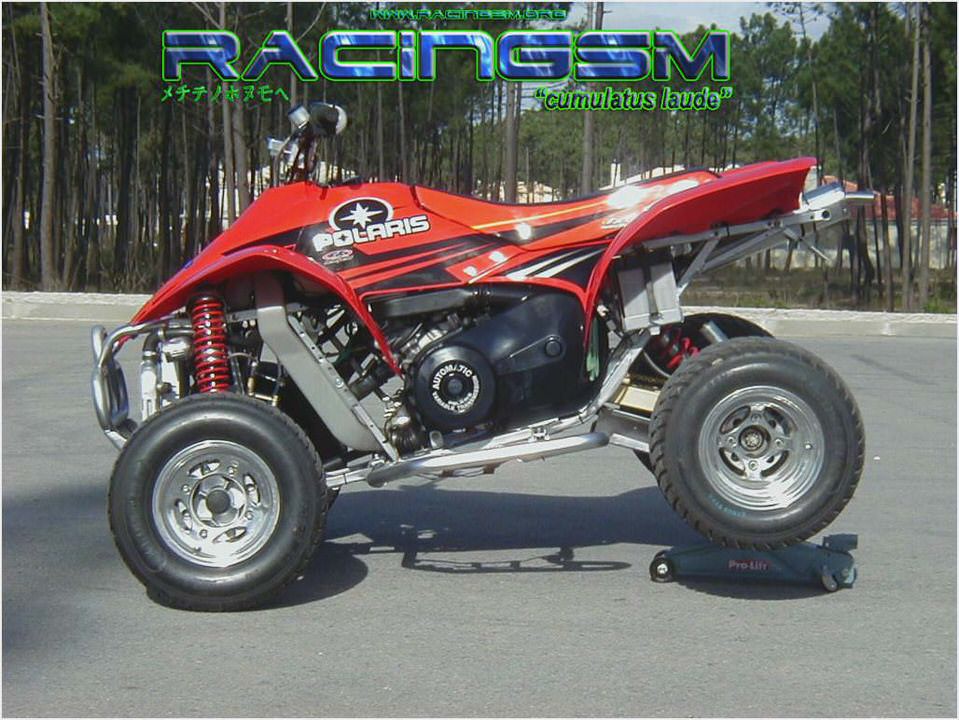 Polaris Scrambler 500 Repair Manual 1997-2000
Item Description Table of Contents Specifications
This repair manual by Clymer covers 1997-2000 Polaris Scrambler 500 4X4 ATVs, equipped with single-cylinder, single overhead camshaft (SOHC) engines.
Book Excerpt: 1997-2000 Polaris Scrambler 500 Repair Manual
TROUBLESHOOTING ENGINE STARTING SYSTEM
This section describes troubleshooting procedures for the electric starting system. A fully charged battery, ohmmeter and jumper cables are required to troubleshoot the starting system.
DESCRIPTION
The electric starting system requires a fully charged battery to provide the current required to operate the starter motor.
The starter solenoid carries the current to the motor. Pressing the start button allows current to flow through the starter solenoid. The starter solenoid contacts close and allow current to flow from the battery through the starter solenoid to the starter motor.
CAUTION: Do not operate an electric starter motor continuously for more than 5 seconds. Allow the motor to cool for at least 15 seconds between attempts to start the engine.
TROUBLESHOOTING
Before troubleshooting the starting circuit, make sure that:
The battery is fully charged.
The battery cables are the proper size and length. Replace cables that are undersized or damaged.
All electrical connections are clean and tight, especially the battery cable terminals.
The wiring harness is in good condition, with no worn or frayed insulation, or loose harness sockets.
The fuel system is filled with an adequate supply of fresh gasoline.
FUEL SYSTEM The fuel system consists of the fuel tank, fuel valve, fuel pump, carburetor and air filter. There are two different carburetors used in the different years.
This chapter includes service procedures for all parts of the fuel system. Air filter service is covered in Chapter Three.
Carburetor specifications are in Table 1 located at the end of this chapter.
CARBURETOR OPERATION
Understanding the function of each of the carburetor components and their relation to one another aids in pinpointing a source of carburetor trouble.
TABLE of CONTENTS:
General Information
Troubleshooting
Lubrication, Maintenance and Tune-up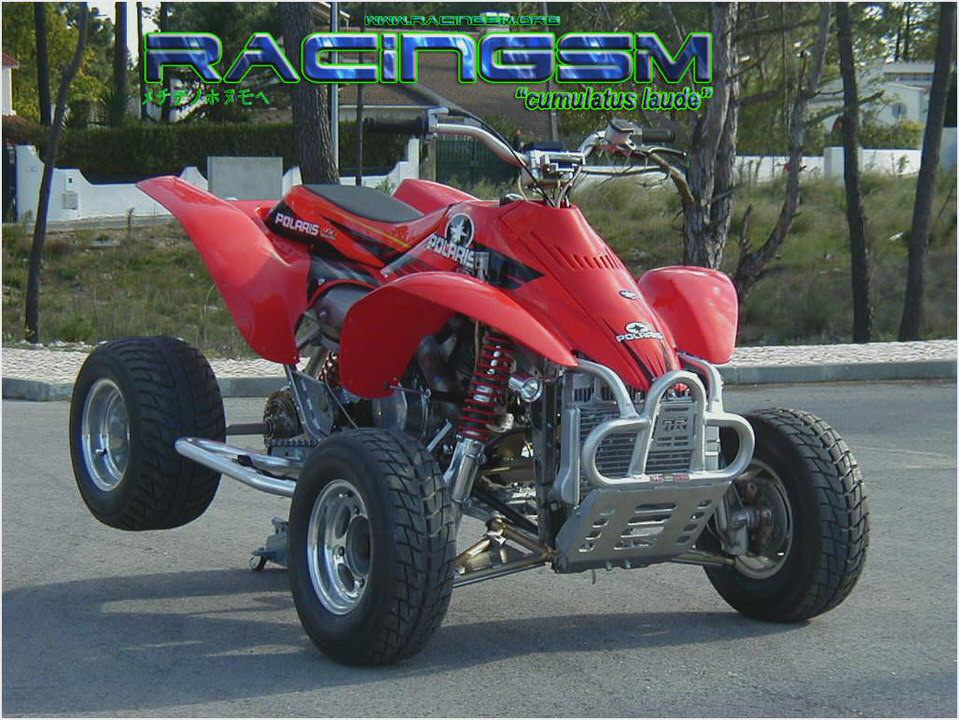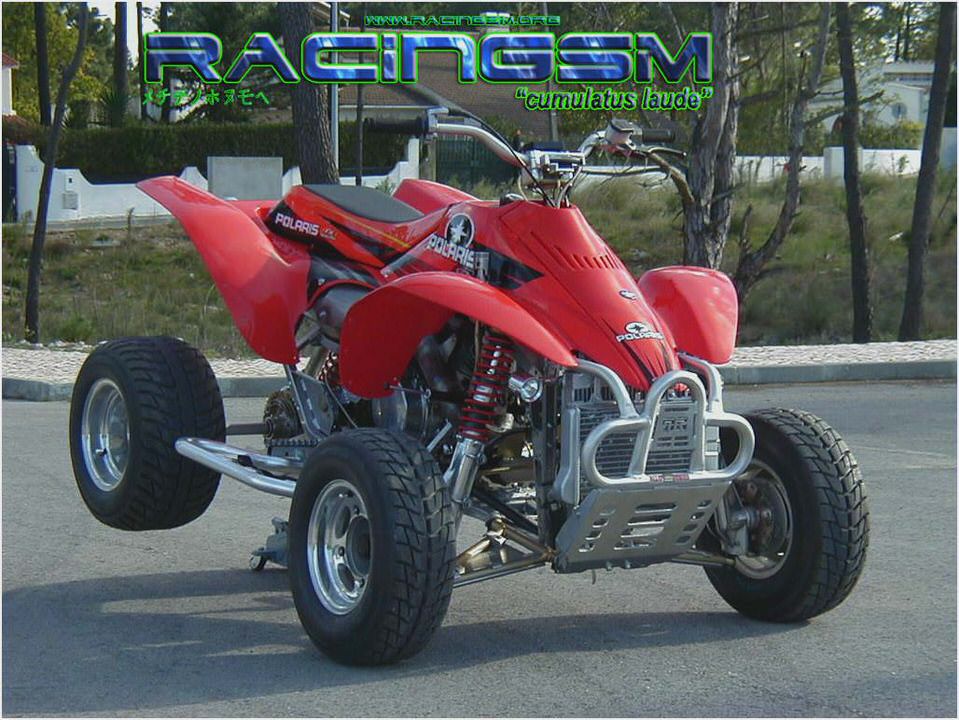 Engine Top-End
Engine Lower-End
Fuel System
Cooling Systems
Clutch/Drive Belt System
Transmission
Front Drive System
Electrical System
Front Suspension and Steering
Rear Suspension
Brakes
Body
Wiring Diagrams
Subject: 1997, 1998, 1999, 2000 Polaris Scrambler 500 service, maintenance, repair. ISBN-10: 0892877626 | ISBN-13: 9780892877621 | Clymer M363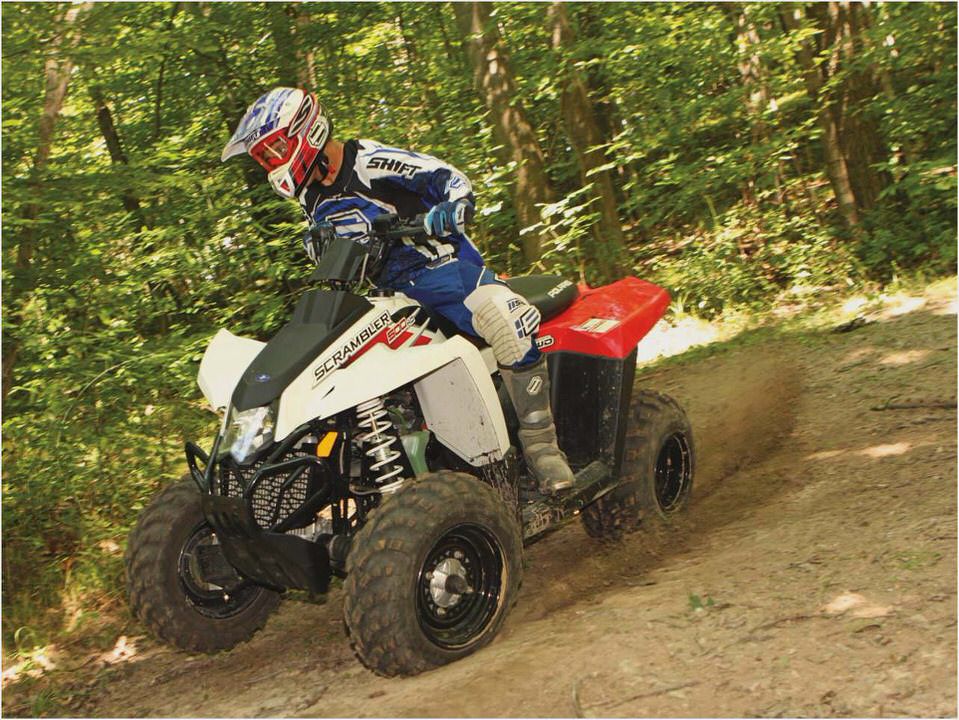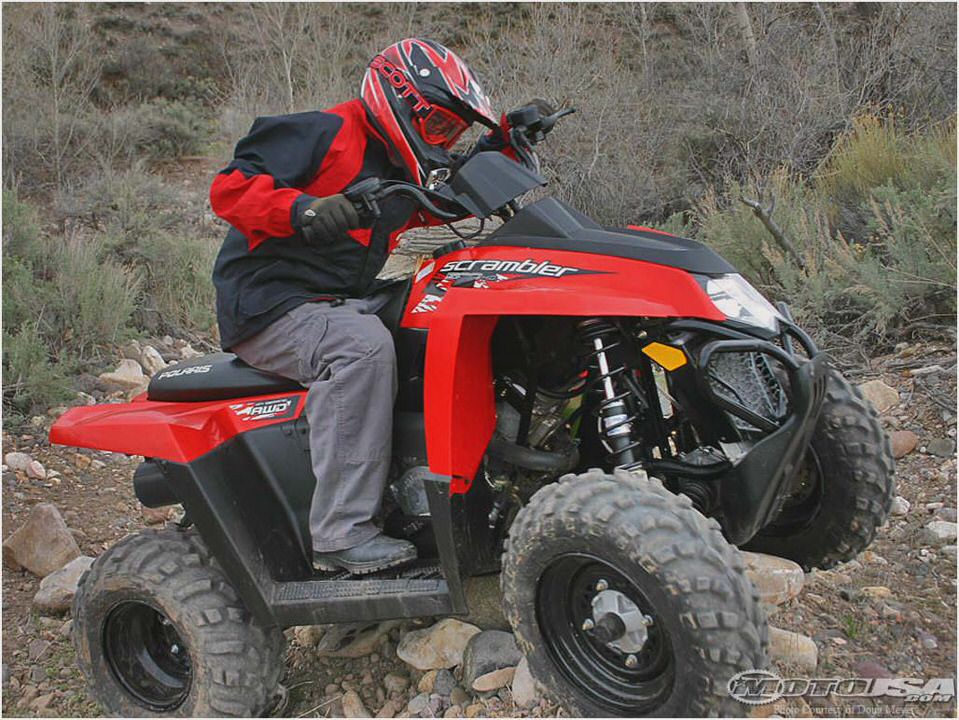 Polaris 50 Scrambler for Sale Owners Guide Books
D&D Performance Scrambler 90 Pipe
2012 Polaris Outlaw 90 Review
2011 Polaris Sportsman 400 H.O. Review
Polaris Industries – Wikipedia, the free encyclopedia