Riding Shotgun with Dr. Z: 15 Minutes with Daimler CEO Dieter Zetsche
Following the press days for this year's Geneva auto show. we got the rare opportunity to spend some time with Daimler CEO Dr. Dieter Zetsche. We were lucky enough to accompany Dr.
Z as he hustled a freshly minted Euro-market Mercedes-Benz C-class along the cliffs above the Mediterranean in the south of France. As the good Dr. expertly placed the car along the tiny, undulating, and occasionally single lanes that wind high above the commune of Cassis, we lobbed questions from the passenger seat for the duration of our brief drive. Personable and articulate, Dr.
Zetsche answered our queries frankly, his replies only occasionally edited in real time from a Benz assistant in the rear seat.
Car and Driver: How much did the needs of the American market play into the development of the new C-class ?
Dieter Zetsche: Obviously, the main objective was to keep the loyal customer base happy but increase conquest sales by further enhancing traditional strengths like comfort while improving sportiness. One way to do that was to improve dynamics in acceleration as well as handling. But we didn't want to get there by simply increasing steering effort, as some of our competitors have done, but to actually focus on response and steering feel.
So we came up with the new front axle four-[link] design and the optional air suspension, which is unique in the market. But these are just some of the ingredients; teamed with the agility control, they all work together to widen the parameters, allowing for both without sacrificing the other.
Next, we partner them with safety, starting with a rigid body, teamed with all the active assistance systems that have just been introduced in the S-class. We can already prove, via insurance company statistics, that the survival capabilities of a car so equipped offers a better chance of surviving a catastrophic accident. A side effect is that the building blocks to the autonomous driving are already present in the car for when and if that time comes.
We also feel that the new C-class exterior is more emotional—still relaxed, but stylish. [Coefficient of drag] measures a low 0.24, that plus the efficient engines will equal good fuel efficiency. Briefly, that is a condensed version of the plan for this vehicle. Based on the successful recent E-Class refresh. we think we've found the sweet spot in design, tech, efficiency, and ultimately attractiveness to our customers, and early signs are that this car will go a similar path.
C/D: So the C-class plug-in hybrid is now confirmed, correct?
DZ: Yes.
C/D: As the C-class hybrid is happening, is there any chance of a plug-in hybrid version of the CLA and GLA? And what about the diesel versions of these cars making it to the States?
DZ: I think it's important that we have these technologies available in our main volume segments of our portfolio these days. For whatever reason, and to some extent the relatively high cost, we are not seeing a real takeoff of these technologies in the marketplace, perhaps Japan being a little bit of an exception. Broadly speaking, in the U.S. both are going down in take rates rather than up.
For that reason we think we have to be a little careful, technically it's all prepared, we just have to push the button, and with our platform strategy they can be made available within a year for every single variant all our volume car lines. But it's not part of the plan right now.
C/D: Were you surprised by the high percentage of conquest sales for the CLA?
DZ: Yes, quite so. We were shooting for 50 percent, but the number is closer to 80 percent, which is something I have never heard before. Tesla, of course, is 100 percent, but for an established manufacturer I have never heard a number like that before.
So we are pretty happy with that.
C/D: That indicates that initial worries about the CLA stealing buyers from the C-class are no longer a concern, correct?
DZ: Exactly. We have taken the C-class up. Although in some respects they are side by side, the C-class is more comfortable and spacious, and it's a little bit more rational.
The CLA is all fun, very young, and very expressive. Of course price-wise, the C-class is more.
C/D: Do you think GLA will repeat the CLA's success?
DZ: Certainly we are expecting it to be equally as successful. As an existing segment, the compact-SUV segment is bigger, and the GLA is a very innovative and sporty model. Just after the Detroit auto show, the head of sales for the U.S. told me he could double or triple the production for both the CLA and GLA based on demand.
C/D: We drove the GLA on an off-road course in Spain last month. Is its surprising off-road prowess a happy accident or part of the plan?
DZ: When we do an SUV, it is important that it is not a fake. It may not look it, but part of the plan from the start was for it to be good off-road. In fact, the gentleman who set up the off-road course you drove the GLA on was a longtime member of the G-wagen program, and his first course was too easy, he came back and said, "Shit, I have to go make it more demanding!" In fact, the in GLA can handle the same trail, save for a few spots where it's limited by suspension travel or wheelbase, on Austria's Schöckl Mountain where we test the G-wagen.
C/D: As usual, plenty of G-wagen rumors were floating around the Geneva auto show. Is it true that the G65 might make it to the U.S.?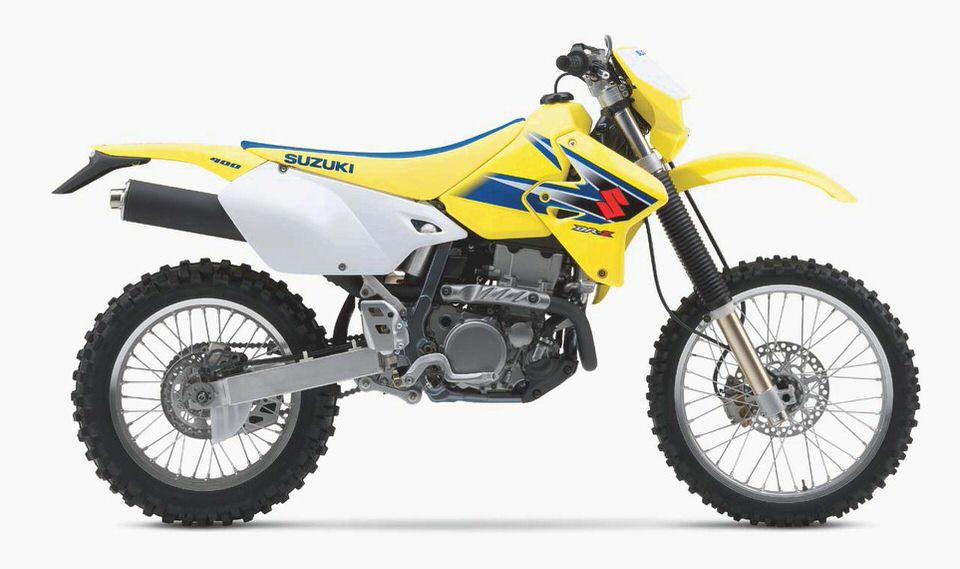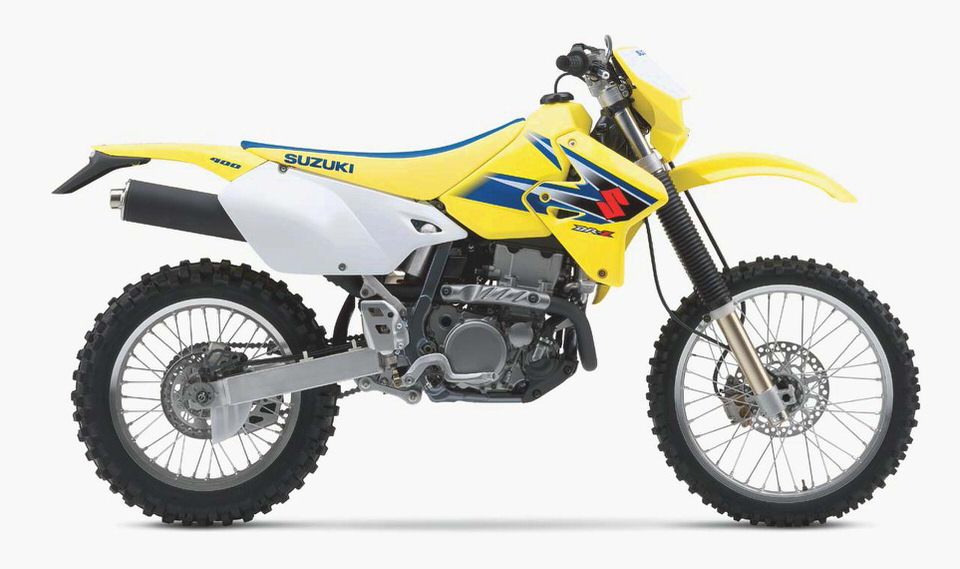 DZ: I had not heard this idea, but it doesn't sound to me that someone is considering it. I mean, originally we had only anticipated a very limited number of G65s. The G-wagen side of our business is a small, agile entity with fast reaction times, especially with such small volume. but I cannot confirm.
C/D: We've also heard the G-wagen will continue for at least another decade, and is scheduled for a major interior overhaul within a year or two. What can you tell us about this?
DZ: In the past, we seriously considered discontinuing it, but it typically worked as a marketing tool for last-minute sales in the Middle East and other places, but we have no plans to discontinue it any longer. It is so successful that we are selling more now than we ever have in the past, about half of them are AMG models. It's very profitable and very brand-shaping, an iconic kind of car that makes us very happy.
So we are looking at the next step—we are always keeping it fresh—for the future, but it will not affect the basic shape or identity of the vehicle.
C/D: What are your thoughts on Apple CarPlay ?
DZ: All these consumer electronics and entertainments based on cell phones are certainly an important part of our and our children's lives, and to to seamlessly move from home to car to office or college is certainly on the wish list of our consumers. Apple and Mercedes-Benz are not exclusive here, and we will offer an Android application soon as well.
C/D: You've got new product in virtually every segment, probably as many as any other European manufacturer. How are you managing this growth?
DZ: We are not in a different world than BMW, but both of us have expanded a lot. We have another 12 new models without a predecessor in the pipeline to land in this decade, so it's going on. Of course, that means there still has to be significant differentiation for the customer or we are only confusing them.
But at the same time, we have to do that in a very standardized and harmonized form of components and modules going across these vehicles, that we can technically—and economically from a resource point of view—come up with this kind of variety and I think we are on a good track there.
C/D: You are in your eighth year at the helm of Benz, and your contract was renewed for three years last February, what are your short-term future plans?
DZ: Well, I'm not counting them all the time. I hope to continue what I think is the successful drive to take this company to the top. When there was some criticism a year ago that we were not displaying the performance that we were expecting, I knew—we knew—what we were working on, we knew that in our industry change takes time, when it's based on product, which is the only way to sustainably improve a company, which is what we are doing.
I'm very happy with intended results showing in real life, and I'm happy to continue taking the company further up.
C/D: Do you have a classic car?
DZ: I don't, definitely the 300 is my favorite, twice I almost bought one, but something happened and then in moment it was $100,000 more and that put an end to that. So later when I stop working I will put more attention to that.
The Husqvarna 900 R Nuda
Rossi And Pedrosa In Front At Sepang As Ducati Confirm 'Open' Entry…
COUNTER SHAFT SPROCKET REPAIR – GS750 SUZUKI MOTORCYCLE – TECHNOLOGY
Two Brothers Racing M-2 Slip-On Exhaust Systems – Suzuki B-King (2008-2009)…
2011 Suzuki Burgman 400 ABS – Used 2011 Burgman 400 ABS at Motorcyclist Magazine