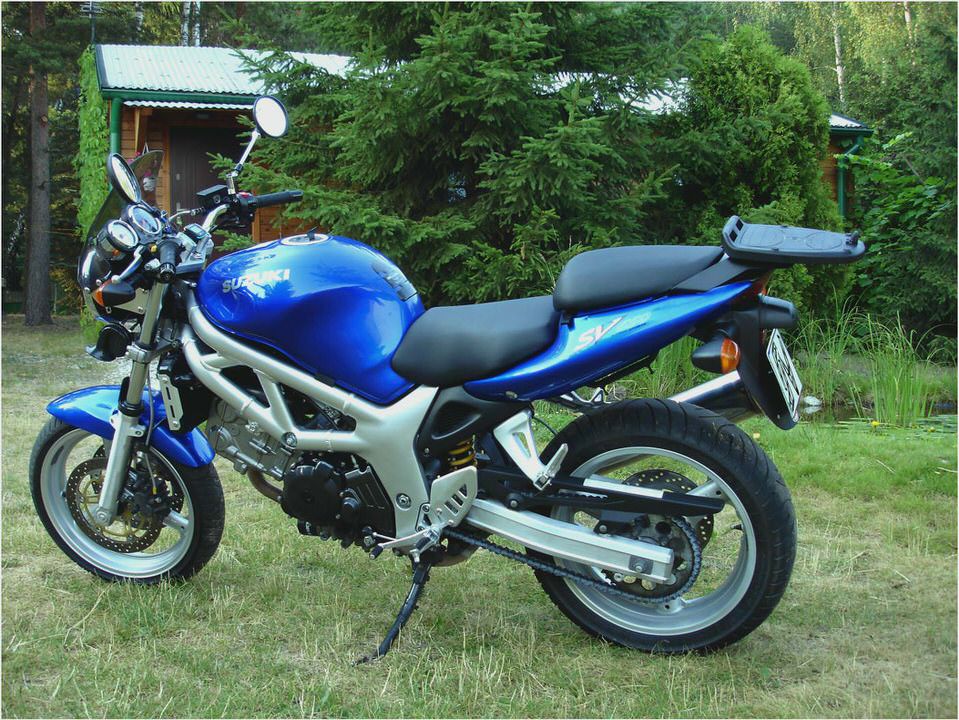 Motor Trike Releases Conversion for Suzuki Burgman 650 Scooter
Suzuki Burgman 650 with Motor Trike Conversion
Suzuki Burgman 650 Trike Conversion
Motor Trike, Inc. has released an all-new trike conversion kit for the Suzuki Burgman 650 scooter. The "Breeze", as the conversion is called, is designed to fit the 2003 to present Suzuki Burgman 650.
Jeff Vey (Motor Trike Owner) says: "The Breeze has been on our project wish list for over 3 years. You could say it has been floating around the engineering building waiting for its turn to shine.
"The Breeze has a clean design with a list of standard features that reflect the knowledge and engineering of over 20 years experience in this industry."
The Breeze features outboard rear disc brakes and a tuned suspension to give both the driver and passenger a smooth, comfortable ride.
The conversion has fenders with a smooth gel coat black finish, which gives the customer the option to paint match or not.  The fiberglass accent panels make a seamless transition from bike to trike.
Suzuki Burgman 650 with Motor Trike Conversion
Motor Trike saw an opportunity to reach a relatively untapped market by using a smaller bike than what is currently seen in the trike industry, making the company the first major trike manufacturer to branch into the Scooter market.
The automatic transmission and upgraded suspension package makes the Breeze easy to operate and an ideal commuter vehicle.  With a starting price of $4,995 it is also a cost effective way for customers get into a trike and have the stability of three wheels.  The Breeze maintains all of the stock vehicle systems including ABS and mechanical parking brake.
Motor Trike is currently taking orders for the Breeze conversion for the Suzuki Burgman 650.  Delivery will take place at end of January.  The Breeze will be on display March 7 through March 16, 2014 in Daytona, Florida during Bike Week.
Customers can also visit their local Motor Trike dealer to arrange a test drive.
For additional information, log onto Motor Trike .
Suzuki Burgman 650 Motor Trike Specs:
    96 inches Overall Length (without a rake)
    50.5 inches Width
    72.8 inches Wheelbase
    809 Lb Total Weight
Standard Features:
    Live Rear Axle Swing Arm Suspension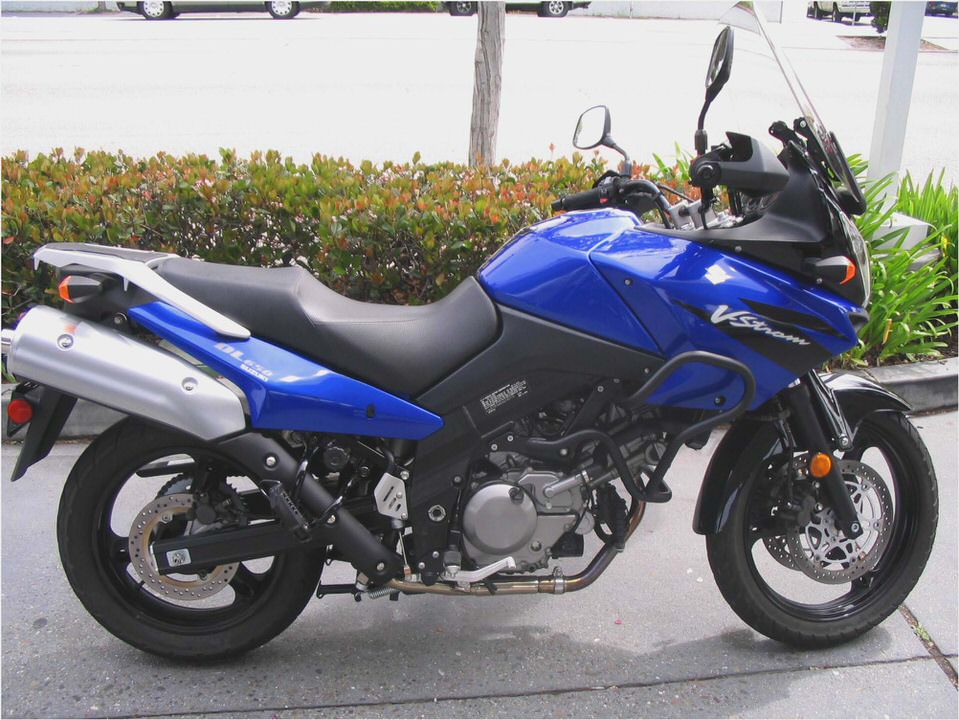 14 inch alloy wheels with radial tires
    Individual disc brakes operate at each wheel
    Chain drive
    Powder-Coated Components
    Upgraded coil springs and bump stop
    Fiberglass fenders and swing arm cover
    3 Year/60,000 Mile Warranty
Available Options:
    Color Match Paint
    Chrome  Rear Wheel Upgrade
Other articles you will enjoy: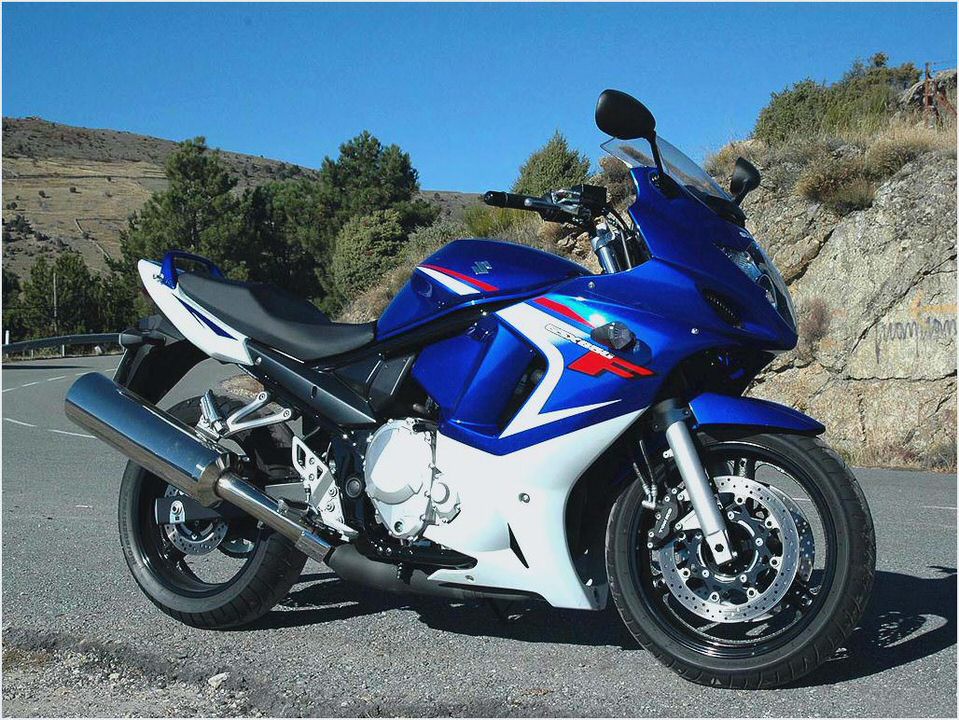 2011 Suzuki GSX-R600- 2011 Suzuki GSX-R750- 2011 Suzuki Models
Suzuki Bandit 600 Sportbike Review Sport Rider
Honda Nc700x Test Docisto Info
Suzuki DR-Z400S – review and opinion – Suzuki DRZ 400 An honest review!
For Sale: 440HP AWD Honda Civic Sleeper Hooniverse