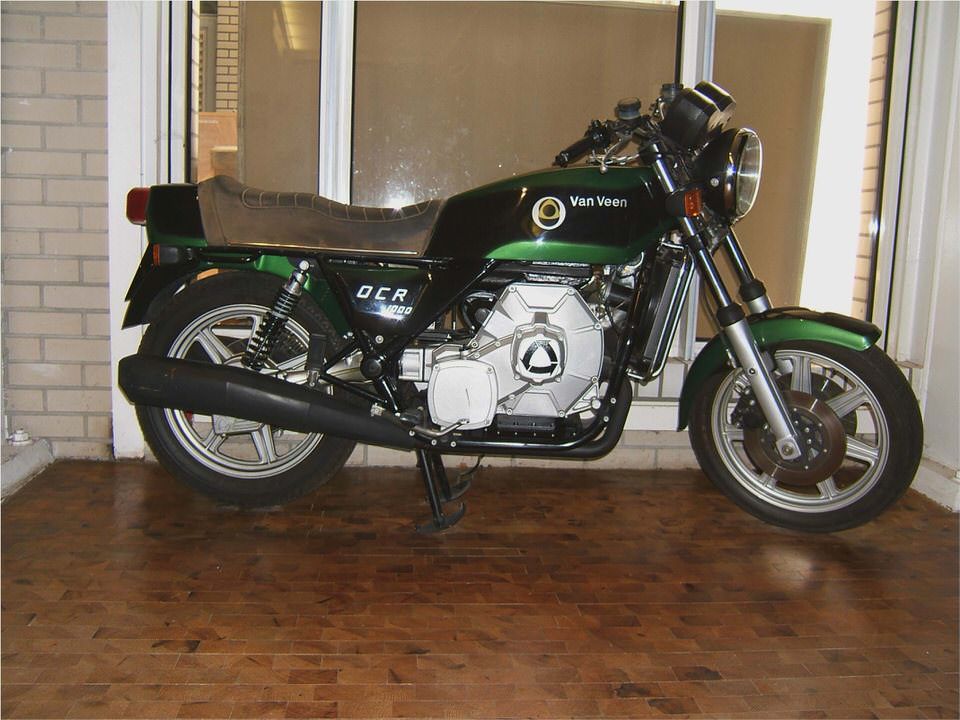 Related Content
Found on eBay: 1978 Yamaha SR500
Yamaha's SR500 was a retro bike before being retro was popular. A throwback to the days of BSA Golds.
Motorcycle Poll: Which 500cc twin would you buy?
Remember the mid-1970s, when twins were still hot and a 500cc bike was big enough for the road? Thre.
Ultra Rare AJS Goes to Auction
Only four 1954 AJS E95 race bikes were built, and one of them is going up for sale. International au.
Introducing the Speed-Way Retractable, Waterproof and Locking Full Protection Shelter
1939 AJS 500 V4 Racer
Total production: 2
Claimed power: 55hp @ 7,200rpm
Top speed: 135mph
Engine type: 495cc overhead cam, two valves per cylinder, supercharged, water-cooled 50-degree V4 with 180-degree crankshaft and chain-driven Zoller volumetric compressor
Weight (dry): 405lb (243kg)
In a country so long wedded to single-cylinder supremacy, where the connotation "multi" for many decades denoted nothing more exceptional than a parallel twin, the idea of a Made in England four-cylinder Grand Prix racer always seemed at best unlikely if not downright impossible. It'd be a bit like Triumph or Norton making a two-stroke.
But just once, more than 60 years ago, a British manufacturer dared to invest in the exotic rather than the functional. And even if the result took a while to win a race (thanks to a scattered development path that was first interrupted by WWII, then terminated by the postwar ban on forced induction), it eventually led to the creation of the bike that won the first-ever 500cc World Championship, in 1949.
That manufacturer was Associated Motor Cycles, and its AJS E90 Porcupine remains the only twin ever to have won the 500cc World title. By comparison the supercharged 50-degree AJS V4, AJS's prewar GP contender, was the first bike to lap a classic road course at over 100mph, in the hands of Walter Rusk in the 1939 Ulster GP, 15 days before the outbreak of WWII. The parallel twin 'Porc' was, if not exactly conventional, certainly much less exotic than its prewar predecessor.
The fact that the only surviving examples of each bike have been brought together by someone who regularly puts them through their paces in public is very fortunate. But then Sammy Miller, their owner and past winner of a succession of International Six Days Trial enduro gold medals, is a fortunate man.
Order the November/December 2006 issue of Motorcycle Classics to read more about the AJS 500 V4 Rider, including riding impressions by Alan Cathcart. Contact Customer Service at (800) 880-7567 or contact us by email .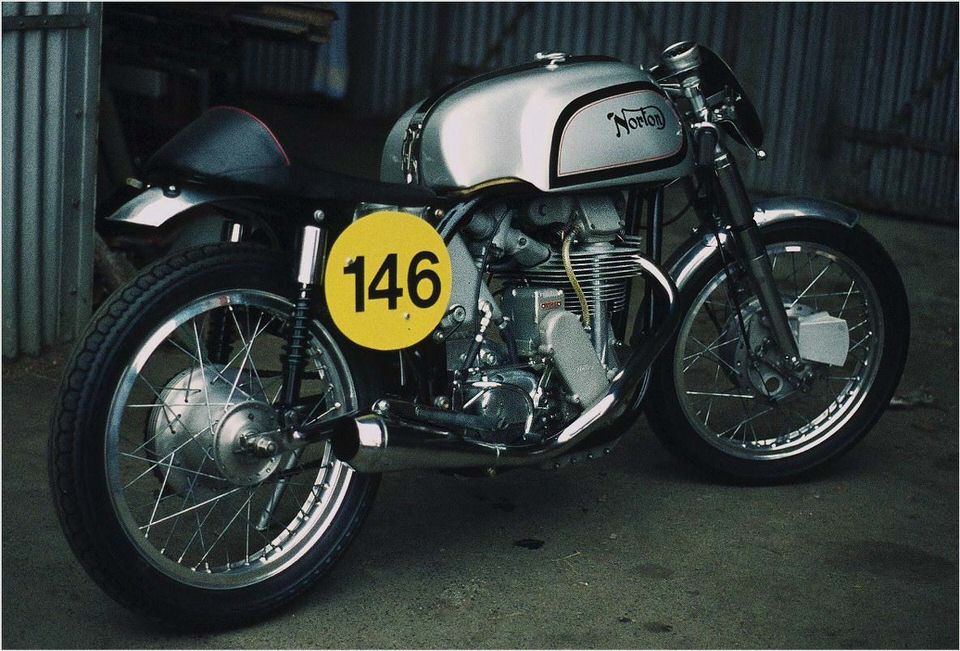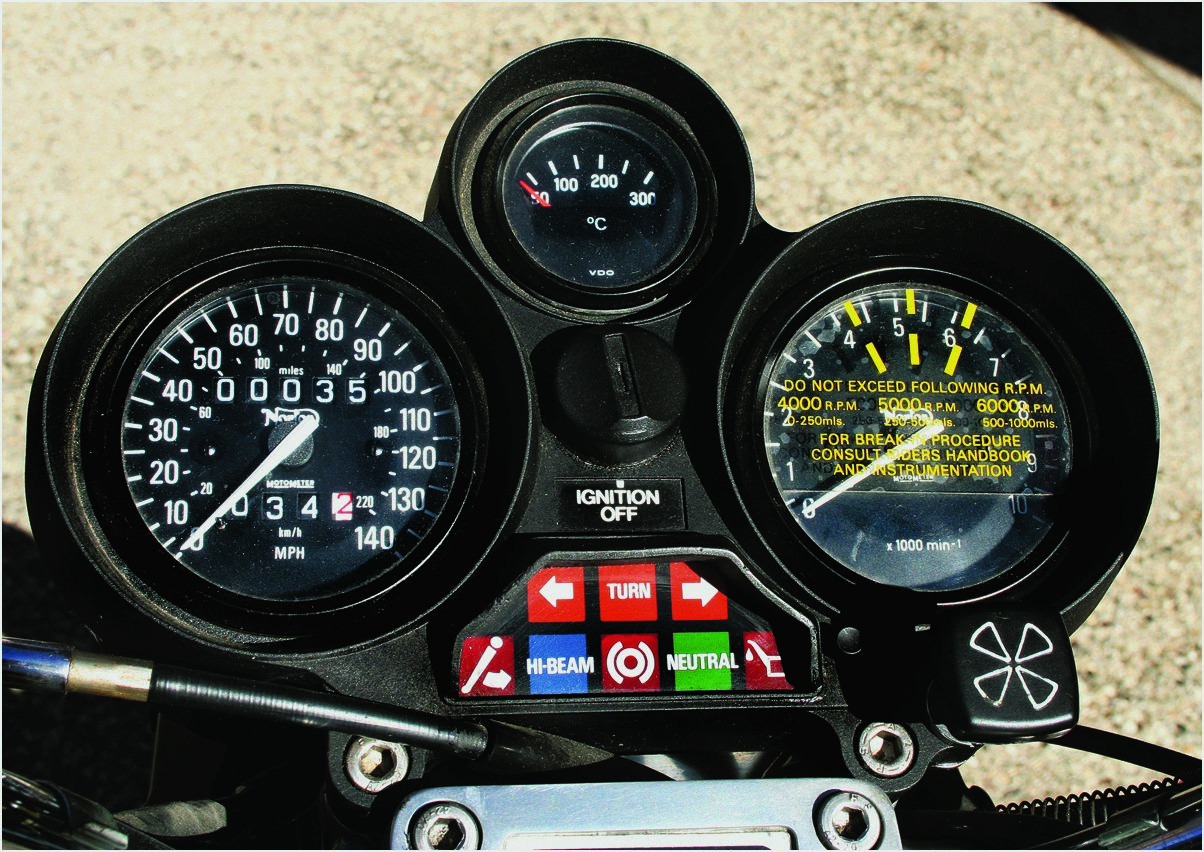 1983 TRIUMPH BONNEVILLE
2011 Harley-Davidson Water Cooled Engine US Patent, concept, spy shots
BMW Liquid-Cools Best-Selling Boxer-Twin- Tech Preview
DieselBike.net: Diesel Motorcycles using Norton parts
Five Classic Rarities #5: Norton Cosworth Challenge-News & Reviews-Motorcycle…