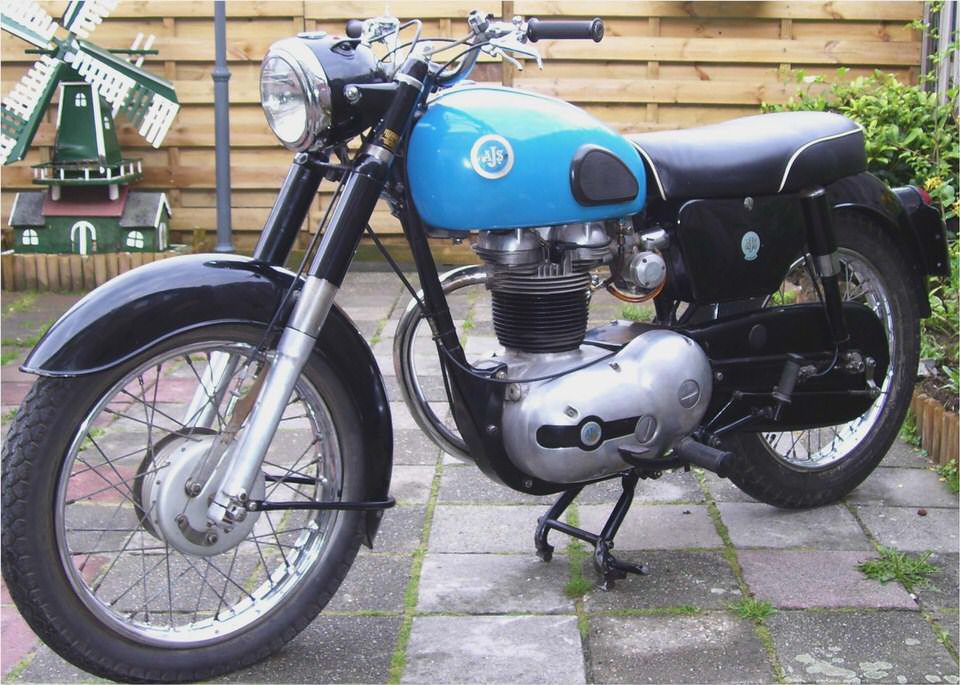 British motorcycle manufacturers – A
1925-26, Edinburgh. Named after founder A. J. Robertson. 350 and 500cc Villiers engines.
AJS was founded by Albert John Stevens, who built his first internal combustion engine in 1897, although did not go into commercial production until after 1900. His first engines, 125cc, were used by other companies. In 1905, Stevens built a bike with a JAP V-twin, with leading-link front forks and a swinging fork at rear.
AJ Stevens Co. was founded in 1909 to manufacture complete motorcycles and built its first machine in 1911, a 292cc side-valve, two-speed. AJS entered one in the TT races that year.
AJS machines grew to 350cc by 1914, with a four-speed chain drive, winning first, second, third, fourth and sixth place in the Junior TT race that year. They won the Junior again in 1920, 1921 and 1922, and the 500cc Senior TT in 1921 with advanced 350cc ohv machines. Later they made an 800cc V-twin.
In 1920, AJS introduced several innovations, including internal expanding brakes and all-chain drive. In 1927, AJS brought in an overhead, chain-drive camshaft, winning the 1930 Lightweight TT on a 250cc machine. They diversified somewhat unsuccessfully into cars, commercial vehicles and even radios in 1927, and into cars in 1930.
They built the S3, an ambitious 496cc transverse tourer with alloy cylinder heads and other advanced design elements in 1931. But it cost a lot to develop and didn't sell well, putting the company in tough financial straits so they sold to Matchless. The name continued with bikes in production until 1966.
The Stevens brothers went on to start again under the Stevens name from 1934 to 38.
Matchless was founded in 1899 by the Collier family. Brothers Harry and Charlie Collier were racers; Charlie won the first TT race on a Matchless in 1907; Harry won his in 1909.
Matchless was one of Britain's earliest motorcycle manufacturers, starting with French-made engines clipped onto bicycles in 1899. Matchless built its own motorcycles from 1902. It took over AJS in 1931, and in 1938 reconstituted itself again to form Associated Motor Cycles (AMC). Many models were produced after that with AJS or Matchless badges, but with few differences.
Matchless made a V-four called the Silver Hawk. Their 350cc 7R was the grandfather of the race-winning 500cc Matchless G50. After 1949, AJS machines were simply re-badged Matchless motorcycles.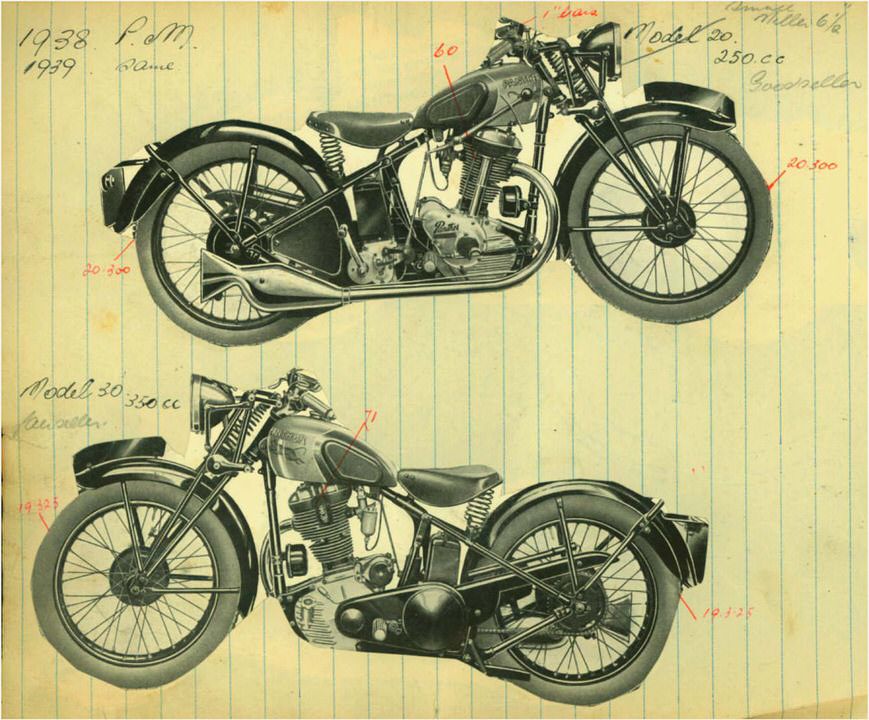 The AJS 500cc V-four was launched in 1935, initially as a roadster. It had chain-driven single overhead cams, front-mounted supercharger. Initially air-cooled, it became liquid-cooled in 1939, adding to its reliability.
It won several races, but the war ended its successes and after the war supercharging was outlawed for world championship races.
The AMC company bought Norton in 1951, but never managed it very well. AMC suffered significant financial losses in attempts to break into the American market in the late 1950s, although Norton, acting independently, was quite successful. By 1960, the AJS-Matchless component of AMC was seriously losing money, and depended on the profits from its Norton, Francis-Barnet and James marques to stay alive.
But they couldn't keep it afloat for much longer.
AMC was in turn absorbed into Norton-Villiers in 1967. A few later AJS bikes were built with Norton parts, such as the 748cc Model 33 of 1964-69 (Matchless G15) but production stopped shortly after in 1969.
Founded by Arthur John Wheaton. Assembled motorcycles from other companies' engines, gearboxes and frames on small scale production line. Successful through the 1930s, but production halted during WW2 and didn't restart until 1948 when the firm changed hands. Made several bikes with the name 'Fox' – Grey Fox, Silver Fox, Silver Vixen, Vixen, Flying Vixen and Speed Fox among others, ranging from 172 to 994cc. Last model was the 1953 125cc Fox Cub when supply of JAP engines dried up.
Company returned in 1958 with another Fox Cub, a 48cc, and continued to sell it until 1964. The company returned to make a range of 50, 80 and 125cc Italian-made two-stroke Wolfhound machines in 1976.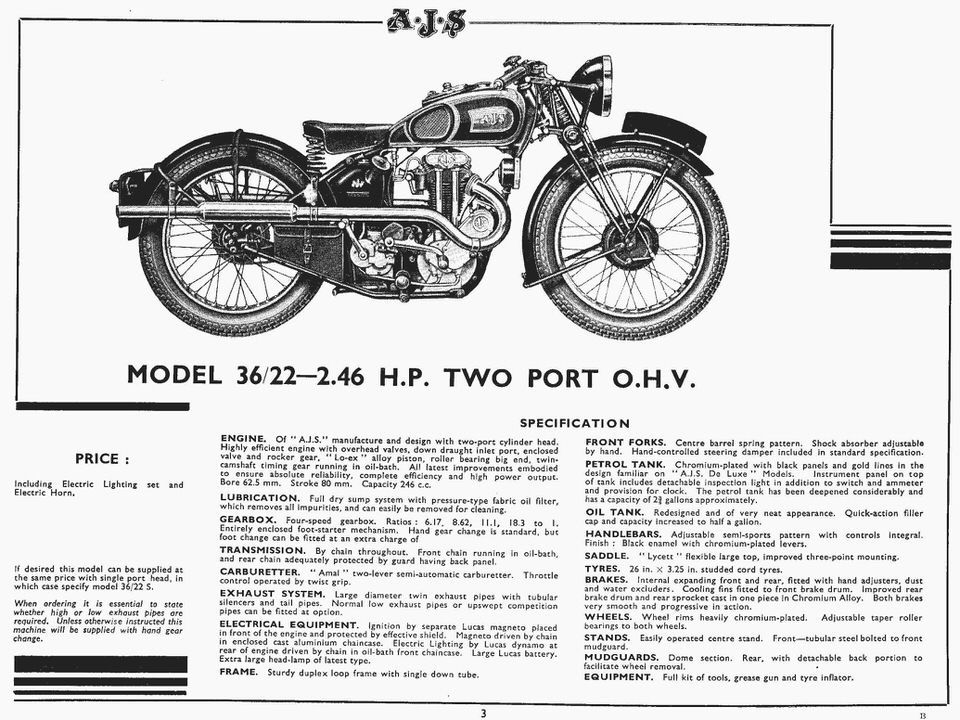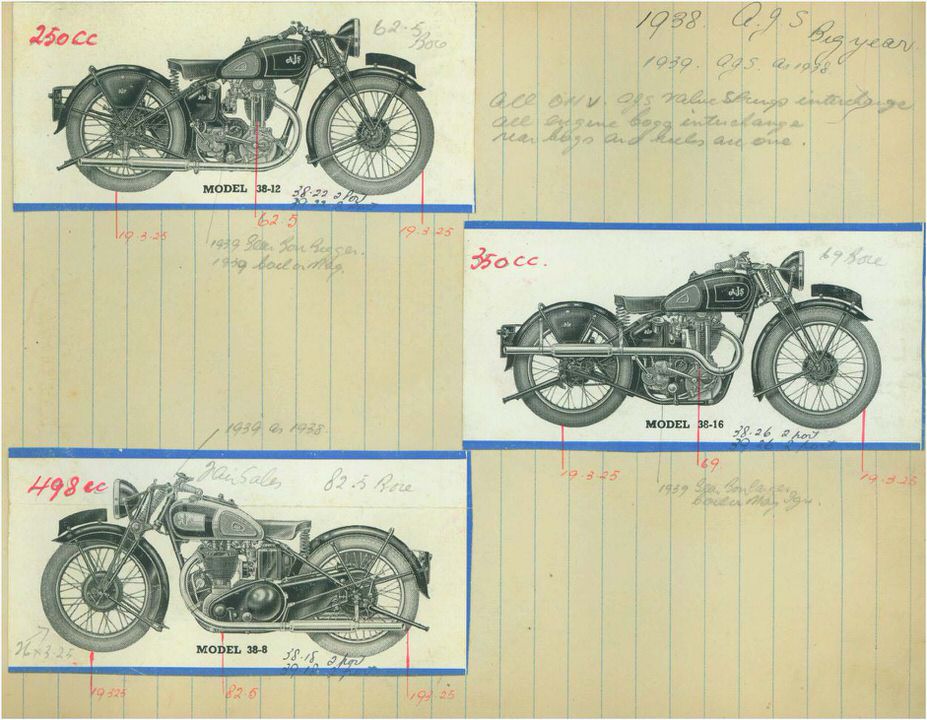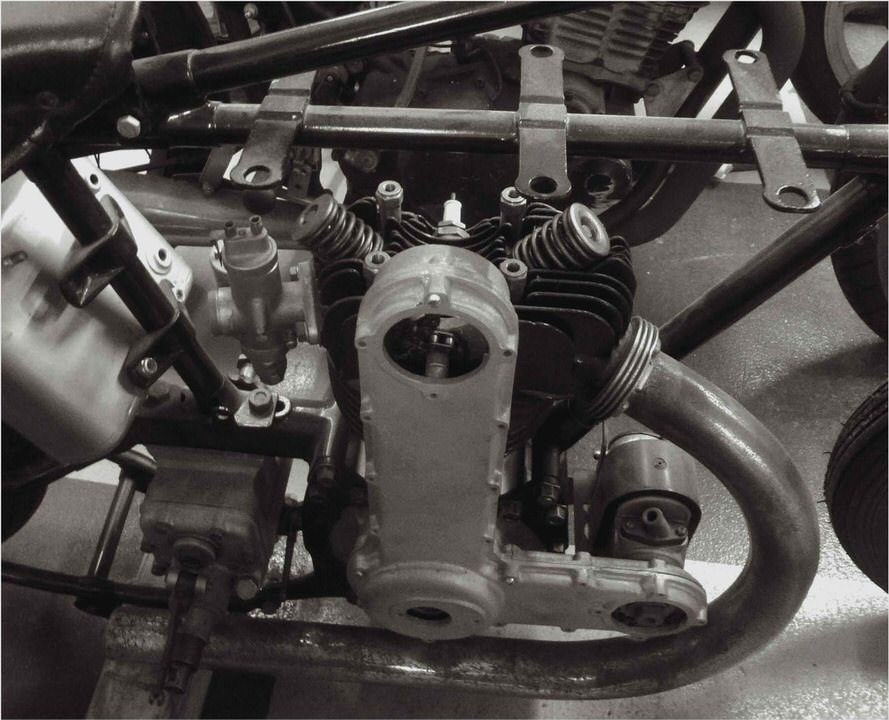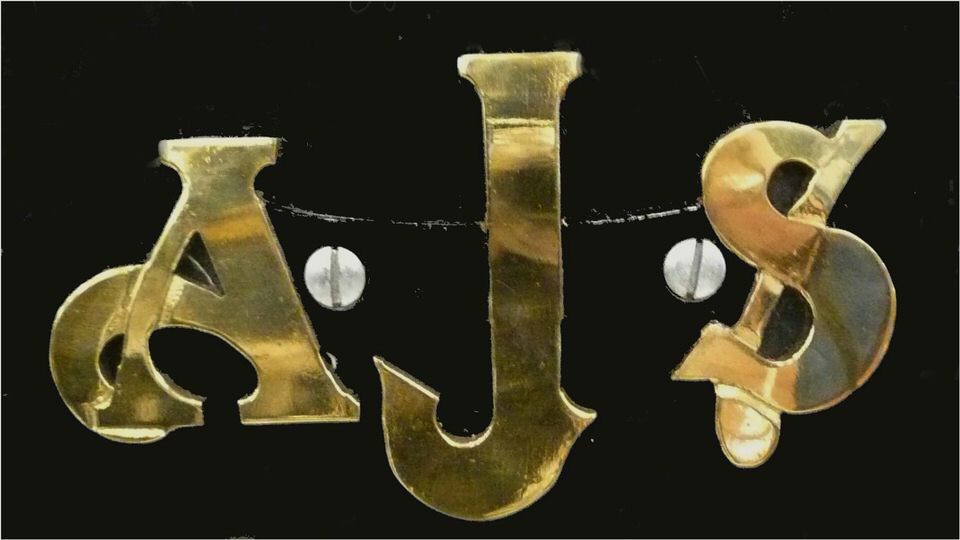 Does this AJS Porcupine deserve to become the world's most expensive motorcycle?
New Ajs NAC12 MK2 125CC 2014 (14) Motorcycle For Sale in Blackburn, 6155123
Peter Williams (motorcyclist) – Wikipedia, the free encyclopedia
Villiers (motorcycles) Online references cyclopaedia.net
The History of Jawa