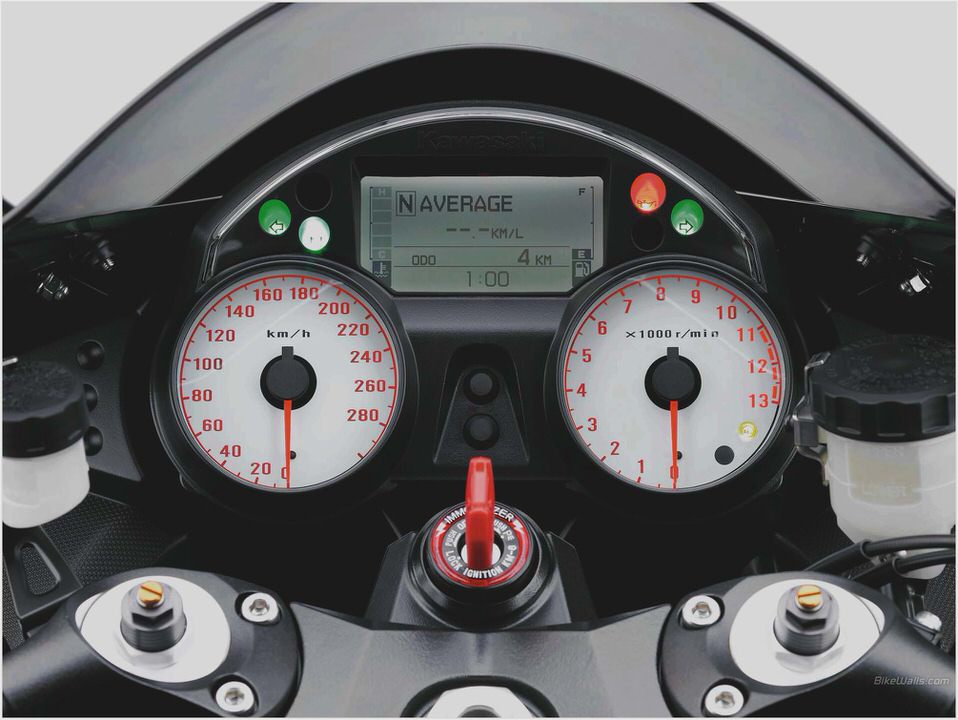 Lot 301: 1973 Kawasaki 903cc Z1
A Sale of Important Motorcycles and Motorcars, Bonhams (25 October 2008)
It was in late 1972 that the 2-wheel division of Kawasaki Heavy Industries displayed considerable vision by diversifying away from a not unsuccessful range of 2-strokes пїЅ personified by the rapidly accelerating 3-cylinder 500 пїЅ with a move that, to be fair, was partly prompted by the advent of stricter US pollution regulations. That yearпїЅs introduction of the new dohc 903cc Z1 caught virtually everyone by surprise, especially Honda, who suddenly found their swift-selling CB750 to be faced with some genuine marketplace opposition.
Up until then HondaпїЅs Four had been the recognized leader in the Superbike arena for in an expanding market, and with a state-of-the-art specification, the CB750 was a far more attractive proposition пїЅ both in the eyes of consumers and dealers пїЅ than either YamahaпїЅs 650cc ohc vertical twin, or SuzukiпїЅs 750cc 3-cylinder 2-stroke. At the time of its launch there was little doubt but that the Z1 ticked all the boxes: specification, styling, performance, and equipment; the only weakness, perhaps, that its handling didnпїЅt always reconcile with a 130mph maximum speed. From a public perception, however, there was little doubt that Kawasaki had hit the Superbike BullпїЅs Eye! (Several years later it was revealing to learn how after the CB750пїЅs release in 1969 KawasakiпїЅs R D engineers had deliberately delayed their own new Four, the Z1, which was then in development as a 750. The ensuing delay allowed Kawasaki the luxury of sufficient time to revise the prototype, and to be certain their new 900Z1 would be technically more advanced than Honda's CB750.)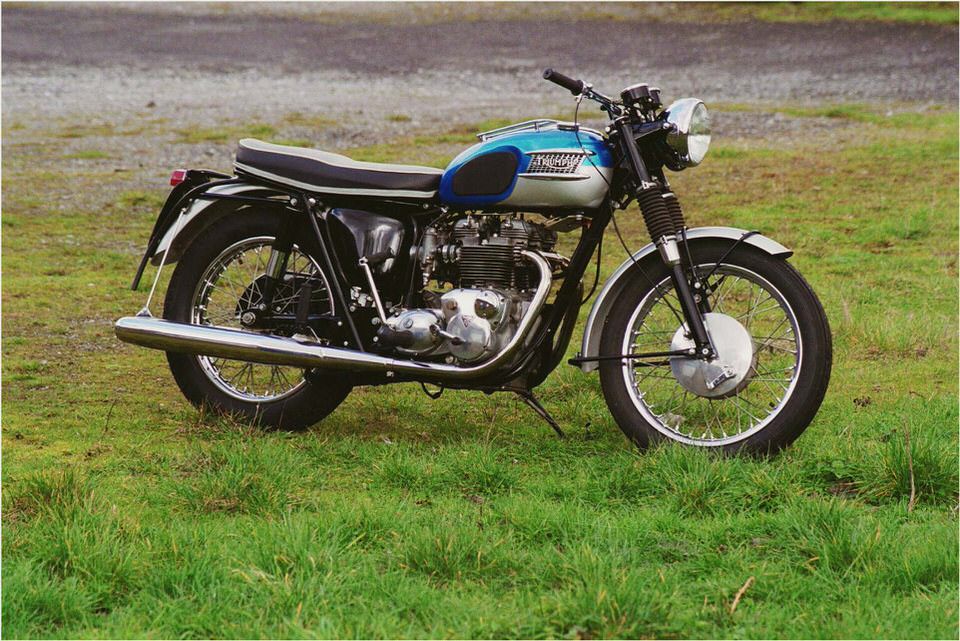 Kawasaki took especial care that the cosmetics were not seen as a copy of the Honda, an objective which пїЅ thanks to a beautifully styled gas tank, and other subtle tweaks пїЅ they clearly achieved; in fact from Day One the Z1 has always appeared no heavier than Honda's smaller displacement CB750. The Z1's two main features, which (on this occasion, anyway), outgunned Honda, were the use of double overhead camshafts for the all-square (66mm x 66mm) motor, and the fitment of a twin disc front brake.
The Z1 established a fine foundation for Kawasaki in the 4-stroke arena, while the model itself spawned a number of derivatives – Z900, KZ900LTD, KZ1000, Z1RTC, and so on – remaining in the market, in various configurations, until 1980. Today though, as so often occurs, it is the earlier examples that stand out from the pack. Thirty-five years down the road few would disagree that the Z1 was one of the Milestone Motorcycles.
Subject to an older restoration with minor blemishes, this Z1 still presents itself well. The odometer reads just over 3,500 miles.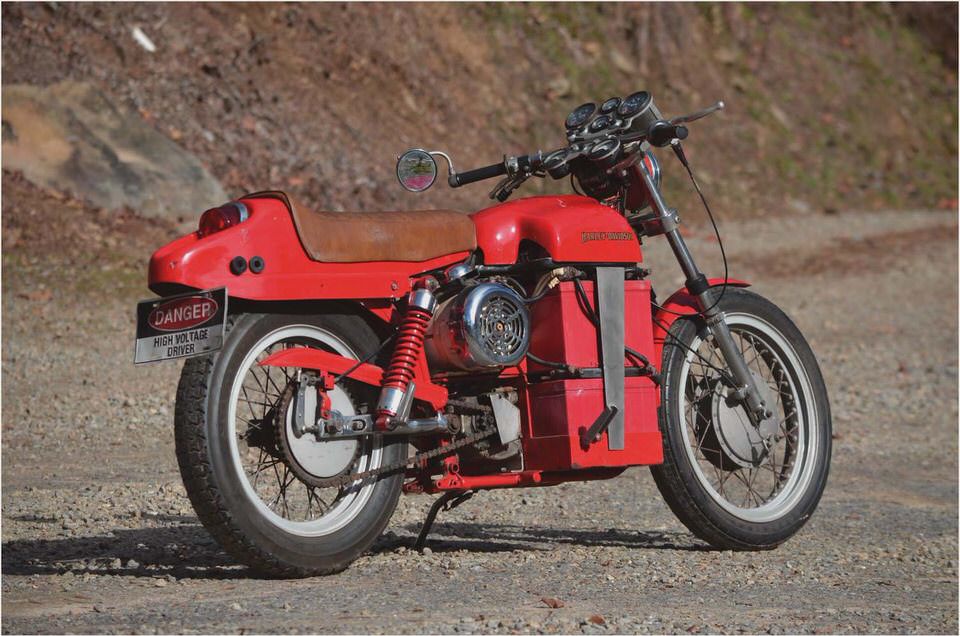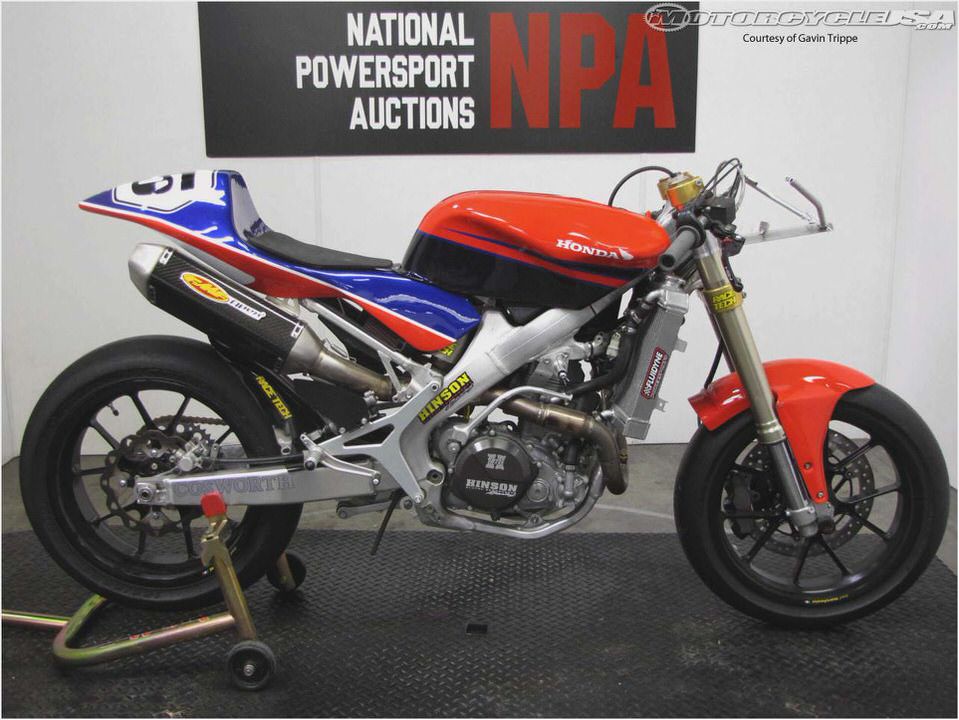 Kawasaki ER-6f review
2014 Kawasaki KX-250F and KX-450F First Look
1984 KAWASAKI GPZ-750 TURBO, ALL ORIGINAL ! Rare SportBikes For Sale
Kawasaki Concours Me and MyConnie
Kawasaki Ninja 400R in India – Preview