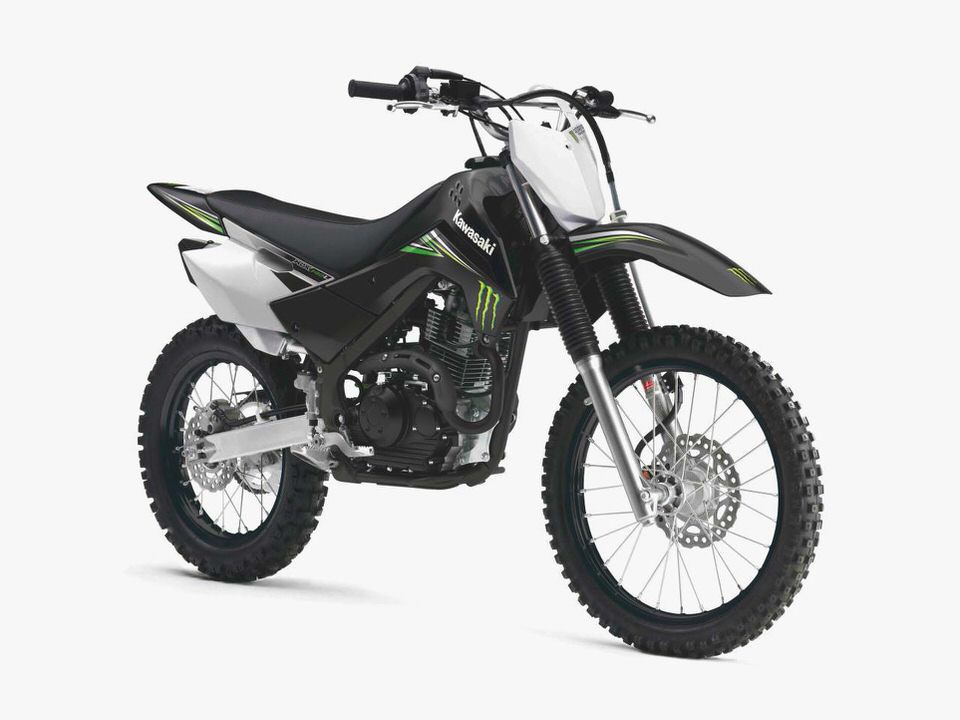 Kawasaki. Klx Klx 140 2008 Kawasaki Klx 140l Klx140l Klx140 L – Ridden Twice
Kawasaki. Klx Klx 140 2008 Kawasaki Klx 140l Klx140l Klx140 L – Ridden Twice
Current Price. $1.00
Buy It Now Price: $1899.00
Date Listed. 2010-12-19T17:30:00.000Z
This Listing Expires On: 2010-12-26T17:30:00.000Z
Location: Stuart, FL
Learn more about this dirt bike!
Hello and thanks for checking out this listing for a 2008 Kawasaki KLX140L, or KLX 140L if you prefer, which was purchased brand new in April of 2010 for $2,712.36 from the local dealer here in Stuart, Florida.
I purchased this bike for the son of my fiance earlier this year thinking that our new construction neighborhood in Palm City would be the perfect place for him to ride since the development was barely 20% developed and had plenty of open fields and dirt mounds. Unfortunately the few neighbors that we did have didn't like the noise of the dirt bike in the gated community and neither did the developer like the idea of a kid riding around what was to be home sites – there was so much complaining and commotion that the bike was only ridden two times and had, at most 25 miles put on it. The bottom line is that we can't use it here and I'm not prepared to load it up on the truck and drive all over Florida looking for a place he can ride it without being hassled – I really should have checked out the conditions prior to buying it but I was convinced this would be a great way for him to have fun – and it would have been if we had access to a proper location.
Since I recently decided to sell it in hopes that someone may be able to pick it up for their own self or child for the holiday,I brought it back to the local dealer to check it over and make sure it was in perfect shape for sale – it is, and its ready to go with many years of enjoyment for its new owner. Note the original 6 month warranty has expired but I am pretty sure that the dealer offers extended plans for any of these bikes – if that's an issue check with the dealer prior to bidding – being that the bike was only ridden twice I do not really think this matters.
Note: this item is being advertised locally and elsewhere, so until the reserve price is reached I reserve the right to end the aution early to sell to a local buyer – if you really want the bike then use the Buy It Now feature as that price is a great deal for a bike that's barely ever been used – just check the photos. Additionally, if you are outside the state of Florida, or a non-local buyer, I will work with you to get the bike shipped but YOU are responsible for making the arrangements for shipping, I will meet your agent at my house, help them load it, etc. but that's the extent of it – dont expect me to give quotes or make any shipping plans – that will be your job.
Here are the specs from the manufacturer on the KLX 140L and how it differs from the 140:
New riders, parents and pit racing zealots come in many size and experience levels, so why relegate them to simple one-sized machines? That's exactly the question Kawasaki's engineers pondered before creating the new KLX™140 and 140L dirtbikes. To help satisfy a wide variety of riders in the small displacement off-road arena, this new model is offered in two wheel sizes, the more elementary 17" front / 14" rear wheeled KLX140 and the larger 19" front / 16" rear wheeled KLX140L.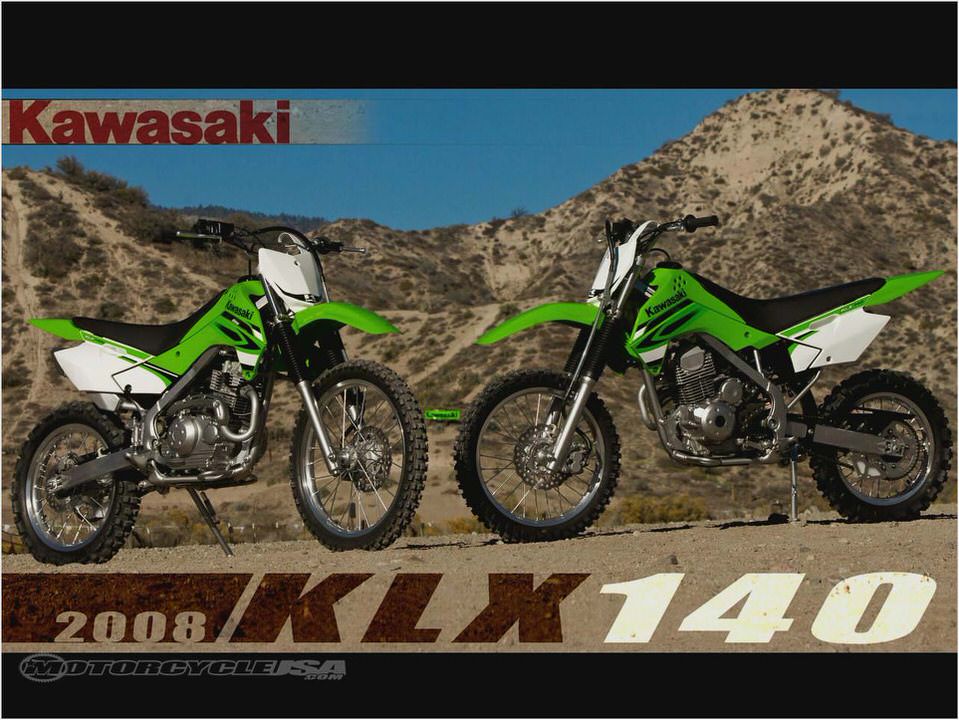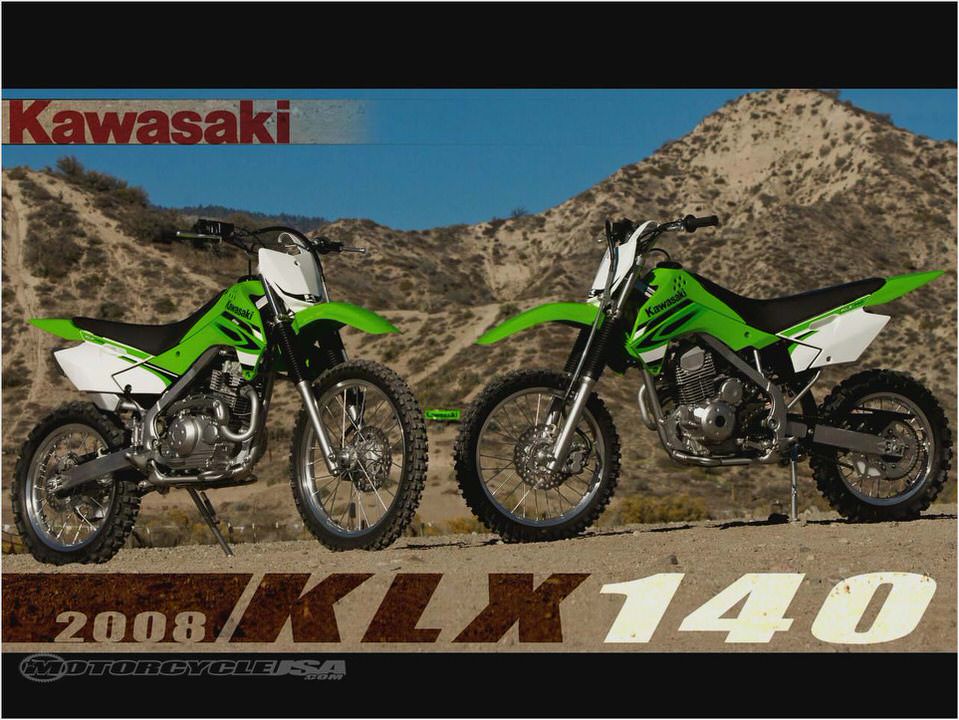 Both are designed to be friendly for beginners and novices, while also offering a roomy layout and enough performance to suit more-advanced riders.
An orange LED inside the on/off switch illuminates to indicate when electrical power is "ON" and the fun begins as soon as the rider's thumb meets the KLX140's electric start button. The high-revving, yet quiet, engine is wrapped in a high-tensile steel perimeter frame that uses the same upper tubes as the KLX250S and is covered by KX™-like shrouds, while a two-tone seat cover and sharp, aggressive body work complete the modern KX-inspired design theme. The 140's controls also share KX genes, from the same grips as the top-level MX racers to the narrow footpeg/frame relationship combined with large footpegs that make it easier for the rider to move around with a minimum of effort.
This model's KX influence is more than skin deep; its development team not only included young test riders, but also pro SX/MX racers and Kawasaki's motocross engineers to give the KLX140 the same pedigree as the World Champion KX models. The effects of this talented group are evident in the KLX 140's ergonomically friendly layout, responsive engine power, five-speed transmission and dirt-worthy suspension.
Both variants have a 33mm fork with spring rate and damping settings specific to each version. The KLX140 rear shock features 5-way preload adjustability, while the larger KLX140L's aluminum shock includes a piggyback reservoir, fully adjustable preload, 4-way compression and 22-way rebound damping to suit high speed operation by heavier riders. To provide more options for growing riders; the standard KLX140 is also capable of accommodating the more-advanced shock from the KLX140L.
Abundant power from the air-cooled SOHC 144cc engine flows through a five-speed, close-ratio transmission that contributes to the KLX's accelerative performance. Its manual clutch offers young riders the chance to master full control over shifting. To promote an easy learning curve, the clutch features a spring damper that provides a progressive, two-stage engagement and facilitates half-clutch use while riding at extremely slow or idling speeds.
Additional benefits of this system are a more direct clutch feel and increased durability.
RK EXCEL aluminum rims and high-grade die-cast hubs are another sign this isn't your little sister's play bike. A large 220mm front disc and 27mm twin-piston caliper at the front and a 186mm rear rotor grace the KLX140L with serious stopping power. Both use petal shaped discs, which help clean the brakes and reduce unsprung weight for better performance.
An ideal blend of small stature and big potential that simply equals fun for most rider sizes from kid to adult, the new KLX140 and KLX140L promise to rewrite the dirtbike rule book .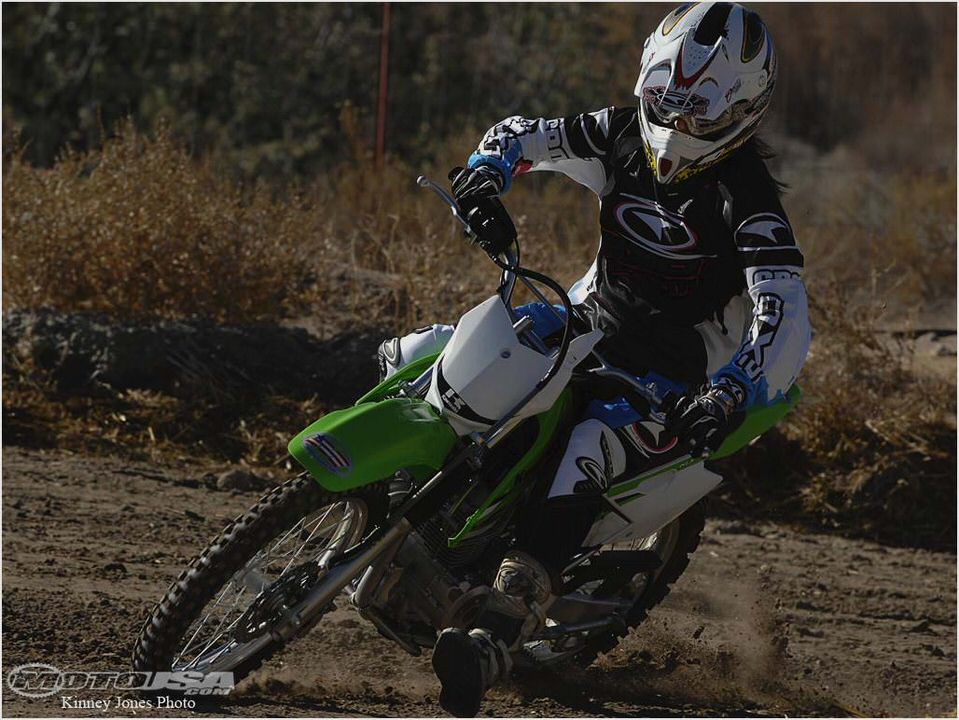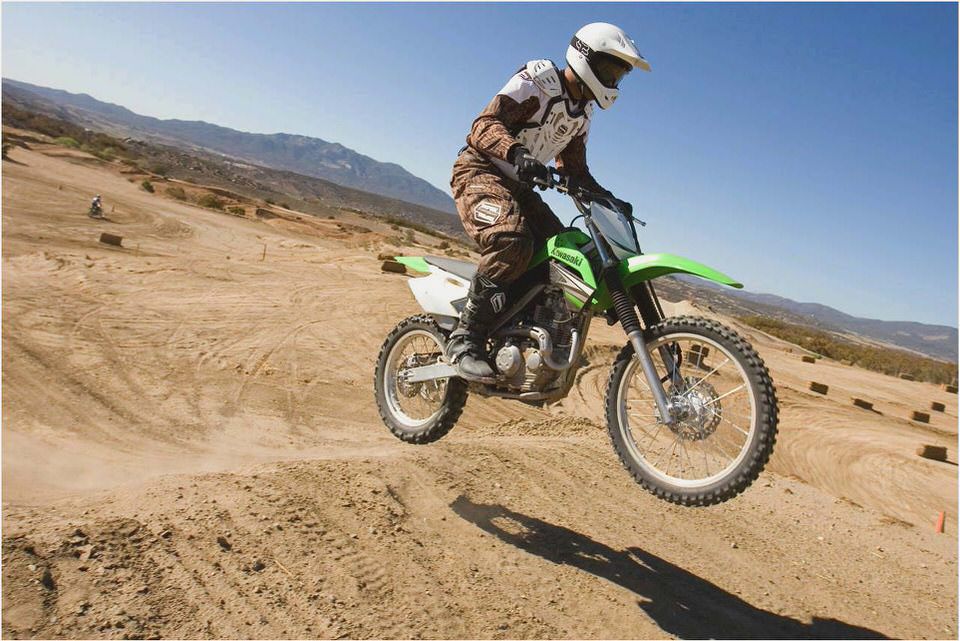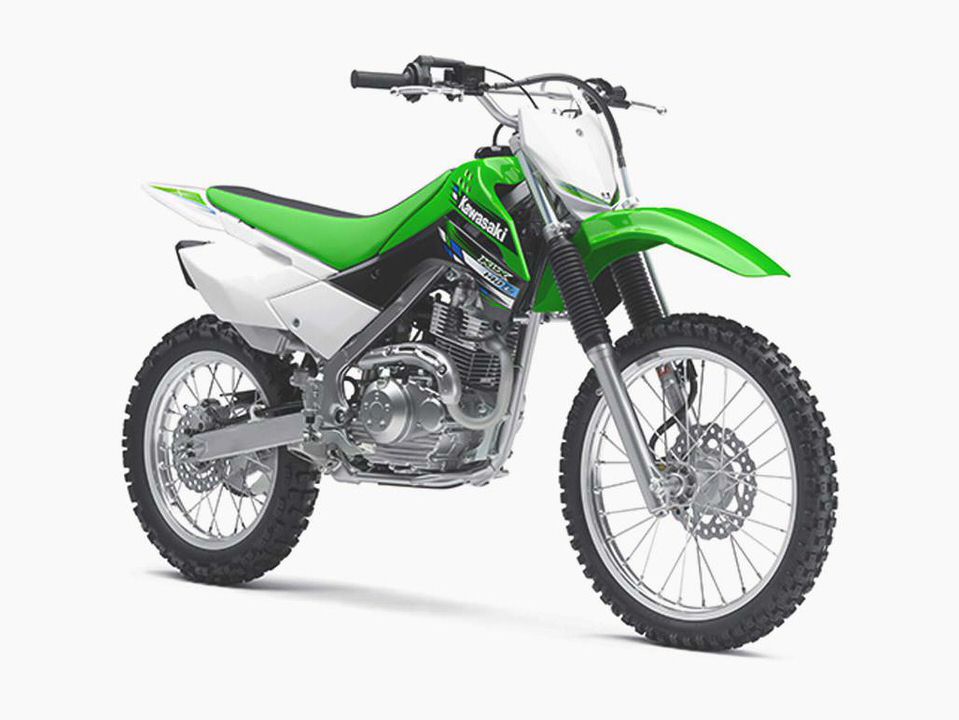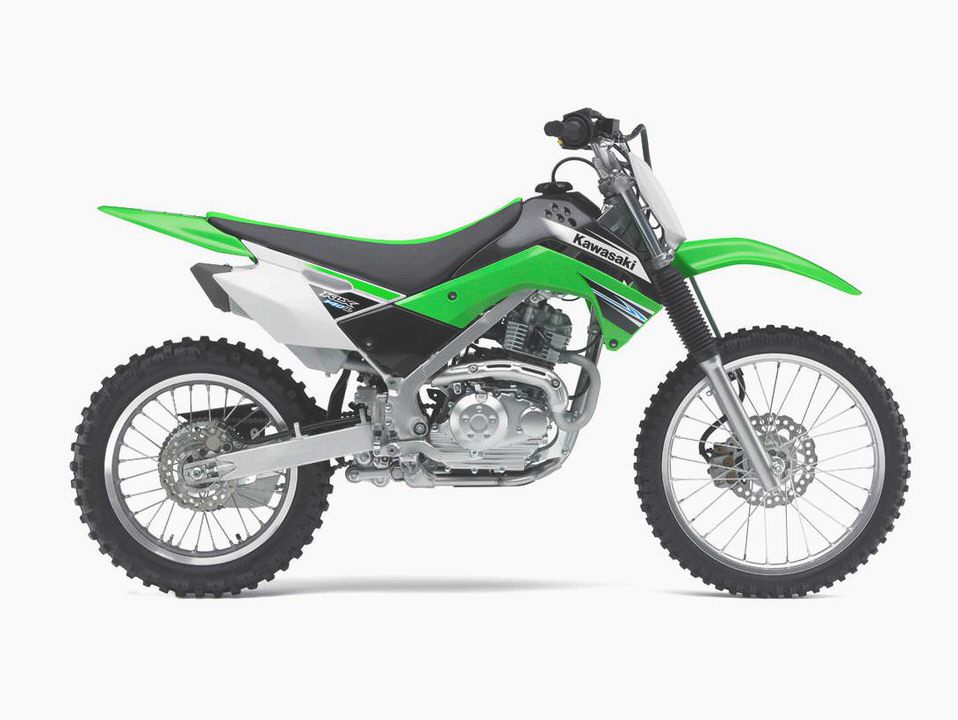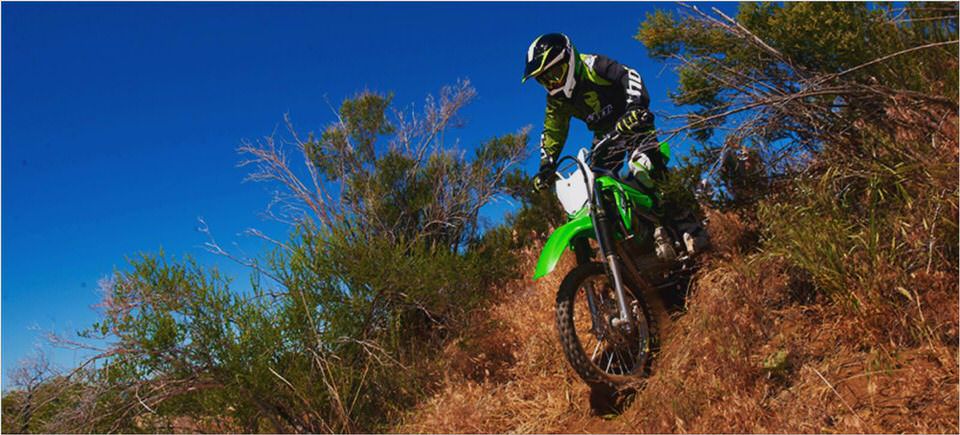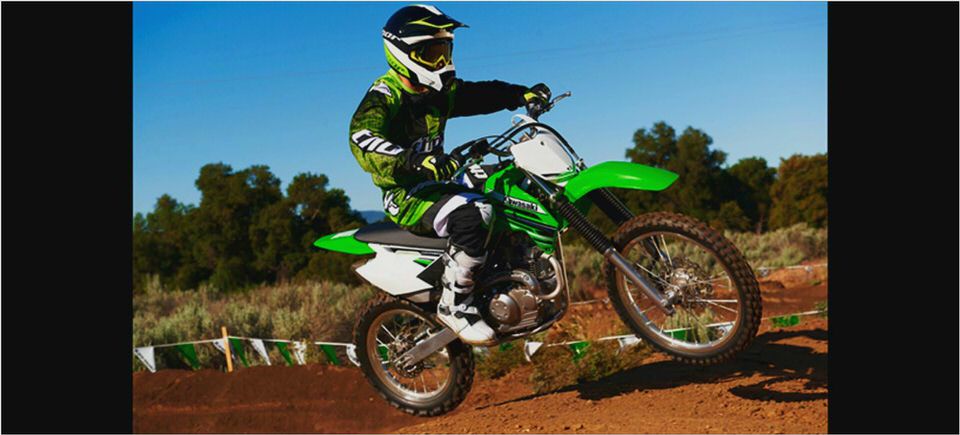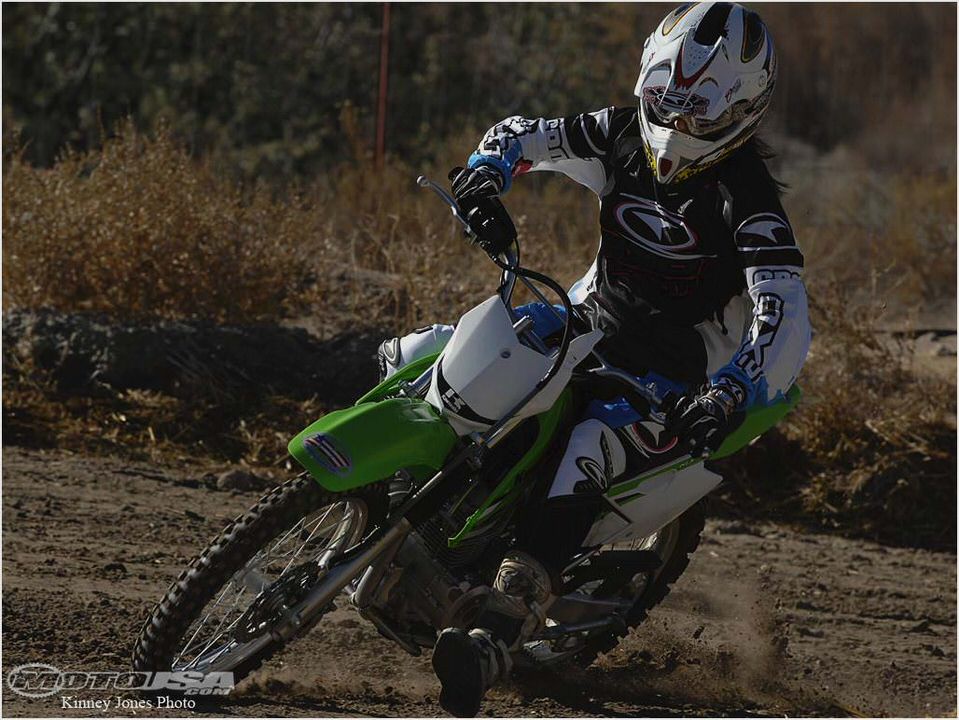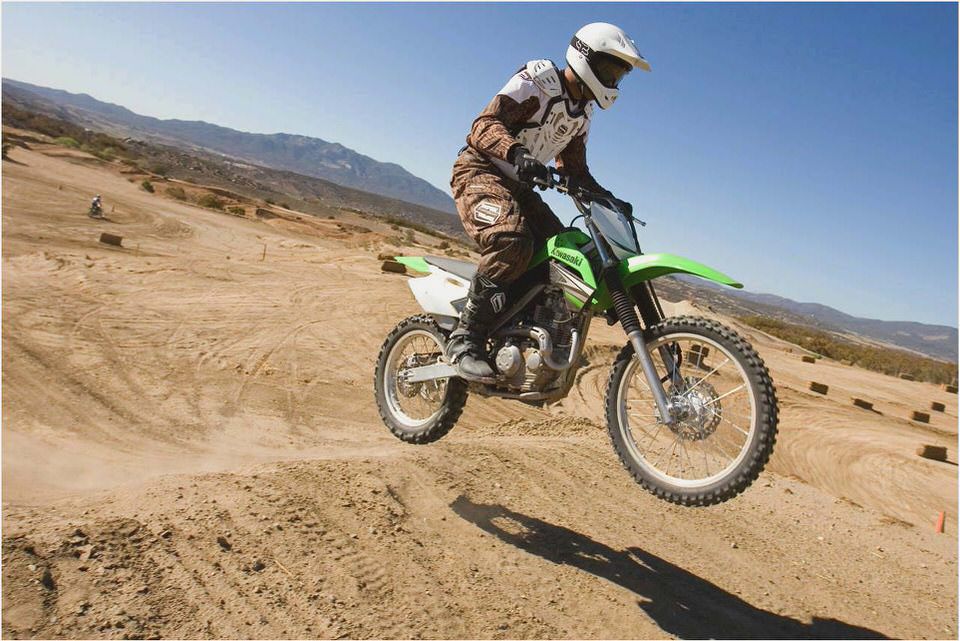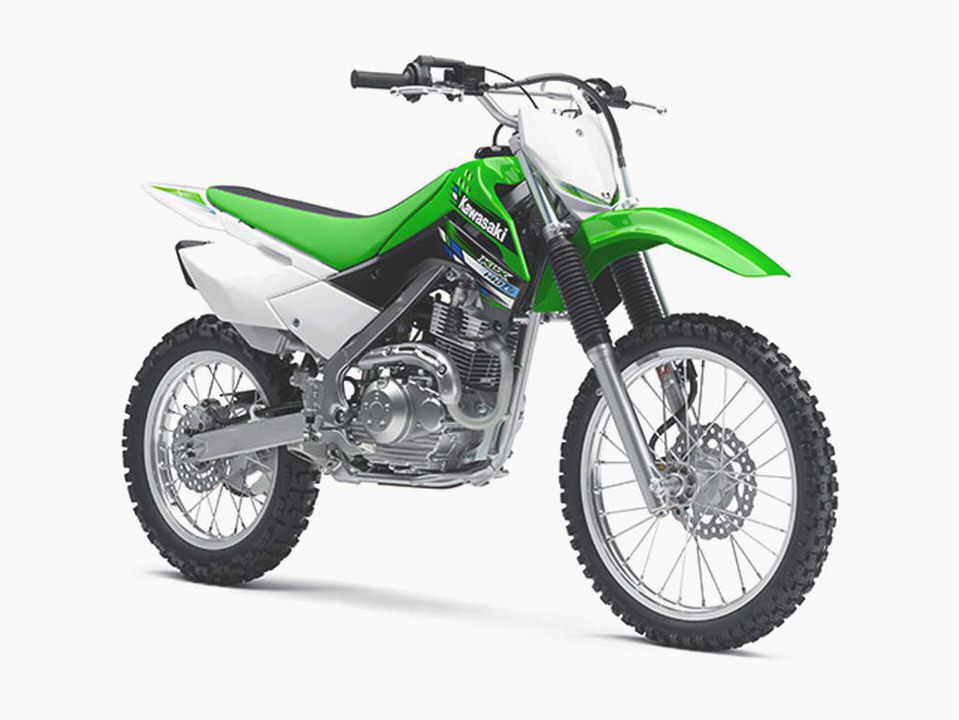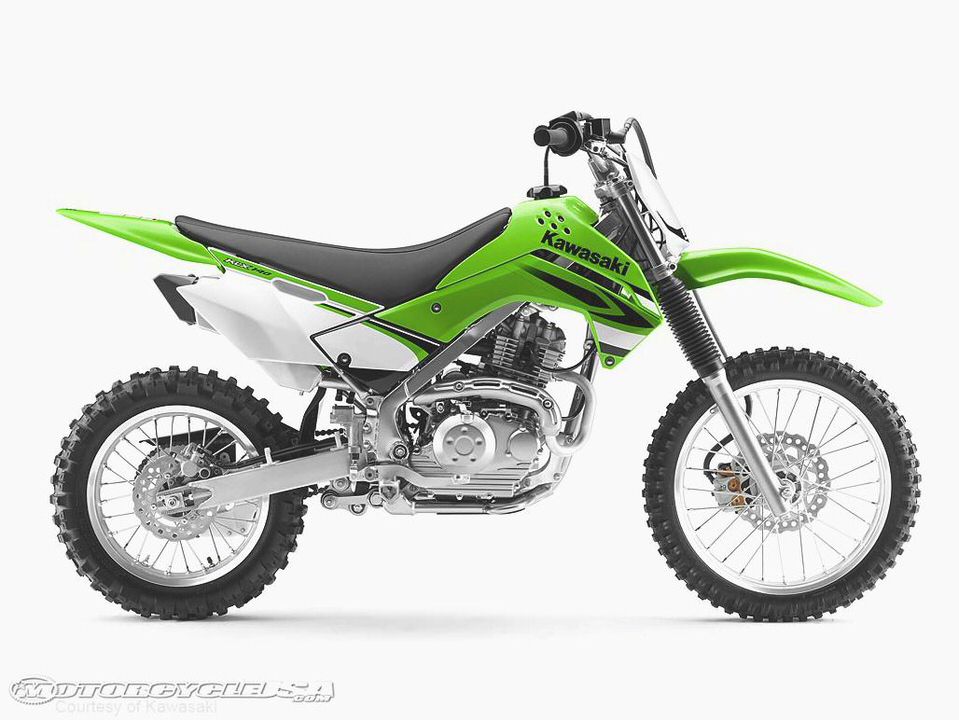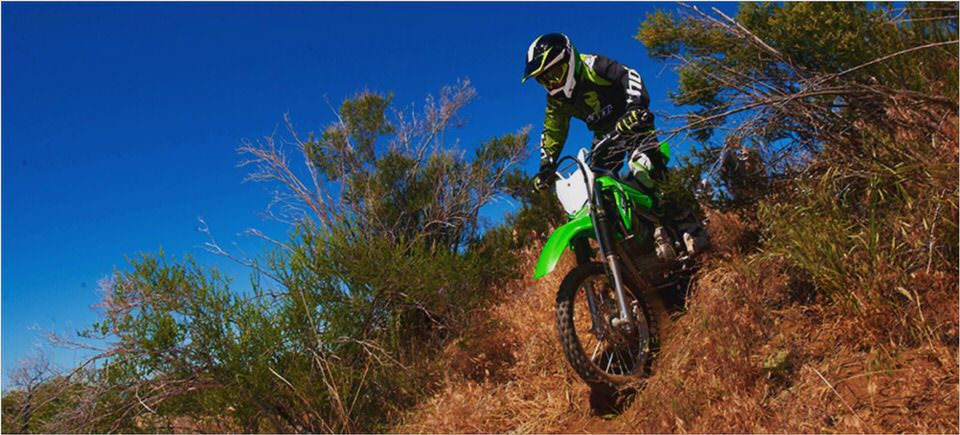 Kawasaki W800 – Motorbikes Reviews, News & Advice – bikepoint.com.au
Kawasaki Concours ZG1000: 1985-2006 – Sport-Tourer.com
Kawasaki Vulcan 2000 Project V2K – Custom – Motorcycle Cruiser
Honda CB500F, Kawasaki er-6n or Yamaha XJ6: which bike A2 choose? Bikes Doctor
Honda CBR250R vs Kawasaki Ninja 250R : Comparison Page – 1 ZigWheels.com