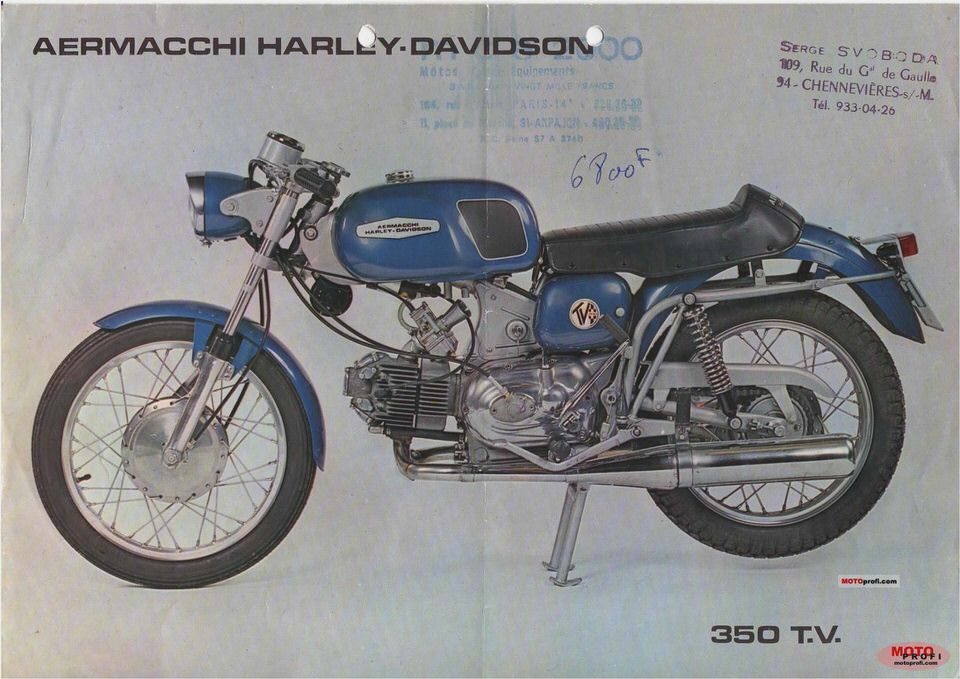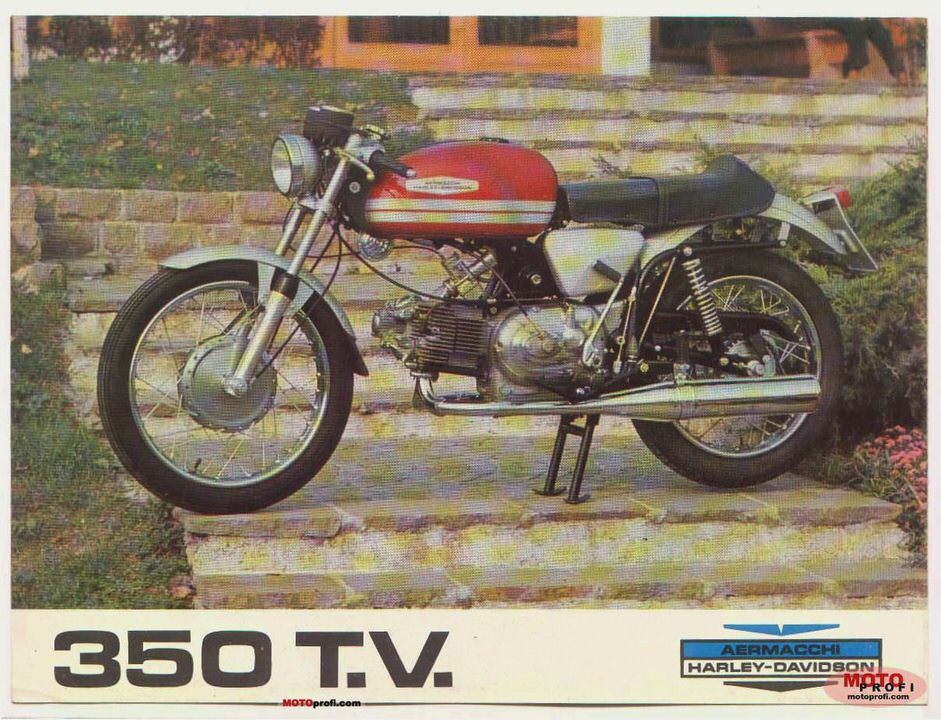 1975 Moto Guzzi 850T Cafe Racer for Sale
Posted on July 29, 2013 by tad
If you're looking to collect a sporty Guzzi big twin, the V7 Sports and LeMans are the ones to have.  If you're on a budget, aren't concerned about originality, don't mind scouring eBay, and are handy, you can have a great, usable machine you won't be afraid to thrash for much less…
The Lino Tonti-framed Guzzis have been in nearly continuous production since the V7 Sport, and all of the late 70's bikes make great foundations for replicas and customs, with a wide variety of sporting parts available: Tommaselli clip-ons, replacement V7 and LeMans tanks, rearsets, LaFranconi mufflers, Agostini gears to replace the timing chain, bigger pistons…
This one's just had most of the heavy lifting done for you.  Just maybe needs a coat of professional paint, a MotoGadget gauge to replace the clunky stockers, some detail work, and someone to ride it.
The original eBay listing includes a long list of parts and work that has been done: 1975 Moto Guzzi 850T Cafe Racer for Sale
I'm the 2nd owner of this bike, it was purchased new in 1976 at Drager's Seattle, WA.
Agostini rear-sets
Tommaselli adjustable clip-ons
V7 Sport fuel tank, with new petcocks from MG Cycle. 
shaved and polished triple tree
polished aluminum headlight mounts
Fiberglass cafe seat from "Glass From The Past"
Carbs just rebuilt and synced, aluminum velocity stacks
Recent brakes and adjusted
Braile carbon fiber battery
Renthal grips
Chrome fin guards from MG Cycle
Fresh oil change and filter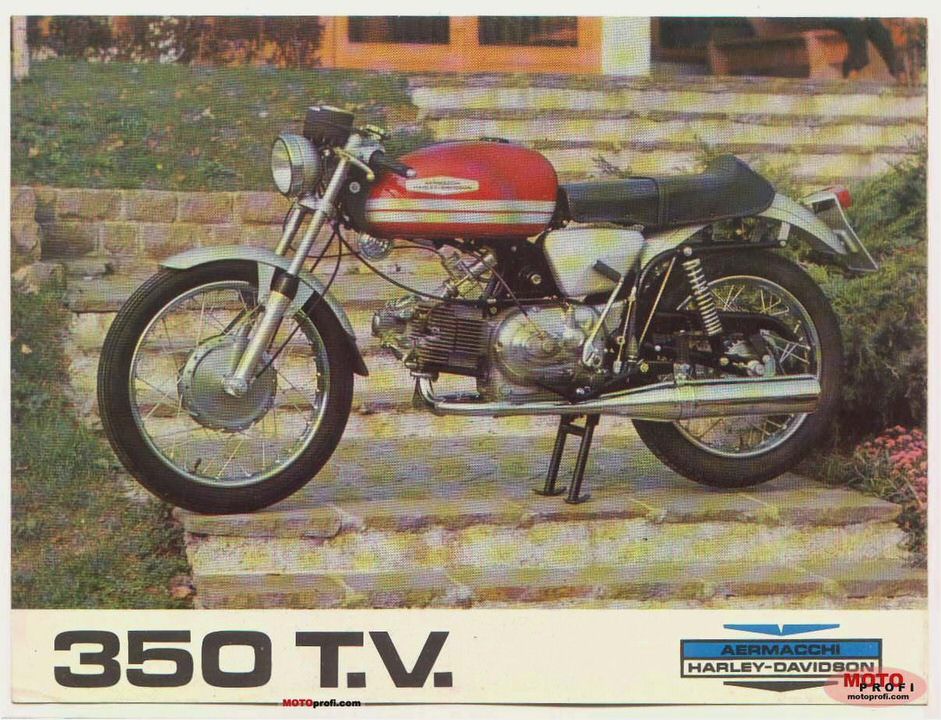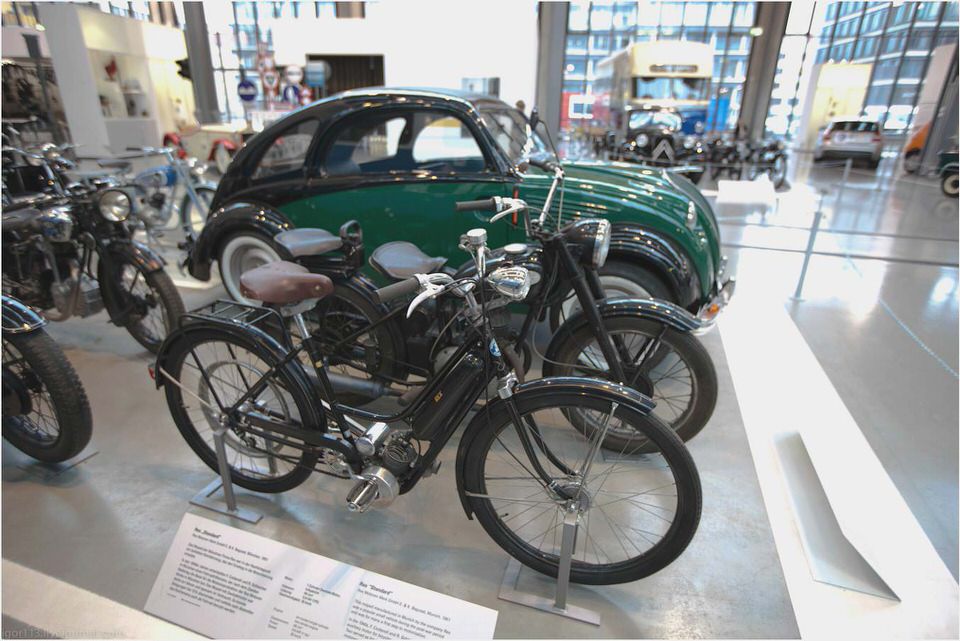 Engine compression tested, very good!
Avon venom tires, plenty of tread still on them
Recent fork seals and dust caps
Cat eye taillight and plate holder, upgraded turn signals(one came loose, gorilla taped it) stock headlight
Bub exhaust 
Lowered stock gauges(the tack has a cracked lens, but works fine)
Shortened stock front fender
NGK steering damper
Lots of other little stuff fixed and new
This is exactly the sort of thing I'm planning to do someday: find a nice 1970′s T, slap on a nice V7 Sport or LeMans tank, and cafe it up!  Mine would have the later twin-disc front end, have slash-cut mufflers, a dual seat, and Aston Martin green paint on the tank, but otherwise this is the look I love for old Guzzis.
Bidding is at about $3,700 with four days left and the reserve not yet met.  This would make a great rider as-is or be the perfect basis for a really classy vintage machine like the ones from Kaffeemaschine or Officine Rosso Puro.   I'm not sure where the seller has the reserve set, but if you're in the market for something that offers lantern-jawed good looks, easy parts availability, and usability, keep an eye on this one.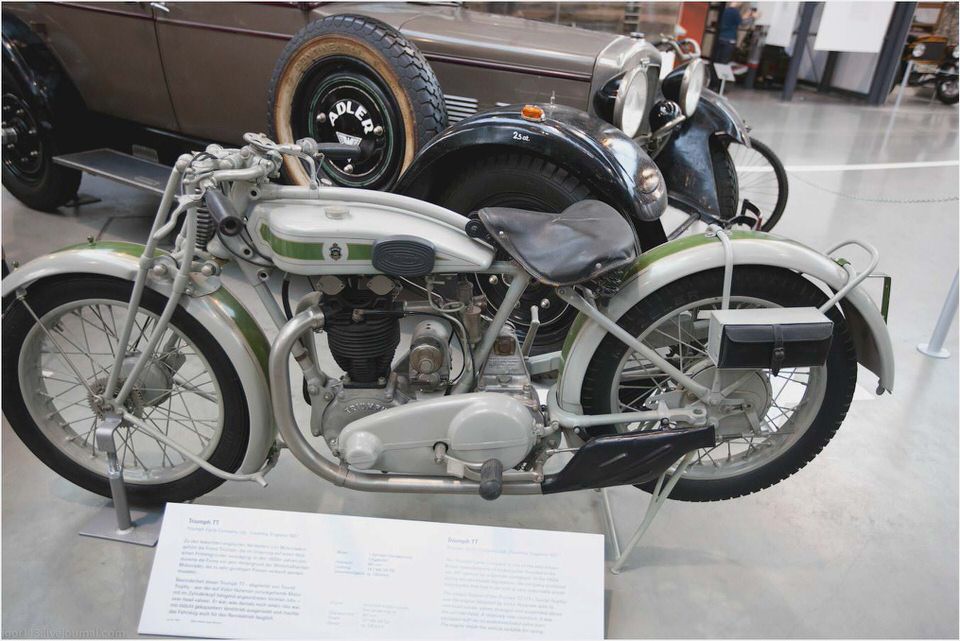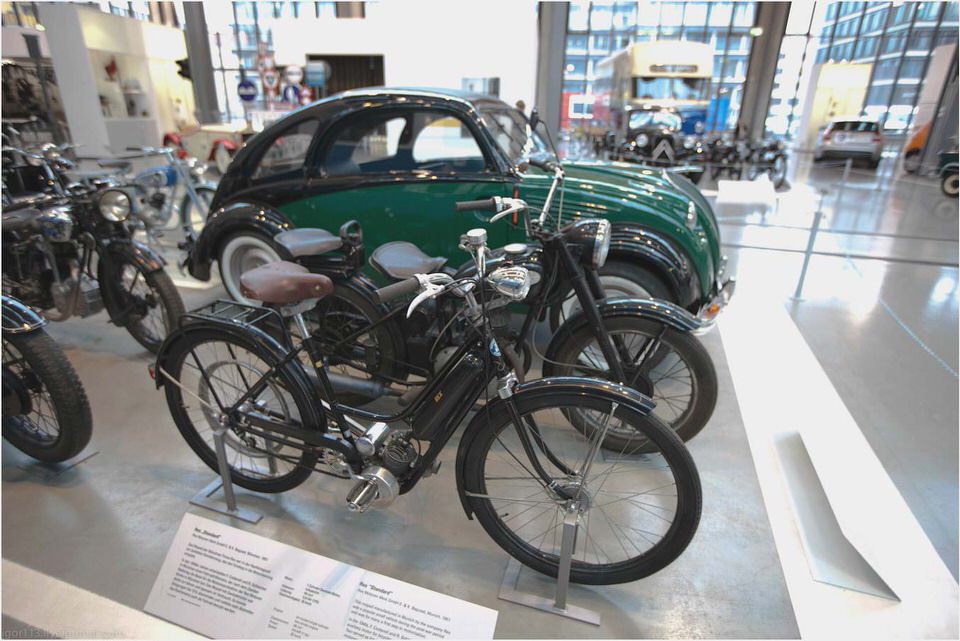 About Paul Brodie – from Mountain Bikes to Classic-Vintage MotorcyclesFlashback…
Cafe Racer TV Show Summaries: Episode by Episode Cafe Racer TV
Collectable Motorcycles – Vintage Motorcycle Hagerty Articles
FAMOUS MOTORCYCLISTS OF LAST CENTURY – PART XI – BIKE ME!
Harley-Davidson Aermacchi Sprint 350 Auction -0001-5004932- -…