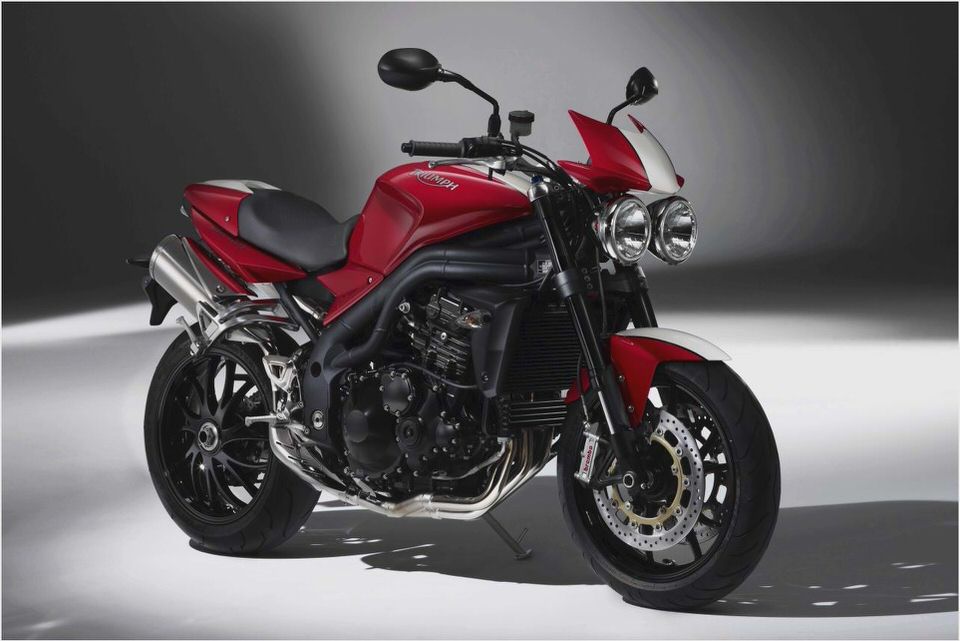 1995-96 Triumph Speed Triple
Speed Triple ( T309/S3 )
O ne of the most important motorcycles produced in the last 25-years, the original Triumph Speed Triple was introduced in 1994 to an cautious, but more than slightly interested motorcycling audience. Using Bloor's new 885 cc liquid cooled, DOHC inline three, the Speed Triple was based on Triumph's modular platform that consisted of a large, Egli-like single  tube backbone that used the engine as a stressed member.
On each end Bloor's new Trumpet used Showa suspensions from Japan, Nissin brakes and Italian Brembo wheels cast in a solid, three spoke pattern. Made extra durable to insure reliability maximum acceleration and handling suffered somewhat from excess weight and a less than ideal mass center, but the grunty engine (97-crankshaft horsepower) and scene-stealing lines saved the day.
Basically a Daytona 900 with the fairing removed and a single round headlight added, the  Speed Triple was less narrowly focused, fitted with a five-speed transmission (the Daytona had a six speed) but the machine's handsome lines and aggressive stance moved it to the brand's top seller. Owners soon grew to appreciate the Triple's stability, comfort, exceptional finish and under stressed nature.
These qualities, along with those irresistible lines, earned Bloor's Triumph a following that continues to flourish. Marketed well, Triumph offered a whole range of accessories for the line, even instituting 'The Speed Triple Challenge' racing series, which pitted top riders from all over the world on identically prepared motorcycles.
Credited for kicking off the production street fighter craze, many traditionalists view the original Speed Triple as one of the best conceived factory cafe' racers ever produced. Striking in any color (US buyers could choose between red, black or the iconic Fireball Orange ) Bloor/Triumph's first commercial success rates exceptional marks for originality, mechanical excellence and the kind of drop dead styling that compares to legendary brands like Vincent, Laverda and Brough Superior.
Responsible in large part for the renaissance of the British motorcycling industry, we feel the 1995-96 Triumph Speed Triple will one day ascend to become a highly collectible classic. A right bike for all the right reasons, the Speed Triple proved British passion and honor alive and well. Nolan Woodbury
1995-96 Triumph Speed Triple (T309)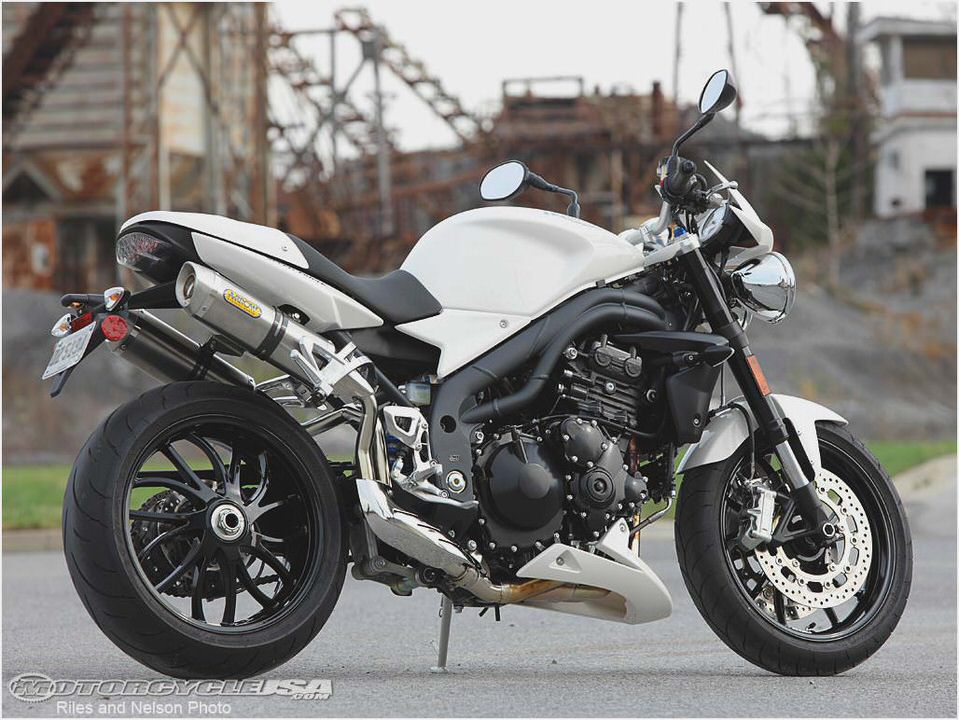 Engine . DOHC, 4v, liquid cooled four-stroke 885 cc inline three
98.00 HP  @ 9000 RPM
60.0 ft.lbs @ 6500 RPM
Transmission . Five-speed/wet clutch
Final drive . Chain
Brakes . Nissin dual disc/single rear disc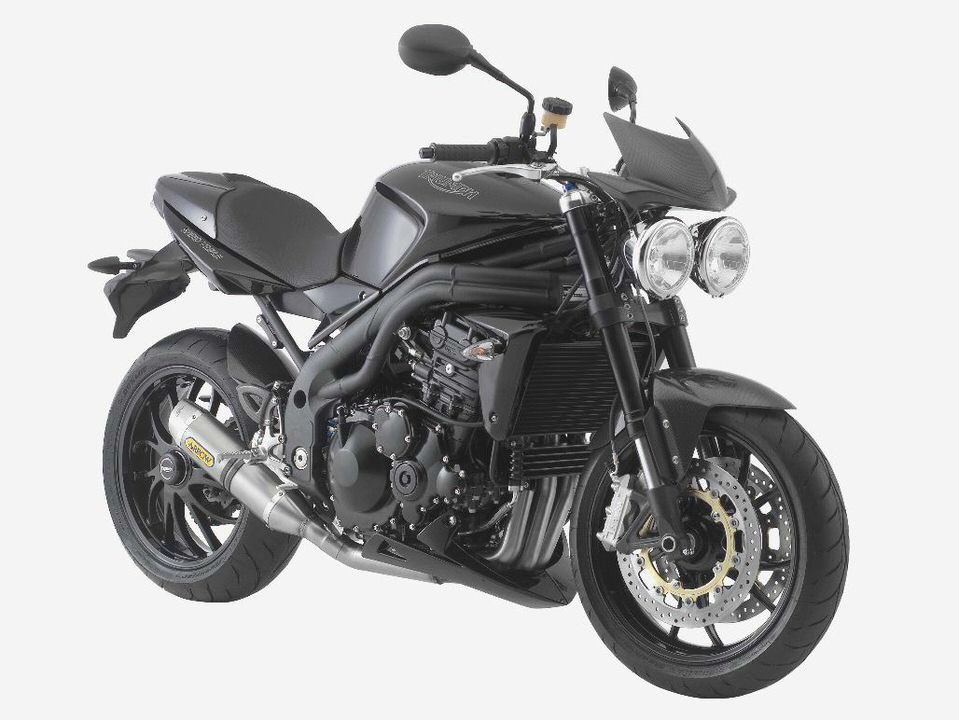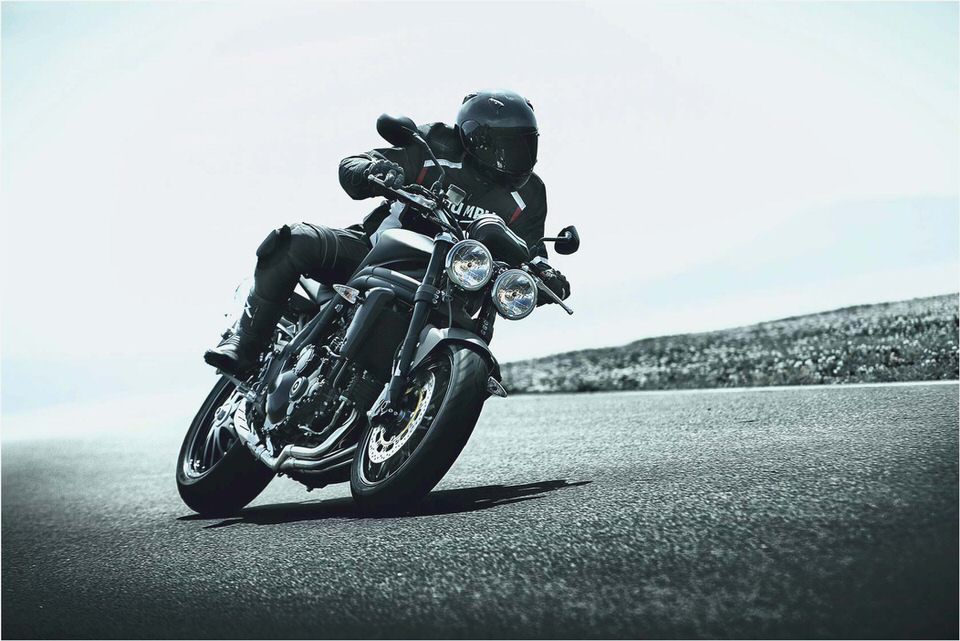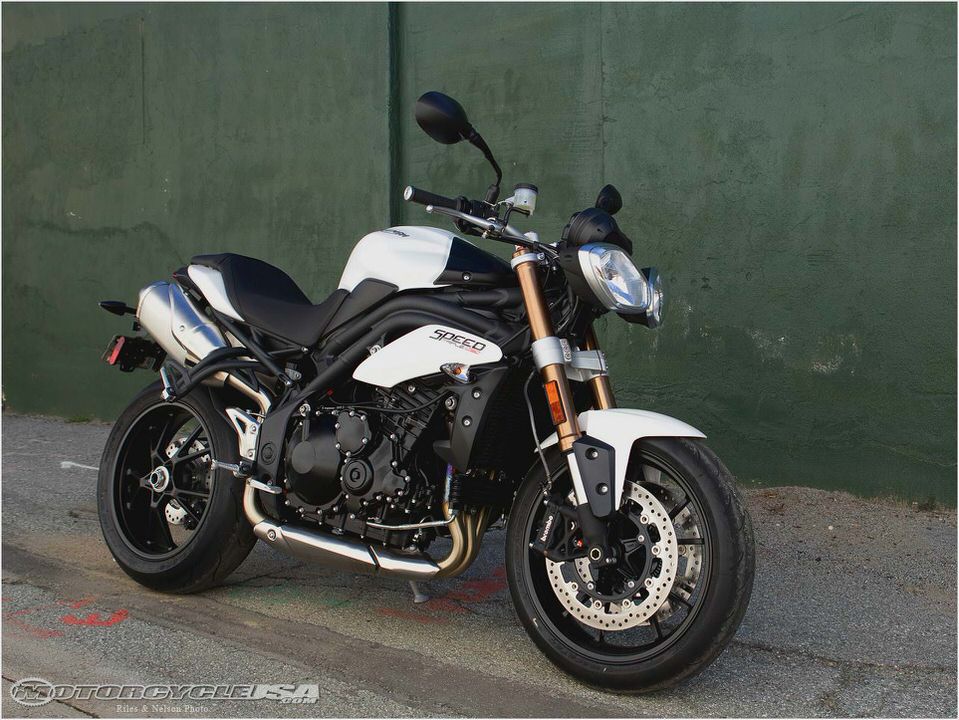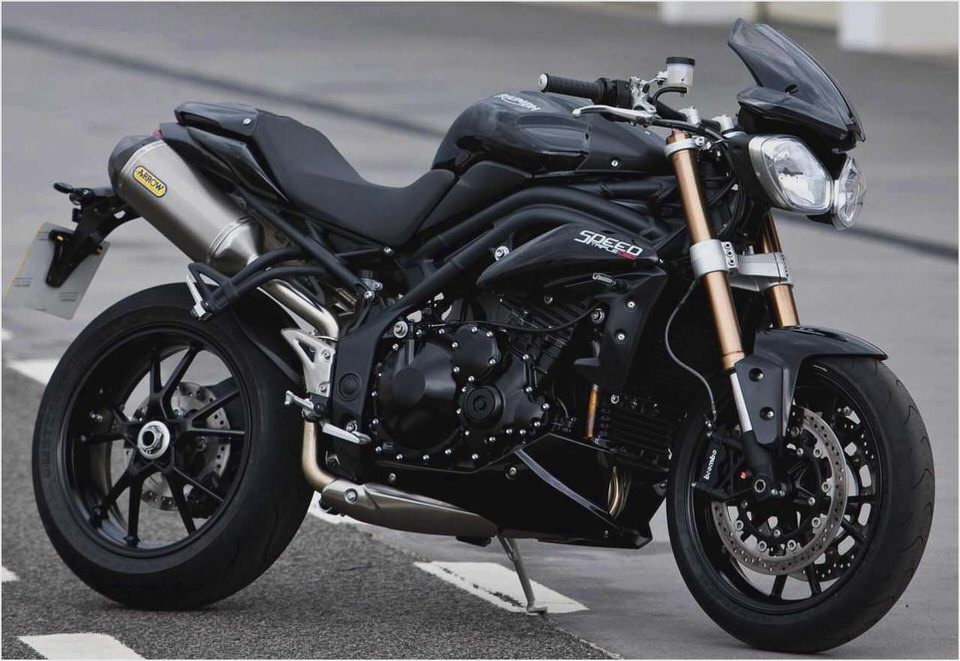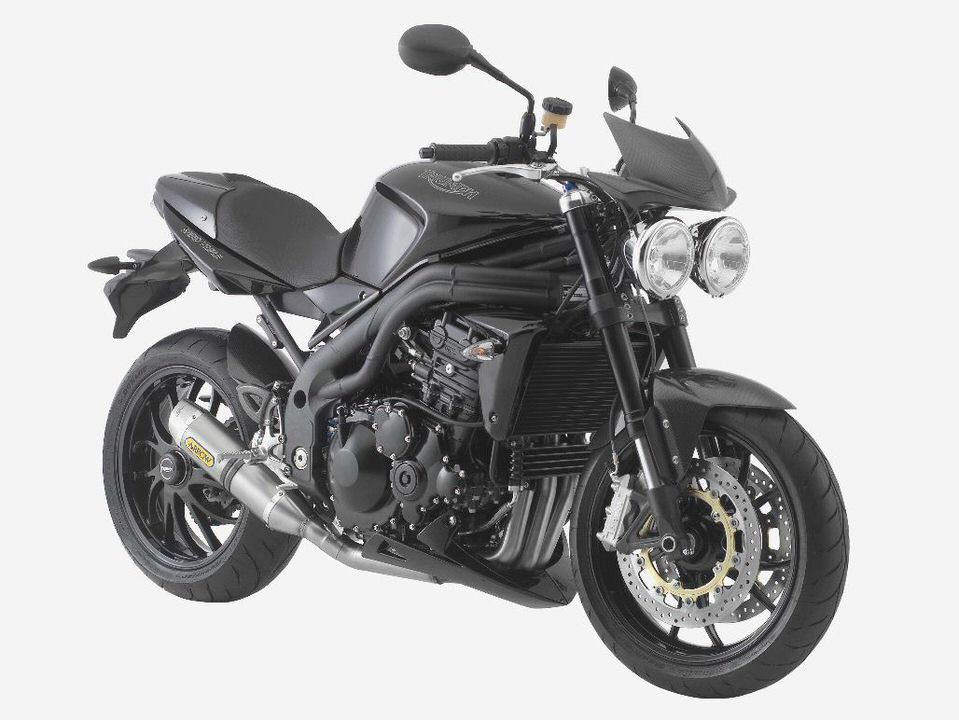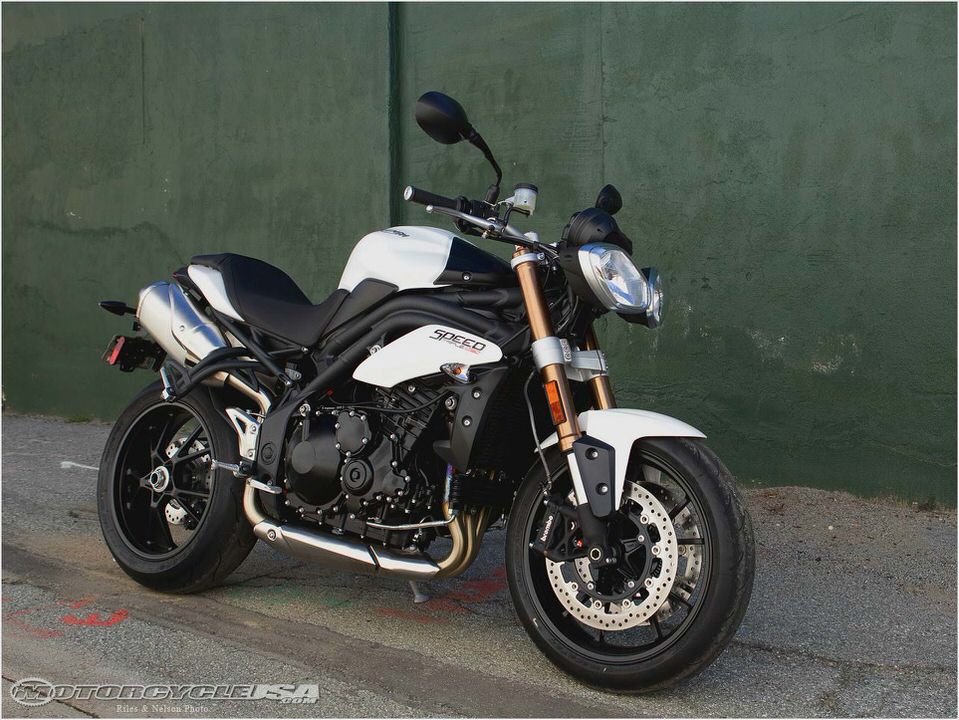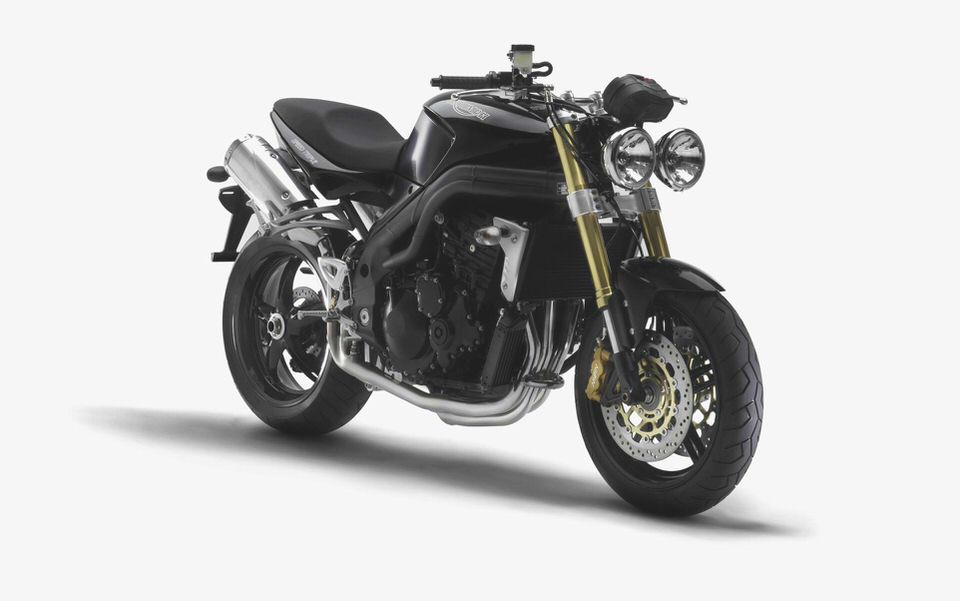 2008 Triumph Rocket III Touring
Test Triumph Trophy 1200 SE 2013: Devourer of BMW R1200RT?
2011 Triumph Sprint GT Sport Tourer Reviews 2013 2014 Motorcycle Review…
Triumph Thunderbird Storm–Comprehensive Road Test! – Gaadi.com
2007 Triumph Rocket III Classic Tourer – Used 2007 Rocket 3 Classic Tourer…