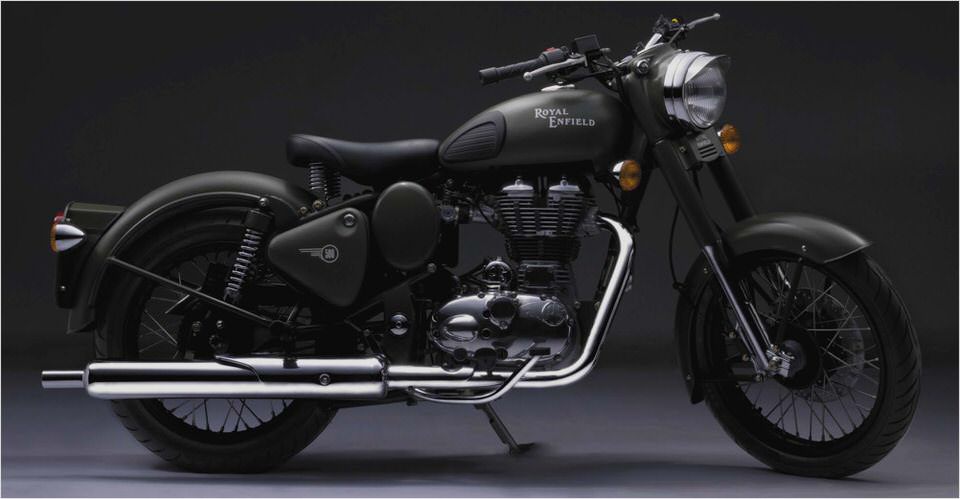 Road bike
My 1996 Royal enfield Bullet 500cc bike is for sale. I have owned the bike for 5 years adding only 7000 km in that time. The bike has done about 20 000 km total. I have recently taken on a couple of projects including restoring a Holden HG ute which means my garage space is limited and I have less time for riding.
I decided to sell the Enfield rather than leave it sitting in the corner of the garage.
For those who don't know the brand, Royal Enfield was a manufacturer of bikes in England and won a contract to make bikes for the Indian Army. They set up a factory in India rather than exporting finished bikes. When the British auto manufacturing industry went belly up, the factory in India was sold, and continued making the Bullet for its own Indian Domestic market as well as a growing export market.
The bikes remained largely unchanged and indistinguishable from the 50's bikes that they were based on, until the early 2000's when pollution laws and safety requirements saw changes including disk brakes, fuel injection etc. This bike has twin leading shoe front drum brakes, carburettor, kick start, right side gear shift etc and looks the goods.
The only issue I have faced has been a short circuit in the alternator which caused the fuse to blow repeatedly. The alternator stator was replaced and there have been no issues since.
There is a strong community of owners and enthusiasts with club membership throughout Australia and an online community which is very supportive with technical help, suggestions or just for social interaction (see Aussieenfields.com.au). Parts are readily available from ebay through a variety of online sellers or for a higher premium through Hitchcocks motorcycles in England, or through the Australian importer.
The bikes are most comfortable between 80 and 90 km/hr but can keep up with highway traffic if required. Living at Engadine, I regularly rode mine along the princes highway (100km zone) to Waterfall and through the National Park.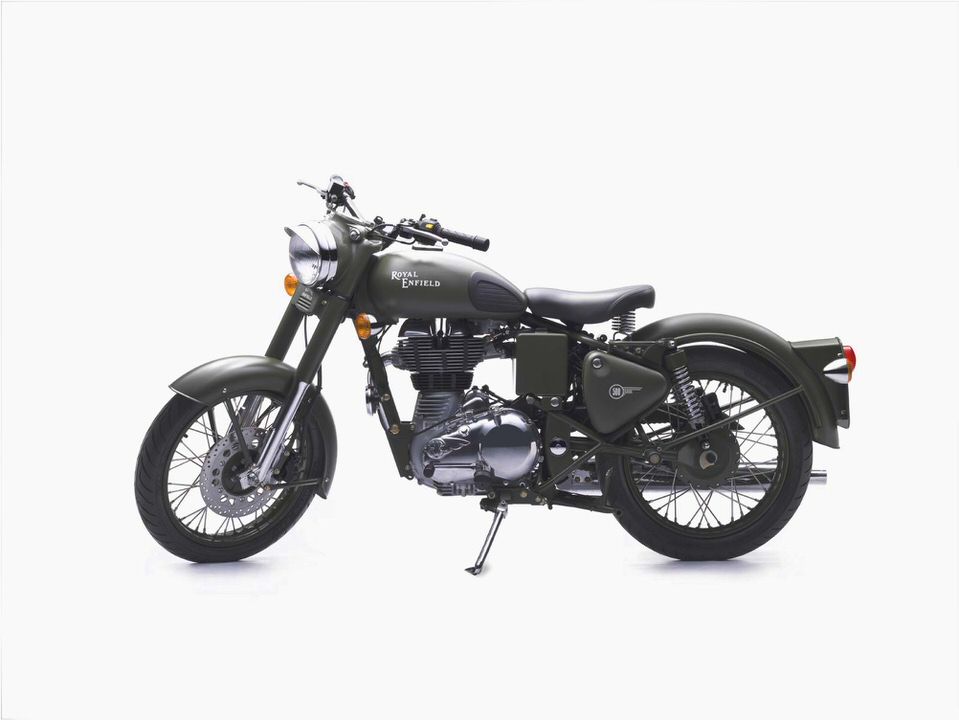 I bought my bike for 4000 and have added a single saddle (with pillion pad) and a larger fuel tank with knee pads. I will start the auction at 3500 with no reserve and a buy it now of 4000. If the buy it now price is reached, I will include a box full of OEM spare parts that came with the bike including gaskets, filters, primary chain, chain tensioner, brake shoes, seals, plugs, points, etc etc etc.
I will also include a manual, the original dual seat, the original tank (rust free but needs a paint) the original header and silencer and a spare brand new single saddle cover. Please don't make any offers below the very reasonable start price. If it doesn't sell for the start price, it can sit in the corner of the garage until I have more time to ride it.
The bike is registered until 19 June 2014.
I work shift work so am not putting a phone number up, but will answer all enquiries daily and can arrange inspection prior to bidding if required. Bike is located Engadine, about 45 min sth of Sydney cbd and 30 min north of Wollongong cbd. Prefer COD.
Contact to be made within 24 hours of auction end (via ebay message) and payment/collection within 7 days unless arrangements are made prior to completion of auction. Bike will be relisted if these conditions are not met.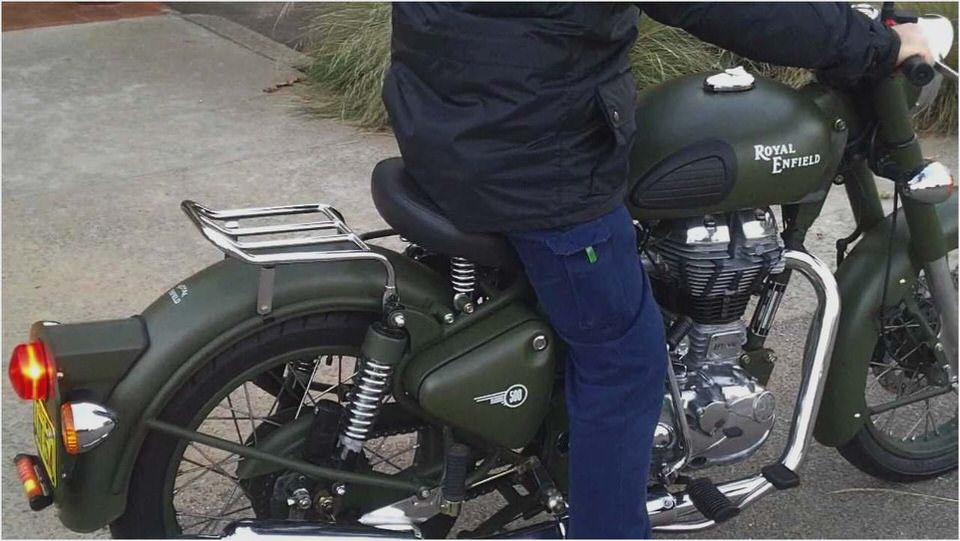 Royal Enfield Bullet Classic motorcycle : Royal Enfield Guru One stop…
Royal Enfield Classic C5 Preview: Vintage looks and modern engineering…
Chadwick's history of the Enfield India Bullet
Throttle: 2011 Royal Enfield Bullet 500 Classic Efi – Ride Review
Royal Enfield Thunderbird 500 Price and Mileage – Price In India