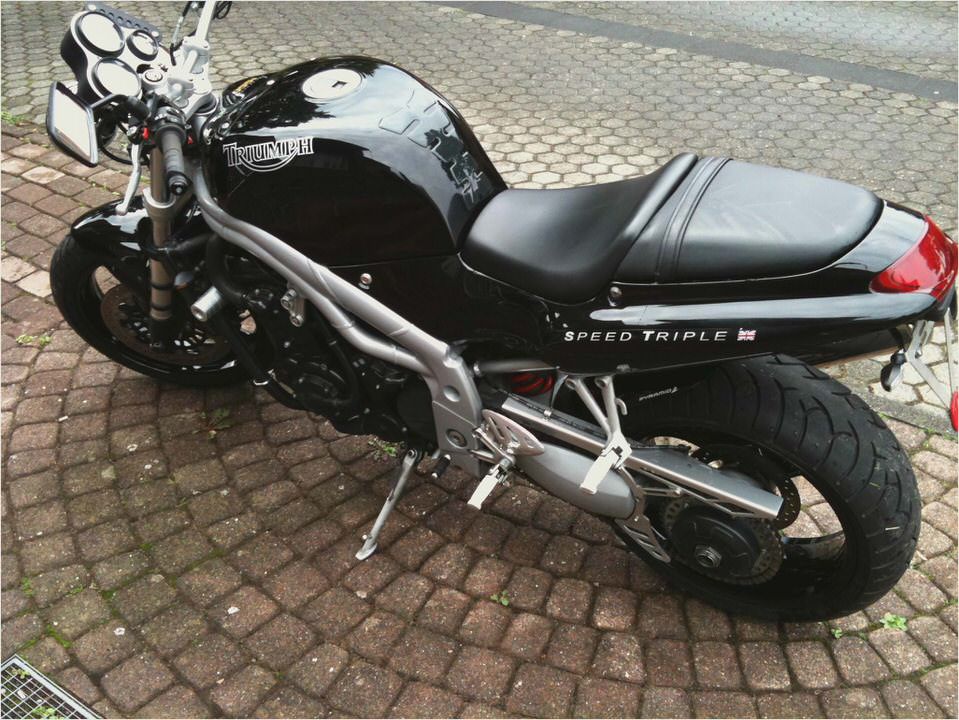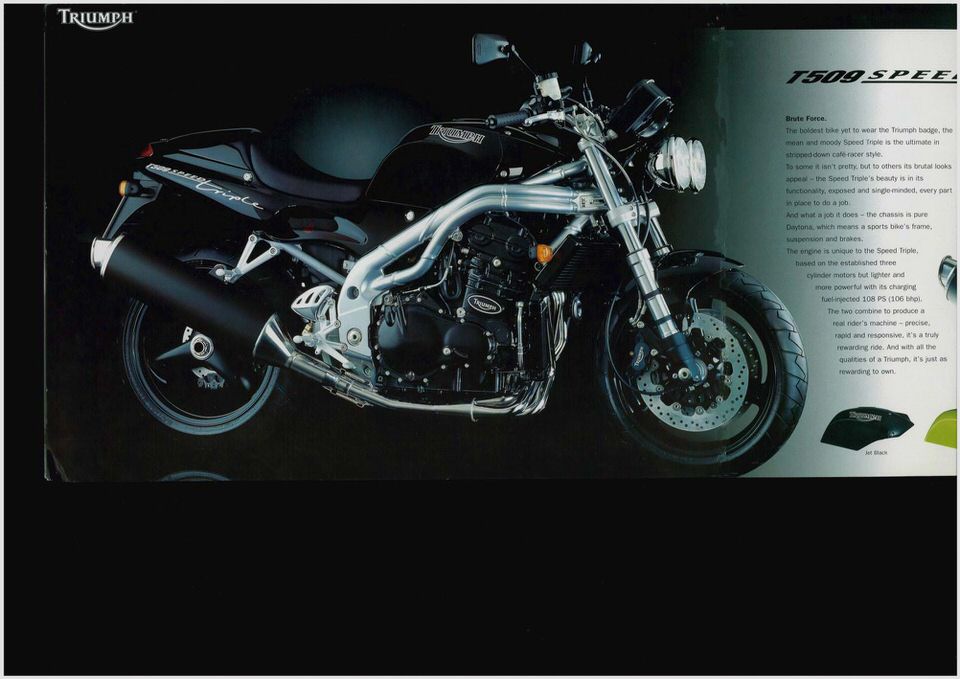 Do You Need A Mistress?
LOS ANGELES, August, 1997 — They're fast. They're sexy. They're impractical. They're temperamental. They look great in a thong.
They're demanding, expensive and — if you're lucky enough to climb on board — they're a helluva lot of fun to ride. They're the Bikini Bikes, and if you're seen showing them off, be careful, because someone will try to steal them away. The staff at MO felt lucky, so we picked up a few hotties — an American bombshell, a cool Brit and a sleek Italian — with which to have our way. Three bikes: the Buell S1 White Lightning, the Triumph T509 Speed Triple and Ducati's M900 Monster.
One 45-degree pushrod twin, one 90-degree desmo twin, and one twin-cam in-line triple. Each bike claims king in different areas of style and design. Each bike sets standards in unique arenas of attitude and sound.
These are discriminating bikes for discriminating riders. If you're looking for a long-term stable relationship, look elsewhere. However, if you're looking for a really good time, give these bikes a call. They're built for wild, hormone-fueled flings around town and through canyons — not for long distance, easy-going day trips to the in-laws. Only real players would choose one of these bikes as their everyday transportation.
As enamored as we were, we had to put these bikes through the paces to determine which beauty was most worthy of our affections. Putting them into as many positions as we could handle, we worked them out at the Los Angeles County Raceway.
We strutted with them down the boulevards. We tested their flexibility on freeways and through the helter-skelter surface streets of Los Angeles. We whisked them away into the canyons.
We measured their prowess in the dyno room.
We even had the gumption to violate blue laws and transported them across county lines for illicit purposes.
In all, for four weeks in California's fine August weather, MO ruled the streets of L.A. terrorizing pedestrians, popping wheelies, burning rubber, trying to pick up dates and strafing curbs.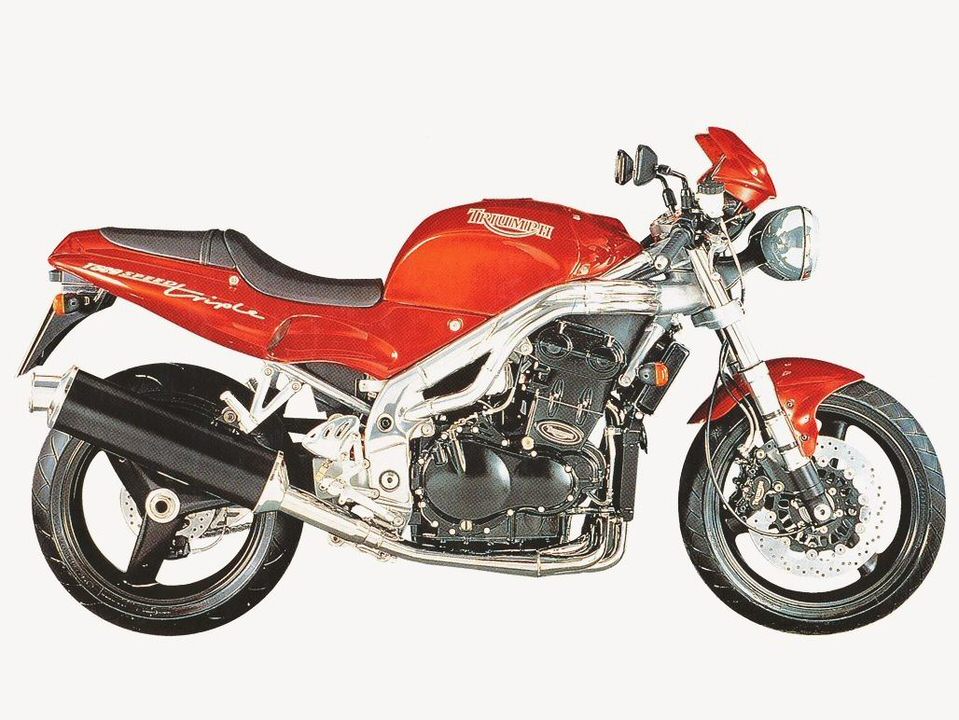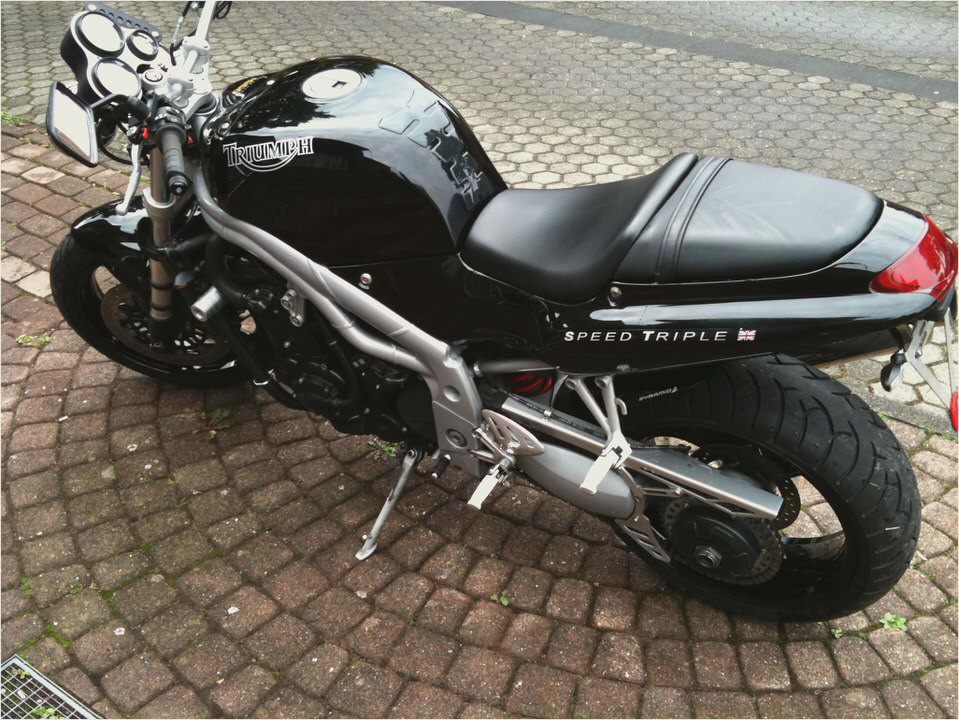 All in the name of complete and accurate reporting, and with a clear goal in mind: If you're a deviant, what's the best bike for you?
Mind you, going into this Shootout, each MO staff member had his own favorite. First impressions are important, but you never really get to know a bike until you spend time with one. The results of our Shootout surprised us.
It may surprise you as well.
MO racer Shawn Higbee liked the Monster's snap out of corners. Ducati's Monster comes into this test as the reigning champion of last year's Muscle Bike Shootout. After this little bike's impressive showing against the brawn of last year, you'd think it would manage better than bottom rung against this year's bikini models, but this was not to be.
We started the Duc off with some commuting and around-town terrorism. The Monster's soft suspension soaked up all the bumps and patchwork irregularities of L.A.'s urban sprawl, and even helped the Monster land reasonably well when a particularly large ripple helped get the bike airborne.
Its light weight and generous torque made the M900 ideal for tossing around through city scenes, but we disagreed as to which bike was better at dealing with traffic congestion and horrid pavement; some sided with the Buell due to its higher-quality suspension that's more firmly sprung, while others stuck with the Ducati. Either way, both are better in an urban environment than the bulkier Triumph.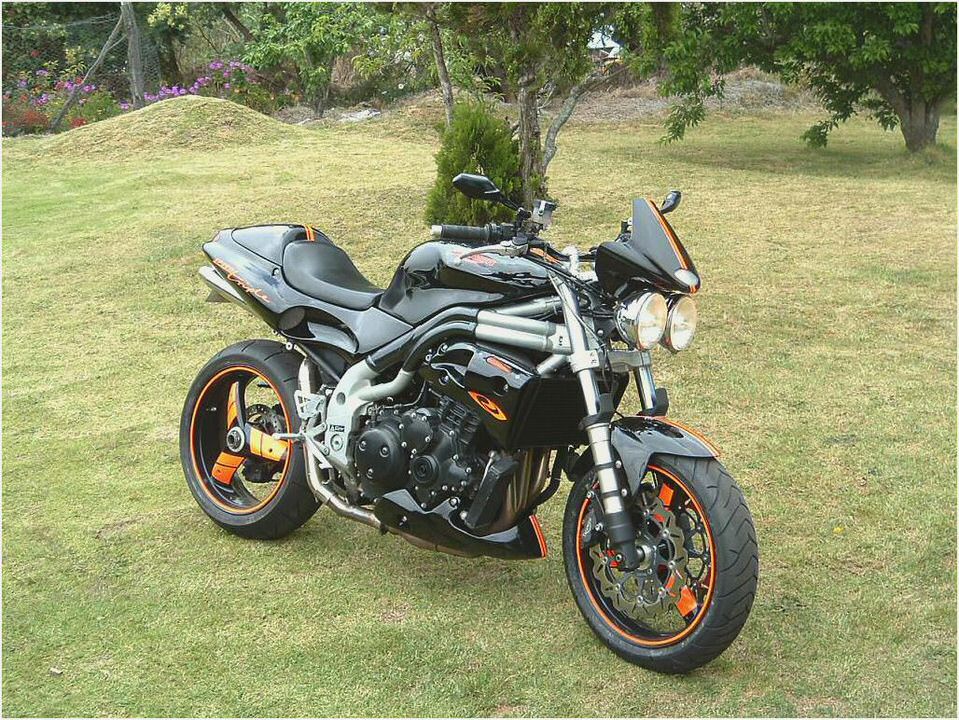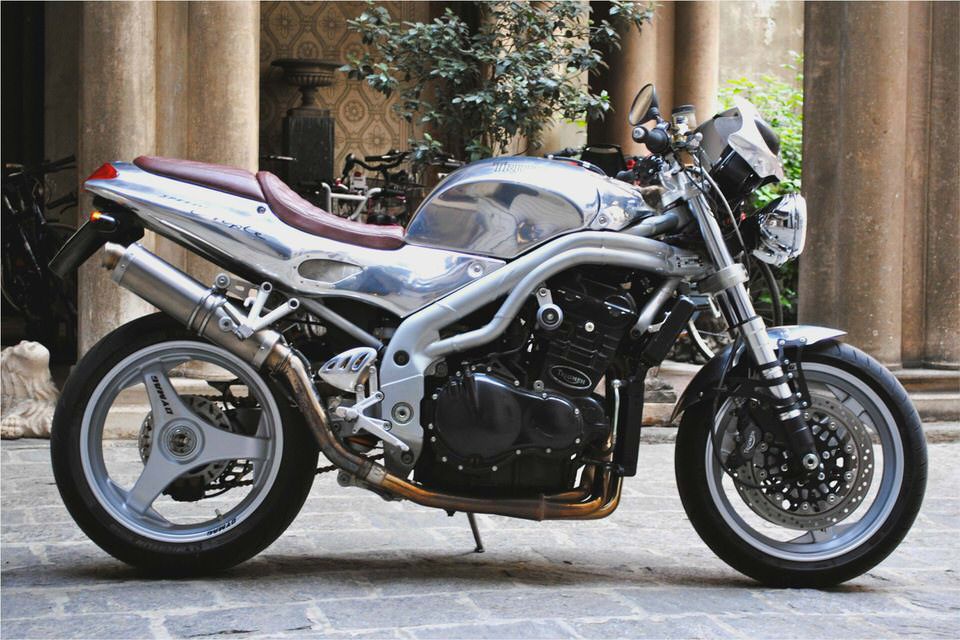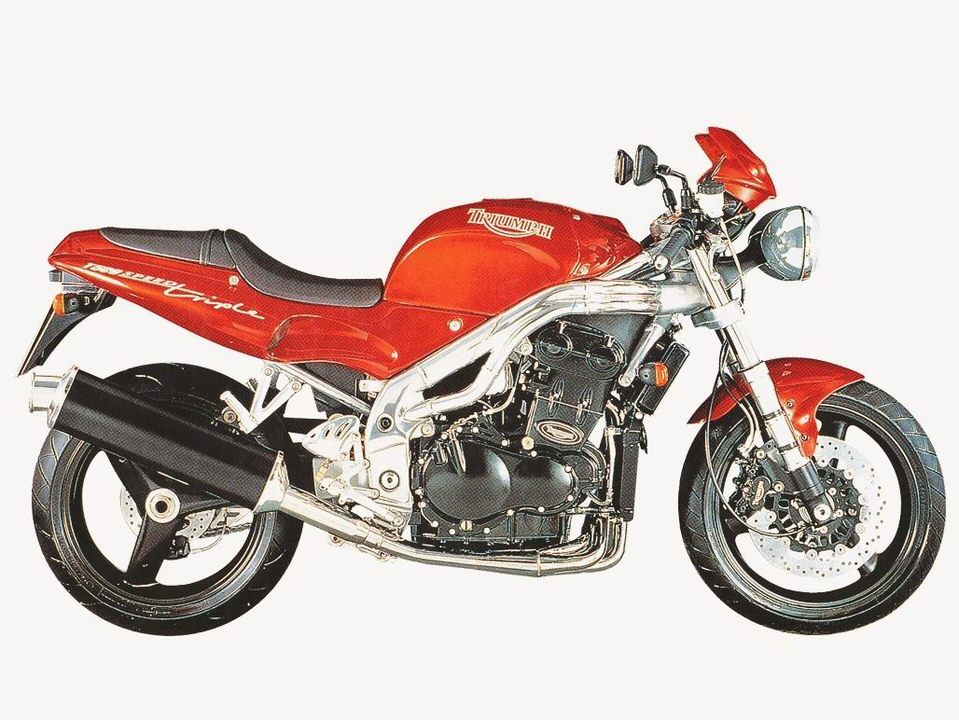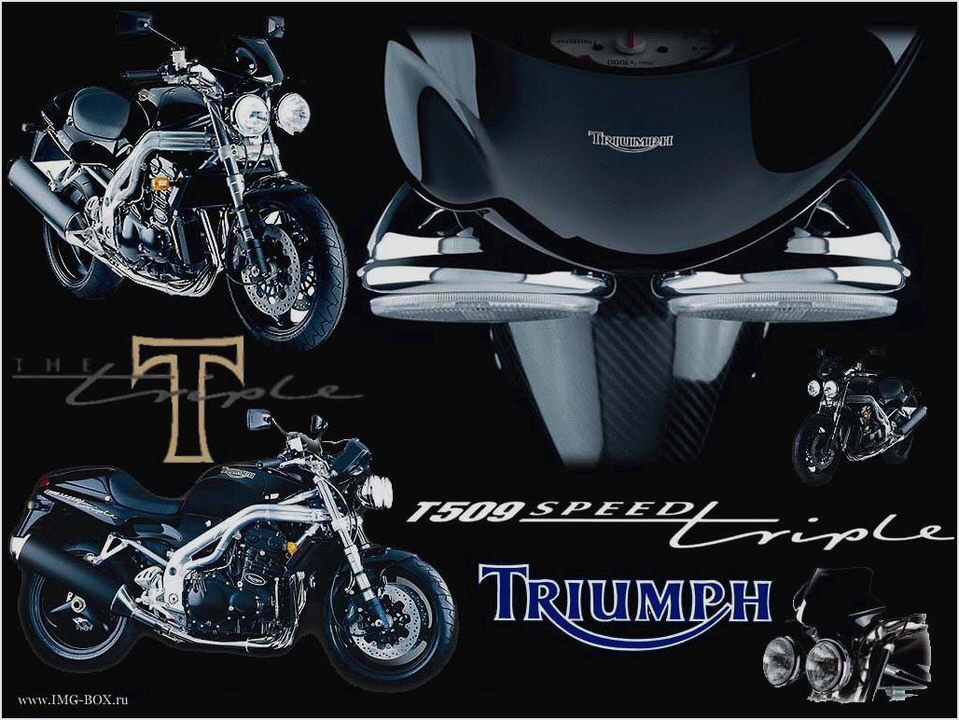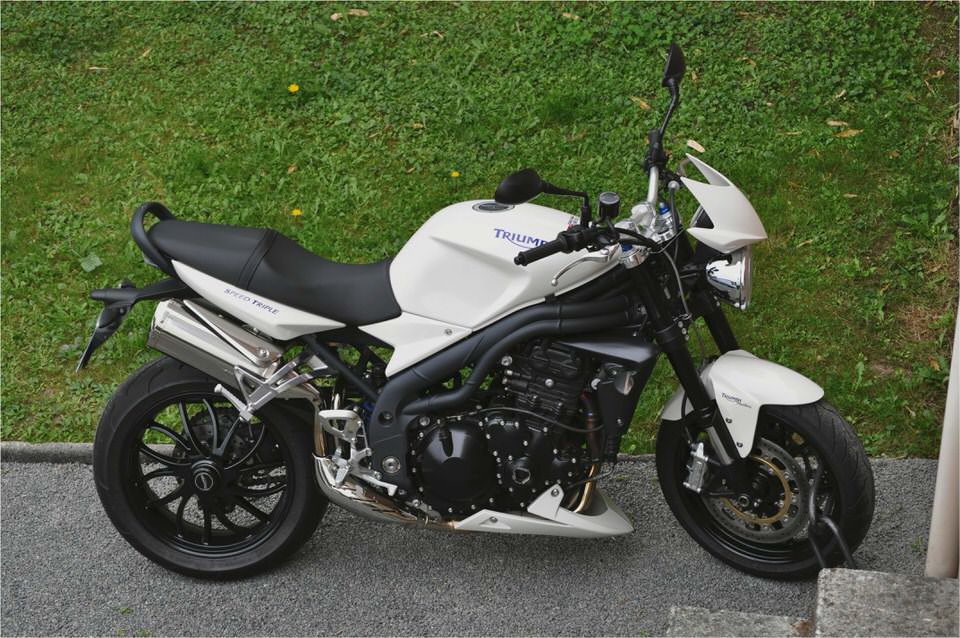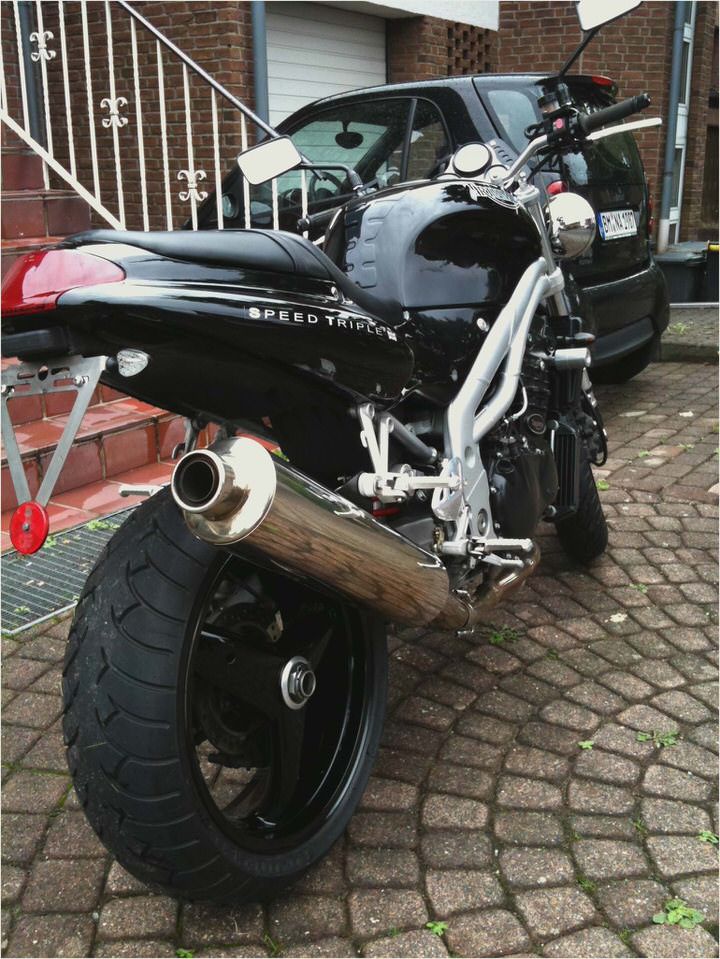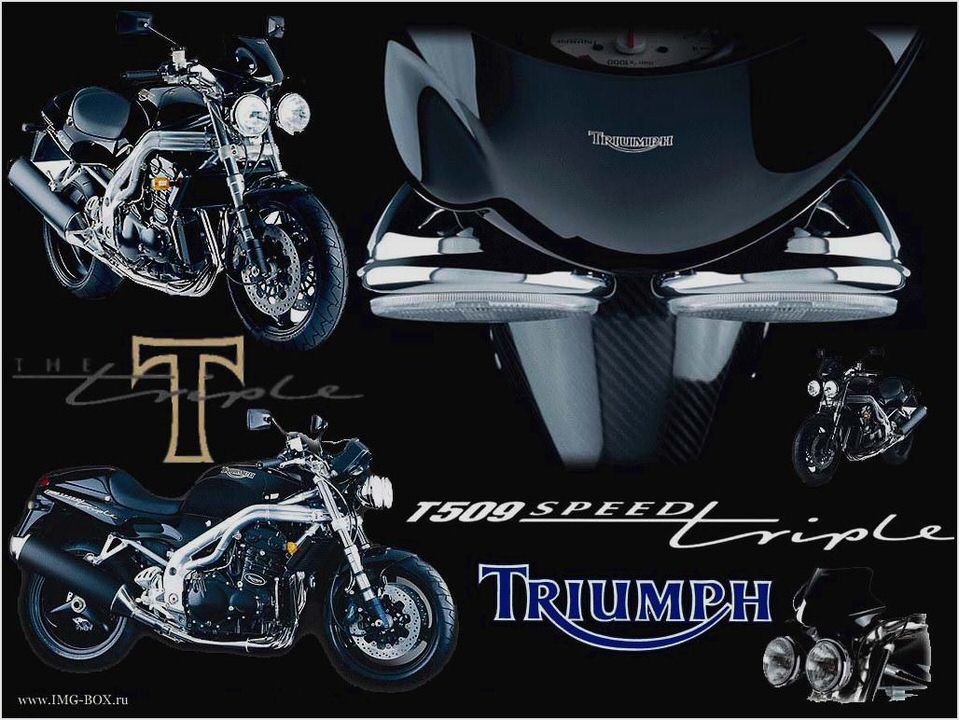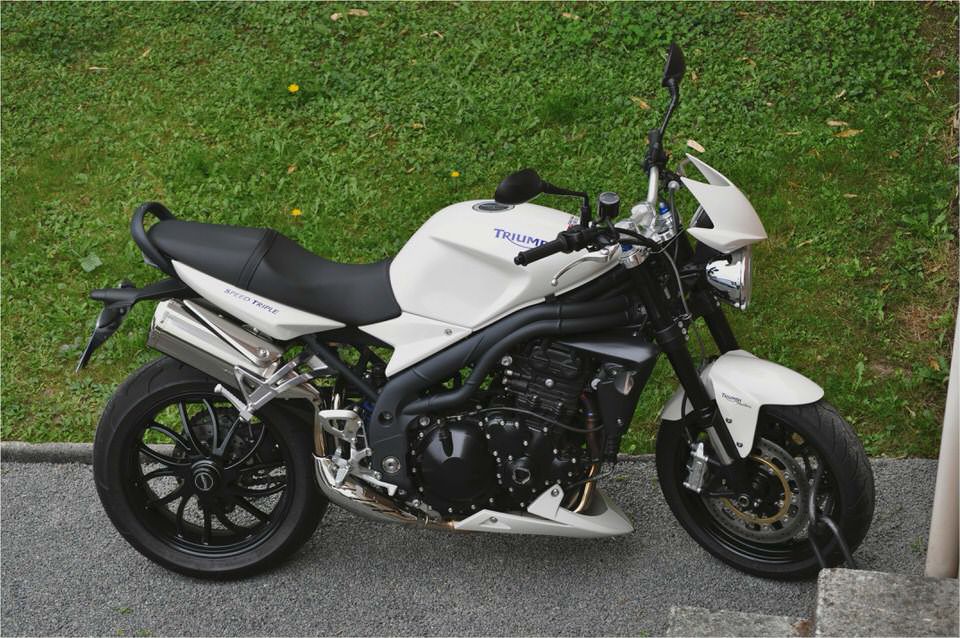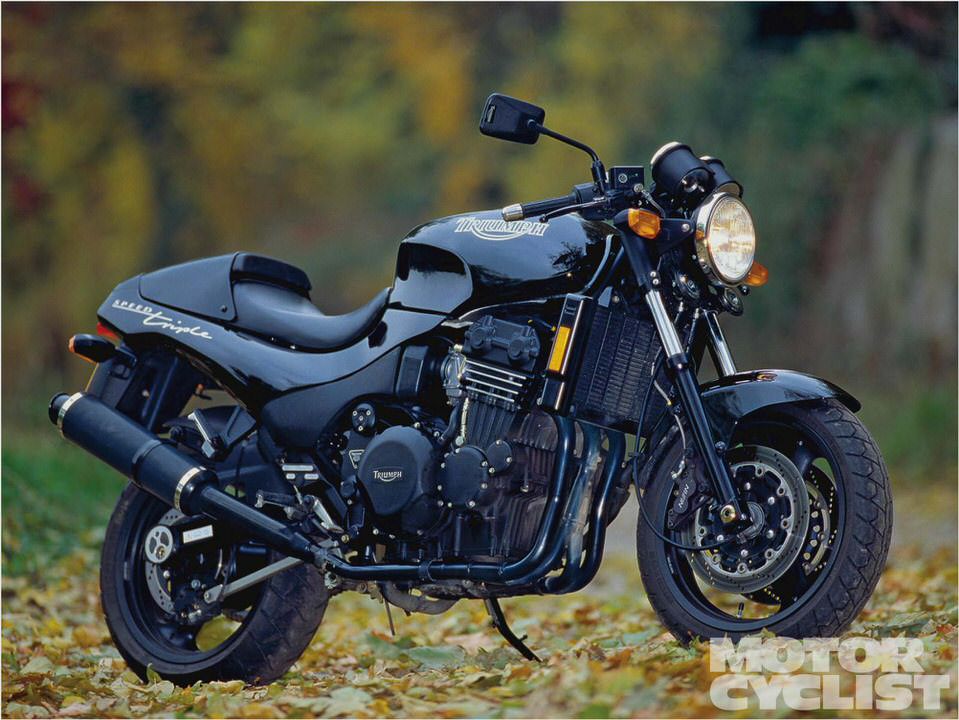 Triumph T100C and T100R – The Real Classic Bike Guide – RealClassic.co.uk
Triumph Daytona Vintage Motorcycles
Kawasaki W650 and Triumph Bonneville – Road Test & Review – Motorcyclist Online
2005 Triumph Daytona 650
Triumph Thruxton Cafe Racer Motorcycle – First Ride & Review – Motorcyclist…