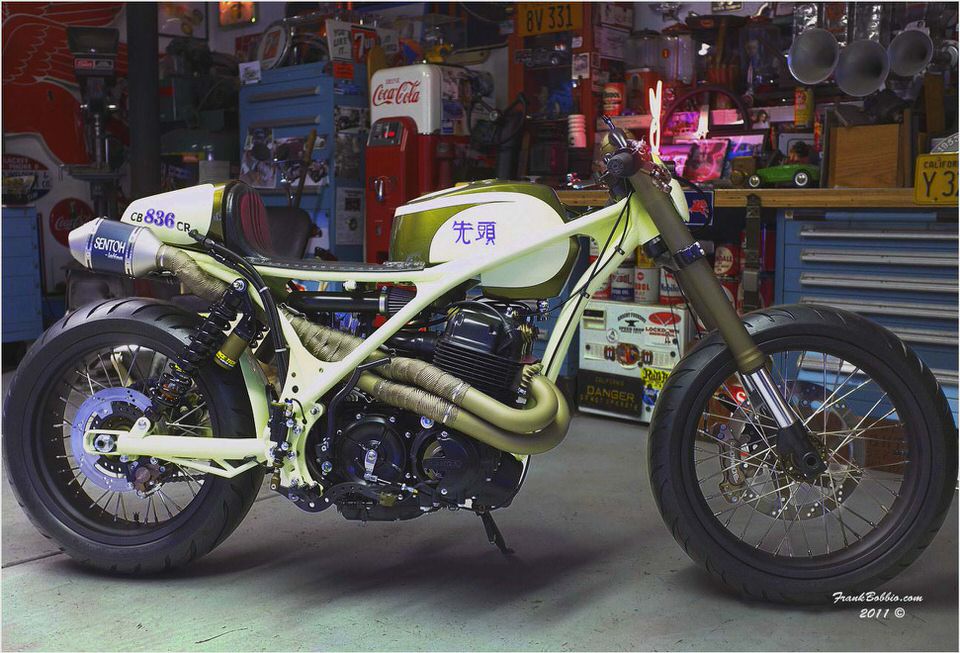 1111-sbkp-06-o+1999-honda-CBR900RR+.JPG
There are two things you'd never guess about Terrance "T-Hi" Hightower: what he does for work and his ride of choice. He's a cop—one with more character than the 48K miles rolled over on his dressed up Honda CBR900RR.
A smooth demeanor and candor about past street racing and road wheelies isn't what you'd expect from a boy in blue but he'll be the first to vocalize that the long arm of the law doesn't play favorites: "I used to race the quarter mile on the back roads until myself and some guy got caught. One time I was at work and a complaint came into my sergeant and he's like, 'Hightower's out there riding his bike on one wheel, oh yea? Wow.' There's no special treatment, it's all about timing and respect."
Run-ins with the dreaded traffic ticket receded (at least the wheelie variety) after coming down with a classic case of customization. Spotting one of Honda's last carbureted battle cruisers is rare but to see one splashed in a golden chocolate with a 300 rear is less common than an officer sporting muttonchops.
Although, what you see today was once happily stock until some convincing flipped the script: "I was always one of the guys who said I'd never do anything to my bike and keep it stock. Well that didn't happen at all. My friend Brian at Altered Chrome kept whispering in my ear so finally I just broke down and said OK."
A lack of trick 900RR parts forced one of a kind resourcefulness. Altered Chrome modified a 52-pound tubular 'Busa swingarm, built in-house, to fit a wheel originally slated for a chopper. The unique Honda was then fitted with a DD; drag exhaust that produces a thunderous Harley-like tone.
When it came time to color, T-Hi drew from a love of mythology and topped off the already impossible to miss bike with a spectacular paint scheme. Lifted off the flames, three depictions of a warrior woman and dragon signify the unbreakable bond shared between two strong souls.
The end result is more than a rare ride—it has been a tool in steering kids in the right direction: "I'm assigned to the Jacksonville Housing Authority Unit; we do a lot of teen and anti-drug talks for underprivileged kids. I let them know not everybody's born with a silver spoon but you can come up in life. When they see my bike they relate a little bit better and open up to talk with me. A lot of the adults can't believe I'm a police officer with this bike!"
You'll be hard pressed to find a guy or bike quite like this. T-Hi reinforced the age-old adage of never judging a book by its cover—even if that book can bust your ass. SSB tips the torque wrench to a red-hot Fireblade making a lasting impression in its community. ssb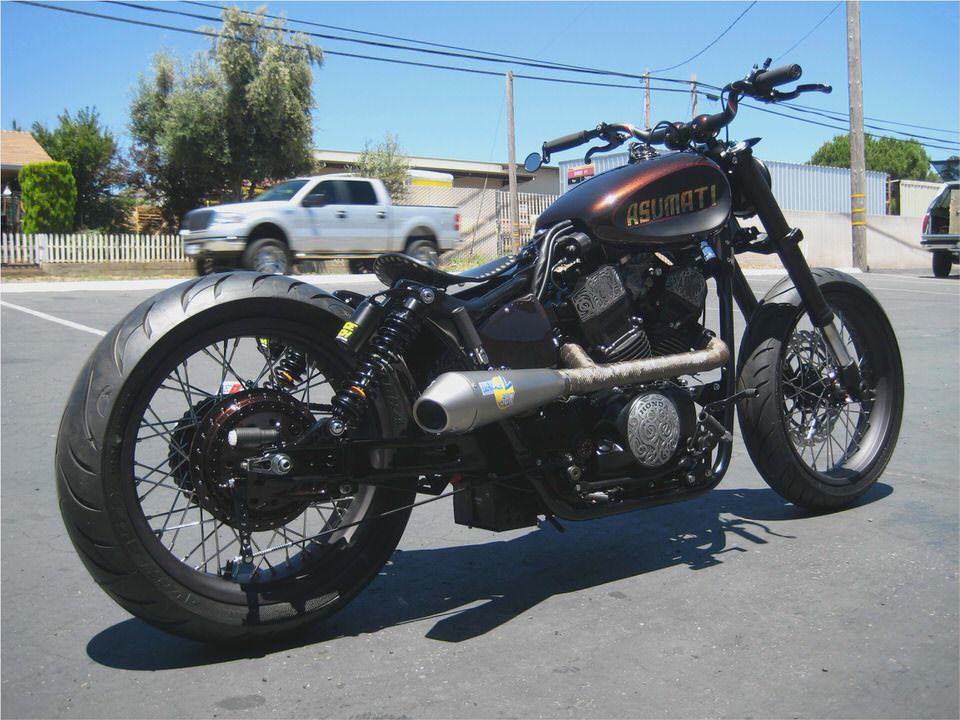 1999 Honda CBR900RR
Front End: Deneen Design wheel, Avon Venom tire, custom rotor, steel brake line
Rear End: Lowering links, custom swingarm, Deneen Design wheel, steel brake line, Avon Venom tire, custom rotor
Motor: DD; exhaust, Stage 1 jet kit
Accessories: Green LED kit and strobes, Pazzo levers, Moto Comm rear camera and LCD screen, custom leather seats, candy coated frame and arm, Altered Chrome chrome accessories, spike kit, gold chrome cases and gas cap, LED signals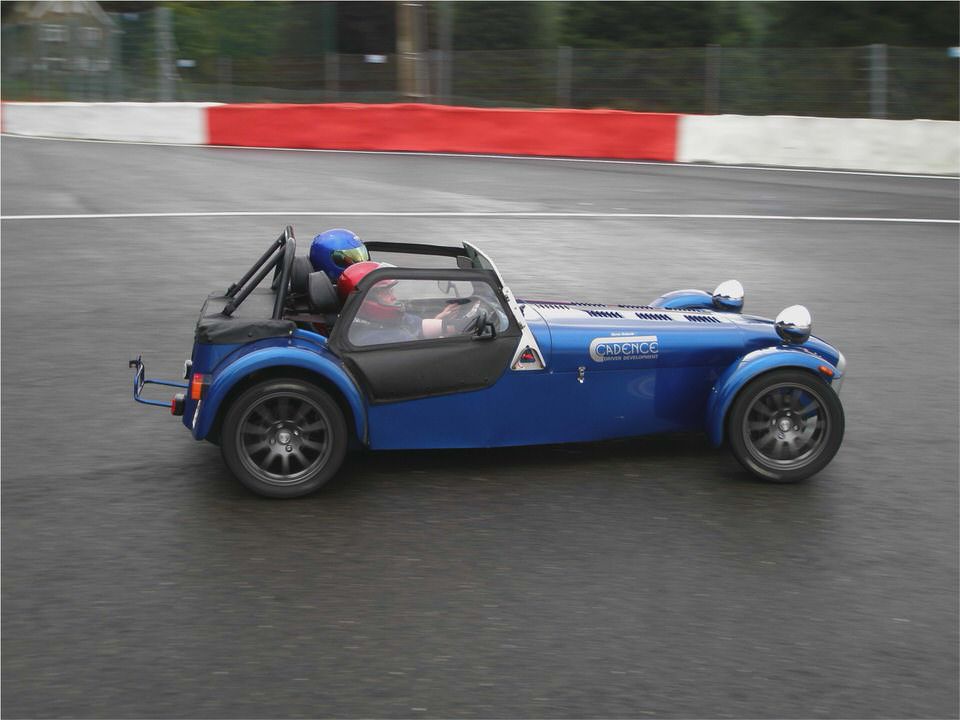 Honda Motorcycle Road Tests: Reviews on Honda Motorcycles Sometimes Nothing…
Honda CBR1100XX – Video Encyclopedia
Cheap Free Gift with Bolts And Screws Fits for ZX10R 06 07 ZX10R 2006…
Honda CB Trigger Test Ride Review MotorBeam – Indian Car Bike…
Japan chillbike.co.za – Part 3