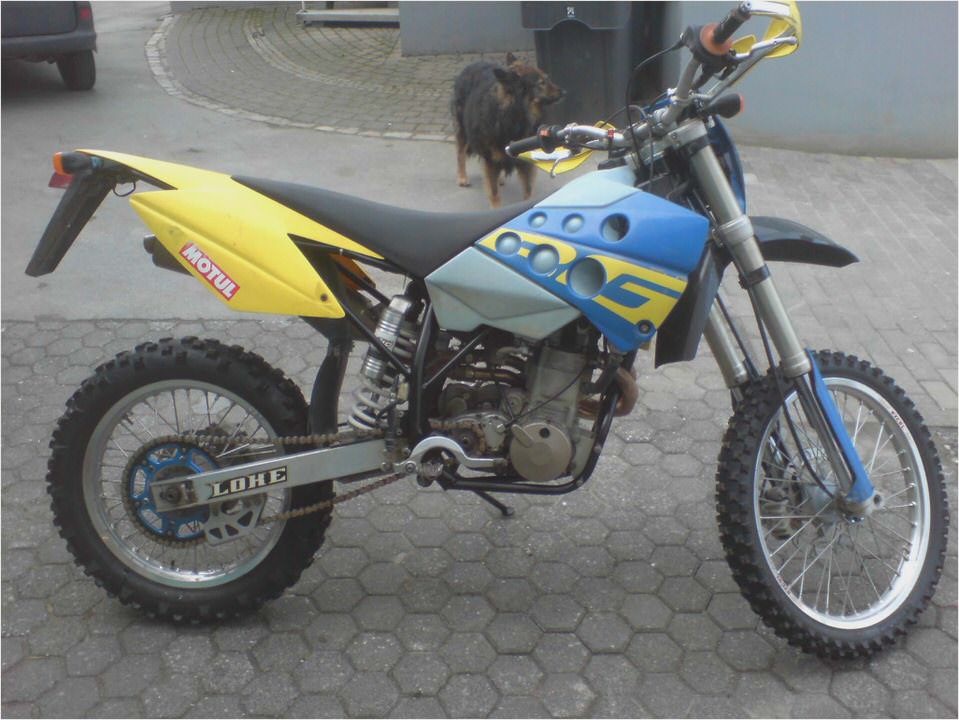 2000 Husaberg FC501: Is This The Real Story In Four-Stroke Dirt Bikes?
2000 Husaberg FC501
Do you remember who invented the modern, lightweight, four-stroke motocross bike? Did you guess Yamaha? You're wrong. Husaberg did several years before Yamaha introduced its YZ400 in 1998.
What is Husaberg? Would you believe a company that was founded by passionate, Swedish engineers, working in a small workshop, designing their machines virtually from scratch, and building them virtually by hand? Husaberg started this way, and developed its reputation slowly, but solidly by delivering the lightest, highest-performing four-stroke off-road bikes ever seen. The only thing Yamaha did was bring lightweight four-stroke dirt bike performance to the masses.
The Yamaha is cheaper — significantly cheaper than a Husaberg FC501. But the Husaberg was first, and it remains the elite machine in its class.
Husaberg was purchased by KTM, and now operates as a division of KTM. Interestingly, KTM appears to be positioning Husaberg as an even higher spec bike than KTM's own four-strokes. Yes, you heard me right, the new Husabergs are even more trick, and lighter than KTM's highly anticipated, super-lightweight four-stroke motocrossers and enduros.
This article focuses on the 2000 Husaberg FC501 (also available as a 600cc model — the FC600). This is Husaberg's pure motocross model — the lightest and most nimble Husaberg available in the United States, or any other market for that matter.
Let's start with the claimed weight of the FC501, which is truly remarkable. First of all, remember that Yamaha's YZ400 is exceptionally light for a four-stroke motocross bike. The new, as yet unreleased, KTM 400SX and 520SX are, according to KTM, ten pounds lighter than the Yamaha.
Also according to KTM (at least its Husaberg division), the Husaberg FC501 is an additional ten and one-half pounds lighter than the new KTM's! Do the math — the Husaberg FC501 is purportedly twenty and one-half pounds lighter than a Yamaha YZ400!
The Husaberg lost eleven pounds this year — eleven pounds from the lightest four-stroke motocrosser on the planet. Moreover, Husaberg made significant changes to its already fast and usable 501 power plant (which actually displaces 500.9cc's). Among other things, the engine features new intake ducts, new steel valve seats, new camshaft, new spark plug, new decompression system, new hydraulic clutch (just like its siblings, the KTM's), a new shift drum and new, lighter crank shaft.
In a first for a production motorcycle, the Husaberg FC501 features two-step ignition control. That's right, a switchable ignition just like the factory motocrossers (one position working better on slippery tracks, and one working better on high traction tracks).
2000 Husaberg FC600
An entirely new frame made of higher grade, stronger chromoly steel is lighter and stiffer. It also features a new air box and air filer design.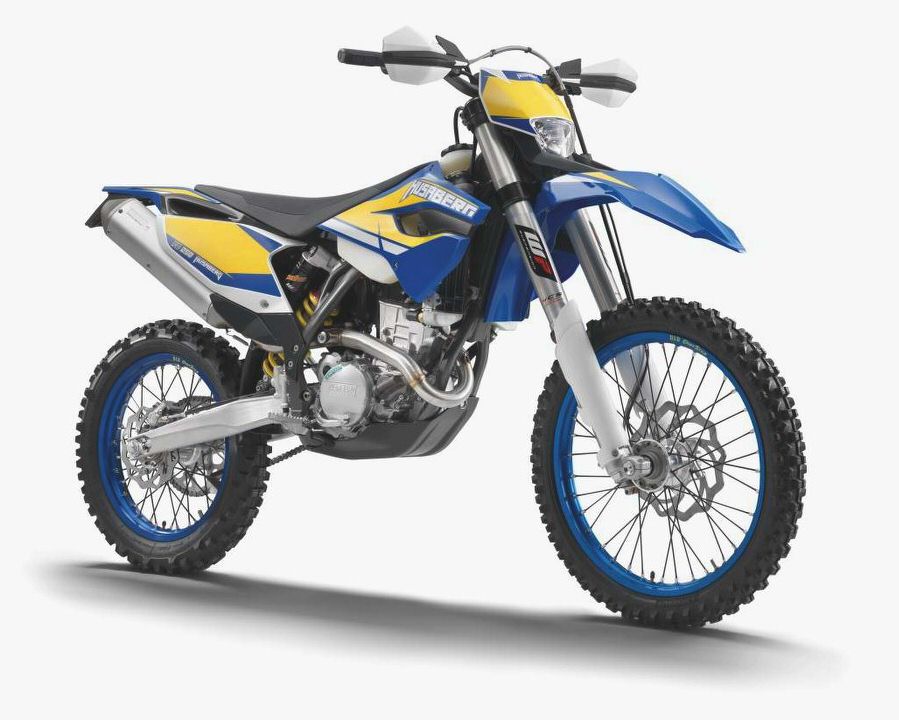 The body work is redesigned to be much slimmer and allow easier movement fore and aft on the motorcycle. Other simple yet brilliant features include a transparent gas tank (so you can see how much gas you have left), and a seat that can be removed without using tools (so that you can get at the air filter on the trail, for instance).
The FC501 comes stock with a Pro Taper-style aluminum handlebar, and titanium exhaust system (which is 35% lighter than last year's steel exhaust).
Other components (shared with KTM's SX models) include Excel rims, new hubs, new front brake master cylinder, new brake discs, new forks (upside down WP's — more than three pounds lighter than last year and including preload adjustability), and re-valved PDS, linkageless rear shock.
All in all, Husaberg has taken the four-stroke motocross bike to a new level. With the financial backing of KTM, the new Husaberg appears to have a better fit and finish and the engine changes promise improved reliability and lower maintenance costs.
With all these positive changes, and the Husaberg's well-deserved reputation for nimble handling, why would you buy any other four-stroke motocross bike? Maybe price. The FC501 has an MSRP of $7098. Sounds like a lot of money, but if you think about the cost of modifying a Yamaha YZ400 (titanium pipe, for example, and Pro Taper handlebars) to bring it to the same specification level as the stock Husaberg, the price starts to look a little bit more reasonable.
Come to think of it, you'll never get your YZ400 to weigh as little as the Husaberg does stock. It just can't be done. You also will not find a two-stage ignition switch for the YZ400.
Maybe the FC501 isn't so expensive after all.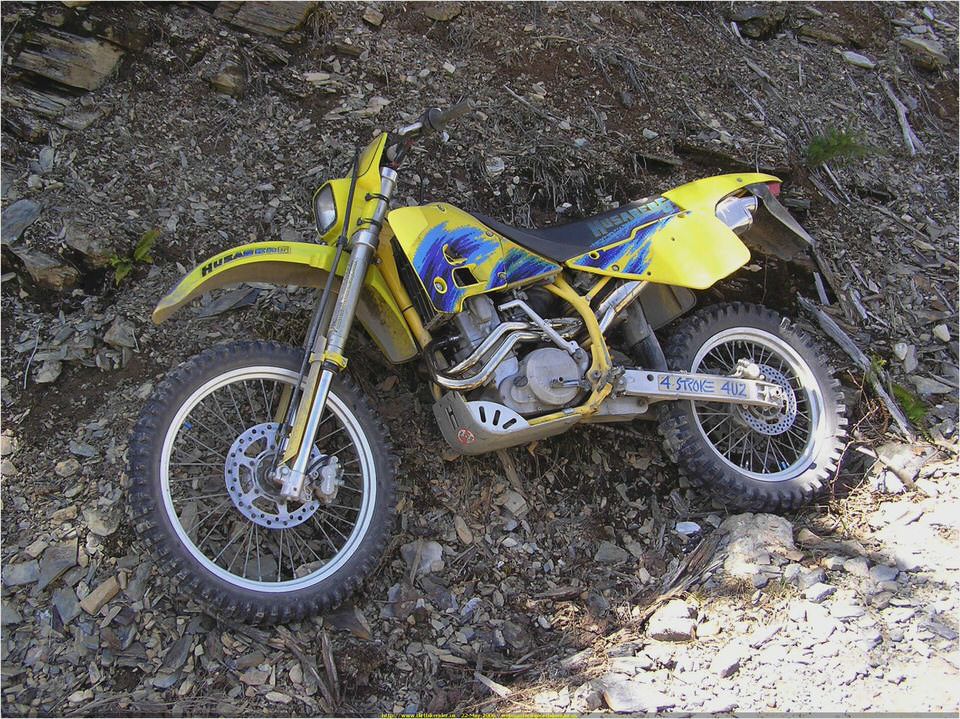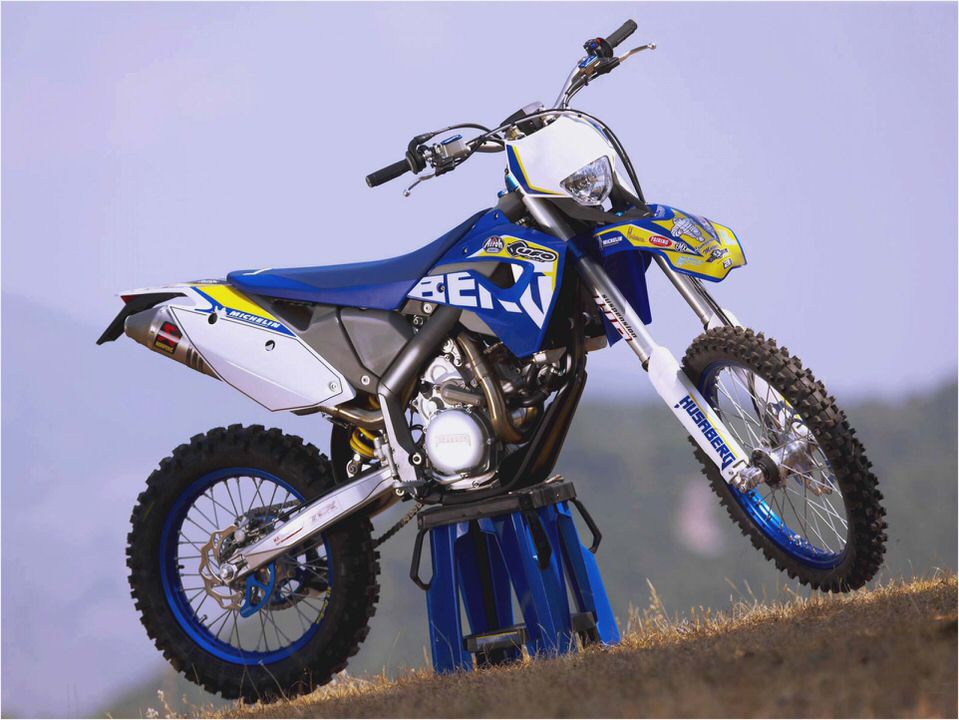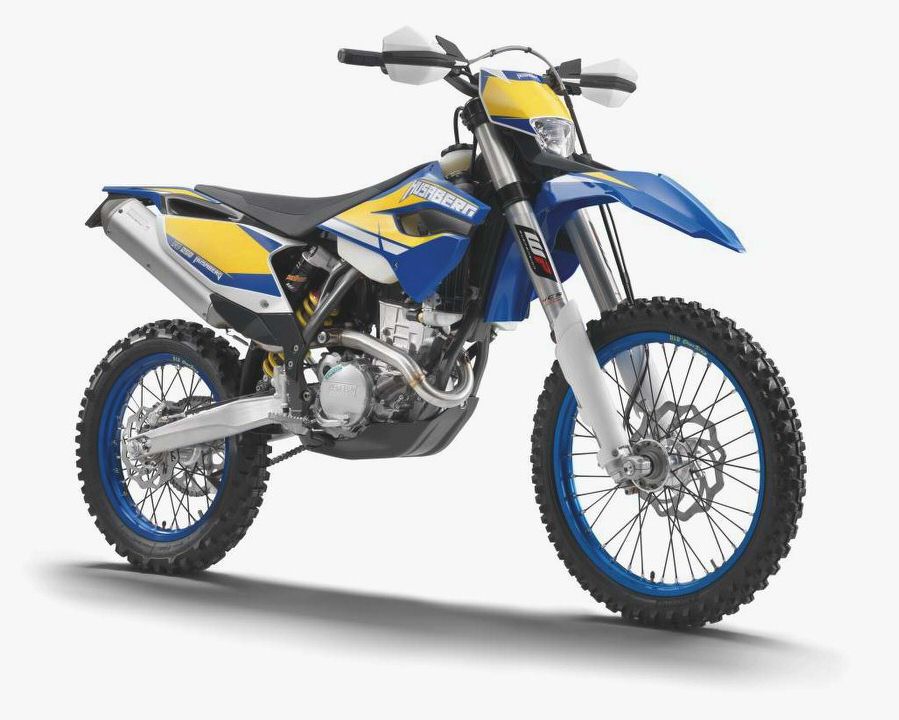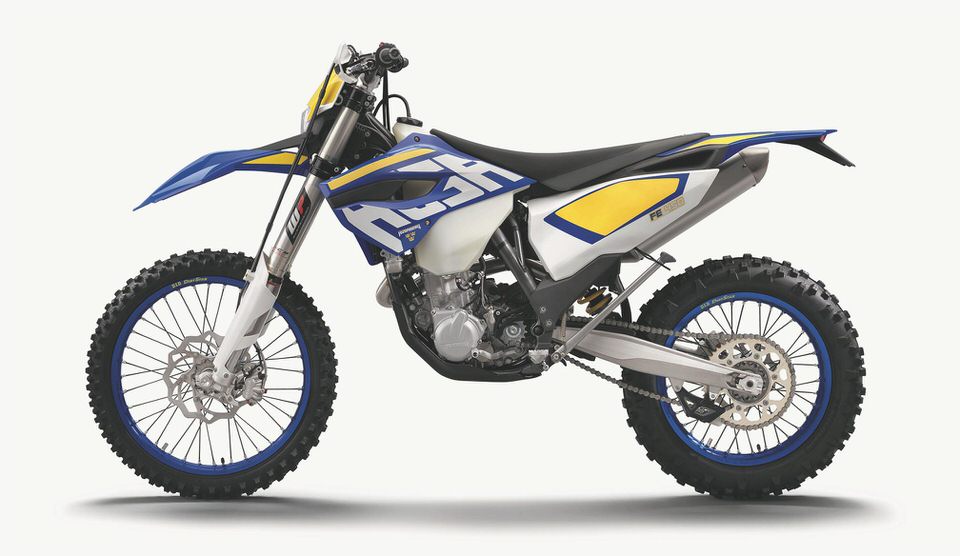 2014 Husaberg TE300 Specification, Price and Picture 2014 2015 Motorcycles
Test Husaberg 350 FE: The Swedish alternative to the reference Enduro…
Husaberg
2013 Husaberg TE300 Review Enduro360.com
2013 Husaberg Motorcycles Lineup CPU Hunter