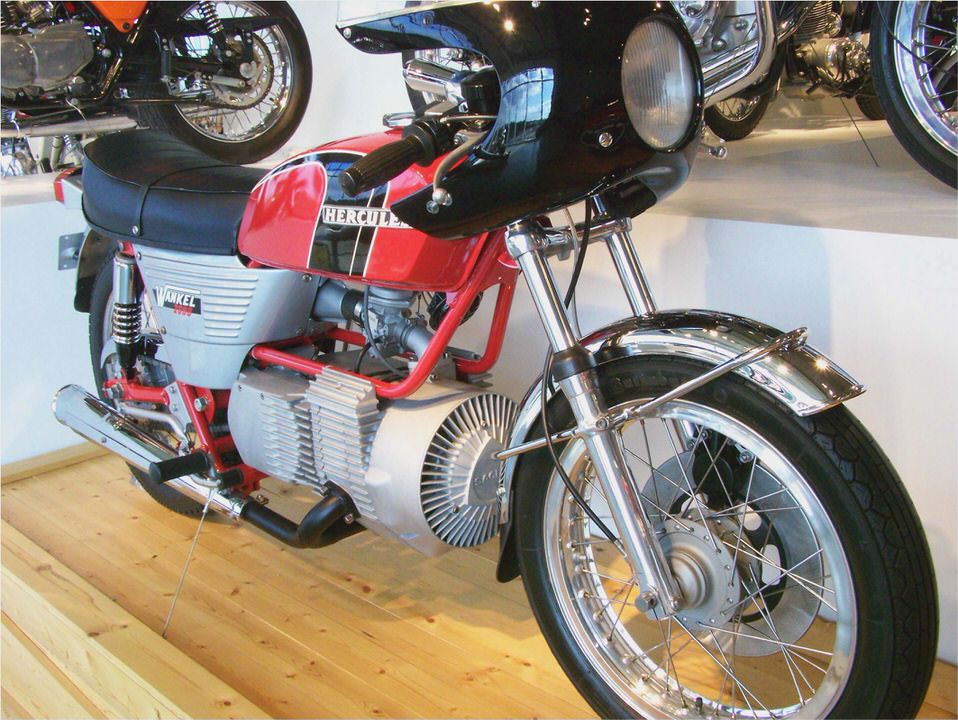 2001 Kawasaki W650 – #x0024;5995 (CLearwater)
1141 Court Street
2001 KAWASAKI W650
Improved comfort and handling for this classic remake
Kawasaki drew from the vaults of its own history when it created the W650. Reminiscent of the styling and technological design features of the Kawasaki W1 and W1SA parallel twin-cylinder motorcycles of the late '60s and early '70s, the W650 piqued the interest of enthusiasts everywhere.
It only gets better in 2001. A new seat and redesigned tank pads enhance rider comfort, while revised steering geometry and front suspension changes improve handling.
The W650's twin cylinder, air-cooled 676cc engine churns out plenty of responsive low- and mid-range power, due in part to its long-stroke 360 degree crankshaft that has both pistons rising and falling together. A modern four-valve cylinder head helps give the W650 a healthy top-end, too. The valves are actuated by a single overhead camshaft that is driven by a hypoid gear, where the bevel shaft is offset to one side of the gears for less noise and friction, and increased durability.
The pair of constant velocity carburetors are equipped with the Kawasaki Throttle Responsive Ignition Control (K-TRIC) throttle position sensor. Connected to the Digital Ignition system, K-TRIC varies ignition timing according to throttle position and engine rpm so that the ignition compensates for differing engine loads for crisp throttle response and better fuel efficiency.
Other modern engine features include a lightweight and compact rare-earth magnet generator rotor, wet sump, balancer shaft to help eliminate vibration, push
button electric starting and a slick-shifting five-speed transmission with Kawasaki's Positive Neutral Finder that makes shifting into neutral when
stopped a breeze. The W650 also runs much cleaner than the machines that inspired its design due to the Kawasaki Clean Air (KCA) system. Fresh air is fed into the exhaust just beyond the exhaust valves for reduced emissions.
The W650's chassis design is clean and simple. A traditional double-cradle frame uses a hefty square-section backbone for rigidity. A half-degree increase in the steering angle plus a 2mm larger axle and new front hub featuring larger bearings improve handling. A steel swingarm and twin shocks with adjustable preload provide the rear suspension, while the ride up front has been improved with new fork springs and revised rebound and compression damping.
Braking power is supplied by a 300mm front disc and rear drum.
This machine is finished off in classic Kawasaki W-model styling. A shapely gas tank features high quality paint and chrome with redesigned rubber knee pads that are thinner, lighter and have smoother edges. The shape of the long seat was slightly altered and padded ribs added to make it more comfortable. It still has plenty of room for both rider and passenger, plus it's finished with a retro-looking white bead. A wide, chromed handlebar helps put the rider in an upright, natural position.
Modern instrumentation that is re-angled toward the rider for better visibility includes a liquid crystal display for the odometer and trip meter.
The Kawasaki W650 recalls the great machines that helped to lay the foundation of Kawasaki performance. While its styling is a trip into the past, its modern features have the W650 pointed directly into the future.
2001 W650 FEATURES
Parallel-Twin 676cc Engine with Balancer
Broad torque at low- and mid-range
Smooth and reliable
Balancer smoothes vibration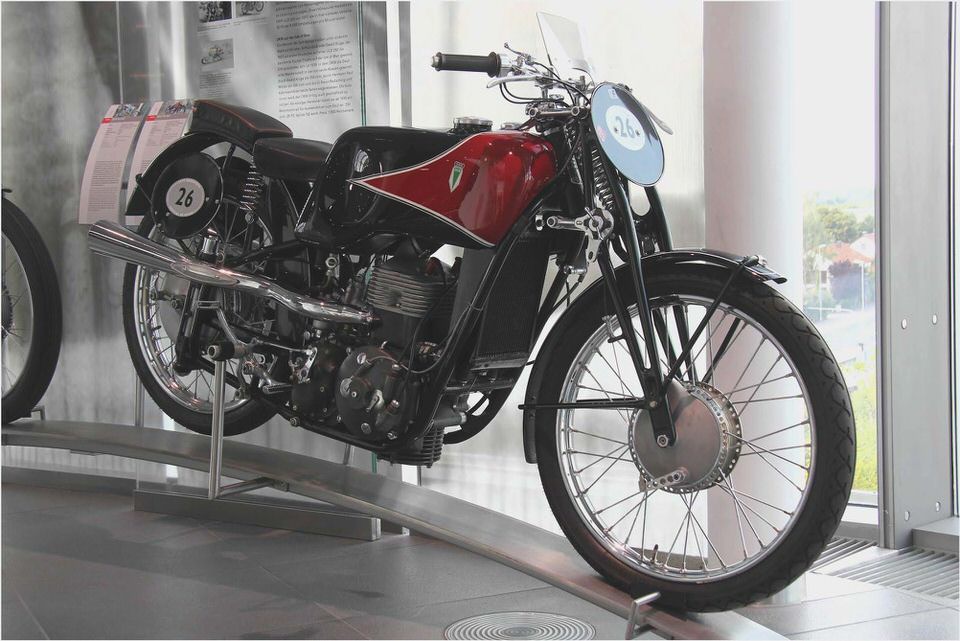 Engine rubber-mounted in chassis for greater rider comfort
Durable bevel cam drive
Four Valves Per Cylinder
Better breathing for more power and low end torque
Single overhead cam design is simple, lightweight, and practical
Five-Speed Transmission
Ratios designed for great acceleration and relaxed highway cruising
Exclusive Positive Neutral Finder
34mm CVK Carburetors With Kawasaki Throttle Responsive Ignition Control (K-TRIC)
A position sensor monitors throttle position so that its micro-computer can determine the best ignition timing for more power and better fuel economy
Double Cradle Frame with Square Section Backbone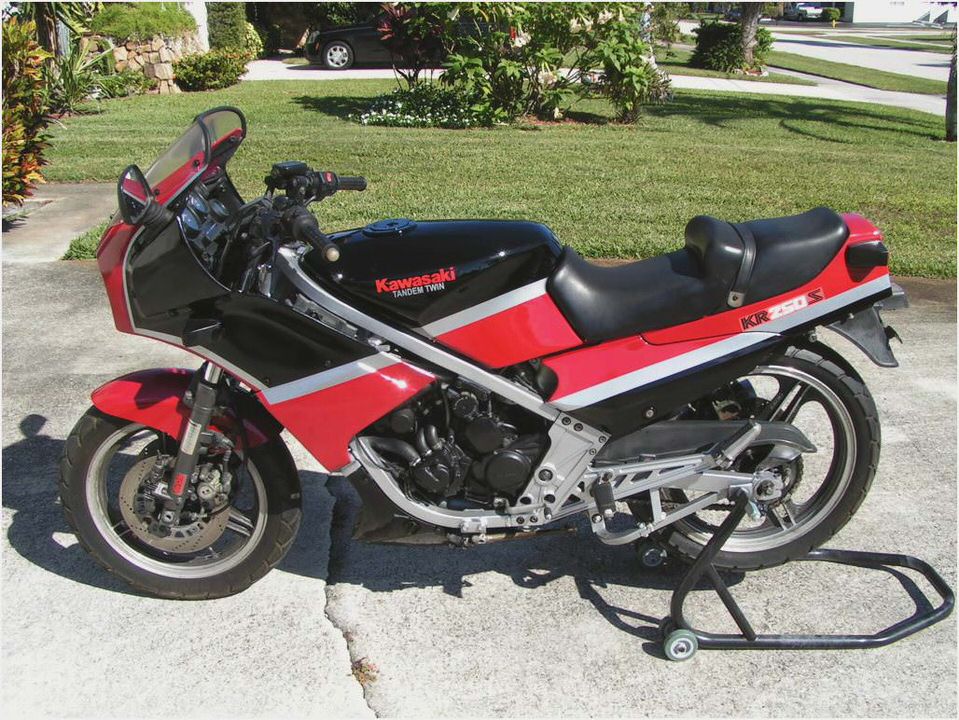 Kawasaki ZX-10R
Kawasaki ER-6n: Details – Gaadi.com
The Kawasaki KLR650 Motorcycle
Motorcycle Maniac: 2014 Kawasaki Vulcan 1700 Voyager ABS TwoWheelMania
True Purpose of the Kawasaki ER-6n Motorcycle – Yahoo Voices – voices.yahoo.com