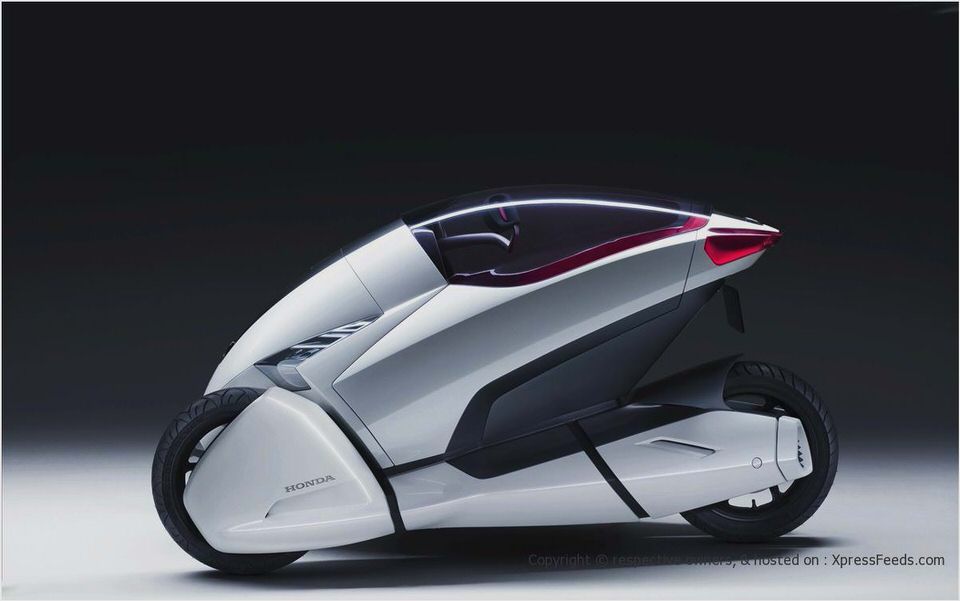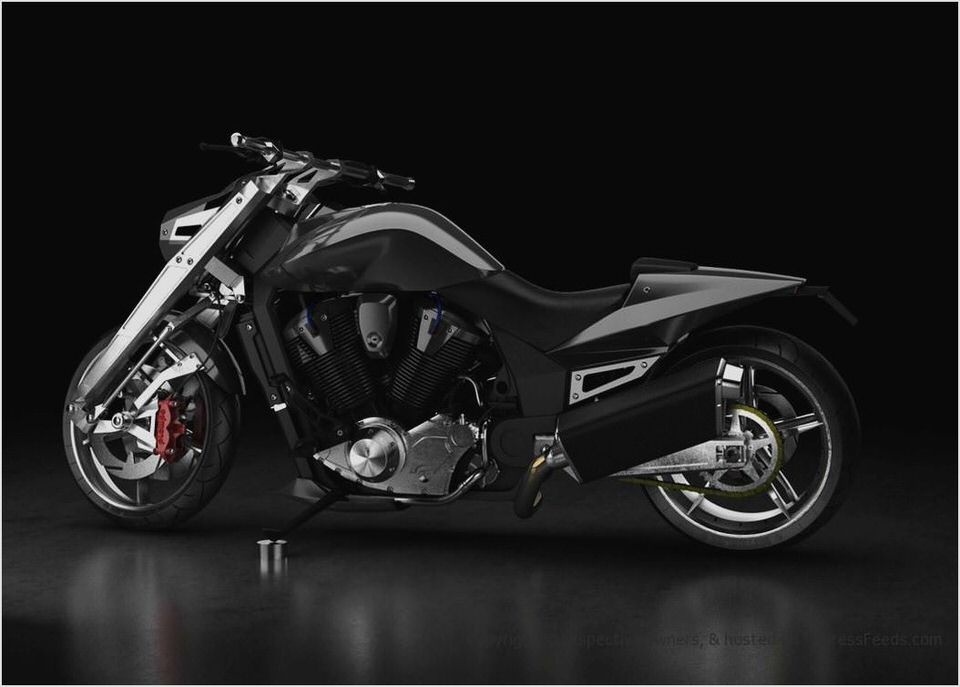 My new front wheel got here and so did my tires, so I spent a night polishing the front wheel. It turned out pretty good, so the next day I had my front tire mounted on my C wheel. Once I got it home, I started swapping. FYI: my 17 inch R wheel's rotors un-bolted and bolted directly to the C wheel without modification, I put the loctite on and torqued them to spec.
Right after that, I mounted that new wheel and tire to the front of the bike. Suddenly some of my depression was starting to go away and I was starting to feel better about where this build might go.
So to summarize: I went from a 160×17 tire to a 130×18 tire, which gave me a taller wheel and lower tire profile. headed towards the more racey look I was going for.
Since I was replacing my back fender and going to have to figure out how and where to mount my rear turn signals, I decided to buy matching signals for the front and rear (another expense I wasn't thinking about). I found some Arlen Ness signals that were larger bullet style that I really liked, so I ordered them from Phat Performance Parts which had some pretty good prices and a great selection of nice after market parts.
I had to figure out what I was going to do about brake lights. My inspiration bike had a brake light mounted underneath his rear fender, but I kind of thought that could be a problem and getting it to look real good would be an issue. I opted to buy the Kuryakyn Run/Turn/Brake light electronic gizmo that goes between the wiring harness and the rear lights.
This would enable me to use my rear signals for signals, running lights, and brake lights – plus it allows you to have a cool pulse when you first apply the brakes.
I also had to figure out how to mount my license plate (since that attachment was now gone). They make all kinds of vertical license plates, and I hated to spend the extra money – but I thought a $50 plate holder was going to look pretty lame with the other stuff I was doing so I tried to find deal on a nice one with a brake light. I found a Bikers Choice chrome billet that retailed for $250 on a forum and bought a brand new, never mounted one for $120 shipped. another great deal I couldn't pass up.
Some guys made this sound like this was a two hour job. Maybe if you have done this kind of thing before or you don't really care how things are going to look. I did a full mockup (including rear fender) and wired everything but it took several hours (most on getting things to mount right).
Batteria Litio Skyrich YTZ10S BS KTM 690 Enduro SMC SMR 08 Duke LC4 640…
Yesterday Is Back: 2013 Honda CB1100 – Classic Japanese Motorcycles…
2004 Honda Crf 250 R PRLog
Honda CB 900 supersport / Honda – Economy-point.org
Thai Honda: PCX Scooter