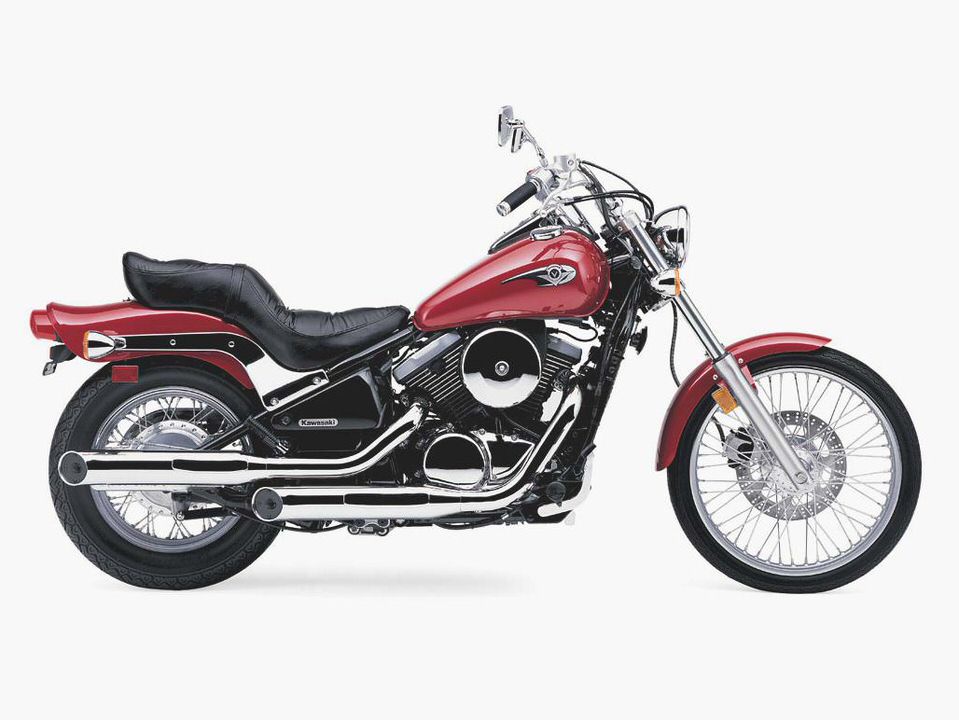 2002 Kawasaki Vulcan 800 – #x0024;2948 (VE Motoplex SF,SD)
4915 N Northview Ave
Copy and paste to see more images plus all other inventory we have available:
http://www.midamericamotoplex.com/showcaseproductdetail.htm?ID=525034Used=1
Ask for: Vern Eide Motoplex
Make: Kawasaki
Model: Vulcan 800
A27FBAFAEA464DBBB650D168074EE06C 7191601
Vehicle #7191601
2002 Kawasaki Vulcan 800
Price: $2,948.00
*Engine: Liquid cooled, Four stroke, V-Twin, SOHC, 4 valves per cylinder
*Bore x Stroke: 88 x 66.2mm
*Fuel Capacity: 15 Litres
*Electric Start
*Transmission: 5 Speed
Reminiscent of the 1950s, the Vulcan 800 Classic is loaded with nostalgic traits, such as deeply valanced fenders and a big, fat tire on the spoked front wheel. Chromed covers make the fork down-tubes shine and are complemented by a large chromed headlight housing. The tank-mounted speedometer adds extra custom look appeal, as does the low-stepped seat.
This classic styling, combined with modern performance features and affordable pricing, make this V-twin cruiser a class leader on the sales floor.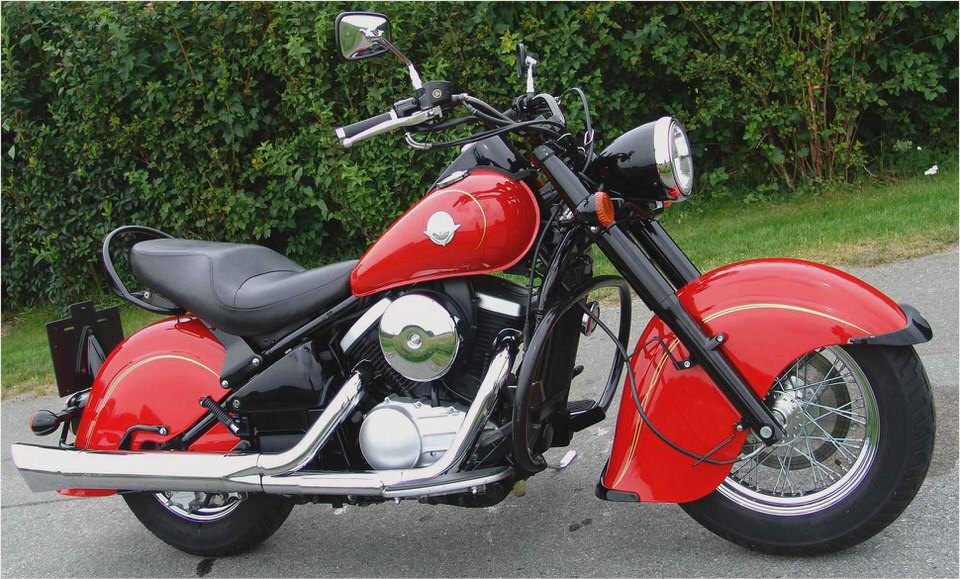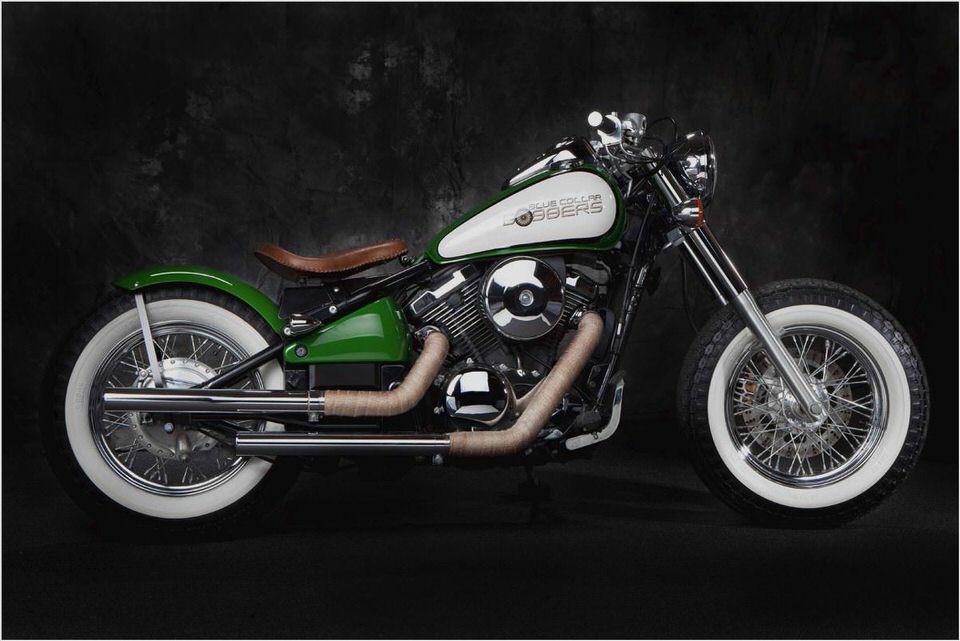 Powering the Vulcan 800 Classic is a rubber-mounted 805cc V-twin engine with a single-pin crankshaft, and a gear-driven balancer to reduce vibration. Finned cylinders and four-valve heads are liquid cooled for optimum thermal control. Concealed automatic cam chain tensioners preserve the engine's clean lines, while simultaneously allowing maintenance-free, precise cam timing.
A spin-on oil filter helps keep maintenance at a minimum.
The 36mm Keihin carburetor is equipped with an accelerator pump for quick throttle response. To take advantage of the engine's broad torque curve, the five-speed transmission enhances the strong acceleration and creates a relaxed engine pace at highway speeds. The transmission also features Kawasaki's Positive Neutral Finder, which simplifies finding neutral while at a stop.
The single backbone, double cradle frame design gives the Vulcan 800 Classic stability at highway speeds and maneuverability on city streets. At the rear of the frame, a sleek, triangulated steel swing-arm and hidden Kawasaki UNI-TRAK-® linkage rear suspension system provide a smooth ride while maintaining the look of a hard-tail cruiser. Up front, the 41mm front fork aids in handling and offers a wide stance for the classic cruiser look.
Location: VE Motoplex SF,SD
do NOT contact me with unsolicited services or offers
do NOT contact me with unsolicited services or offers
post id: 4275194882
posted: 2014-01-06 1:44pm
updated: 2014-02-03 8:26am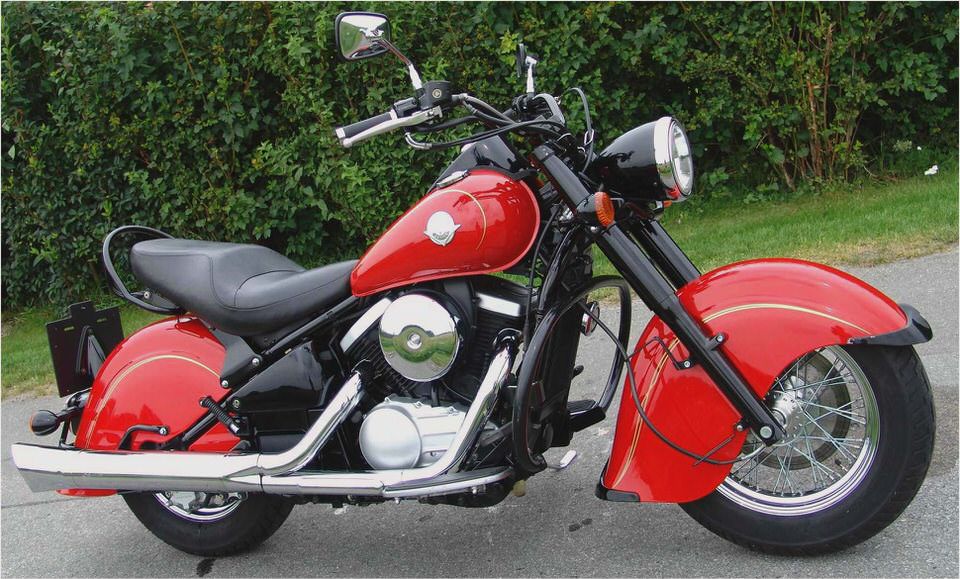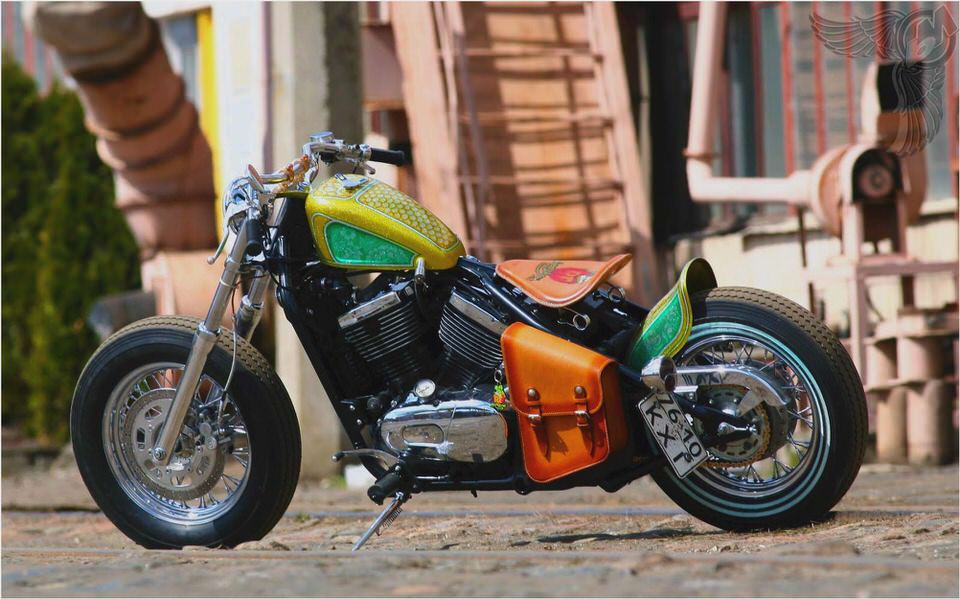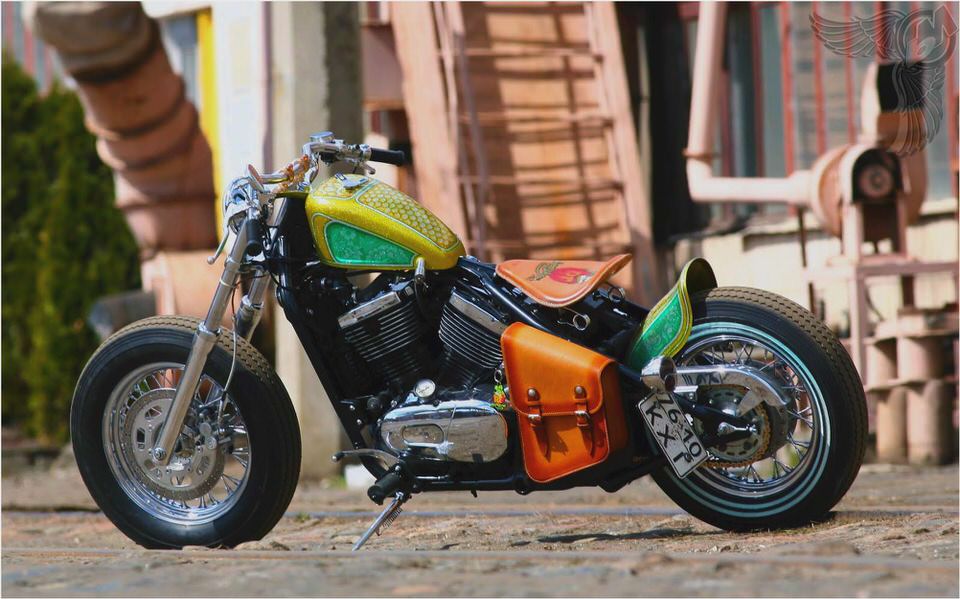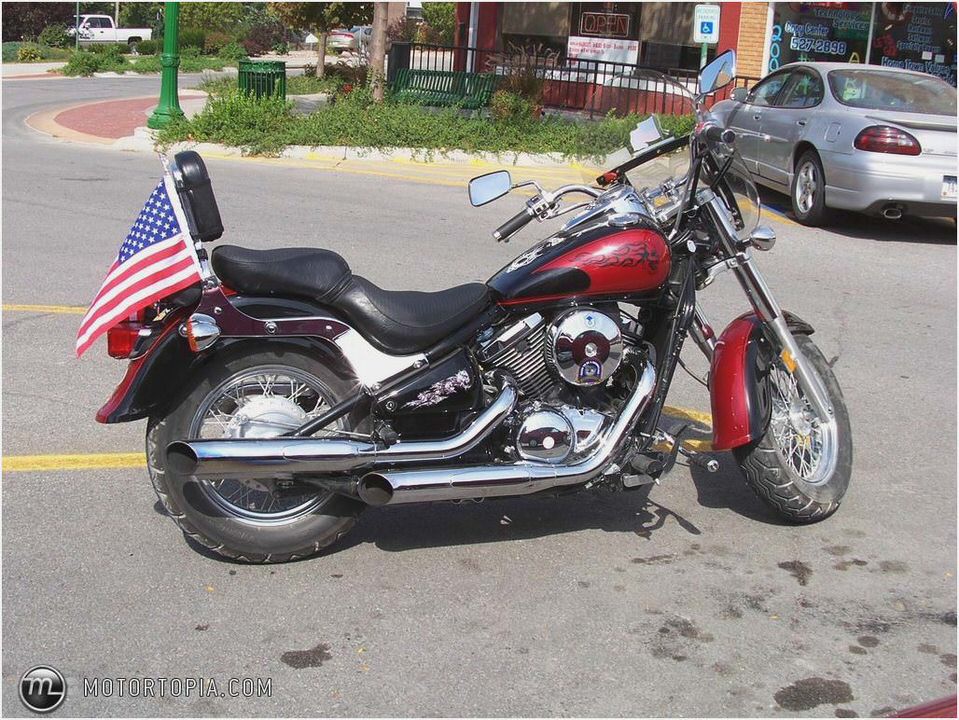 Riding Impression: 2009 Kawasaki KLX250SF: Kawasaki's new supermoto-style…
Manila International Auto Show 2014 hopes to break 100 Motioncars
First Ride: 2011 Kawasaki Vulcan 1700 Vaquero – Press Launches – 2011…
Kawasaki H1 Mach III 500 Bike EXIF
Memorable Motorcycles Kawasaki H1 – Motorcycle USA