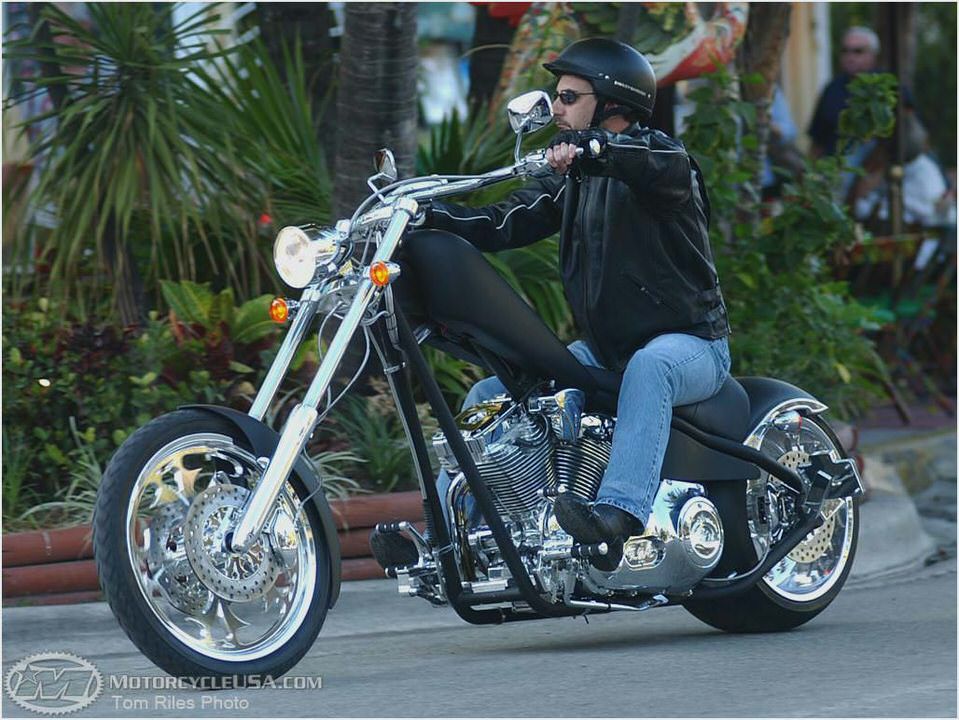 Customer Tools
SS V-TWIN 1820CC ENGINE
6-SPEED RSD TRANSMISSION
AN EXTENSIVE AMOUNT OF CHROME
VANCE HINES CHROME DUAL EXHAUST
IAH DIGITAL ODOMETER DISPLAY
VIBRATION RESISTANT MIRRORS
RIGHT SIDE BELT DRIVEN
HYDRAULIC CLUTCH
4-PISTON REVOLVER DUAL DISC FRONT BRAKES
80mm METZELER FRONT TIRE
280mm METZELER REAR TIRE
MUCH MORE.
This 2004 American Ironhorse LSC is IMPECCABLE, EXTRAORDINARY, MECHANICALLY, AND COSMETICALLY: This collectors bike is one of a kind custom built from the ground up in Ft. Worth, TX. Absolute showstopper with custom flawless silver pinstriped paint and extensive chrome in excellent condition.
With a master mechanics attention to every detail, this bike was built to be beautiful, ridable and, dependable. Extraordinary attention was paid to every detail of design and construction. Bike offers a great, smooth, very well balanced ride.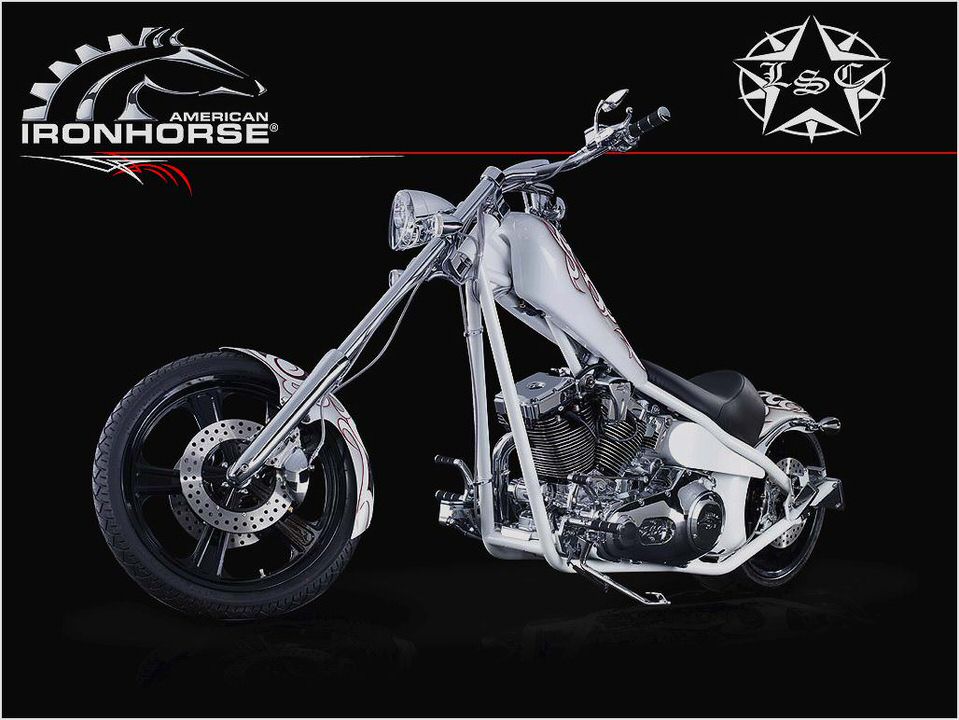 This bike is absolutely gorgeous.
The paint which is smooth, glossy, and is a custom designed layout is in excellent condition. The Extreme amount of Chrome is also in excellent condition. This Custom motorcycle is absolutely beautiful; all signs of a loving owner!
This 2004 American Ironhorse LSC is finished in a smooth and glossy Silver clearcoat Metallic finish, Complemented with a stretched black Seat. This color combination is superb; you cannot go wrong!
The look is phenomenal, the sleek contours and cutting edge styling of this bike are definitely an eye catcher. There are many pre-owned bikes out there but if you are looking for a fully Custom, one of a kind hand built motorcycle that will perform as good as it looks then this is the one!
This 2004 American Ironhorse LSC is in excellent mechanical condition all around; you are more than welcome to have a certified mechanic check it out. This beautiful bike looks, runs and rides absolutely great!
We believe that a picture is worth a thousand words, so we have included over 70 Pictures so you can judge for yourself the condition this American Ironhorse LSC is in.
If you have any questions or would like to make arrangements for purchase please email us or call ADAM, JAMES, OR GORDON @ (972) 888-9998 ; we will be able to answer all questions you may have about this exquisite piece of moving art.
We have been awarded the eBay Platinum Power Seller award for outstanding business selling vehicles on eBay Motors and our commitment to serving the eBay community. We are determined to give full customer satisfaction and still save you money, so we hope to earn your business. Happy buying!
Included Optional Equipment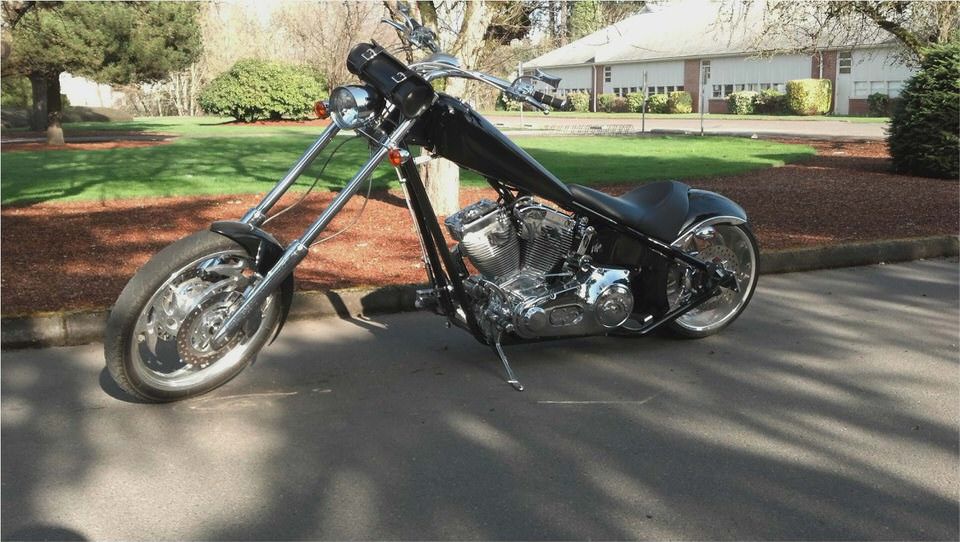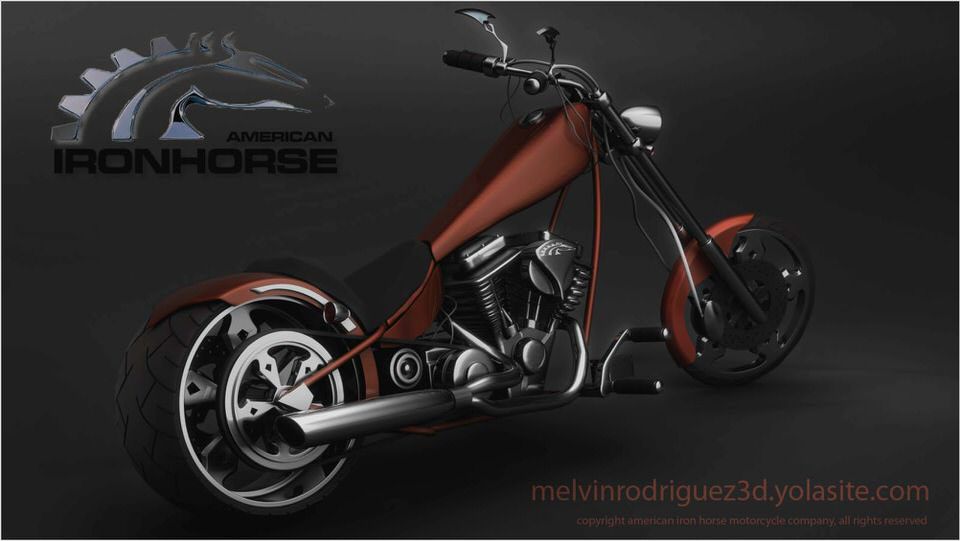 Lonestar Racing – Motorcycle Parts
Parkline Motors
2005 Texas Chopper Specs eHow
American Chopper News
2006 American Ironhorse Motorcycle Models Hot Bike