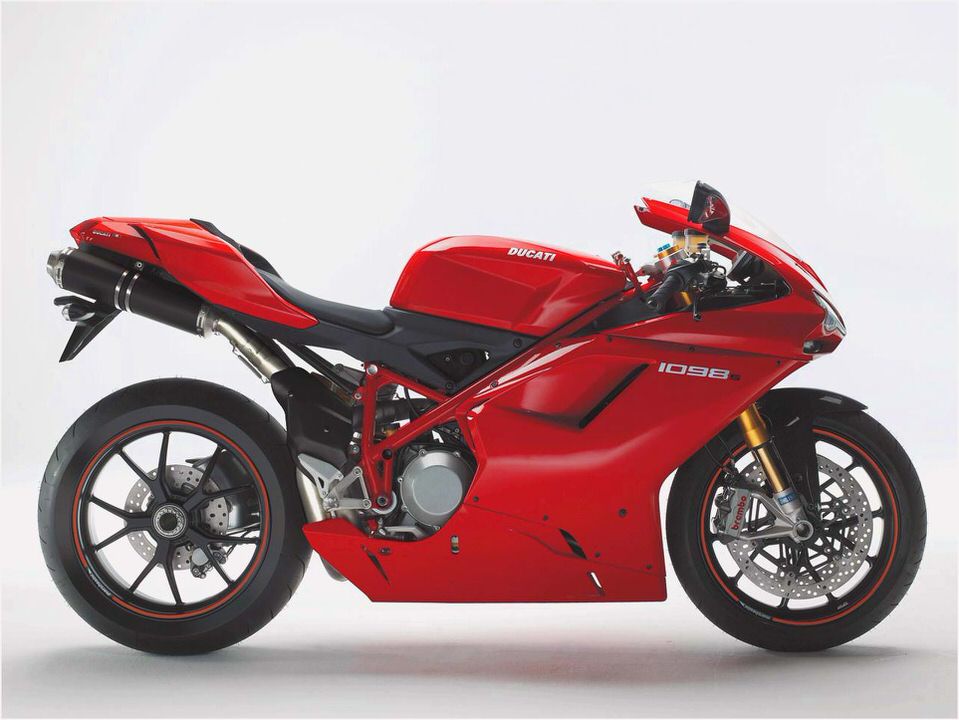 2006 Ducati 999R Superbike
2006 DUCATI 999R on ebay w/ No Reserve
Location: Indianapolis, IN
Price: $17,500
Mileage: 2,669
I'm well aware of the fact that more than a few Ducatista look down their noses at 999's and think it not to be a Ducati worthy design. But, I along with my co-author Ian, like this design and because of its short production cycle, I think it will be extremely collectible- flame suit now on .
With my un-worthy opinion out of the way feast your eyes on this beauty.
What's not to like? The paint on this one looks better than any I've ever seen and it's so deep and rich it looks as if you can stick your hand in it.
From the seller:
Up for sale is my 2006 Ducati 999R in immaculate condition. This is the last production year of the 999. The design of this bike was way before its time and I imagine will go down as one of the more loved superbikes Ducati has produced.
I say this because it didn't copy the 916, 996, 998 designs of the great Tamburini. It was unlike any other current Ducati design to date and won every time it hit the WSBK circuit. It's appeal is not shared by all but unlike the newest generation of Superbikes 1098, 1198 it will have more appeal as time goes by because so few were made compared to the other generations of mass production.
The all mighty dollar talks and Ducati will continue to produce more and more of the next generation models making the '999" series even more special. Not to mention the "R" bikes being the cream of the crop.
The 999 "R" models came complete with carbon bodywork unlike the 1098 and 1198 R models of today. That includes every piece of bodywork minus the gas tank and tail section. But don't worry because I have included an ultra rare all carbon fiber Ducati Performance Tail section installed on my bike.
The only piece of bodywork now that isn't carbon is the gas tank. The replacement cost of just one carbon fiber side panel would cost you $5000.00 from Ducati. The carbon bodywork on my bike has a mirror finish with no blemishes and is in perfect condition. All images and video show the gloss and shine to my bikes exterior. Beautiful doesn't even start to describe the bikes appearance.
It looks brand new!
If you've seen other 999R for sale take notice! My bike has many upgrades that are no longer available for retail sale. The 999R Xerox model sold in 2006 came with a slip on exhaust system.
The regular RED ONLY 999R came with no extra exhaust at all.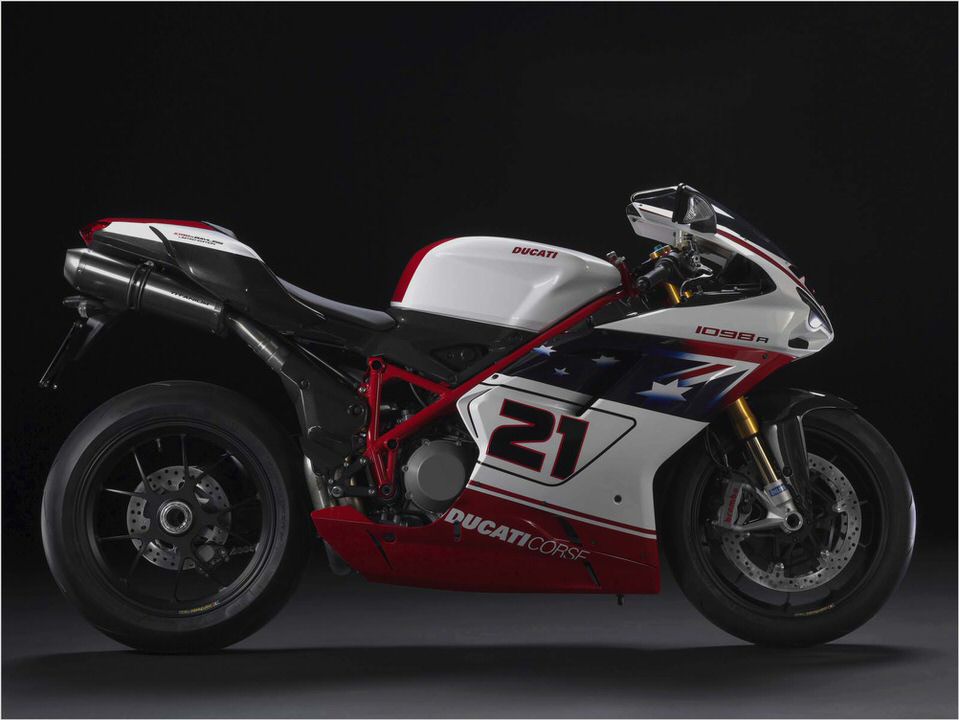 My 999R has the full 57mm Termignoni race exhaust with ECU and is also ceramic coated to protect your backside and lesson heat keeping that all so important bodyword free of any burns or scorching. The system installed is longer available for retail sale from Termignoni and is very hard to find in the USA.
The upgrades:
# Full Termignoni 57mm Race Pancake Exhaust w/Paired ECU – Ceramic Coated
# Marchesini Gold Forged Magnesium Rims
# Brembo RCS Brake and Clutch Master Cylinders with Folding Levers
# Brembo HP Full Floating Front Rotors
# Very Rare Ducati Performance All Carbon Fiber Seat Tail Section
# Ducati Performance Carbon Gas Cap
# Billet Cycle Cat Rear Sets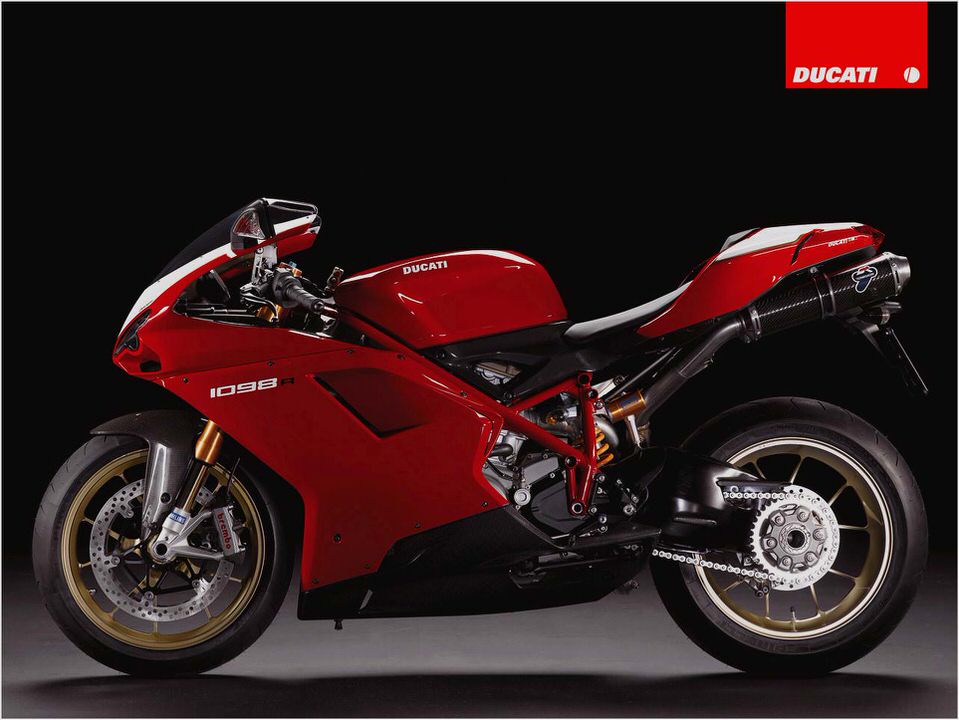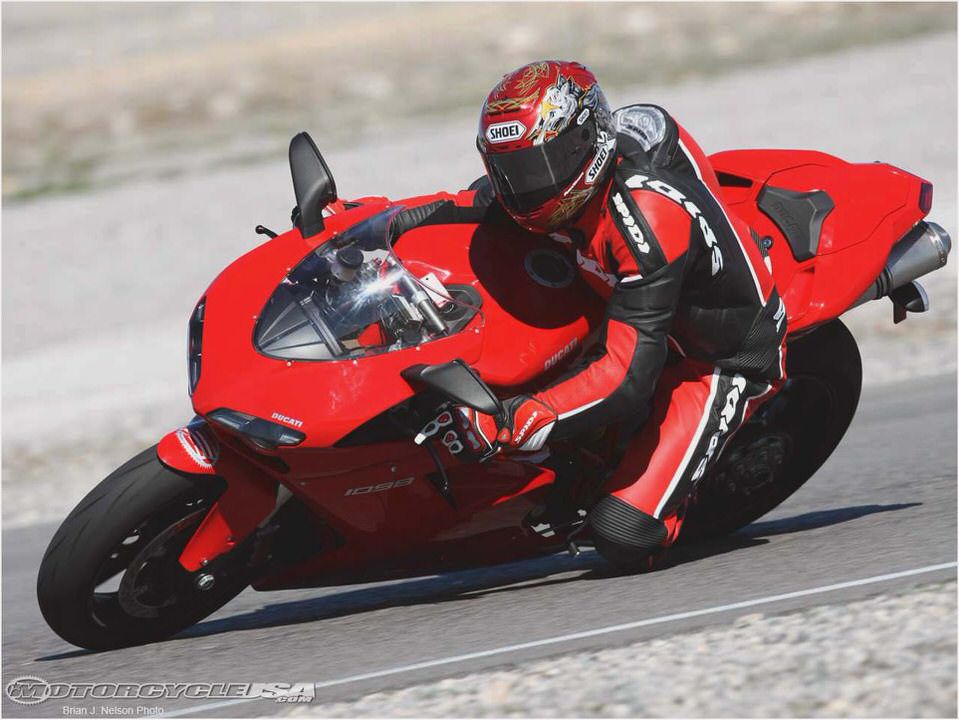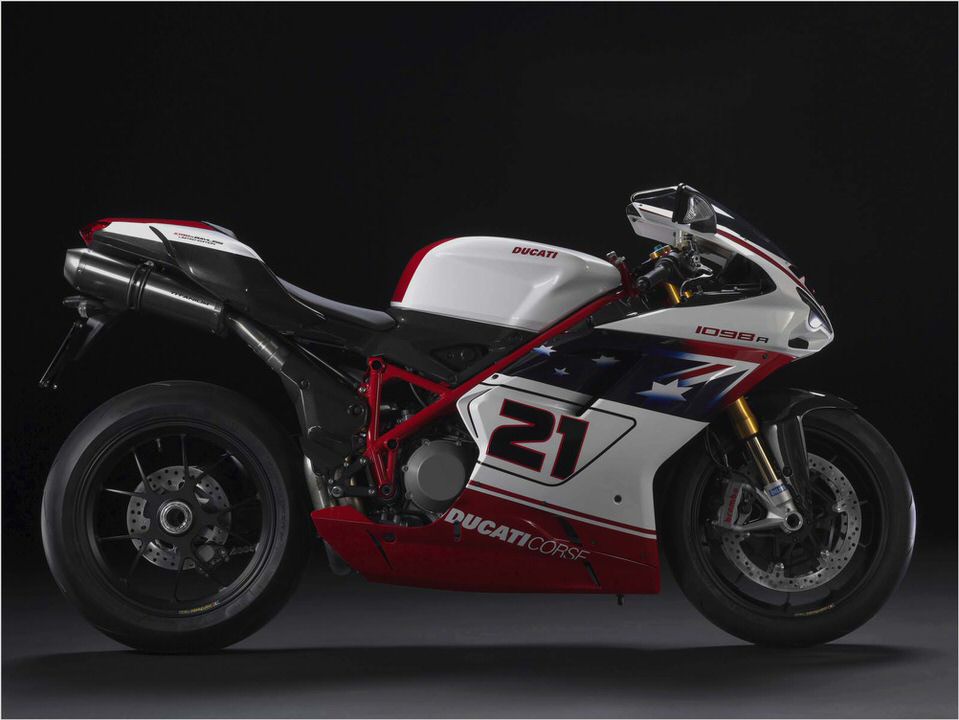 Ducati S2R 800 Cafe Racer ~ Return of the Cafe Racers
Ducati 750 Imola racer & Spaggiari – 1974 Imola – motor
Mina, my Ducati Monster S2R 800 NARROW LANES
Product Reviews: Ducati 999: Amazon.com
Ducati Sport 1000S –