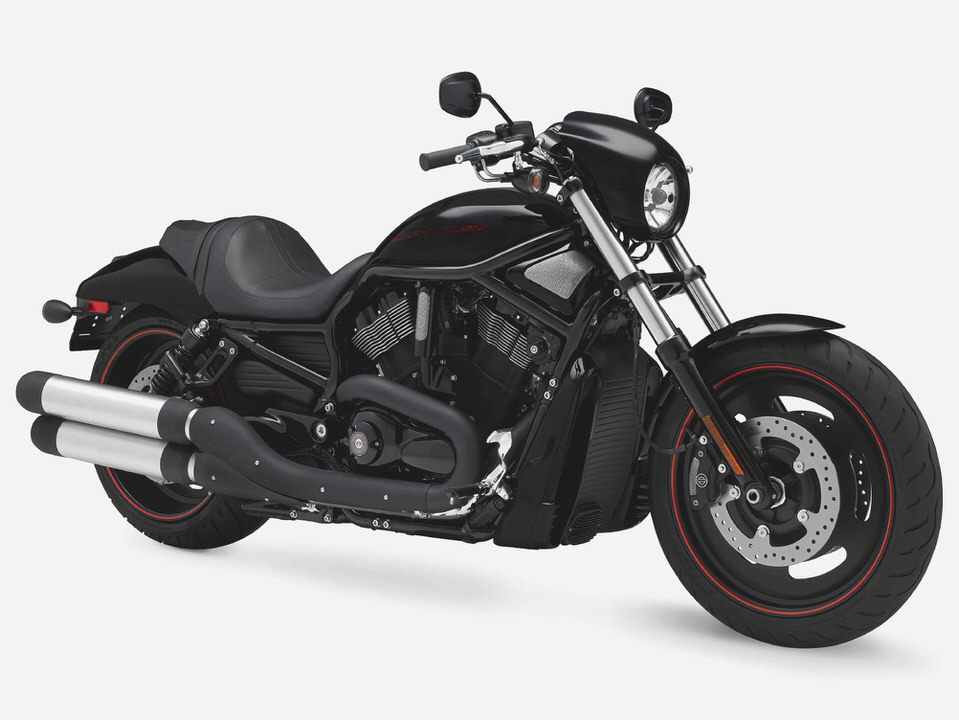 2007 Harley-Davidson Night Rod Special VRSCDX
I was finally able to get the exhaust unpacked, and added two photos.
Above Added: Sun February 23, 2014, 1:36 pm EST
2007 Harley-Davidson Night Rod Special (VRSCDX). This bike is NOT in stock form right now. The first photos show it in stock form, the later ones are as it appears now, uncompleted.
I recently got injured and had surgery, and feel that I won't be able to finish the bike or ride again. I'm the sole owner of the bike. My local dealer was able to order three, so I placed an order in January 2007. All of the original paperwork and manuals come with the bike. Never rode it that much, obviously, because it literally only has 528 miles on the odometer.
It's never been dropped or wrecked. It has a crazy strong Revolution 1130cc engine that was designed with help of Porshe, and a monster 240mm rear tire that turns heads.
Last fall I decided I wanted to change the look of the bike. I ordered a new Harley billet headlight and bracket, black pull back handlebars (to eliminate the clamshell riding position and to be able to comfortably sit upright); and after a lot of searching, found a really nice straight pipe exhaust system to get away from the canister look. They are BUBs Jugg Huggers. There are a few night rods on YouTube with the exhaust, but they are all chrome.
They sound more like a conventional Harley compared to the unimpressive quiet stock canisters. I'm not a big fan of all that chrome for a bike that's supposed to have a black sinister look. I contacted the owner of BUBs (in California), and explained that I would like that system but in black. He stated that they didn't come in black, but offered to pull a set from the production line and ship them to me unfinished.
So I received the raw pipes, a black heat spray paint that he says he's found to be superior to anything out there, and two sets of tips (raw and chromed). Dennis explained that if you ceramic coat the pipes, scratches show up worse and can't be fixed easily, but this paint is very durable and works well for touch-ups so that the heat helps to envelope the scratch.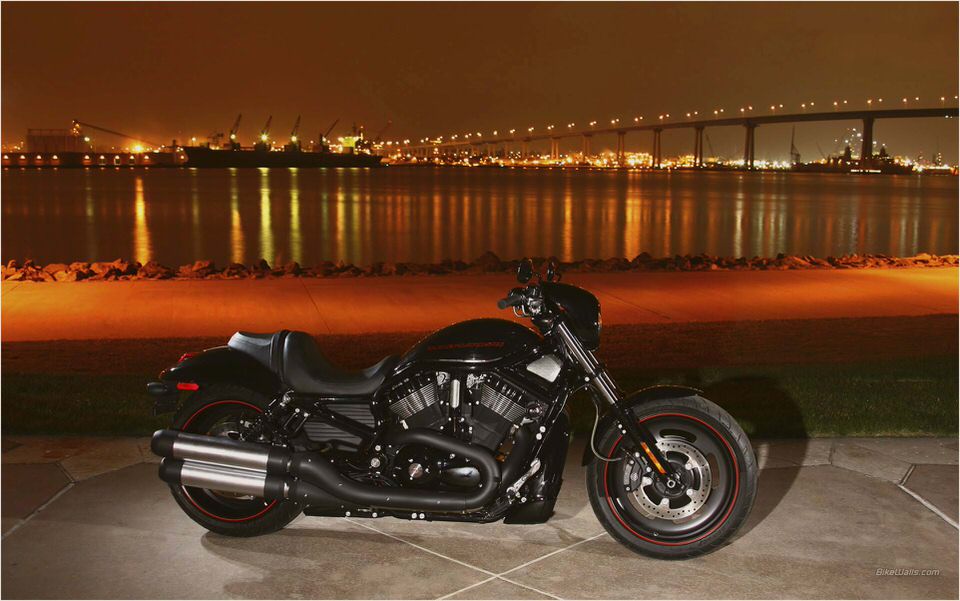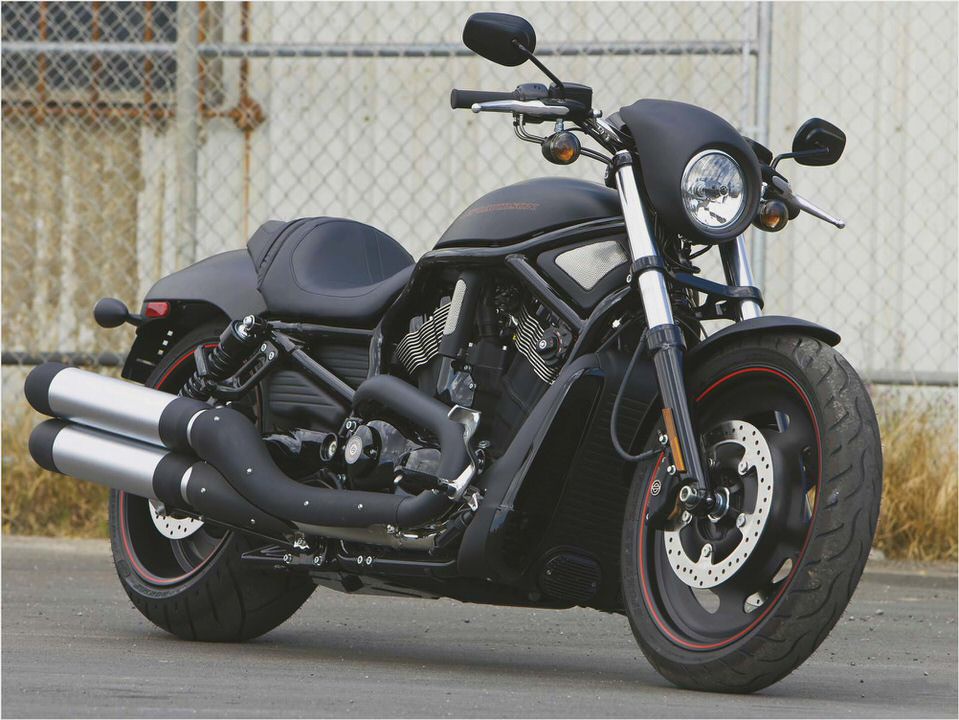 The exhaust is still in the raw form, as one will need to install a Power Commander before painting and installation; then letting the paint bake on from running the motor. I had an auto body shop do the unthinkable. use acid to strip all of the chrome off of the headlamp and bracket. They then painted them black and polished them.
In my opinion, they give the bike a much better look from the old cowl light. The headlight's installed and working, but have not yet installed the chrome ring on the front. I also relocated the front running/ signal lights from the handlebars down to the forks using Harley's kit. A different throttle cable and brake lines were installed to accommodate the new pull back bars.
The handlebars are installed, except for the right side brake lever assembly. I've got a new switch that needs to be changed because the brake light stays on. (We didn't know about having to shim the button while uninstalling.)
All of the original parts and cover come with the bike if you want them. So really the only thing that one needs to purchase to finish it is a Power Commander. And a little sweat equity. I envisioned a one-of-a-kind bike that mixed an almost sport bike performance with the look of a conventional bike and some chopper thrown in.
I had packed away the new raw pipes before winter, so me getting to them right now is a little difficult to take a photo (one photo shows the smaller pieces to exhaust), but in the last photo I've shown a night rod with the exhaust system in chrome. It gives you an idea of how much nicer it looks getting rid of the canister pipes. Or, like I've stated, all of the stock parts are included if you want to switch something back.
And once again, it only has 528 miles on it. Thanks for your interest.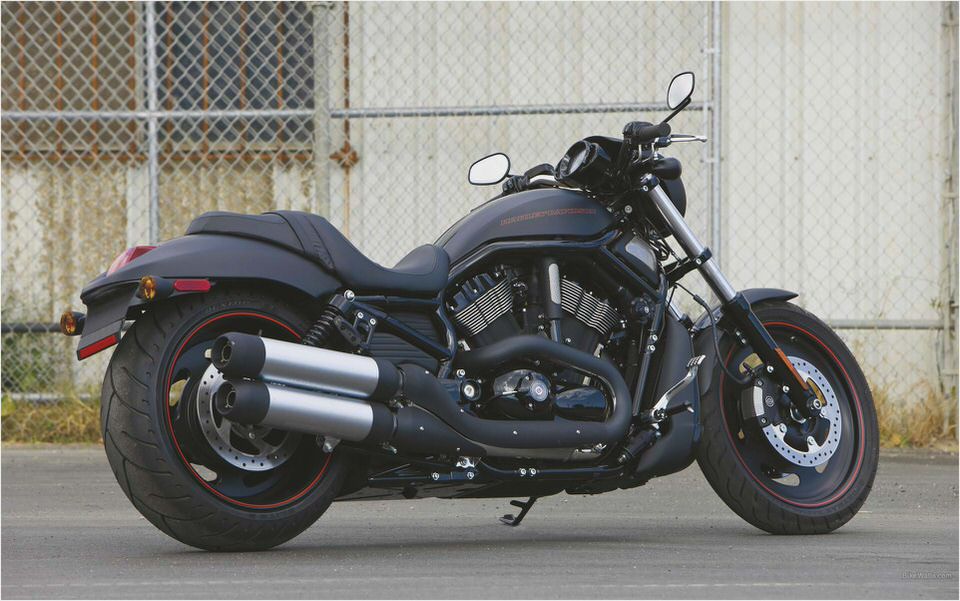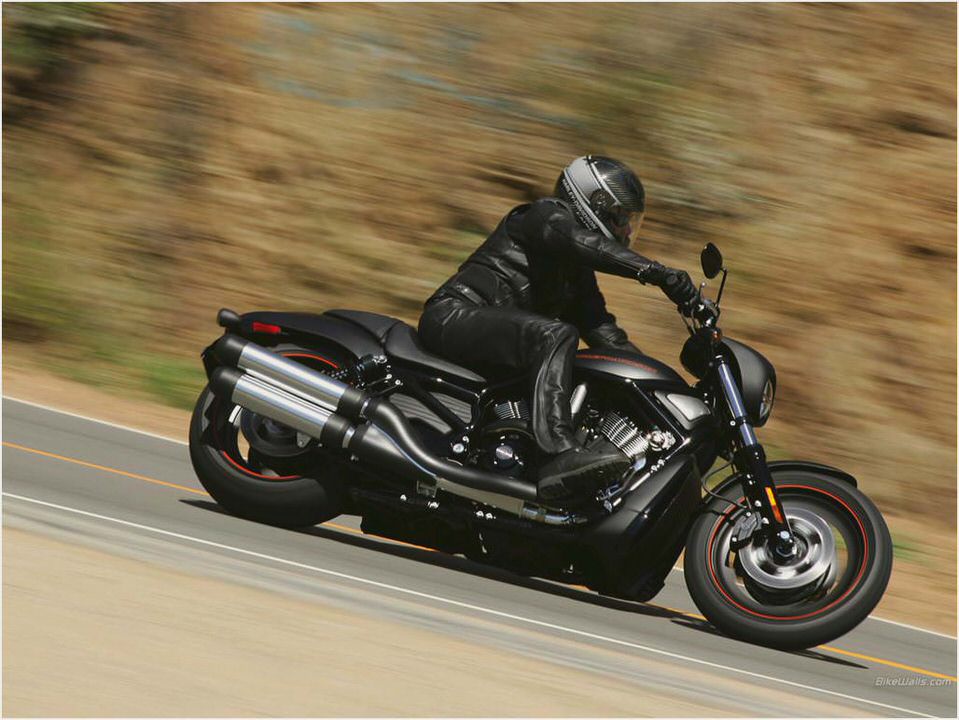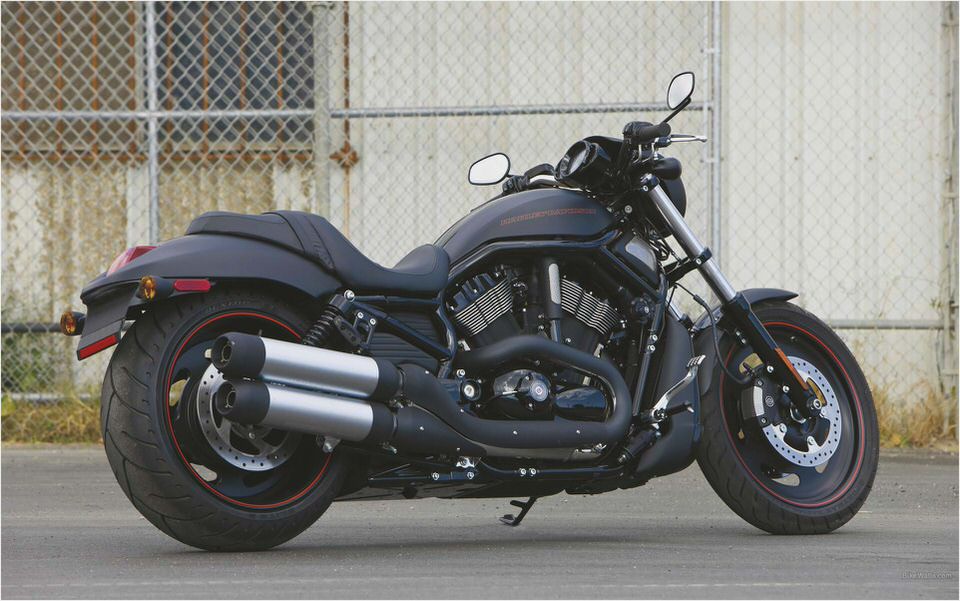 Harley davidson sportster Vintage Motorcycles
Harley-Davidson VRSCA V-Rod
OE Tire 11080 19 BW TT G515GFront BR 057605
Silver & Black 2003 Harley Davidson FLSTCI Heritage Softail Classic Cruiser…
2011 Harley-Davidson FLSTC Heritage Softail Classic Road Test Rider Magazine