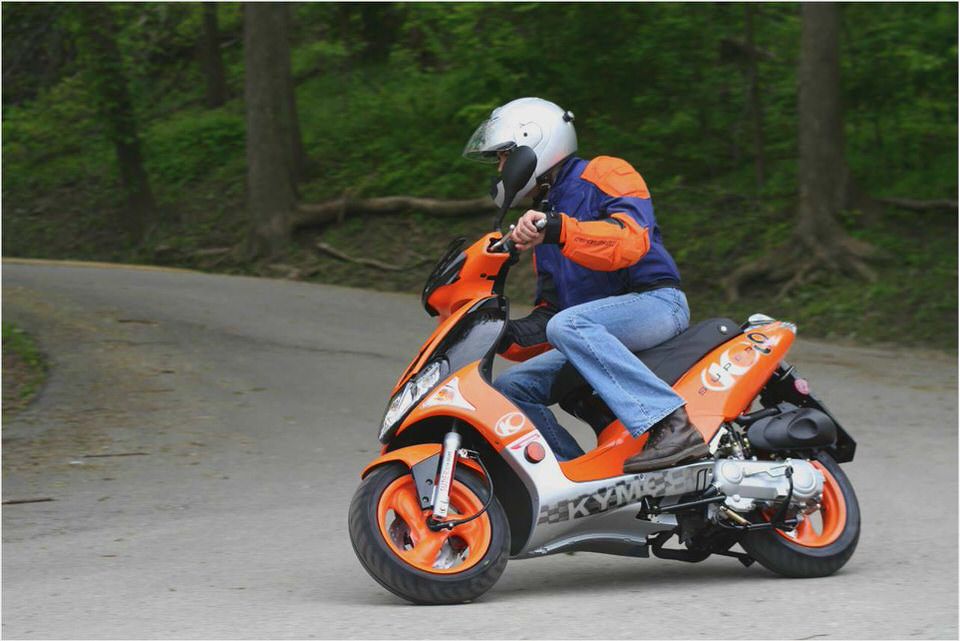 2008 Super 9 50
2008 KYMCO Super 9 50
Taiwanese manufacturer Kymco has had a reputation for creating great motorcycles, scooters, and ATVs that dates back to the 1960s. If you're looking for a great scooter with Superbike styling, you'll definitely have to consider a Kymco. If you're looking for a little 50cc scooter, the best of the Kymco line is definitely the Super 9. It has just about everything you want in a small scooter: a smooth ride, comfort, and safety.
If you're interested in a small scooter but fear that you'll lament that lack of performance that a 50cc implies, the 2008 Kymco Super 9 50 is perfect. It's light, steady, and fun, with its aggressive styling and surprisingly responsive maneuverability and handling. It's also extremely user-friendly and great for the recreational powersport rider, as it has a quiet ride, a clearly laid-out and intuitive gauge cluster above the handlebars, and an automatic continuously variable transmission, meaning there's no work to be done – just hop on and go as fast as you want.
Truth be told, that's not all that fast, at least in stock form; this is a 50cc scooter. Although it looks like it could burn up the track or dust cars on the highway, the stark reality is you'll be lucky to get this number up past 30mph. A little tweaking at the garage can up that number a bit, but this scooter is no speed demon.
Again, though, that's not what this scooter is for. If you're looking for a vehicle to take on the freeway, look elsewhere. On the other hand, if you need a nifty little vehicle to commute to work, one that laughs at bumper to bumper traffic as it weaves in and out of lanes and around frustrated car drivers with ease, or a zippy, fun vehicle that you and your special someone can use to cruise out to the countryside for a picnic, this is your scooter.
It's small enough to get almost anywhere and corners quite well, with disc brakes to put a hold on things quickly when necessary. NatUrally, parking is a breeze with the Kymco Super 9 as well. You can't quite fold it up and put it in your back pocket, but with the easy of parking this thing, it's not that much different.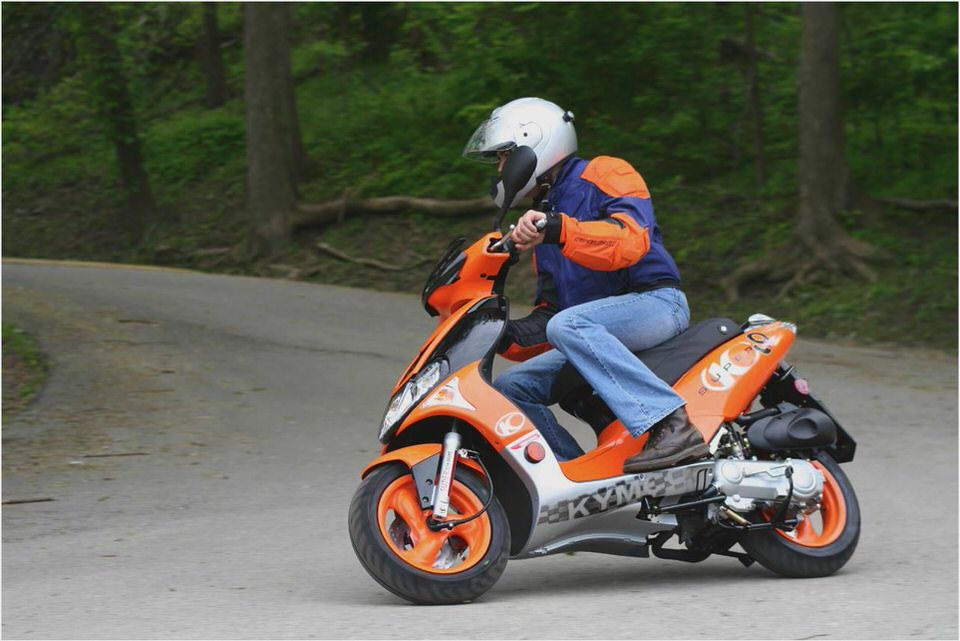 Although at first glance it may seem like the Kymco Super 9 is designed for smaller riders, in fact, the seat is wide enough to accommodate an array of differently-sized drivers, with a 32-inch seat height so shorter drivers can ride high in the saddle, and extra-large foot wells for the taller riders to get comfortable.
Among the appealing features of the Kymco Super 9 is a huge amount of under-seat storage space, which can accommodate all the preparations for that aforementioned picnic on the country, a briefcase or other work necessities, or just about anything else you might need to carry along. You'll also appreciate the economics of owning a Kymco Super 9. In addition to the $2,259 MSRP, which is a tad high for a mini scooter but still fairly reasonable for a vehicle that does all the Super 9 can do, you'll also get incredible gas mileage, estimated up to 89 mpg, which can make up the difference between the Super 9 and whatever you might pay for another scooter without this kind of fuel economy fast.
By all means shop around before you buy your next small scooter, but it's pretty likely that after you've tried a few, especially if you're a fan of the Kymco name but even if you don't have a lot of experience with this brand, you'll probably come right back to the Kymco Super 9.
New For 2008
No new features for 2008.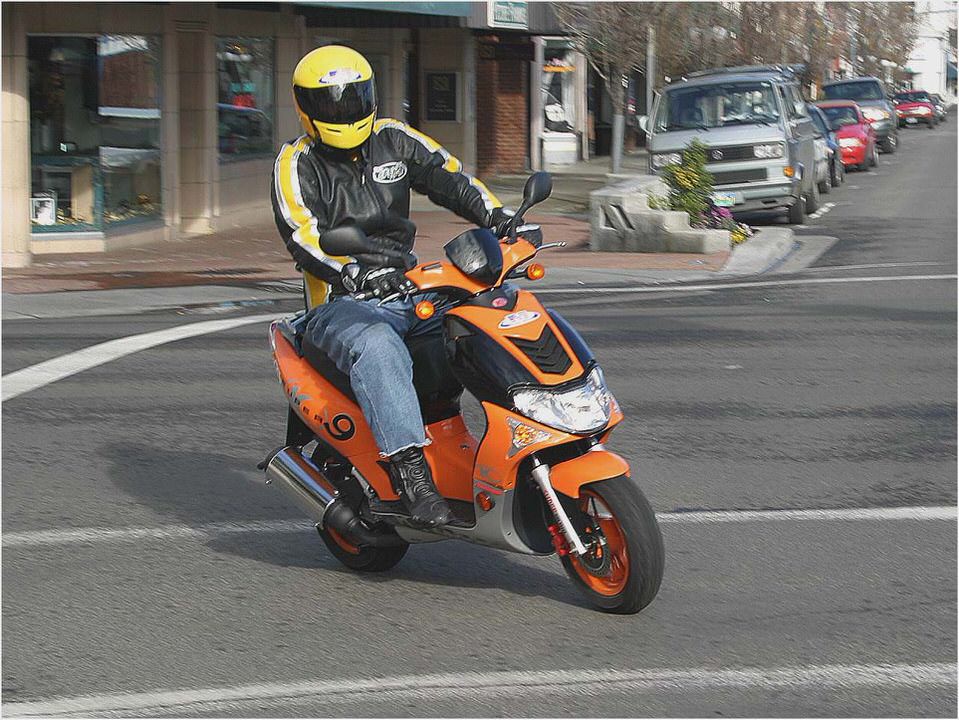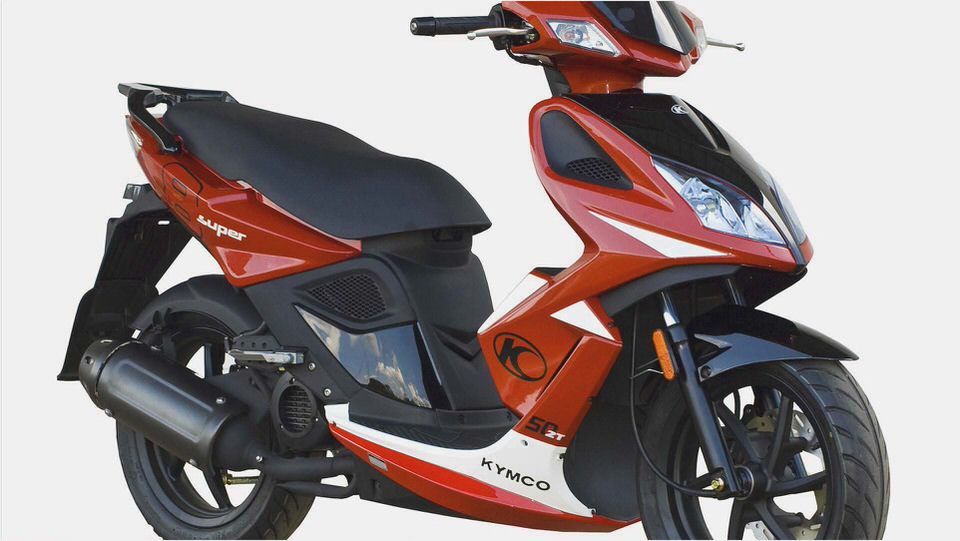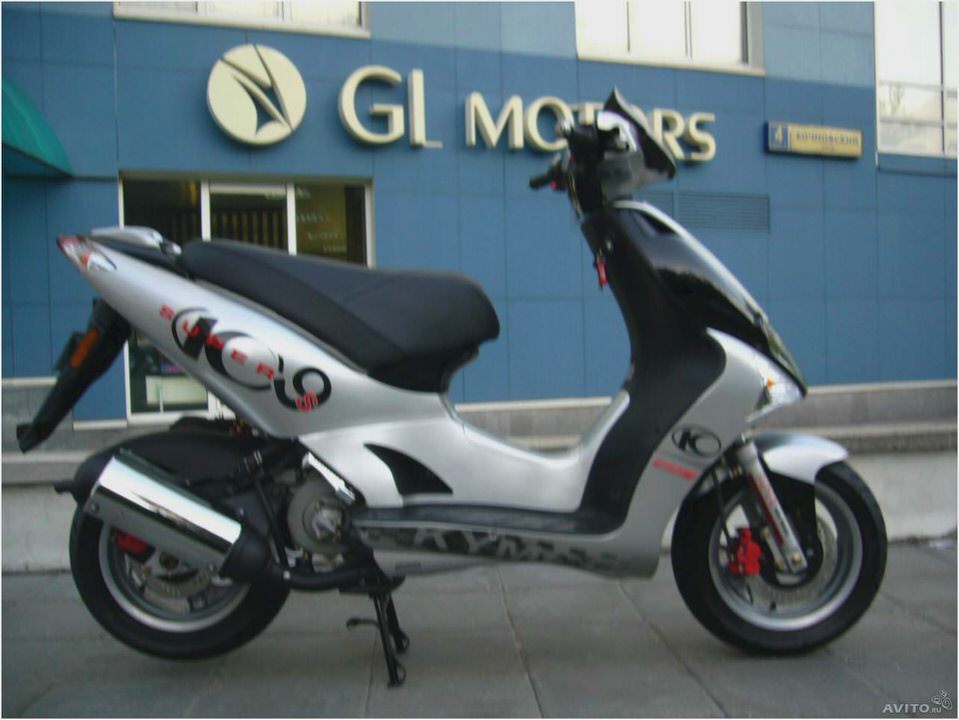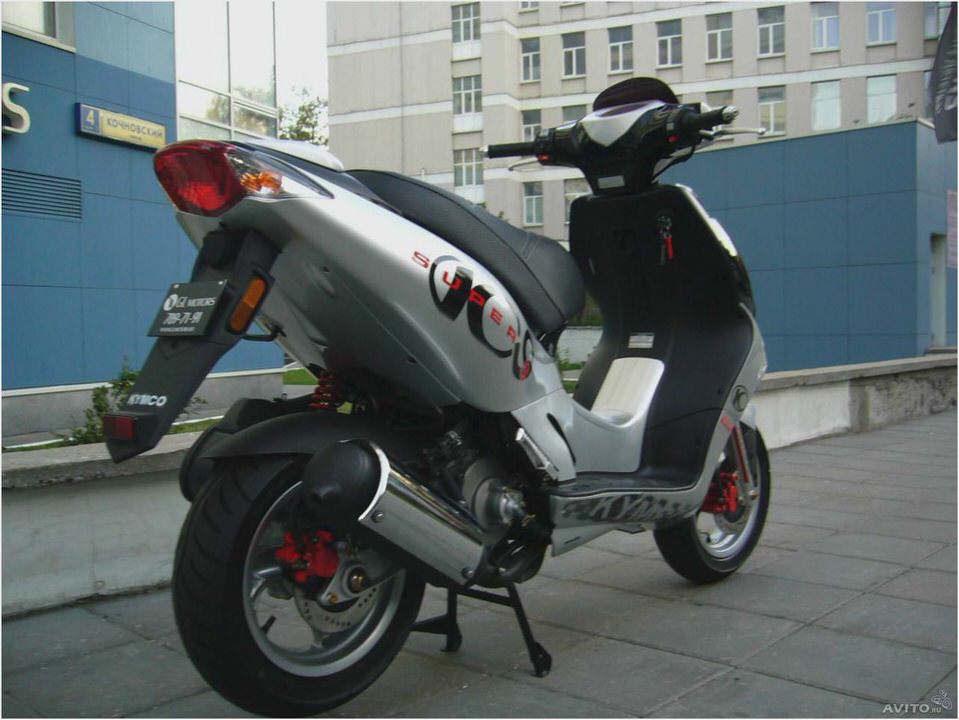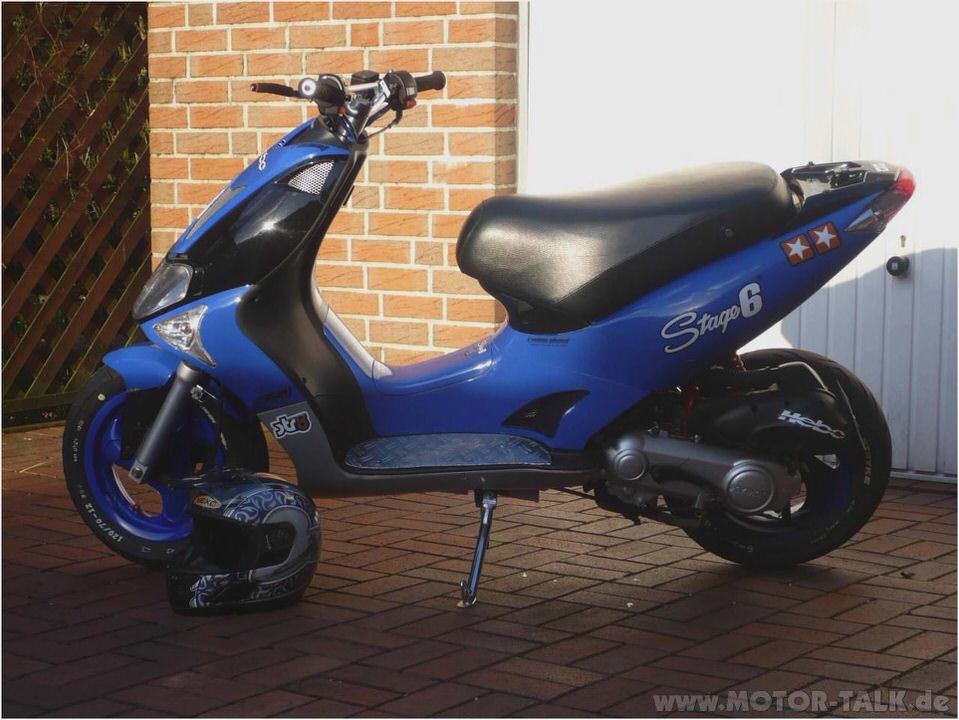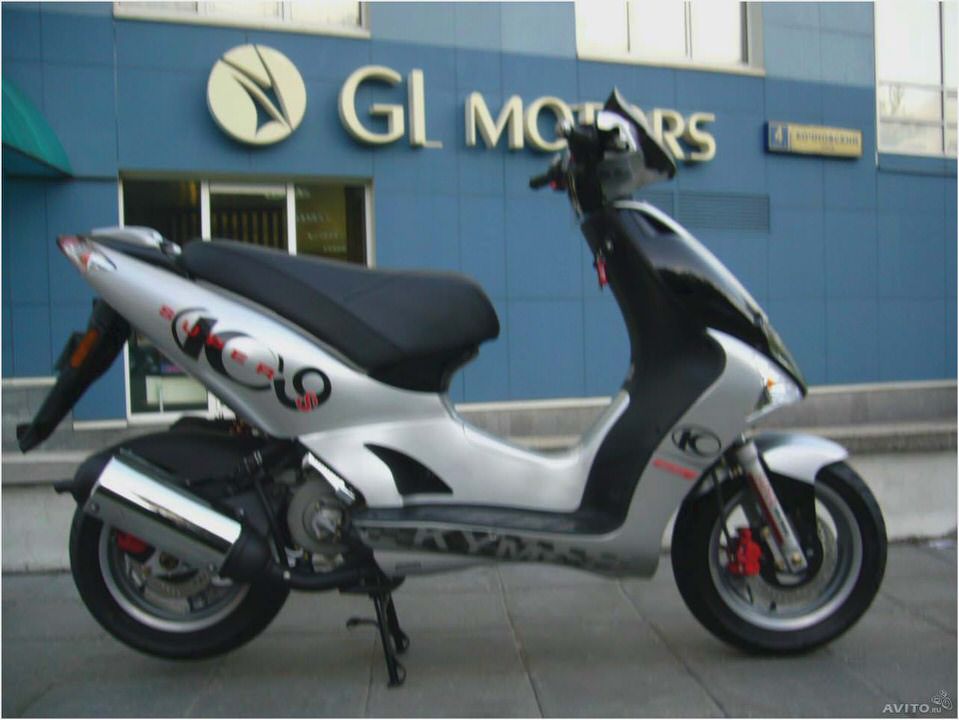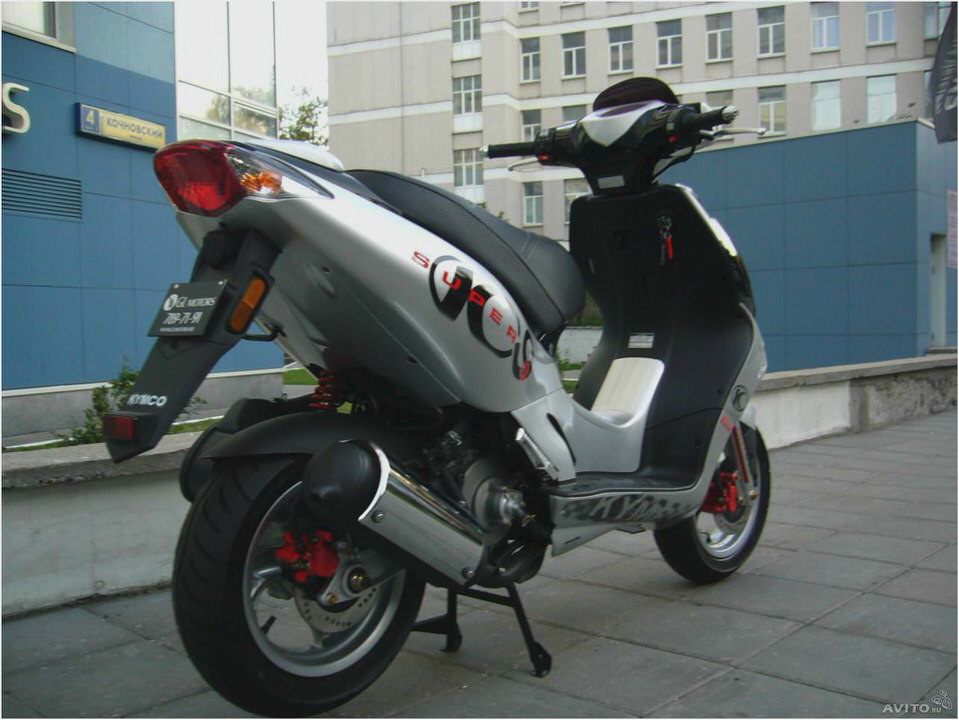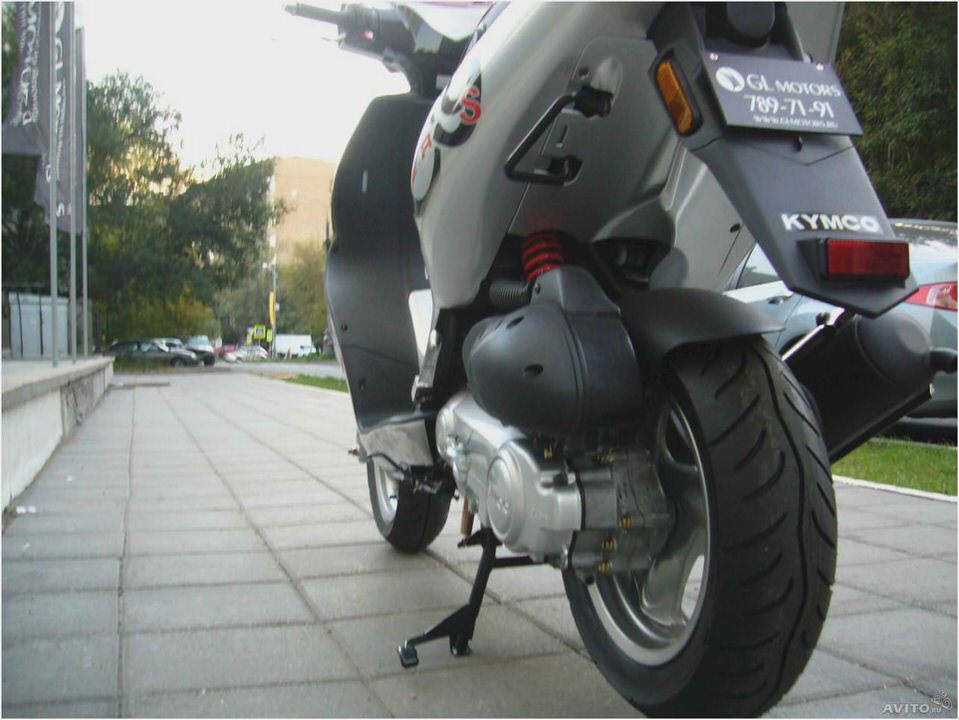 Kymco Agility 50
Scooting Around on a Kymco Xciting 500 – Motorcycle USA
First Ride: Kymco Downtown 300i review – Downtown 300i Page 2 – Page 2…
Kymco Vivio 125 (SL25BA) [Archive] – Kymco Community
2012 Kymco Super 8 50 2T Review