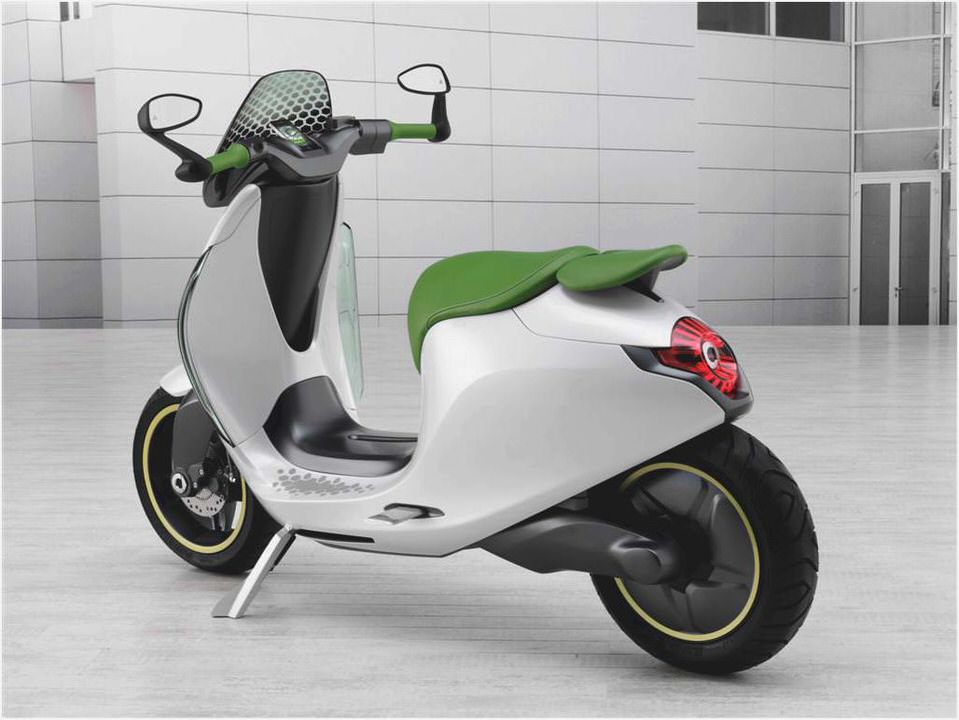 Smart escooter breaks cover
New premium electric scooter uses iPhone as a key, and features an airbag, heated handgrips and more
We've seen electric scooter come and go: Yamaha launched its light weight (56kg) EC-03 in Japan earlier in the year, and we've even seen zero emission scoots in Australia such as the ill-fated Vectrix.
What makes this electric scooter intriguing is that it's built by a car company – Mercedes-Benz – and will be launched at the Paris international motor show in October.
Mercedes new compact electric scooter, 'escooter' bear's the company's micro car branding: smart. Boasting a futuristic design, the smart escooter it is at odds with MINI's retro styled rival electric scooter, but features a fair whack of luxo equipment, including handlebar warmers, an airbag, ABS and even a blind spot assistant.
With the escooter, we consistently continue our "vision smart": even more driving fun in the city, even more adaptability to the respective living environment, even more flexibility – not least because it offers the possibility to be integrated in our car2go concept, says Dr Annette Winkler, the big chief at smart.
Powered by brushless direct current hub motor inserted into the rear wheel, the scooter develops 5.4hp (4kW), the smart escooter makes use of single sided swingarms front and rear, and has a top speed of 45km/h.
Though low, the 45km/h top speed ensures that the scooter adheres to many European restricted licenses, meaning that riders don't need a full motorcycle license to legally ride one, potentially increasing its target market by orders of magnitude.
The 'fuel tank' is a 48-volt lithium-ion battery pack that smart claims will give the electric scooter a 100km range. The plug-in electric scooter can be charged at any household power socket, within three to five hours, says the German company.
An interesting feature of the escooter is that it's 'key' and instrument panel is an iPhone 4. You insert the smart phone into the yoke and it unlocks the bike and turns off the alarm and also acts as a speedometer, satellite navigation system and battery gauge.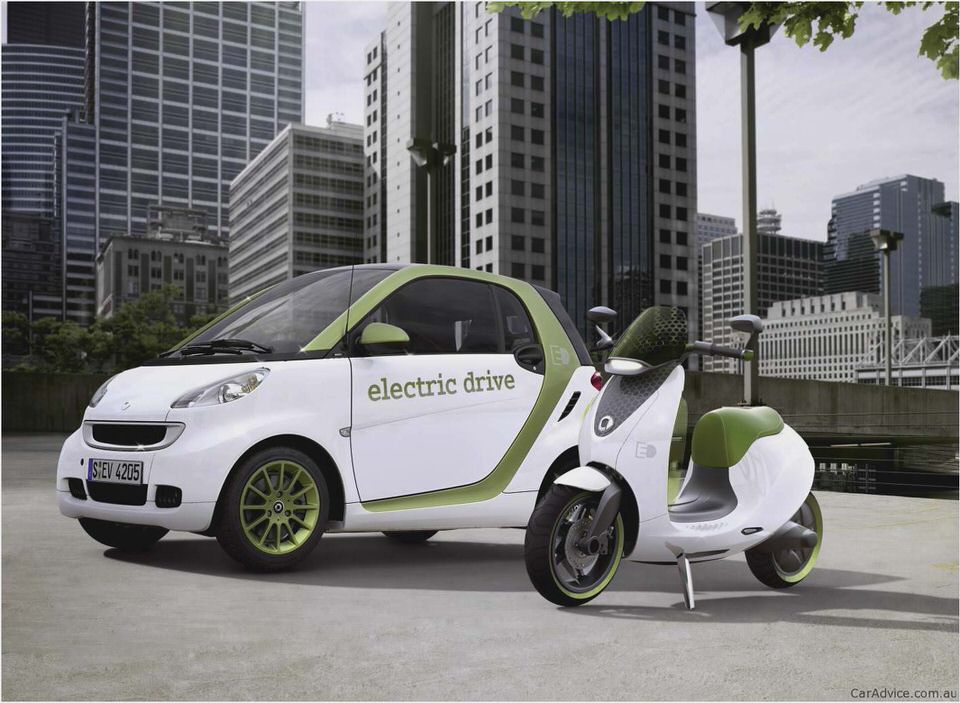 The iPhone 4 can be used to locate the scooter when not being used, should the rider somehow forget where they parked it. Better yet, it can also be used to turn on the handlebar heaters remotely, so when you rock up to the escooter you won't get cold hands.
To be officially unveiled at the 2010 Paris Motor Show on October 2, it will be interesting to see if the high-tech new electric scooter will prove popular.
While many modern scooters can be had for as little as a couple of thousand dollars, the smart escooter with all its technologies and luxury features is likely to be an expensive proposition, comparatively speaking, and with a 45km/h top speed it may be overlooked by many riders.
No word yet on whether Mercedes will bring the smart escooter to Australia.
Read the latest Bikesales Network news and reviews on your mobile, iPhone or PDA at the Bikesales Network's mobile site . Or download the all-new App .
To comment on this article click here Published. Thursday, 23 September 2010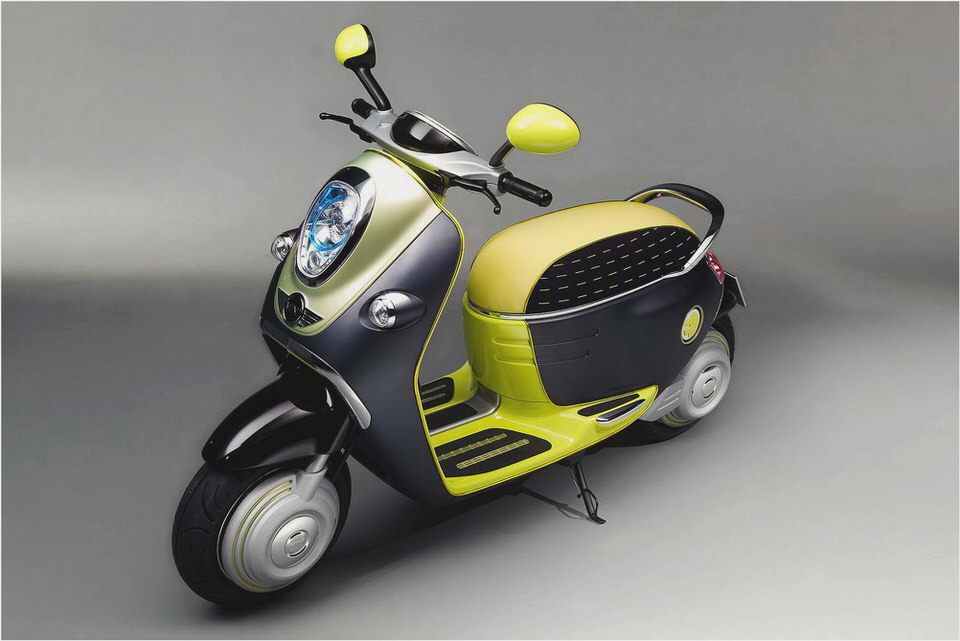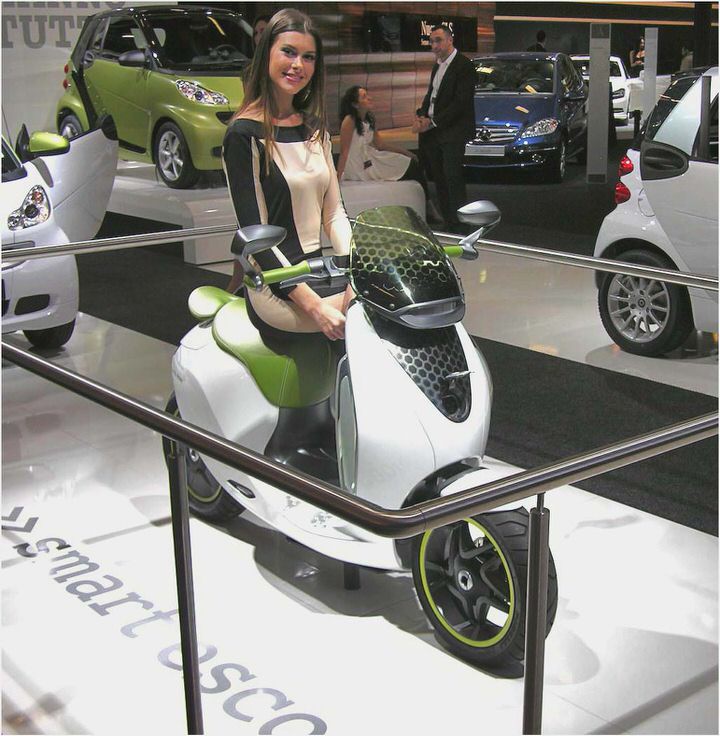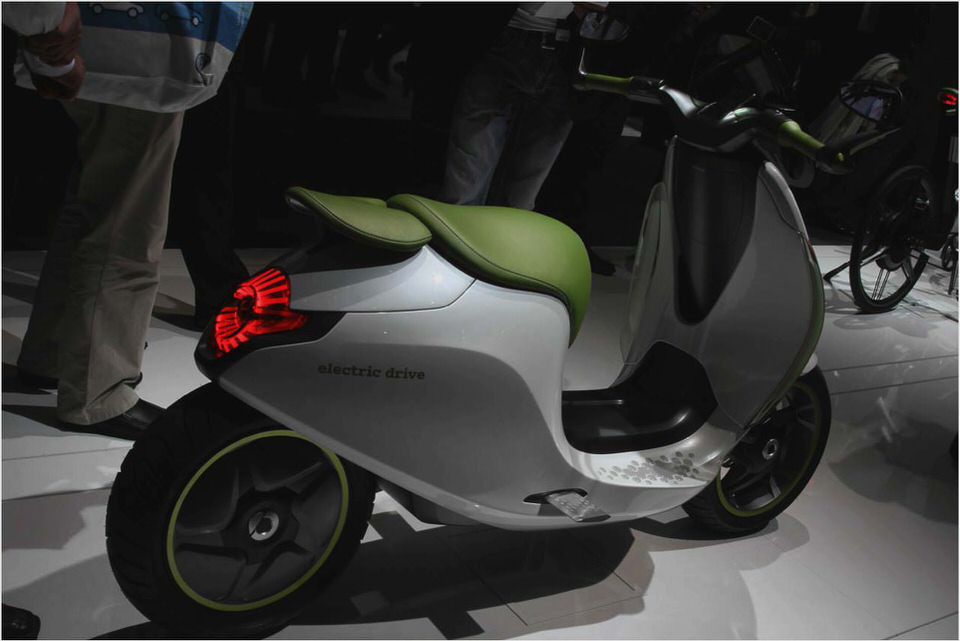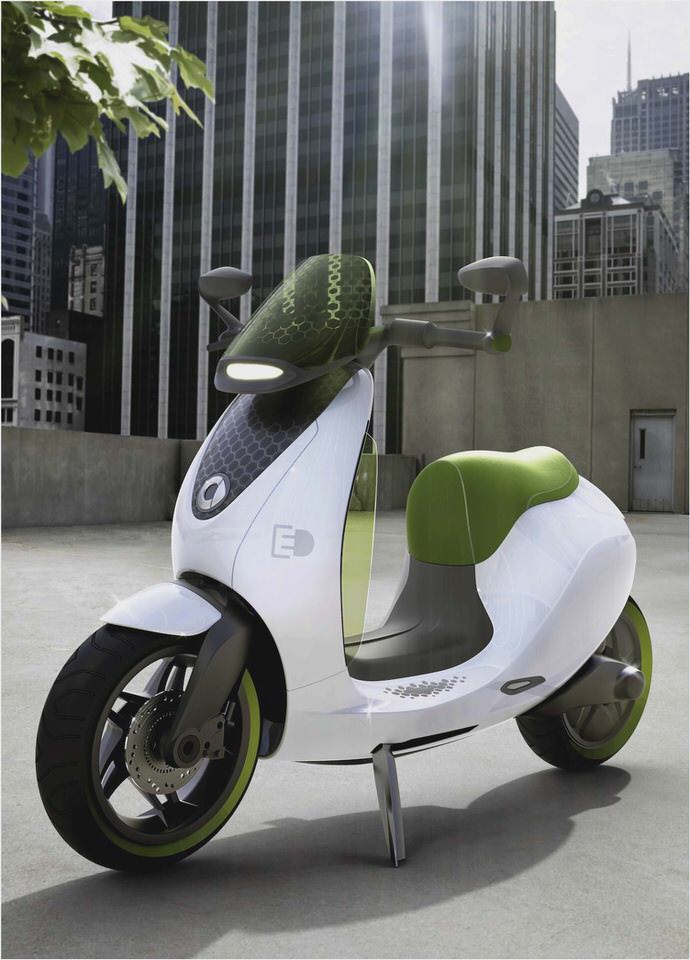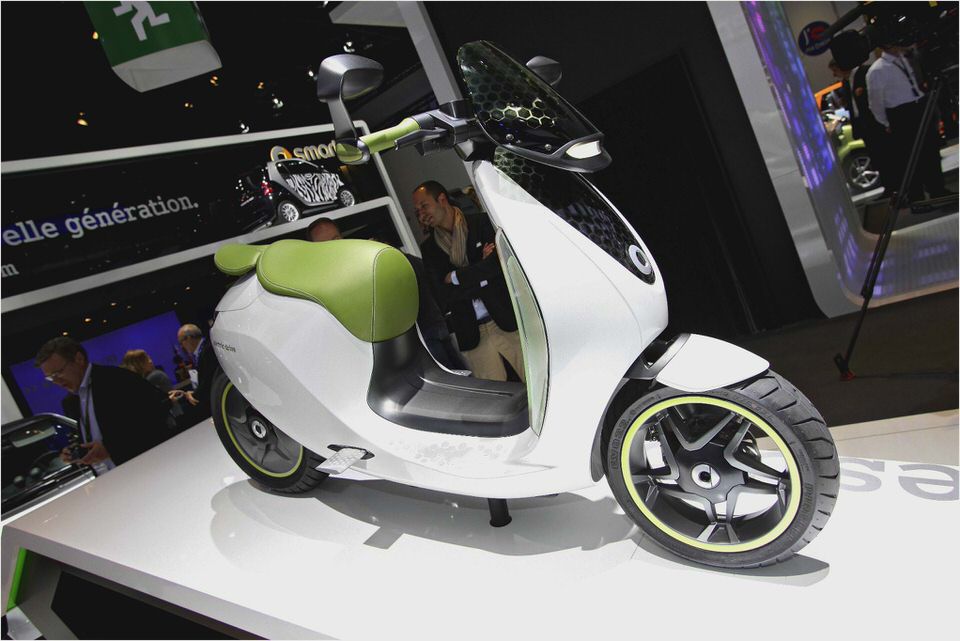 Smart for-us mercedesclass.net
Smart Forspeed concept – Car Design News
Smart, Mini build iPhones into electric scooters RideApart
They represent 70 of the market of eScooter at dstation Los Angeles…
Update On 2014 Smart Electric Scooter