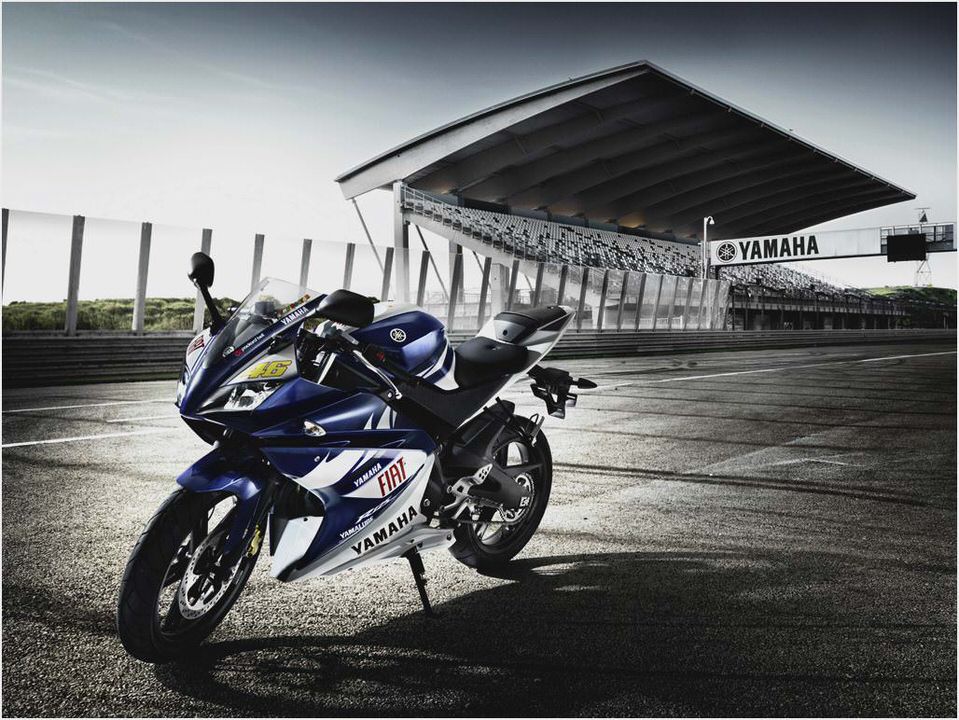 2008 Yamaha YZF-R125 First Look
It's not headed Stateside, but the YZF-R125 is an important new '08 model for Yamaha, where many of the under-21 crowd will be sampling its abilities until they can bump up to the big boys.
Last month Yamaha released information on an all-new addition to its supersport lineup. Was it a mammoth displacement beast to battle the mighty ZX-14 or Hayabusa? Nope, think about 1200cc less, because the bike we're talking about is the 125cc 2008 YZF-R125.
The new design fuses the styling of Yamaha's big-bore road-racing platforms, the YZF-R6 supersport and YZF-R1 superbike, but in a tamed down 125cc design. The new Yamaha is a fuel injected, liquid-cooled 124.6cc Single, with four valves and SOHC. Unlike its big brothers, the 125 is an undersquare design, with a 52mm bore and 58.6mm stroke.
With a compression ratio of 11.2:1 the YZF-R125's Single produces claimed peak numbers of 14.75 horsepower at 9,000rpm and 9 lb-ft of torque at 8,000rpm.
Tech details aren't available in their entirety, but the new machine's chassis features a steel Deltabox frame, aluminum swingarm and telescopic fork. Suspension travel is a respective 5.1 and 4.9 inches in front and rear. Braking duties are carried out by single-disc units, a 292mm front and 230mm rear rotor.
Its overall dimensions aren't too far removed from the R6, a little bit slimmer and at 80 inches in length less than an inch shorter. At 53.3 inches the wheelbase is a single inch more compact than the R6, with the little bike's 6.1 inches of ground clearance an inch higher. The most dramatic difference from its bigger siblings, however, is the R125's 279-lb claimed dry weight.
Then, of course, there is the styling, with the new YZF-R125 impersonating the looks of its triple-digit horsepower brethren. With a full fairing, similar bodywork and a shorty side exhaust, you wouldn't have to be too far away from the 125 to mistake it for it big-bore brothers – which is the entire point.
Just admit it, from a couple paces back, you aren't thinking 125cc. In its styling, the YZF-R125 bears a close resemblance to is R6 and R1 siblings.
But the new 125 isn't headed Stateside as a 2008 model. Instead it is targeted for Europe due to the European Union's tiered licensing requirements.
Our research regarding the EU licensing laws gave us a headache of EPA-emissions-regulation proportions. After a day of murky investigation, we decided to chat with our British buddy and Memorable Motorcycles contributor, Frank Melling, who was more than happy to enlighten us on the EU motorcycle license conundrum.
Reduced down to the gist, the EU tiered licensing limits riders under 21 to bikes with displacement and horsepower restrictions. Regulations still vary from country to country within the EU, but the long and short of it is an ultimate cap in displacement at 125cc. Thus making the new Yamaha YZF-R125 a key European model for 2008, where it will compete head-to-head with Honda's CBR125.
The introduction of the YZF-R125 is a sound strategic move by Yamaha on two levels. First, it delivers to European youth a legal ride that looks like the supersport and literbike racers they yearn for. Second, given that the riding demographic in Europe is aging, as it is in the U.S. it taps Yamaha into the valuable youth market.
Who knows how many future R6 and R1 purchases will be made because maturing riders develop a lifelong Yamaha loyalty due to the trusty little 125 they began their two-wheeled career on. In this sense, the major manufacturers cannot afford to ignore the 125 market in Europe.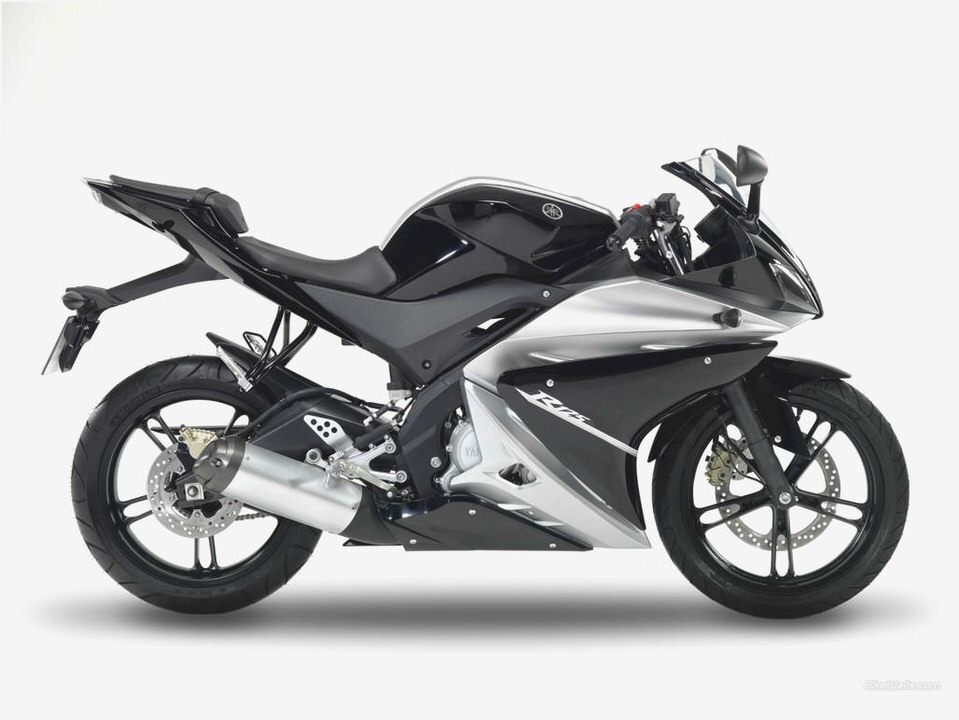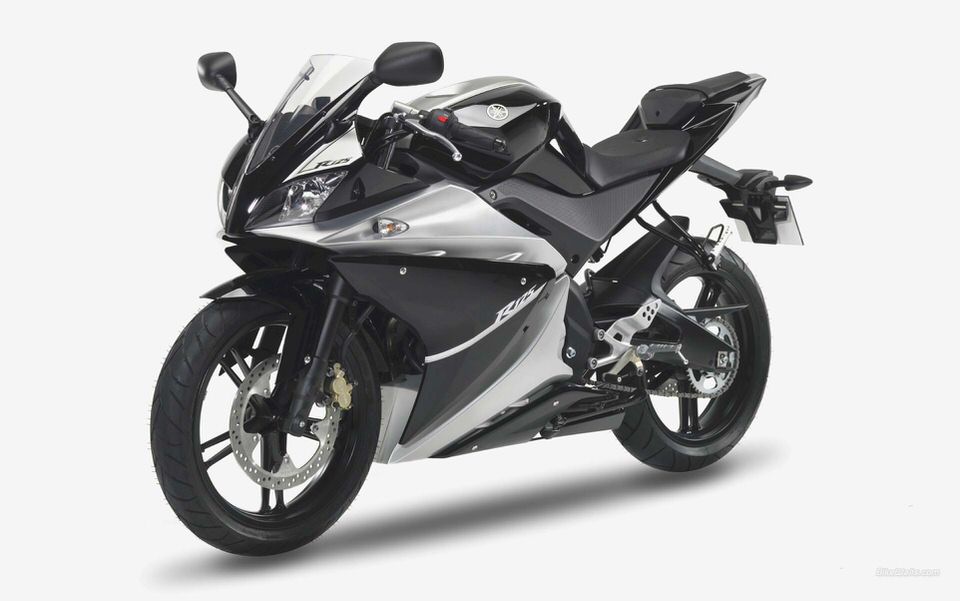 So, would Yamaha be able to sell enough 125s to justify an American introduction of the model? Well, Kawasaki seems to have done pretty well with its stalwart 250cc Ninja, which is sporting a long overdue redesign for 2008 to make it look more like its full-faired racer sibling. But we Americans, with our bigger is better attitude, often have a contemptuous opinion of the little things in life – or at least we pass them by for the biggest and fastest whenever possible.
A nation of 50cc scooter commuters we are not.
Americans seem reticent of purchasing small-displacement motorcycles. Then again, you can't buy what's not offered and neither the Honda or Yamaha 125 sportbikes are available here in the States.
So, will the American riding public ever embrace the small-displacement streetbike? The answer, most likely, is not until it has too. Thus far the U.S. has managed to avoid the stringent tiered licensing requirements that are in force throughout most of the world, including the EU.
Given that many States have trouble passing mandatory helmet laws, tiered licensing seems a ways off.
Still, it doesn't seem too unrealistic that an enterprising politician could say, Hey, my 16-year-old son just crashed riding home from the dealership on a bike that can go 187mph! What's up with that?
Until that day, right or wrong, expect American youth to be rolling down the road on something closer to 125 horsepower than 125 cc displacement.
Climb On, let's talk about this article in the MCUSA Forum. Click Here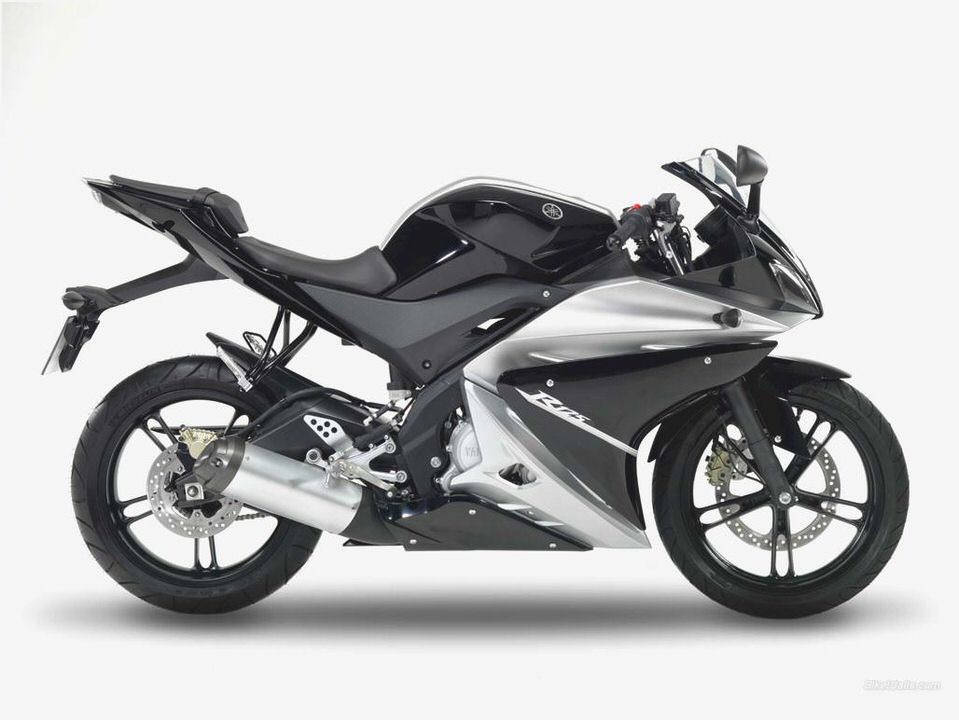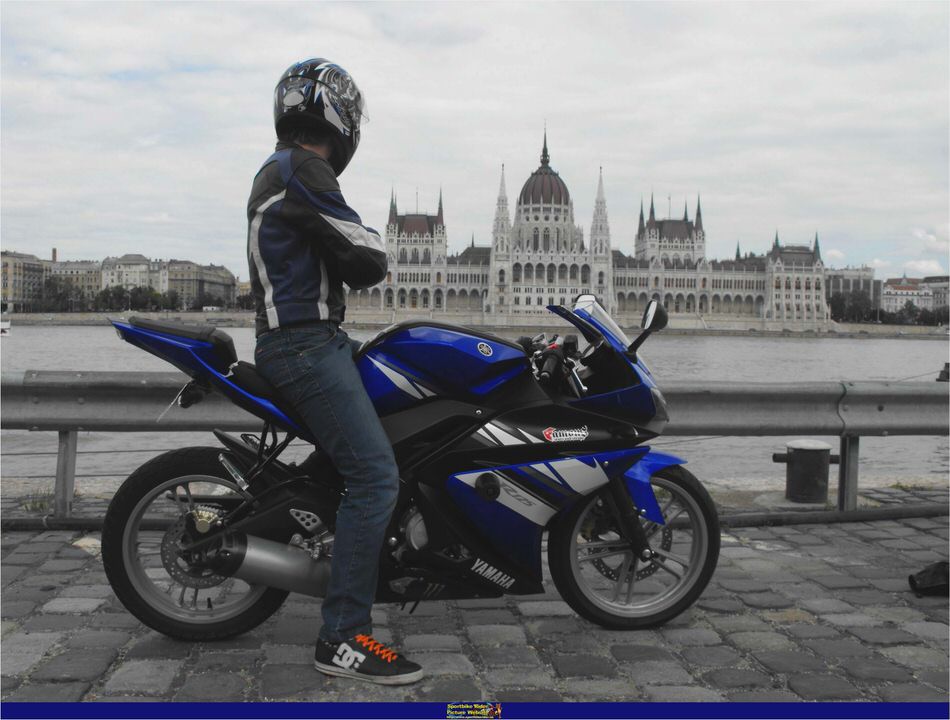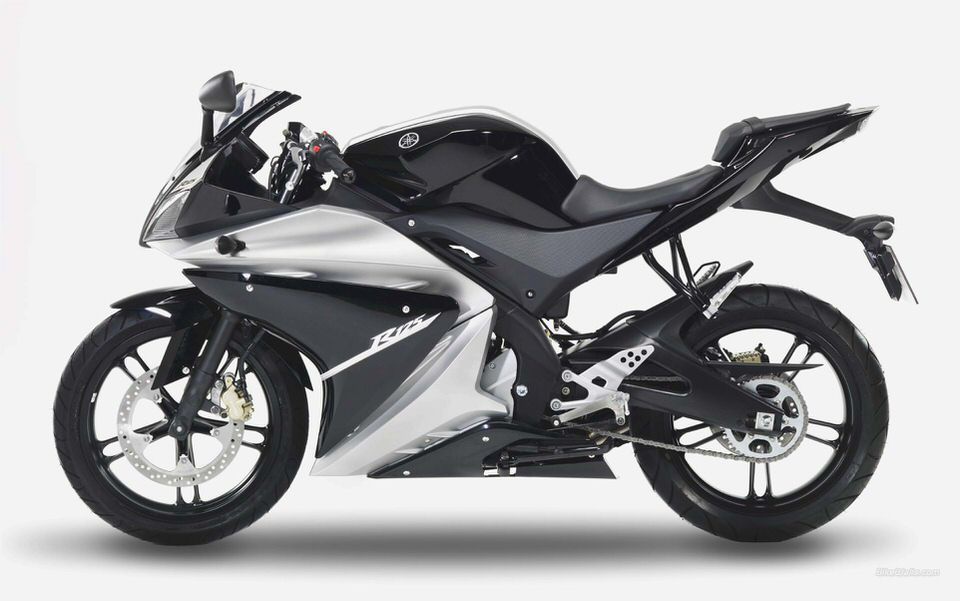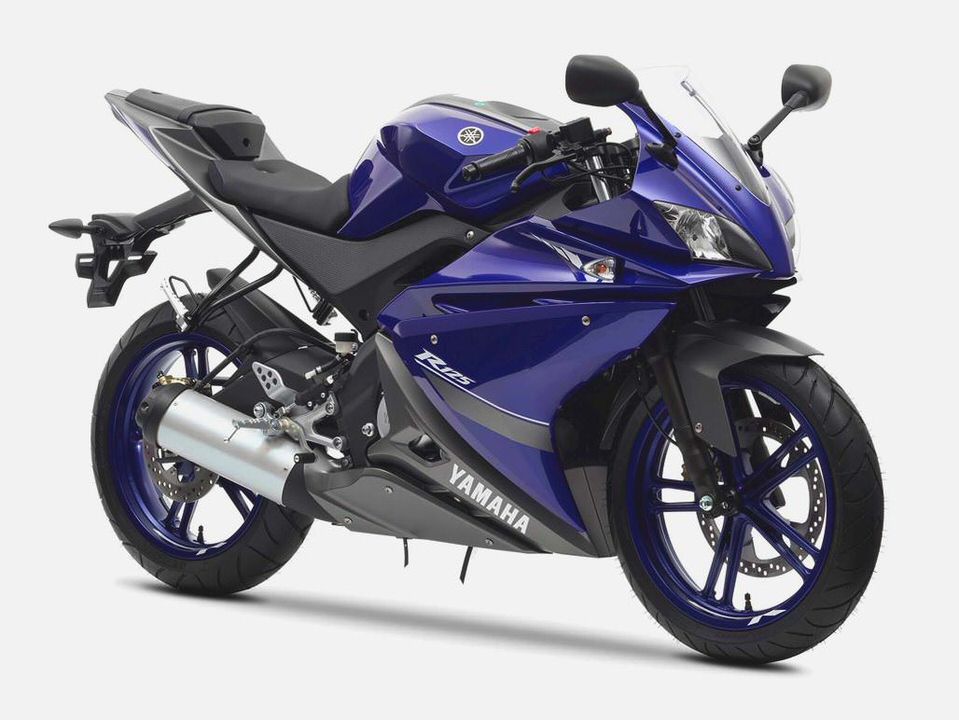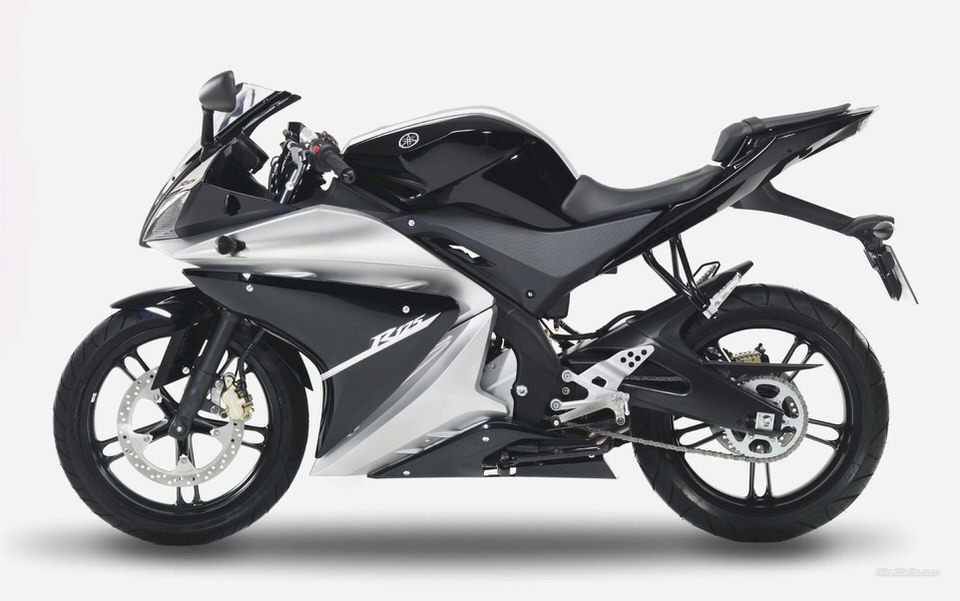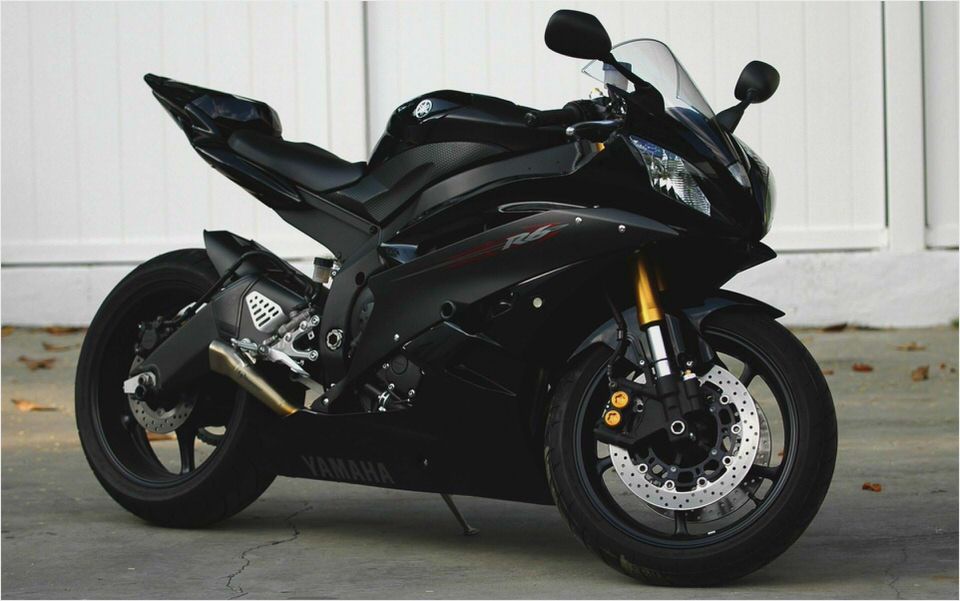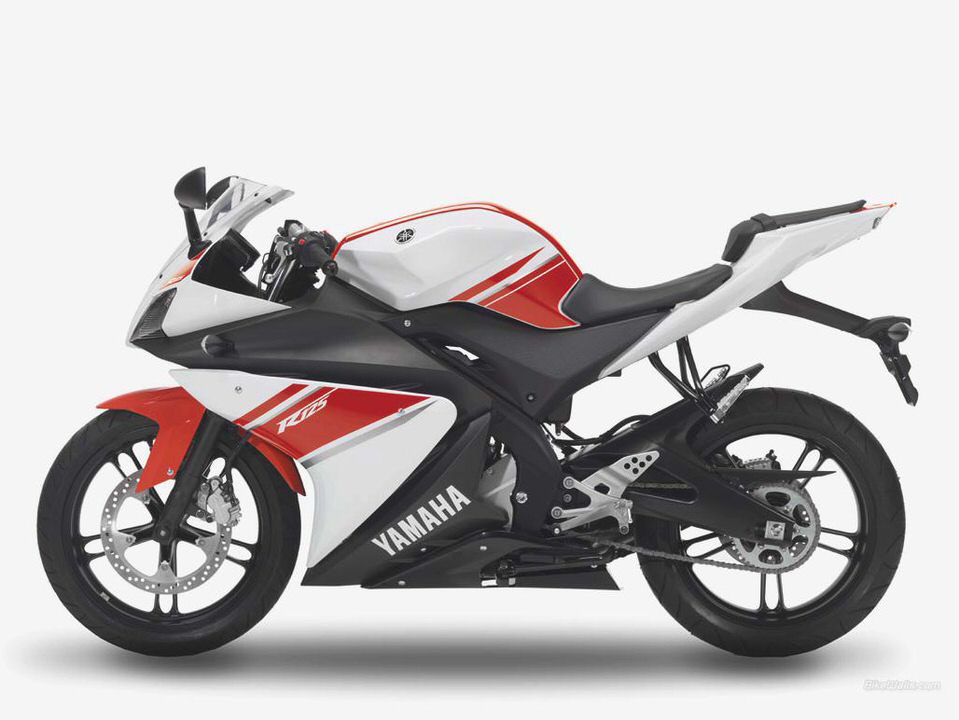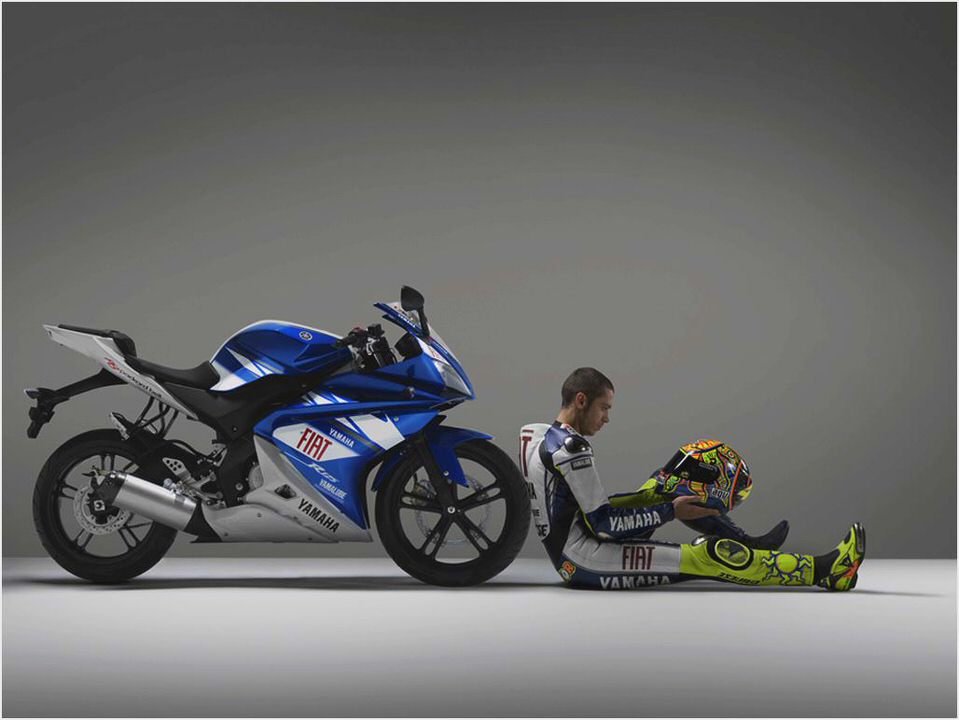 Yamaha Roadliner Specifications eHow
Test Scooter Yamaha X-Max 400
CLASSIC MOTOCROSS IRON: 1972 YAMAHA DT2MX 250 News Motocross Action Magazine
Wr 250x
2009 Yamaha WR 250X – Used 2009 WR 250 X at Motorcyclist Magazine