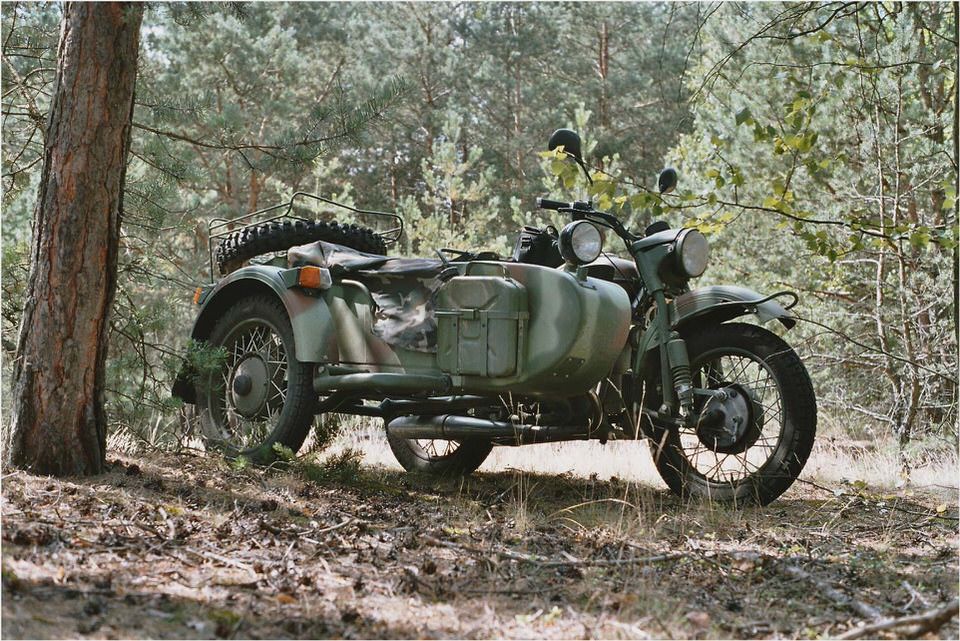 Nothing To Do But GoThe Gaucho Rambler
NB: Australian Ramblers will have lefthand sidecar.
The 2013 Limited Edition Gaucho Rambler has had a price reduction. Now only $17,990 (plus on road costs).
With nothing more than their horse, a knife, and a poncho, the cowboys of the Americas, or gauchos as there known elsewhere, rambled through the country, living off the land, taking each day as it came, always on a journey towards the sunset. The rebel spirit of the gaucho is very much in the heart and soul of each Ural. Taking to the road, with no specific goal in mind is something every rider longs for
Introducing the 2013 American West-inspired limited edition Ural Gaucho Rambler, a motorcycle created in collaboration with Pendleton Woollen Mills.
This year's limited edition Ural is a wistful homage to a past age. The colour is new, chosen by Pendleton, and we named it Pacific Blue. The bike comes with sunburned canvas upholstery and a "Journey West" blanket by Pendleton.
This is a bike ready for the long road and the spiritual journey devoid of stuff. No need to pack, no need to prepare, there's nothing to do but go!
The Gaucho Rambler has the specs of a Tourist model, but of course comes with extras, which include: a rider fairing, sidecar windscreen, a Pendleton woollen rug, an enamel picnic set , canvas tonneau and seat covers, single saddle seat and a rear fender rack. It has its own unique paint job and there are only 3 available in Australia!
Ural and Pendleton are two companies which at different points in time ventured out to find home in the American West. Both endured, persevered and all the while managed to preserve their authenticity. This year Pendleton's anniversary celebrates 150 years of American made textiles and Ural marks its 20th in the US.
Paying homage to our beginnings and the pioneering spirit is what connects the two brands and inspired this collaboration.
"For West is where we all plan to go some day. It is where you go when the land gives out and the old-field pines encroach. It is where you go when you get the letter saying: Flee, all is discovered. It is where you go when you look down at the blade in your hand and the blood on it.
It is where you go when you are told that you are a bubble on the tide of empire. It is where you go when you hear that thar's gold in them-thar hills. It is where you go to grow up with the country.
It is where you go to spend your old age. Or it is just where you go." Robert Penn Warren
Contact us here or your nearest dealer for a price and availability now.
The Great Leap Forward.
A 2014 Ural with EFI undergoing some tests in the Ural factory.
The new models for next year are taking shape as more information comes to hand. The list of changes for 2014 includes no less than 40 items. The biggest change is with the new fuel injection system and the Brembo disc brakes on every wheel. There is a hydraulic steering damper and a new cam profile. Spin on oil filter is now standard along with a fuel level indicator on the dash.
Much more besides.
It is a more sophisticated bike. You will find it smoother, tighter and easier to ride. Ural gave it to a small group of Ural owners to test ride and they were very enthusiastic.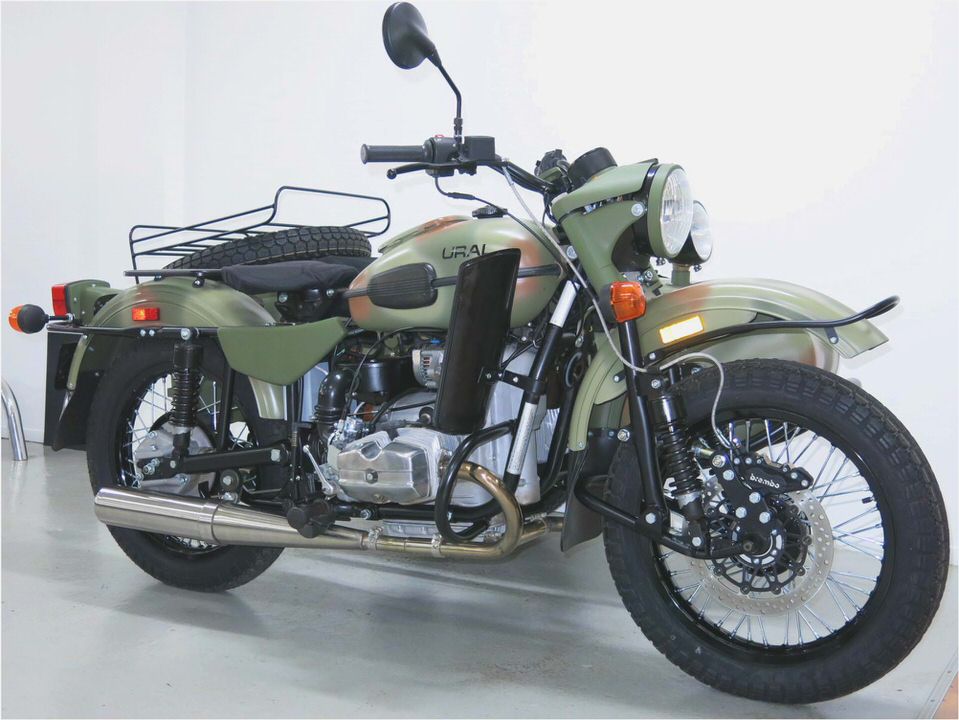 Ural is about to become a more advanced product, but still with the familiar Ural look and character.
There will be a completely new colour pallete and we will have the "T", the "Tourist" and "Ranger" models to start with. The Camo, Forest Fog and Gobi paints are going, as well as the familiar blue/white, orange/silver, green and red colourings.
Price wise, we are into a significant Aussie dollar devaluation, so it will be a double whammy as the new technology costs money also.
Ask your dealer about the new prices, and check out the possibility of grabbing one of the last carburettor models we have in stock. The advantages of buying a carburettor bike right now are:-
Simplicity and inexpensive servicing of current models
Beat the significant price rise- 2013 prices are great value
New Retro will be unavailable until later in 2014
Some popular colour schemes will end with the bikes we have in stock
Check for more specs on the New 2014 model
New Colours ! (NB Photos are RH US Models)
Ranger Model – Asphalt Grey, Sage Green, Battleship Blue, Bondi (yellow)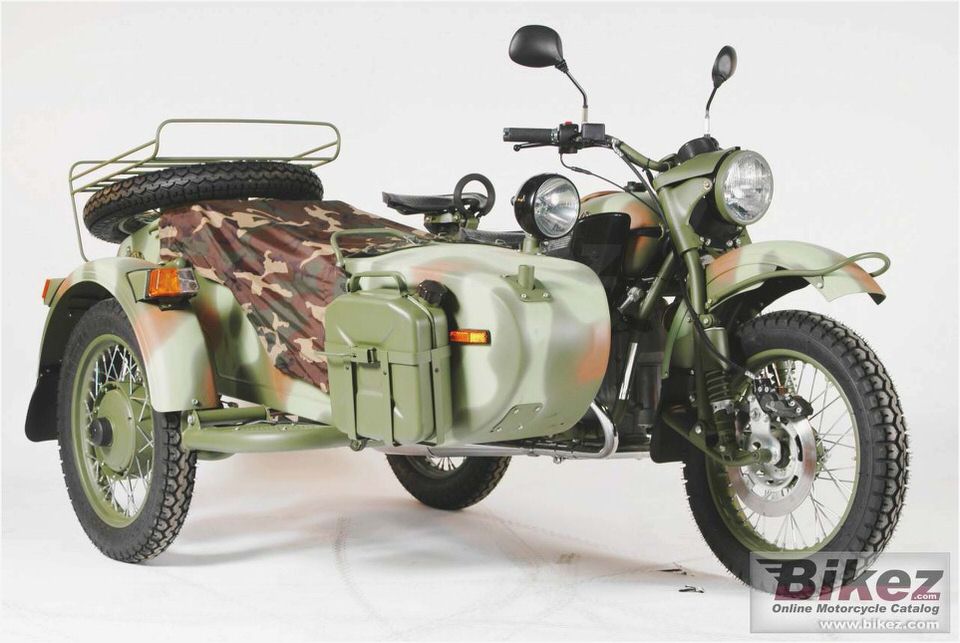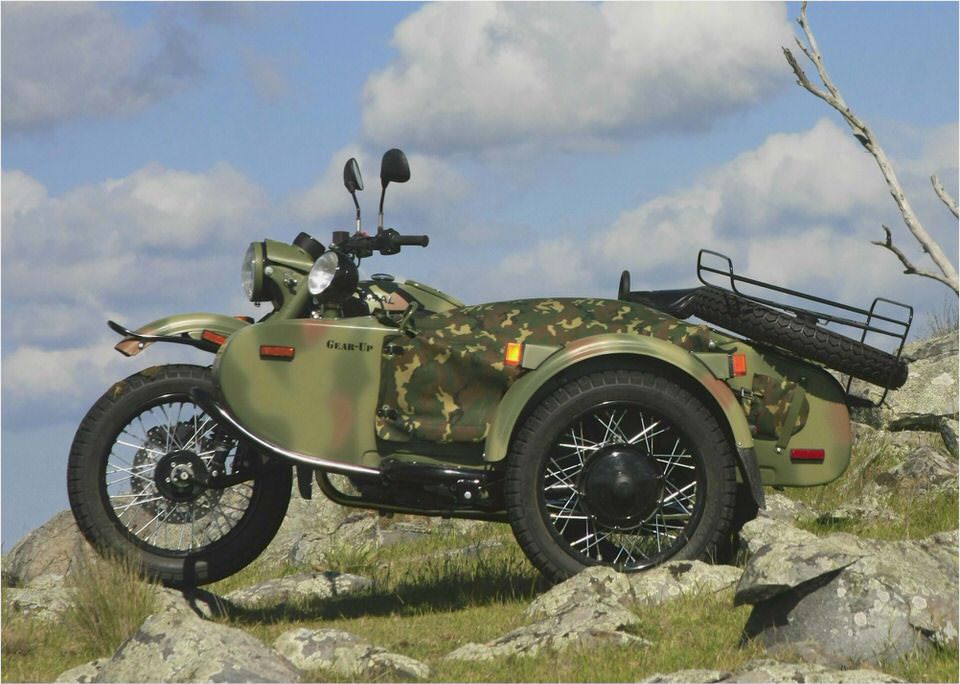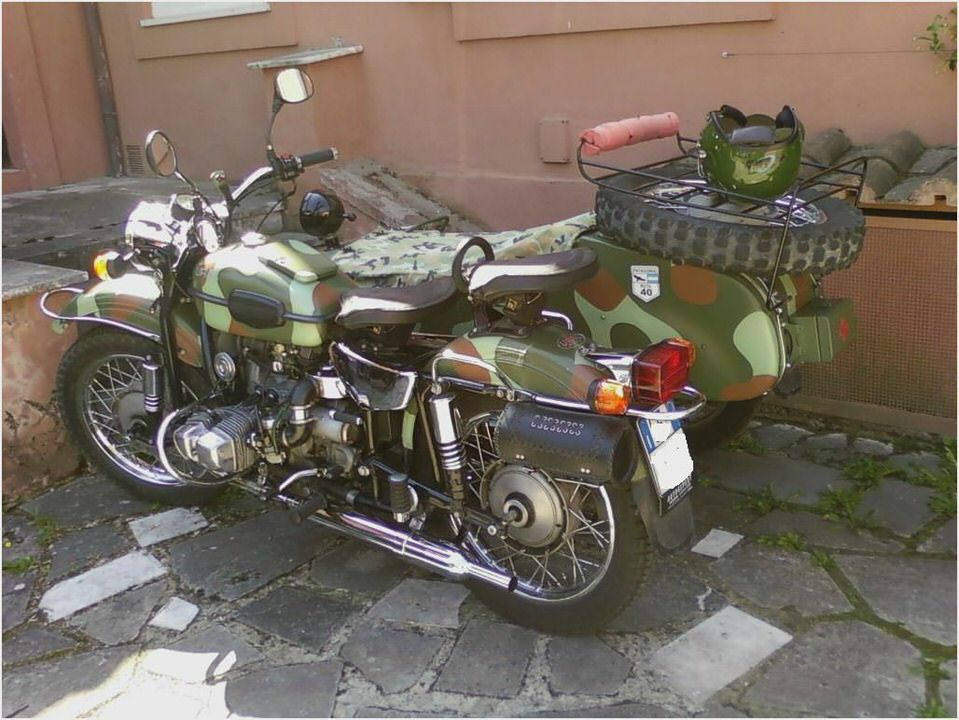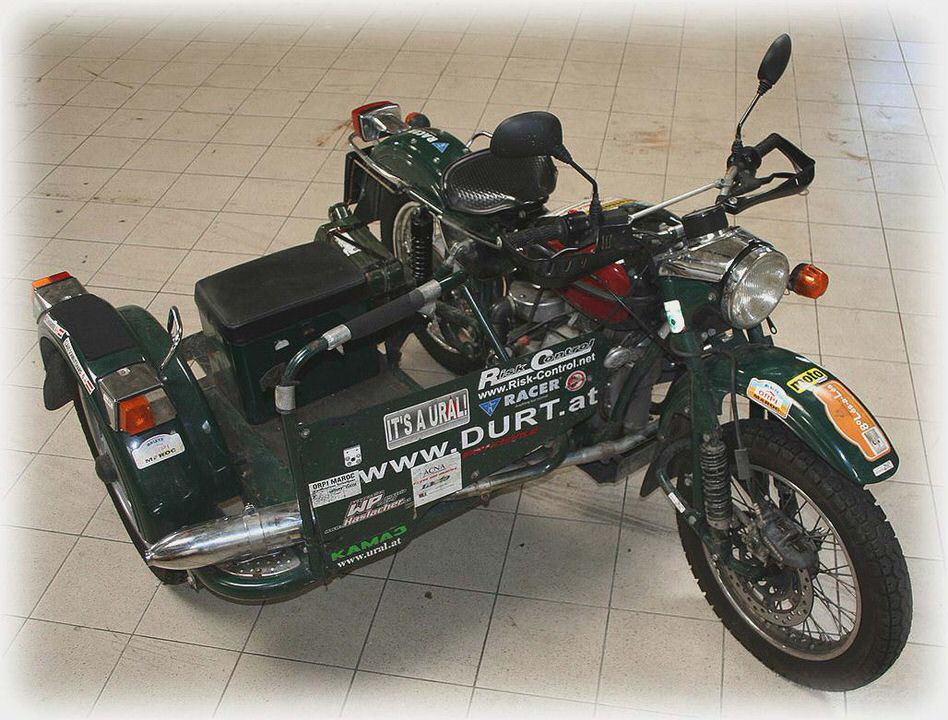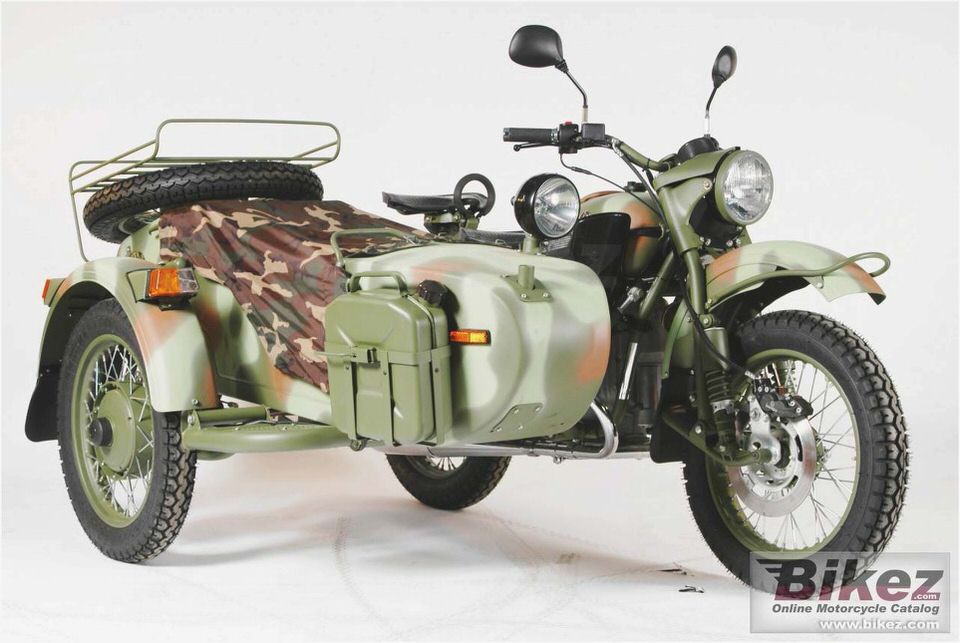 Autosoviet: URAL
2010 Ural Patrol T and Solo sT – More Classic Motorcycles – Motorcycle Classics
T-72 "Ural" Main Battle Tank
Sold: Ural Red Star 650, Sussex
Ural gear-up