Bigger is Better
Cruisers make up 35% of the total street and dirt bikes sold in the U.S. and Kawasaki is addressing this market with a new cruiser, the Vulcan 1700. This new Vulcan line is in the final design stages and was presented at last weekend's dealer meeting in full detail. Everything was brought to the show except the horsepower and fuel efficiency ratings of this platform that supports four models.
Kawasaki is retiring the old 1600cc V-Twin cruiser powerplant in favor of this new engine and chassis that underpins four new models. It starts with the basic Vulcan Classic stripped-down cruiser, then morphs into the Classic LT version with a windshield and bags. The Nomad adds a larger windshield and hard saddlebags, along with a new cruise control.
The top-of-the-line model is a new Voyager full-dresser in ABS and non-ABS versions.
The powerplant is backed by a 6-speed transmission that offers overdrive ratios in the top two gears. It sends thrust rearward through a new 28mm wide carbon-fiber-based belt drive with 40% more strength than a Kevlar belt found on all the Nomad models. The narrower belt is said to be more flexible and forgiving than a shaft-drive when working with the high torque outputs of the big-bore cruiser.
A new single-backbone, double-cradle steel frame ties everything together, using some forged-steel parts for a weight reduction of 4.4 pounds and a rigidity increase of 40%. Its claimed curb weight is 761 pounds. A shorter distance from the seat to the steering head keeps it more manageable than the stretched out Vulcan 2000, as does a tidier 65.6-inch wheelbase.
Its seat height is set at a cruiser-low 28.4 inches.
Suspension duties are handled by twin air-assisted shocks out back that provide a minimal 3.1 inches of travel, with provisions for air-adjustable spring preload and rebound-damping adjustments. A 43mm fork offers four-way preload adjustment and 5.5 inches of travel. A pair of 300mm front disc brakes with twin-piston calipers slow the new cruiser, augmented by a single 300mm rear disc brake with a two-piston caliper.
Instrumentation is provided by comprehensive, multi-function LCD displays on the tank-mounted cluster. It features a gear-position indicator, fuel gauge, clock, odometer, dual tripmeters, remaining range and average fuel consumption, all controlled by switches on the right handlebar.
The biggest and most dramatic 1700cc Vulcan for 2009 will be the flagship Voyager tourer. Touted as the world's first Japanese full-dress V-Twin touring motorcycle, the new Vulcan 1700 Voyager is packed with technologies and amenities, some never before seen from Kawasaki. A luxury cruiser-tourer, it offers an advanced cruise control, integrated premium audio with MP3 and iPod support, and a full-feature trunk capable of holding two full-face helmets.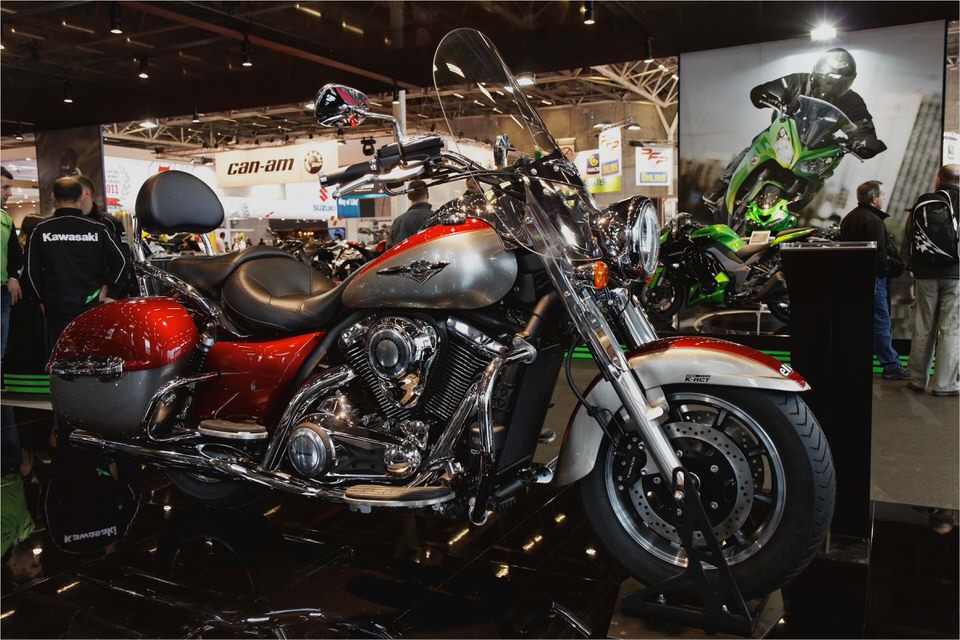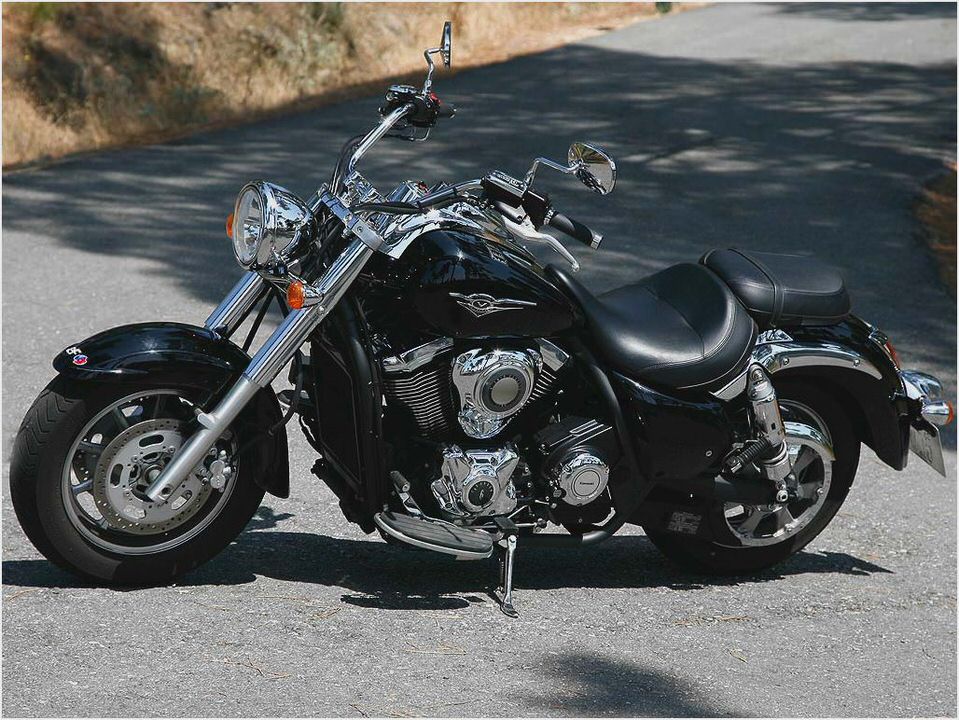 An electronic throttle valve system (ETV) controls the engine fuel, spark and air inputs, automatically adjusting for loads, temperature, pressure and throttle opening. Tied in to the ETV is a highly accurate speed-tracking cruise control for use in the top four gears. Canceling can be done by thumb at the right thumb switch-set, by clutch input or with any braking input.
The Kawasaki Advanced Co-Active Braking Technology (K-ACT) is Kawi's answer to ABS linked brakes and exclusive to the V17V ABS model. It is engineered to unobtrusively enhance the rider's ability with more efficient and effective braking of the motorcycle. The K-ACT system is what they call a smart system, automatically disengaging under 12 mph to alleviate the herky-jerky start and stops often found on linked brake systems at parking lot speeds.
When maneuvering that much bike about tight turns, it helps to know exactly how, when and how much braking pressure is making it to the wheels.
The 2009 Voyager will come in Candy Diamond Red, Two-tone: Candy Plasma Blue / Metallic Diablo Black and Two-tone: Metallic Titanium / Metallic Diablo Black and will be smartly priced in competition with the Harley-Davidson Ultra, but no prices have been given at this time.
Along with the new Vulcan 1700s, Kawi's 2009 line will also include the popular Vulcan 900 LT, Classic and Customs. For 2009 you'll also find the Eliminator 125, the last year for the Vulcan 500 LTD and the Vulcan 2000 in base, Classic and Classic LT trims.
Related Reading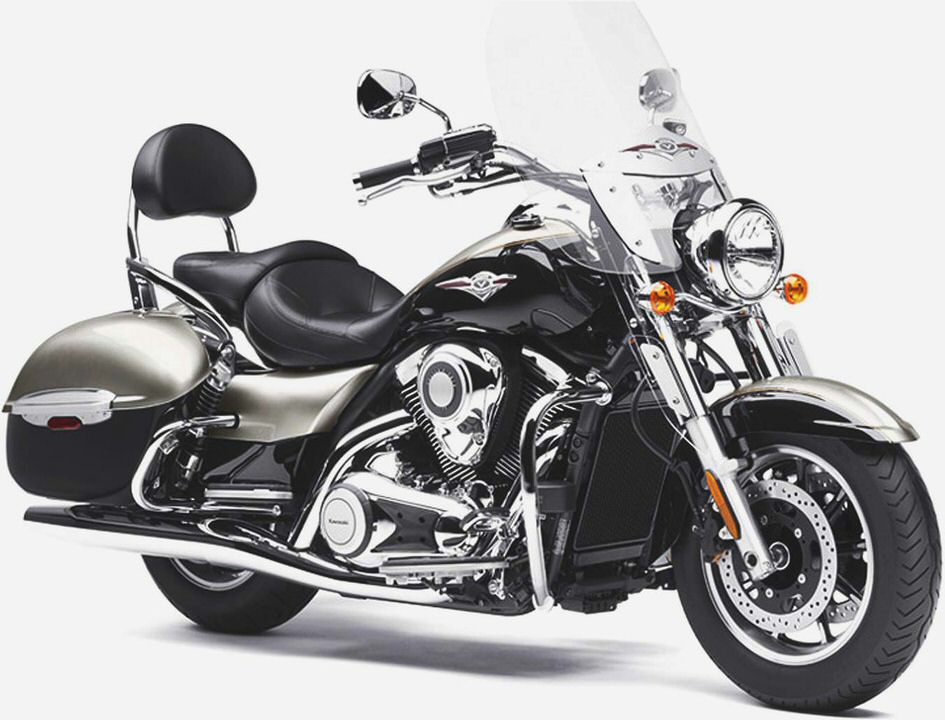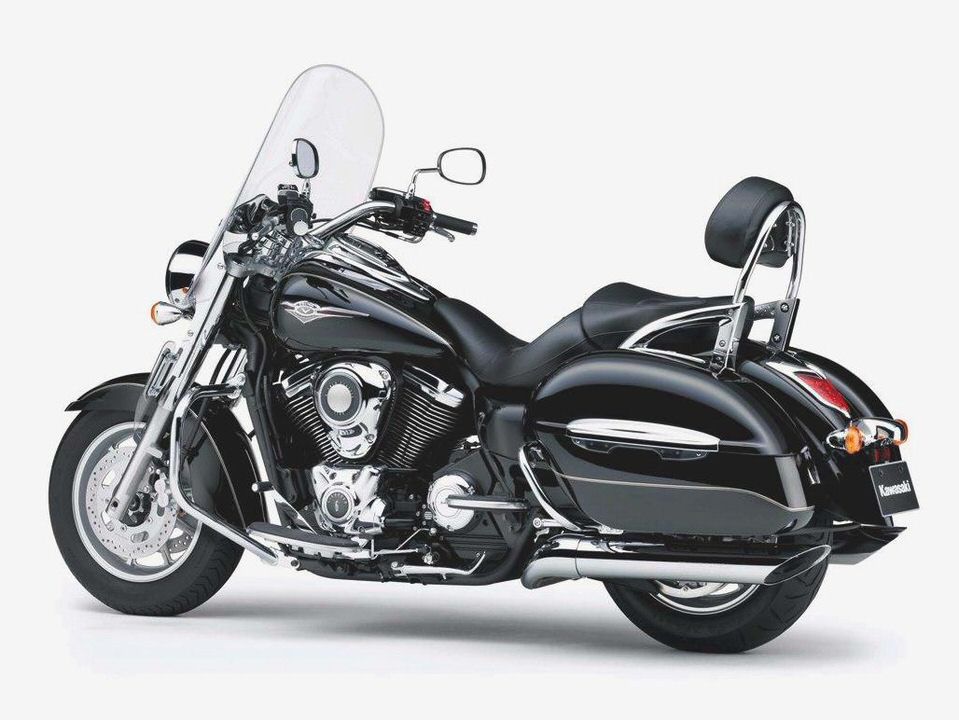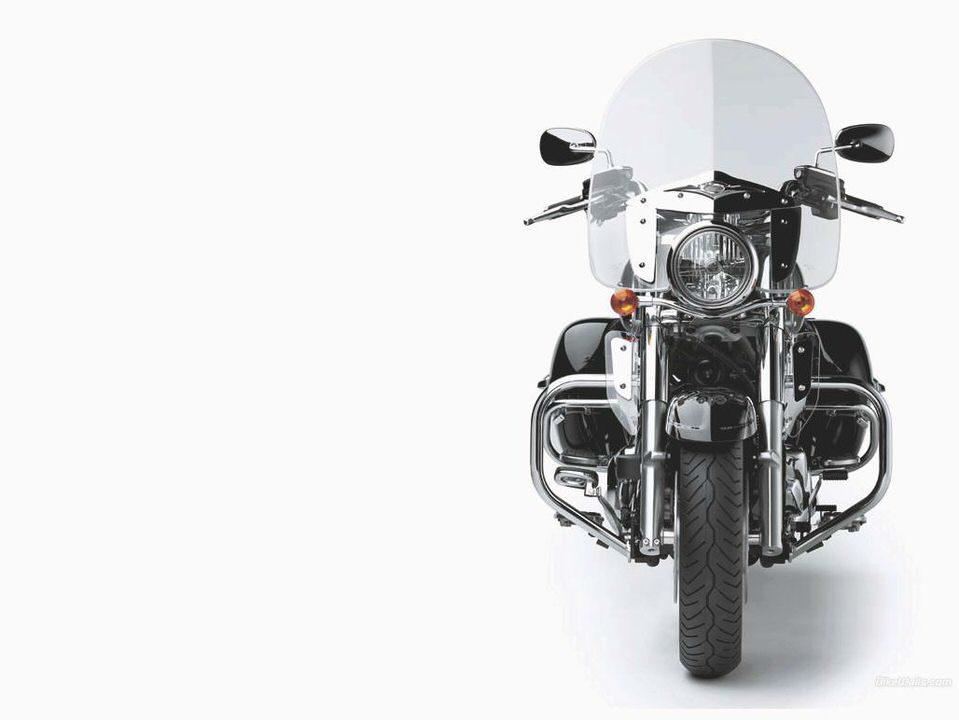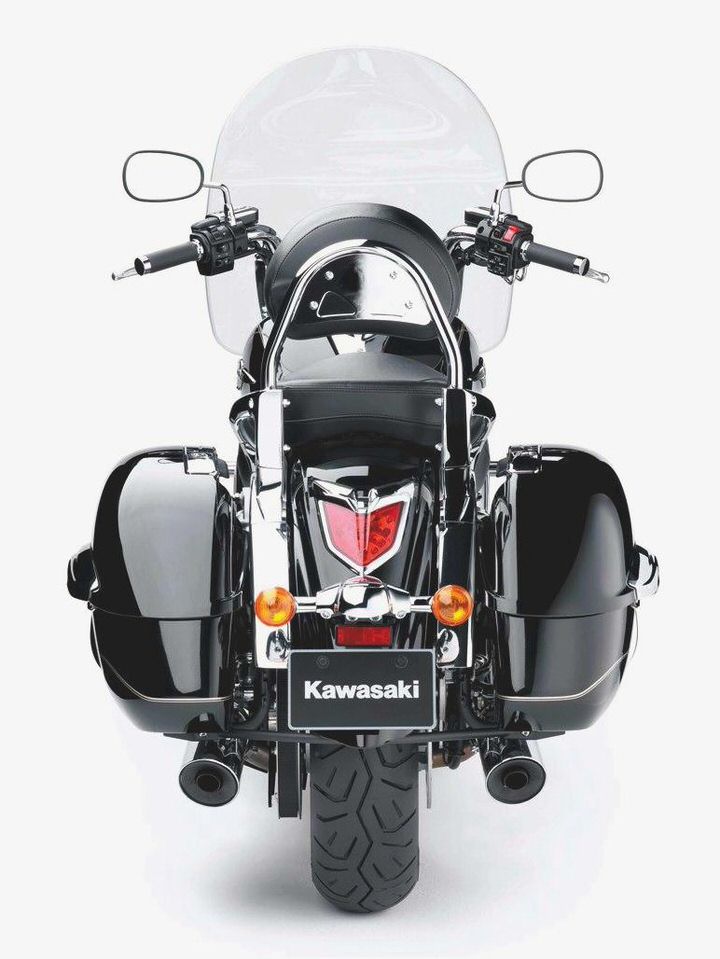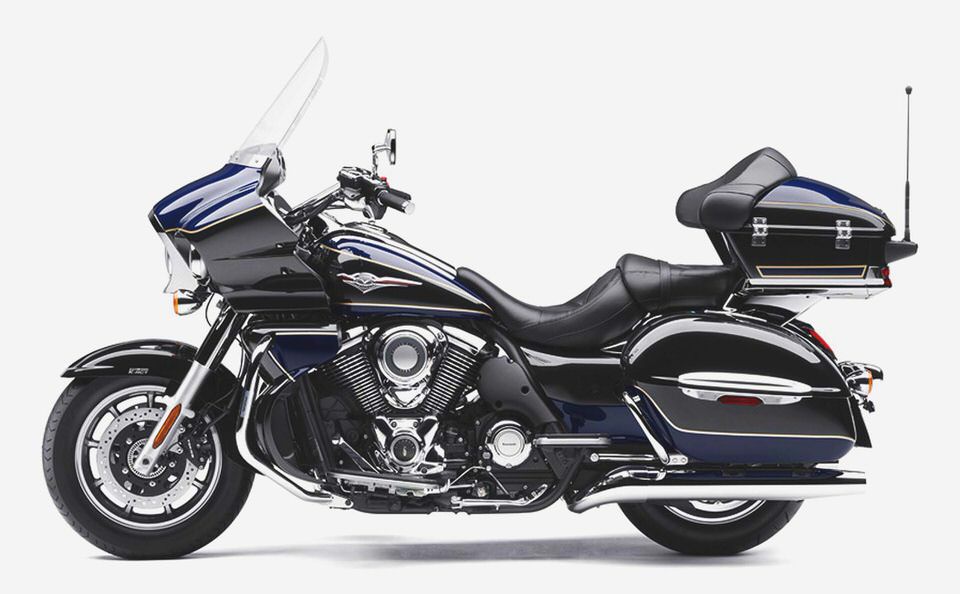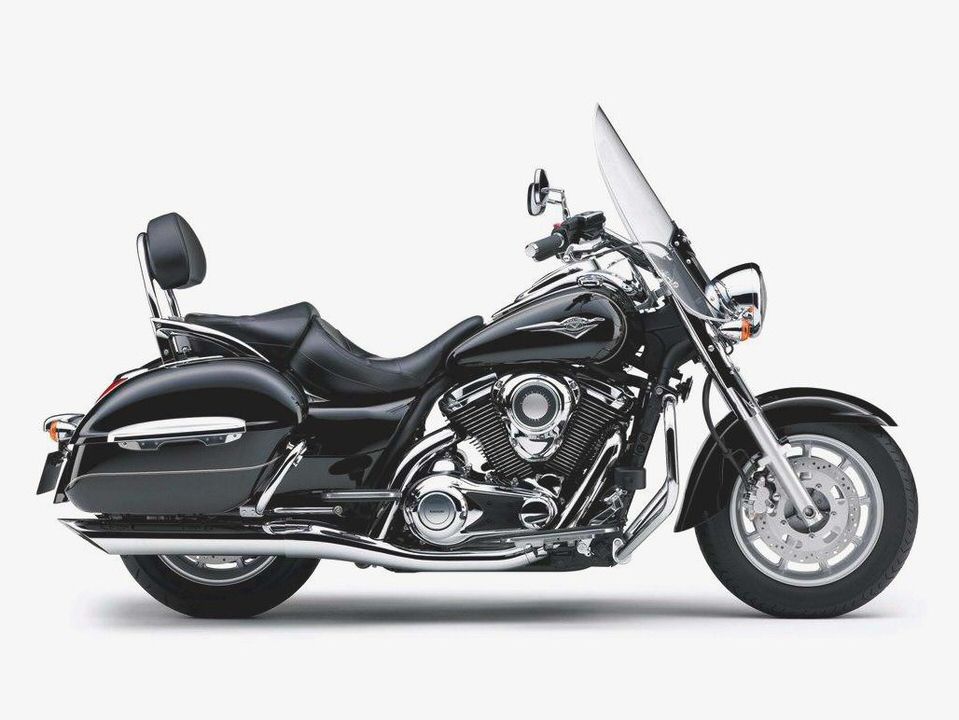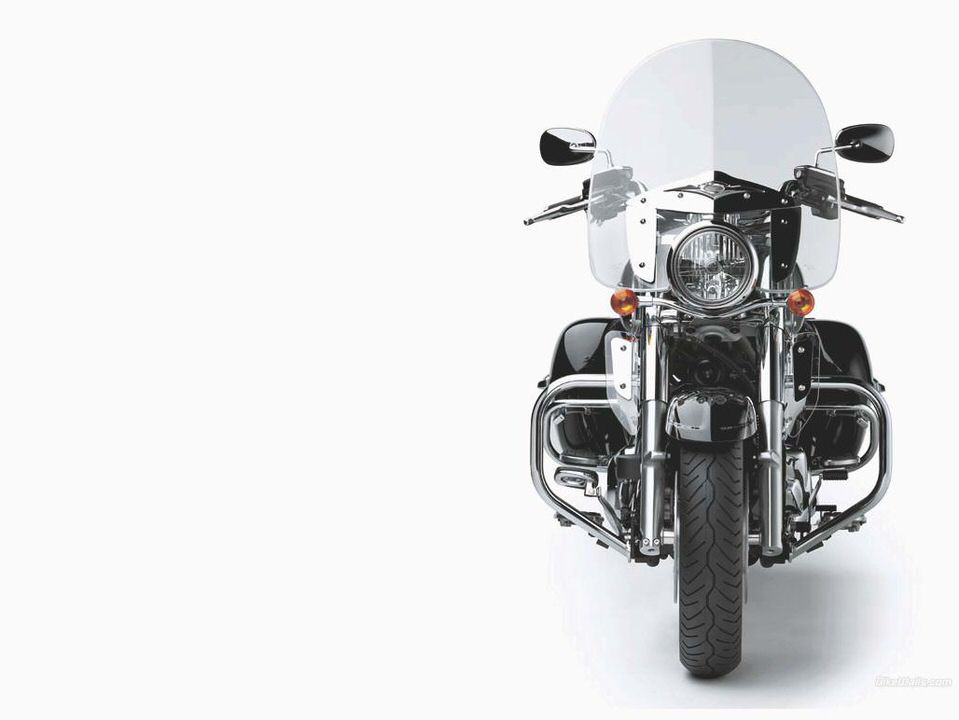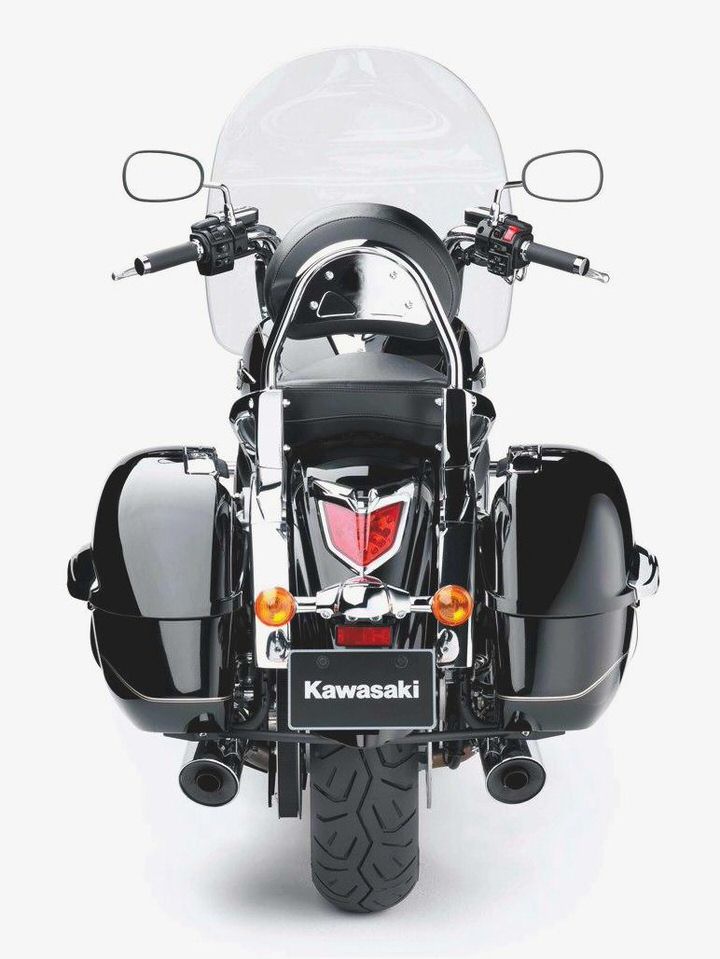 Kx kawasaki dirt bikes for sale, Kawasaki motocross and Kawasaki moto x bikes.
2010 Kawasaki Vulcan 1700 Voyager Review –
2014 Nitro Z9
2012 Kawasaki Ninja ZX-10R – Used 2012 Ninja ZX10R at Motorcyclist Magazine
Kawasaki Z 1000 Top New Motorcycles