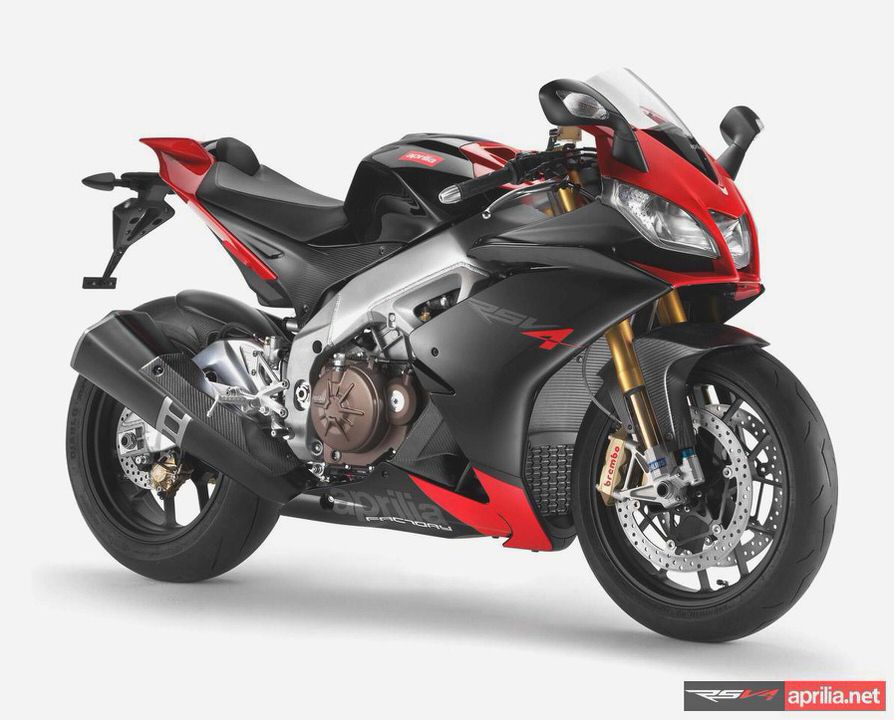 2010 RSV 4 FACTORY
2010 Aprilia RSV4 FACTORY
Intro
Italian motorcycle manufacturer Aprilia started off as a post-WW II bicycle manufacturer. It was not until the late 1960s, when founder Cavaliere Alberto Beggio's son, Ivano Beggio, took the reins of the company, that they started making motorcycles. Under his guidance, Aprilia began manufacturing 50cc mopeds, and motocross bikes.
The early 1980s saw the younger Beggio's vision beginning to blossom, with Aprilia motorcycles on its way to becoming a highly regarded motocross manufacturer.
In the thirty years that followed, Aprilia continued to stretch its wings, building on its initial motocross success. Their motorcycles exerted their dominance not only in the motocross arena, but also in the enduro, trials, rally, and road racing fields. Their popularity increased due to their reputation as a top manufacturer of racing bikes, allowing them to diversify their product lineup to include supermoto bikes, enduros, scooters, and sportbikes, as well.
Purchased by motorcycle and scooter giant Piaggio in 2004, Aprilia became part of the world's fourth-largest motorcycle manufacturer. Aprilia is notable not only for its storied history and groundbreaking innovations, but also for being the most successful motorcycle racing brand in the world.
Unlike its predecessor, the RSV Mille, which featured a Rotax-built engine, Aprilia's RSV 4 motorcycle is powered by an in-house-built, and highly unconventional, longitudinal, 65 degree V-4. Aprilia is known for unconventional engine choices. The V-Twins featured in their enduro models would have been unheard of, not too long ago.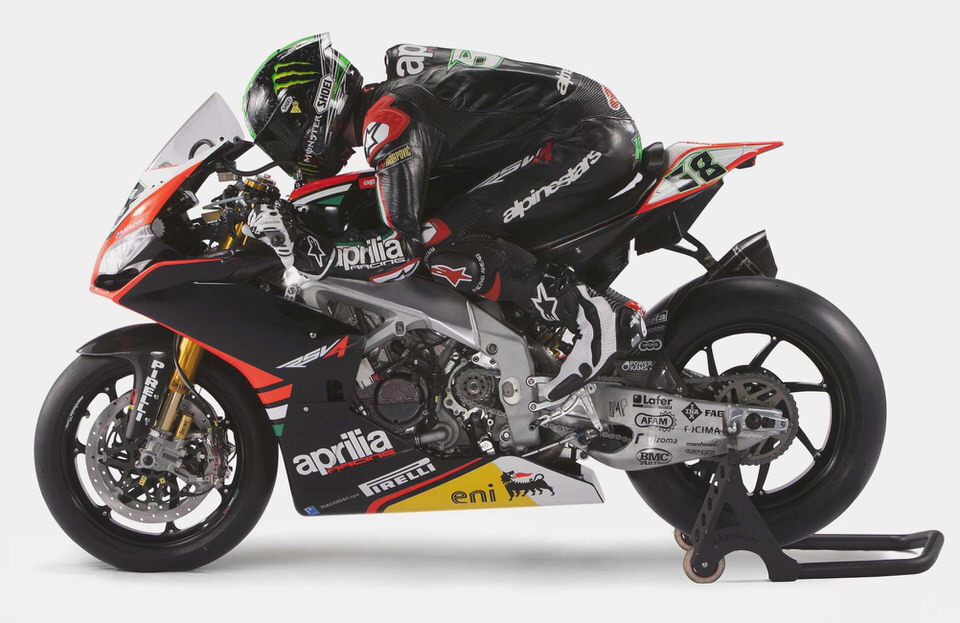 Undeterred by skepticism (and often proven correct), Aprilia has decided to turn convention on its head in the superbike class, as well.
Aprilia's reasons for choosing the V-4 are well-founded. It is narrower than an inline four, and has less engine vibration than a V-Twin. The engine produces a respectable 180 horsepower, and features ride-by-wire technology, which allows the ECU to adjust throttle response for a precisely optimized power band, which is adjustable for different conditions.
The 2010 Aprilia RSV 4 comes in two versions: the standard model, and the Factory. The Aprilia RSV 4 Factory features light-weight performance parts made of exotic materials such as carbon fiber and magnesium; fully adjustable Ohlin racing suspension; light, forged aluminum wheels; and a fully adjustable chassis. The extra performance goodies found on the Factory version make it an excellent value for those who are going to race often, as they would cost much more than the price difference between the two bikes, if purchased separately.
The standard Aprilia RSV 4 features the same innovative power plant utilized in the Factory, but has Showa and Sachs suspension components, heavier cast wheels, a less adjustable suspension, and a non-adjustable frame. The bike is still a high performance speed machine, but is not quite as track-friendly as its race-spec sibling.
The Aprilia RSV 4 motorcycles are an excellent choice for the serious rider who is willing to invest in a bike that is as fast as it looks. Those who have an appreciation for Italian speed on two wheels, will find plenty to smile about in these bikes.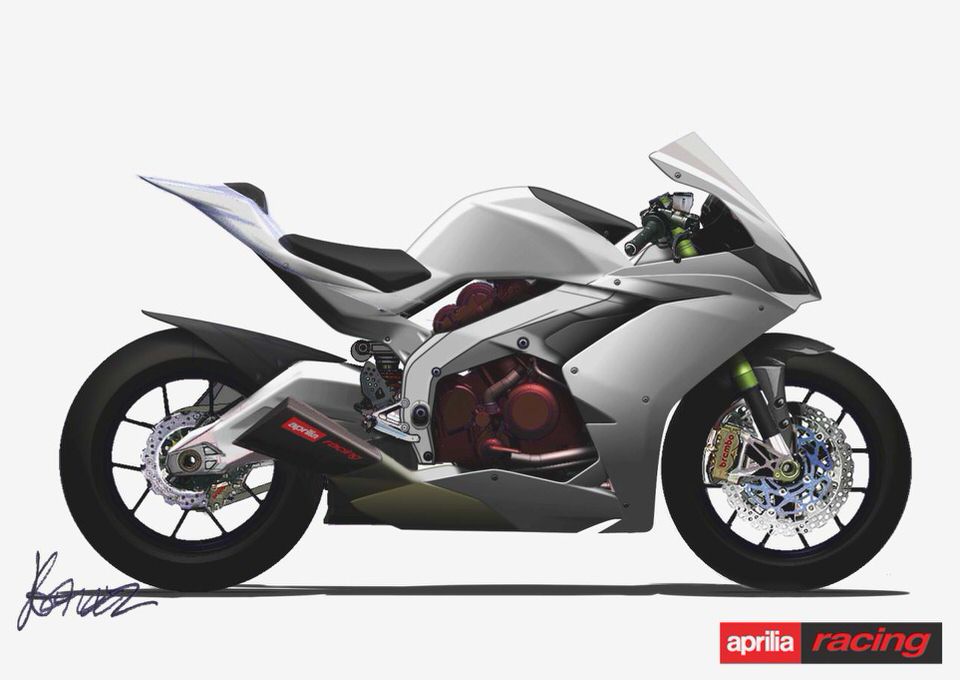 A Close Look At The 2013 Aprilia Dorsoduro 1200.
Details 2012 Aprilia Shiver 750 pictures, Insurance Information in Motorbike…
2001 Aprilia Scarabeo 150 –
EICMA Live – 2014 Aprilia RSV4 range, Tuono V4 R ABS
Naked Italian style fails to impress – Aprilia Tuono Bike Reviews Bike Expert