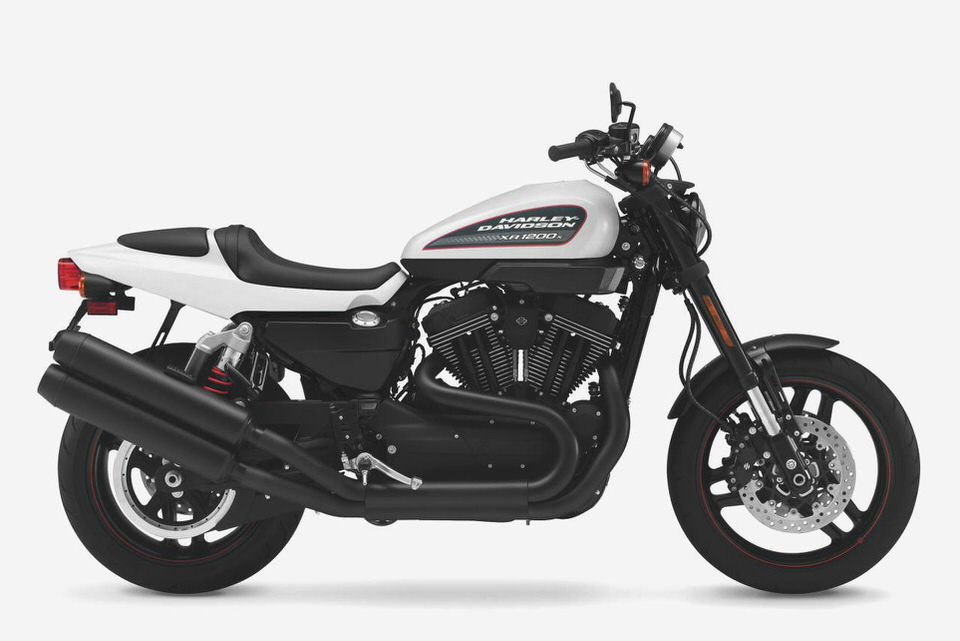 2010 Harley-Davidson XR1200X motorcycle soon
Wednesday, August 5, 2009, 19:57 by Auto Correspondent
Harley-Davidson has come up with a promising addition to the 2010 model year, the 2010 Harley-Davidson XR1200X motorcycle.
2010 Harley-Davidson XR1200X photo
The motorcycle will be launched in the European, American and Middle Eastern markets, in 2010.
Harley-Davidson's 2010 model line-up will also include an updated Electra Glide, Fat Boy, and an all-new Dyna Wide Glide model.
The Harley-Davidson XR1200 series was launched in 2008, and was inspired by the very popular Harley-Davidson XR750.
"Inspired by one of the world's most successful racing machines, the iconic XR750, the XR1200X range was born out of a desire for a street smart Harley-Davidson motorcycle that is just as dominant through the twisties," the company has said.
Combining American and European styles, the 2010 Harley-Davidson XR1200X motorcycle was designed to provide its riders with the sheer pleasure of riding.
Equipped with fuel-injected, high-torque 1202cc engines with precision-cooled cylinder heads and impressive torque via a 5 speed gearbox, the Harley-Davidson XR1200 series has been very popular.
The Harley-Davidson XR1200X motorcycle features blacked-out engine casing, fully-adjustable 43 mm upside-down forks, and a matte black tail, fully adjustable twin rear shock absorbers, tank and mudguards giving it an aggressive look.
It also features higher specification Showa suspension, powerful Nissin front brakes with 4 piston calipers and 292mm patented uniform expansion rotors, and superb rider ergonomics designed for an European male rider of average height.
The Harley-Davidson XR1200X motorcycle has an upswept, high-volume 2-1-2 Straight shot exhaust system finished in Black Denim.
In terms of style, the 2010 Harley-Davidson XR1200X motorcycle is an all-black model, with a completely black powertrain, exhaust and other components, giving it a mean look.
The motorcycle has wide low-rise handlebars, semi-rear seat footrests, a seat height of 795 mm, and standard pillion seat and passenger footrests.
The 2010 Harley-Davidson XR1200X motorcycle is equipped with a white-faced tachometer, digital speedometer, dual tripmeter, and clock.
The motorcycle also comes with a hands-free Smart Security System, hazard warning lights that can be operated by using turn signal controls, and an aluminium alloy fuel filler.
The motorcycle has Dunlop Qualifier D209 tyres (front 120/70ZR18; rear 180/55ZR17) exclusively developed for the 2010 Harley-Davidson XR1200X, lightweight cast wheels with a 3-spoke design and orange pinstripe.
Bill Davidson, Harley-Davidson Vice President said, "This new-product roll-out is simply an expression of our enthusiasm for motorcycling."
"Like everyone, we are working and living in a challenging environment these days, but our passion for creating and riding great bikes is still at full throttle," he added.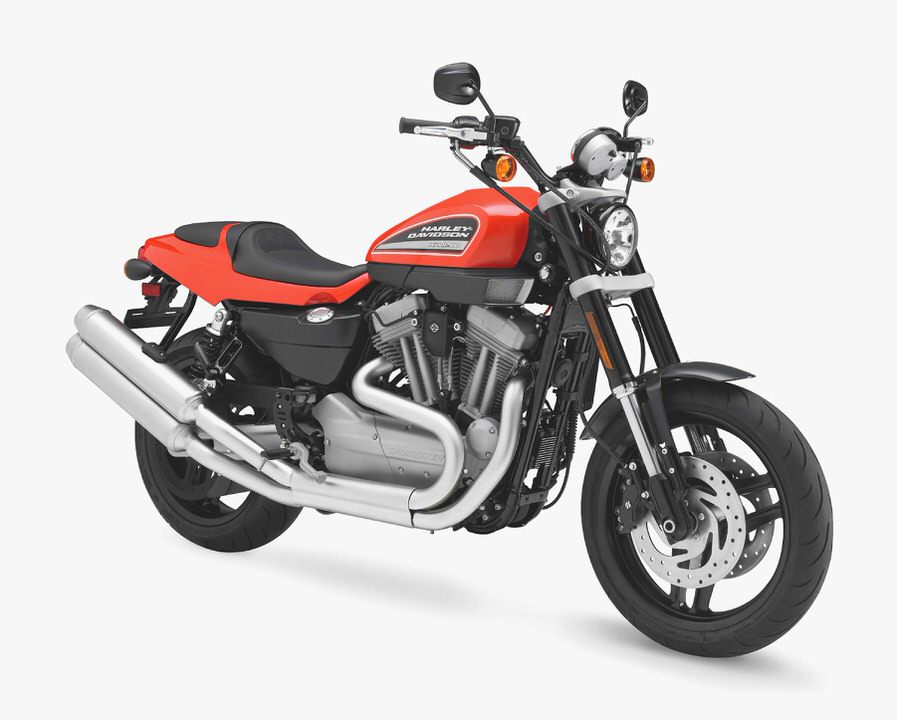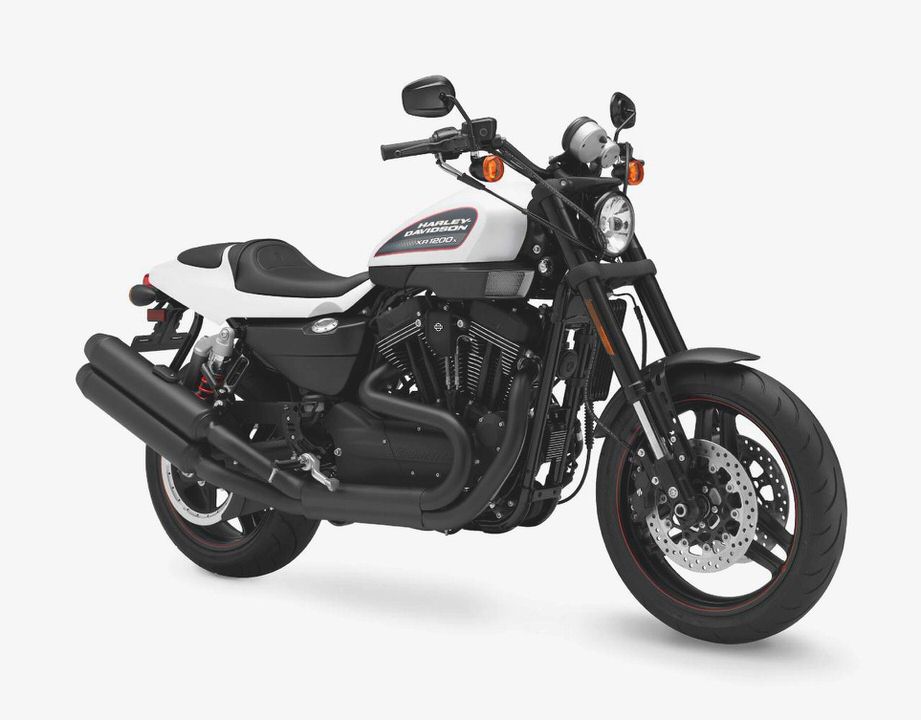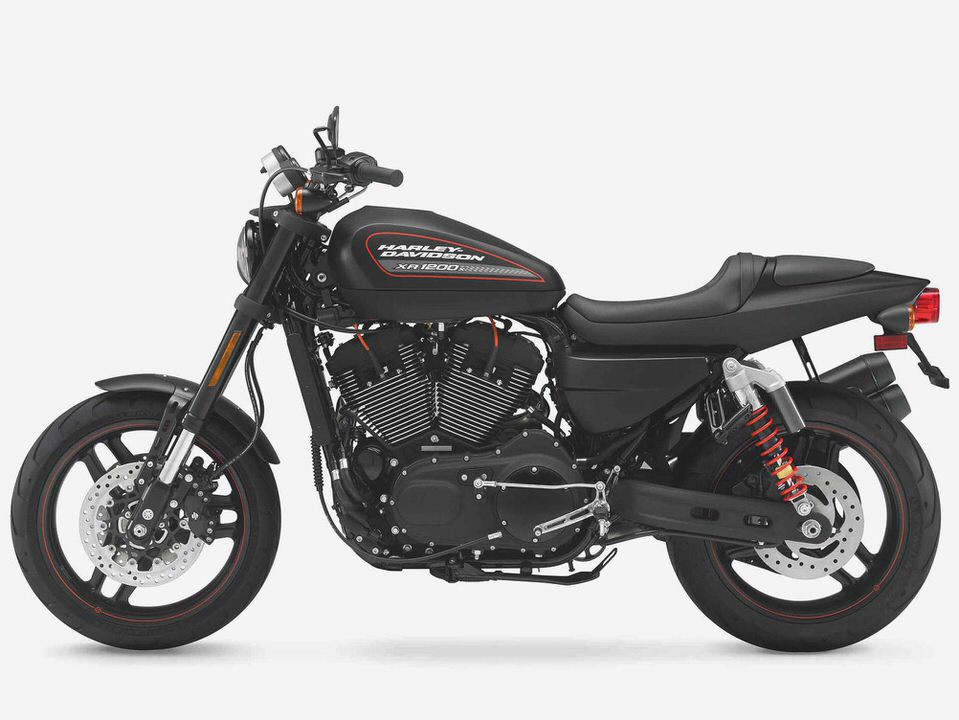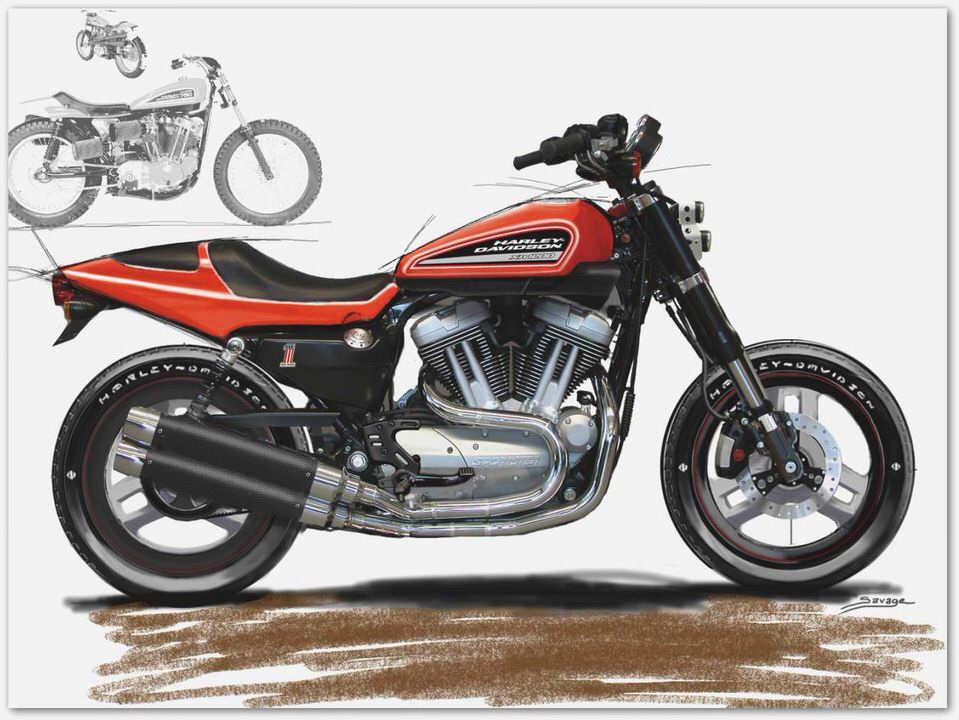 Harley-Davidson FXDF Dyna Fat Bob – SFGate
Harley Magazine Review Sportster XL1200C Motorcycle Reviews, Forums…
Harley-Davidson XR1200 – Motorcyclist Magazine
Harley-Davidson 2009 Dyna Super Glide Harley-Davidson
Harley Davidson History