H-D riffs on the Dark Custom theme with a new Softail
The Softail family grows a little bigger and a little badder with the introduction of the new 2011 Blackline, the latest addition to the Motor Company 's successful Dark Custom line.
"Lean as wire, hard as iron, and dark as a tar road at midnight," is how H-D describes what is essentially just a variation of the high-end Softail series, but the Blackline has several notable features that grabbed our attention when we saw it at its New York City media reveal last week.
Inspiration for the Blackline came from H-D Senior Industrial Designer/Stylist, Casey Ketterhagen, who emphasizes the importance of the bike's proportions, wanting it to look like "a person just riding a motor."
To that end, graphics are subtle (with no raised badges), chrome is minimal (black is the main accent), and slenderness is emphasized. A Softail's 5-gallon fuel tank is stripped of its tank-top instrument console to lower its profile and is substituted by a small gauge atop the triple clamp. The analog speedo is augmented with a miles-to-empty LCD readout, replacing the old fuel gauge that looked like a filler cap at the top of the tank's left side.
Although the Blackline is fundamentally a familiar Softail, the H-D boys have made changes that pushed the legal limits. It all began by pulling the rear fender down as low as possible – the first thing done to this project – which helped bring the seat height down to 26.1 inches, the lowest two-up seat offered by the Milwaukee crew. Similarly, the mirrors are pushed inboard to the DOT minimum, and the upper triple clamp was made as thin (1 inch) as they could get away with while maintaining structural integrity.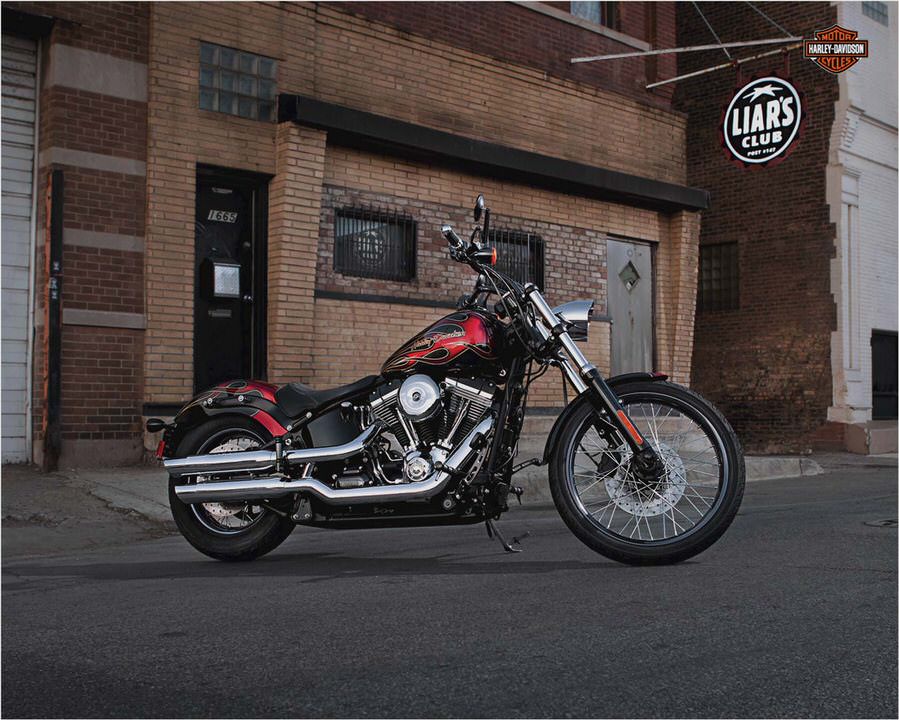 "We tried to make it look as illegal as possible," says Ray Drea, VP and Director of H-D Styling Department.
The minimalist theme carries over to the rear of the bike. A narrow (144mm) tire, borrowed from the pre-'08 Touring platform, is a middle finger to the tired fat-tire movement. Its rear fender is nicely bobbed and further cleaned up with Harley's combination stop/tail/turn lights.
A composite license-plate holder mounts to the lower edge of the fender. The rear fender struts are left in their raw forged finish and powdercoated matte black.
The stripped-and-lean theme is continued with the wide spacing of the FX 41mm fork tubes that make the 5.75-inch headlight look tiny, and a gap between the nose of the seat and the fuel tank exposes the top of the frame, contributing to the bike's airiness.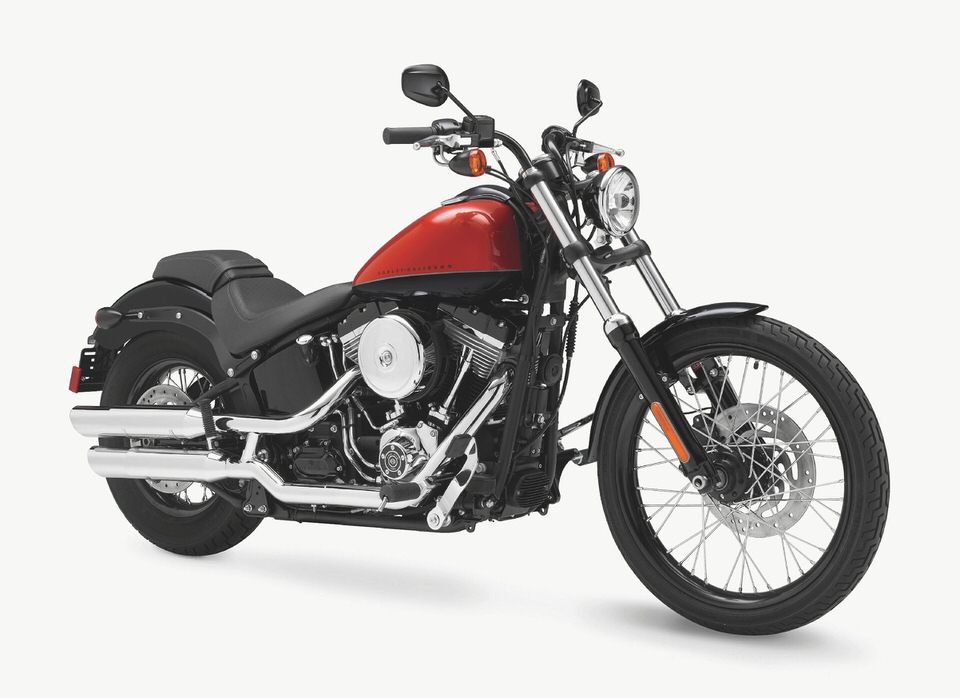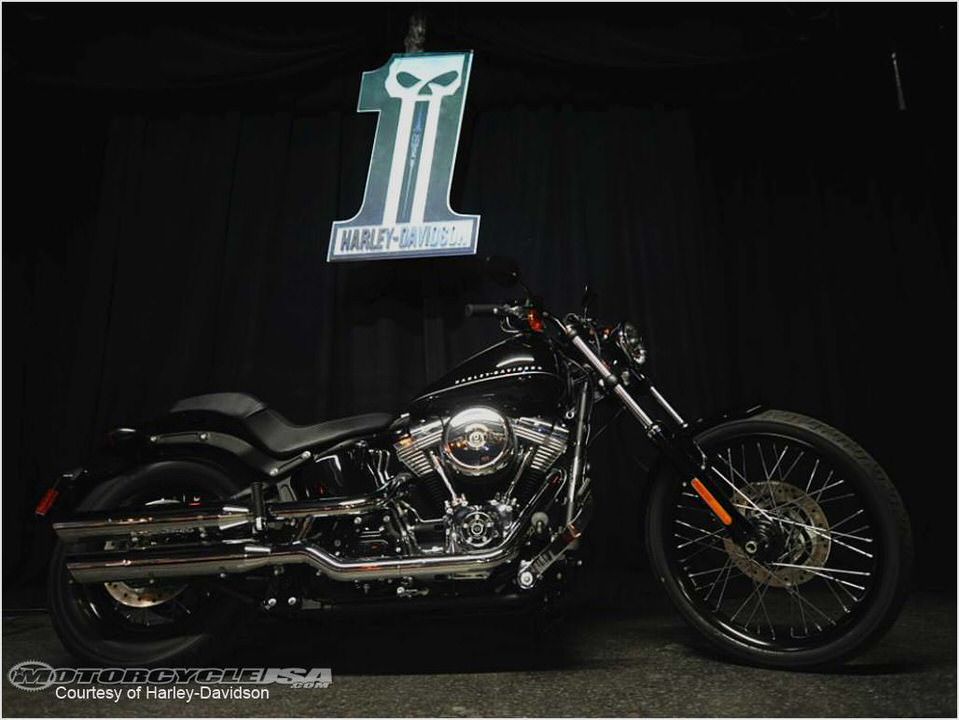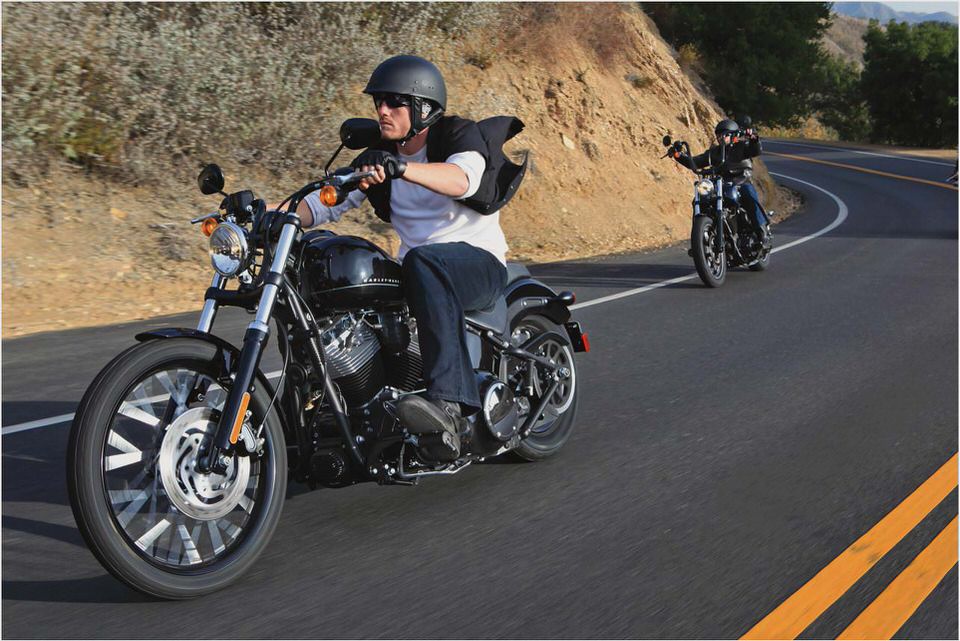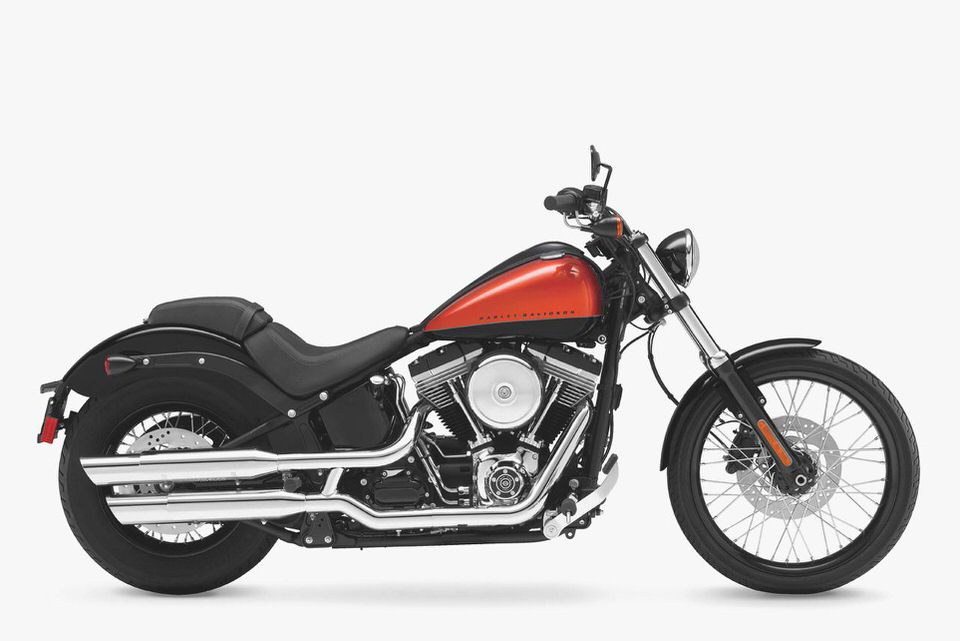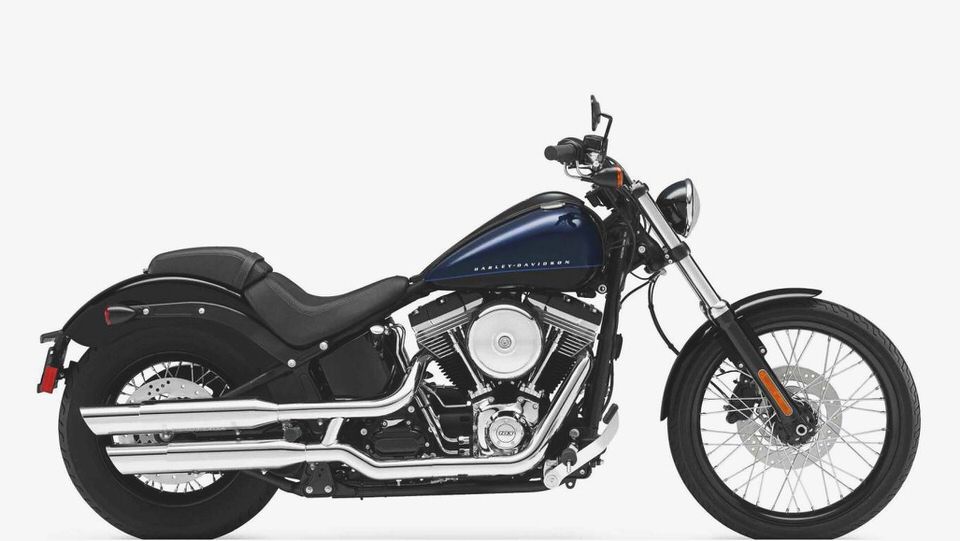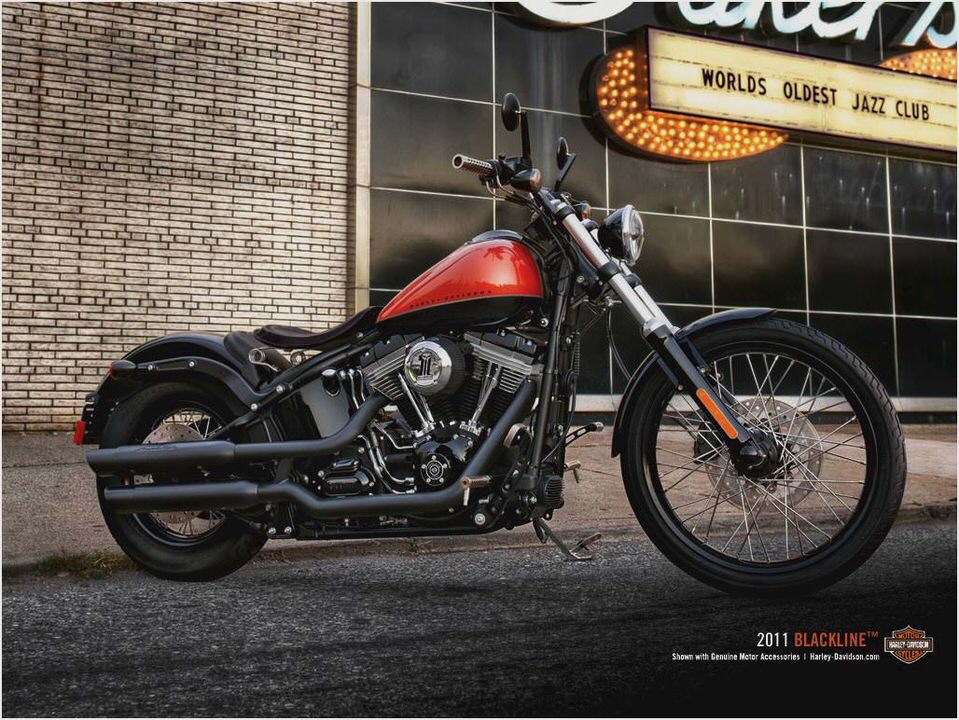 Just bought a 2012 Road Glide Ultra – what should I know? – Page 4 – Harley…
2012 Harley-Davidson VRSCDX V-Rod 10th Anniversary Edition Review
Harley-Davidson Sportster 883 Roadster Road King UK
2009 Harley-Davidson FXDFSE CVO Dyna Fat Bob-Harley Davidson
How to Change the Oil in a 2006 Harley Davidson Road Glide eHow