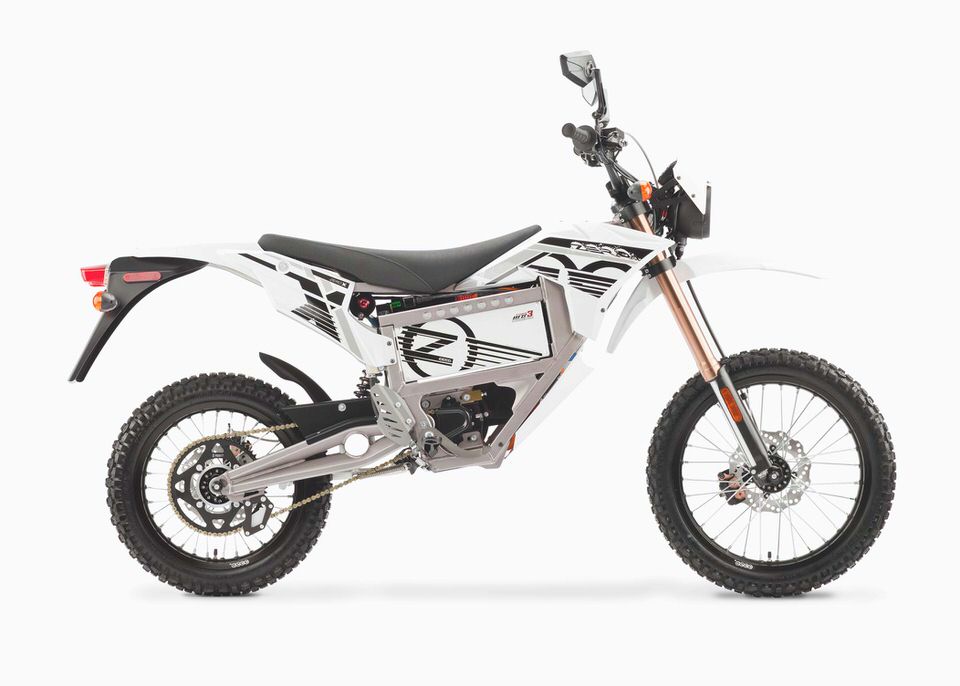 2011 Zero X First Ride
The 2011 Zero X electric motorcycle takes silent, motorized riding to the trails.
The forbidden fruit for any off-road trail rider is the hidden mountain bike trail. Trails that are not part of a recognized network; pirated stretches of single-track painstakingly cut up the steepest mountain, through the thickest brush by a group of rogue pedal-pushers. We've all found them, and we've all partaken with a twinge of guilt every time our motorcycle knobbies tear deeper than a 24-inch wheel ever could.
It's trail poaching, and it's uncouth, but there's a new way to snag our guilty pleasure with a lot more stealth, and a lot less impact.
Watch the 2011 Zero X and other electric motorcycles from Zero in the 2011 Zero Motorcycles First Ride Video.
We've used it to describe gas-powered motorcycles before, so why not the actual thing power delivery is "electric smooth." Despite a direct drive from the electric motor to the countershaft, there is a noticeable lag when the throttle is first turned. Otherwise there are no flaws in the delivery, but this does take some adjusting when backing off the throttle and trying to get on it again for an obstacle.
Dual power settings allow for an aggressive or energy conservation mode depending on if the rider is trying to maximize the claimed 30-60 minutes of range or trying to shave off seconds. The power curve is linear and will get the X up to speed. It proved adequate to play around on for our test rider's weight, which is nearly identical to that of the machine (185 lbs. in dirt trim, 201 lbs. street-legal).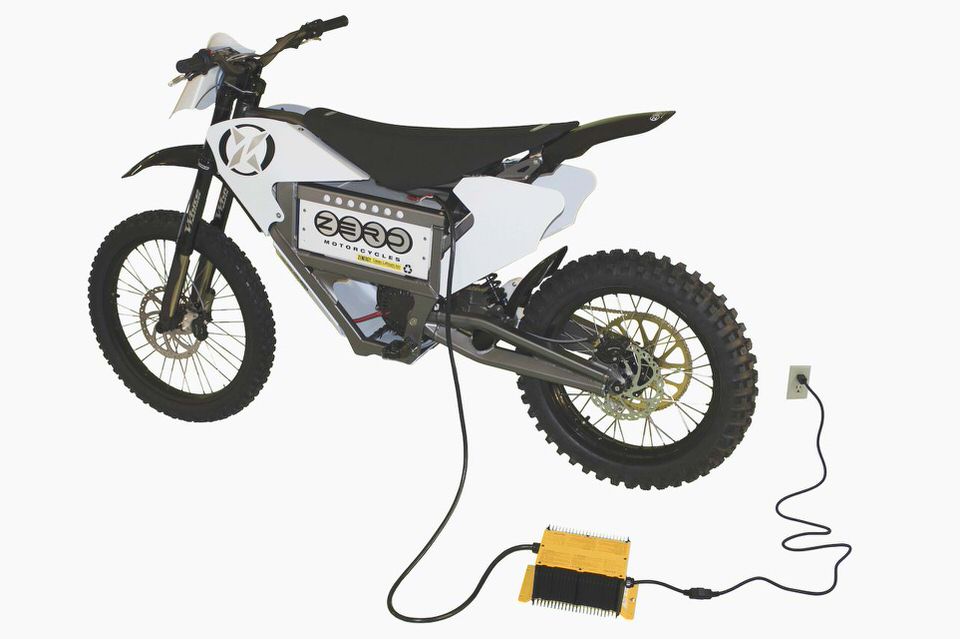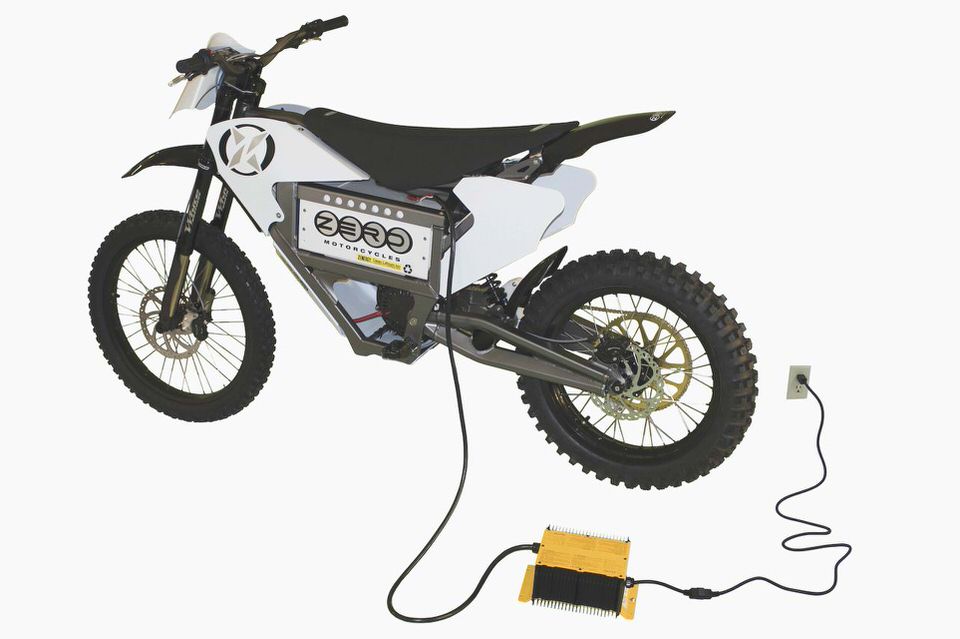 Lithium ion batteries are the heart of all Zero motorcycles. The X model is available in street-legal form. The battery management system relays information on charge based on current.
Engineers revised the suspension for 2011 with new internal settings and an updated triple clamp. The rear shock can be tuned for preload and rebound while the fork offers compression and rebound damping adjustments. Wheel travel up front is 8.2 inches and the rear gets an extra half-inch of movement.
Another reason it's our fave is that it looks cool with the black front fender and updated white/red/grey graphics which accent the shot-peened, anodized aluminum frame, black seat, Pro-Wheels hubs, sprocket and rims. Footpegs are attached with a moto-industry-standard clevis pin so buyers can upgrade with aftermarket components. We'd suggest it the stockers are fine for buzzing around town, but the teeth are too flat for aggressive off-road riding or wet conditions.
Zero is proud to offer a two-year limited warranty on the X and there are multiple tax credits available because it is an EV. The federal credit is 10%, but a second battery must be purchased in order to qualify, which jumps the $7995 MSRP significantly ($8495 street-legal). Regardless, it's still the most affordable model in Zero's line of electric vehicles.
For someone who's the silent, eco-friendly type that likes playing in the dirt, we have yet to see a better option. The beauty of the X is that not only can a rider search out and blaze down those euphoric hidden trails, but they can head back up just as easily which makes for twice the fun.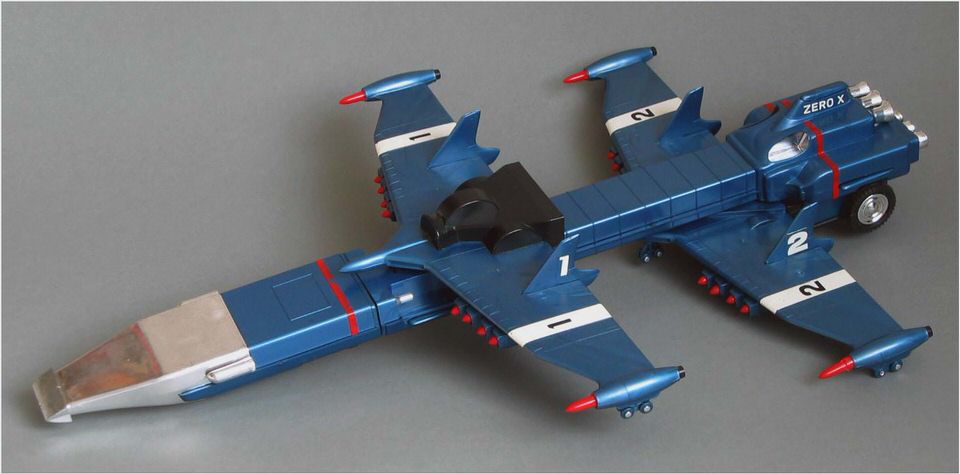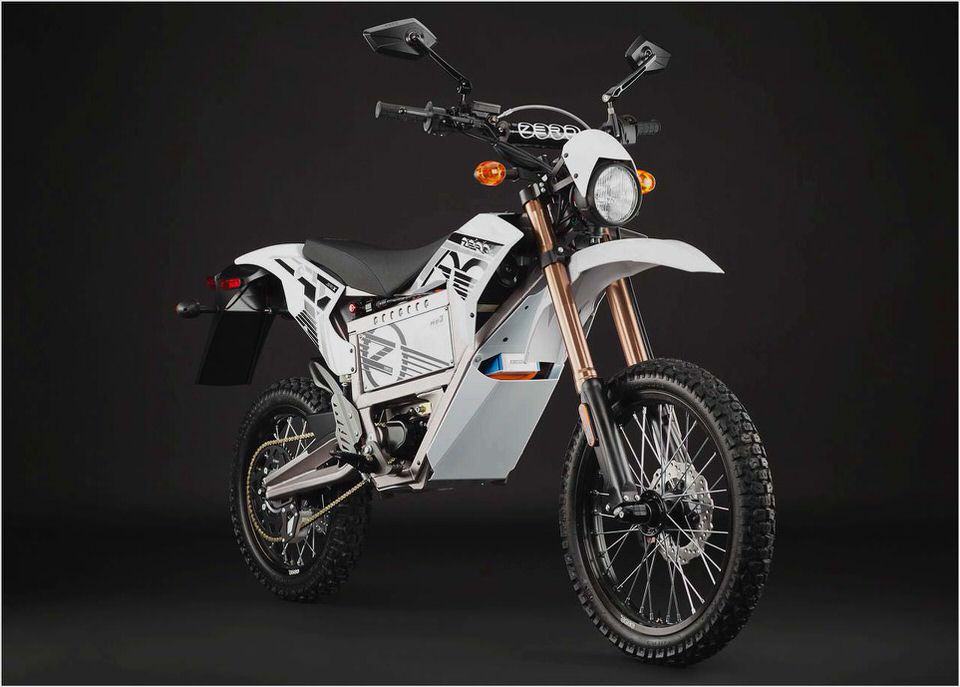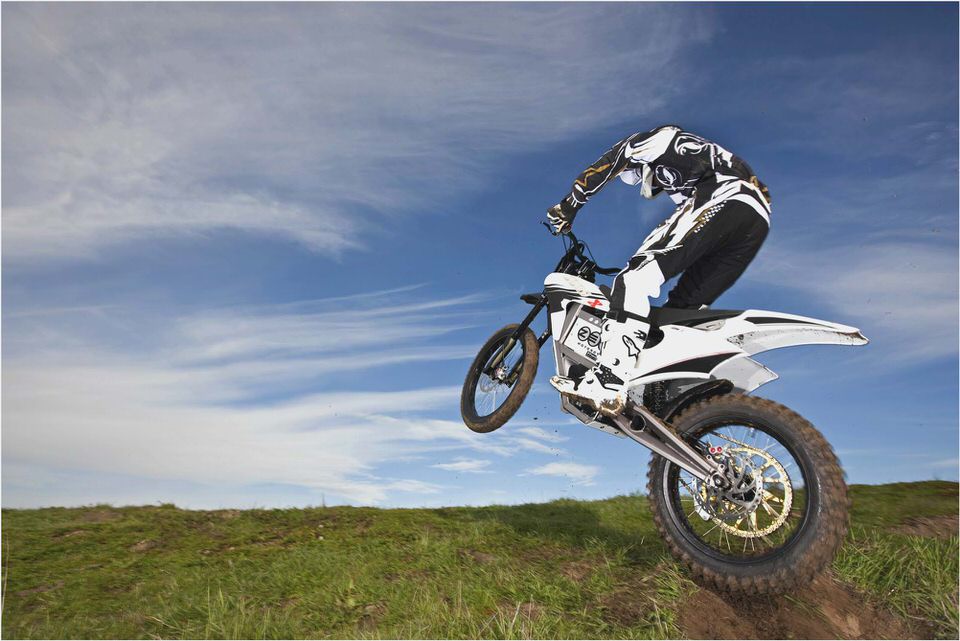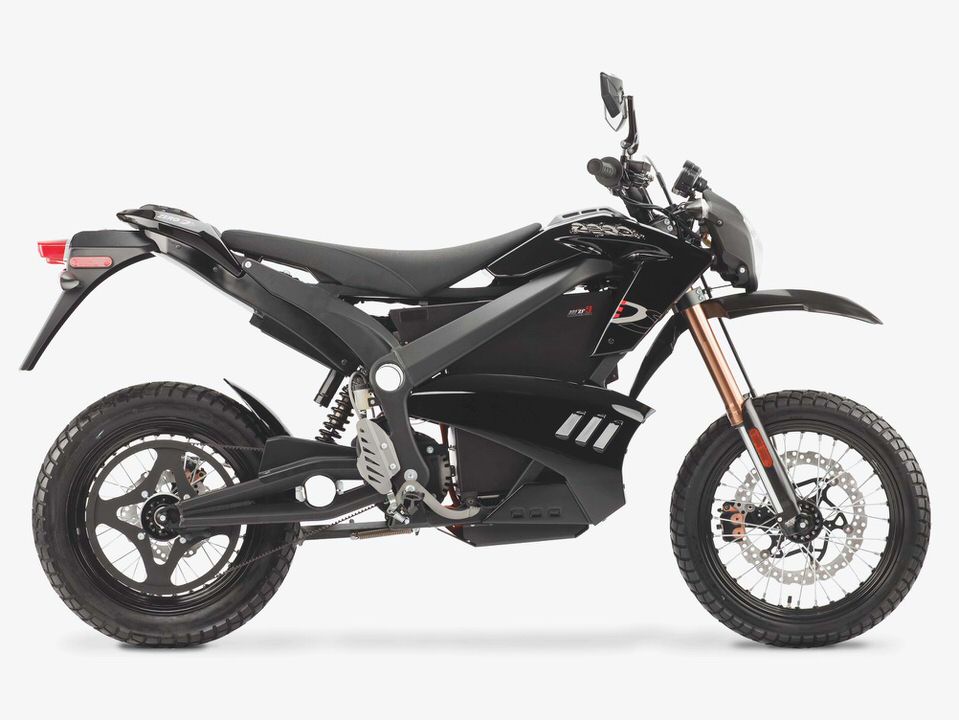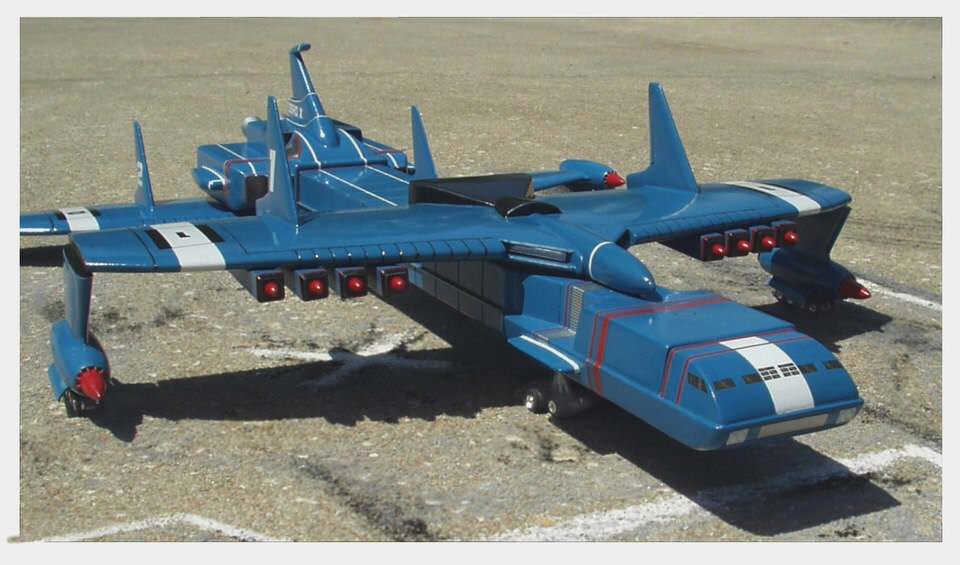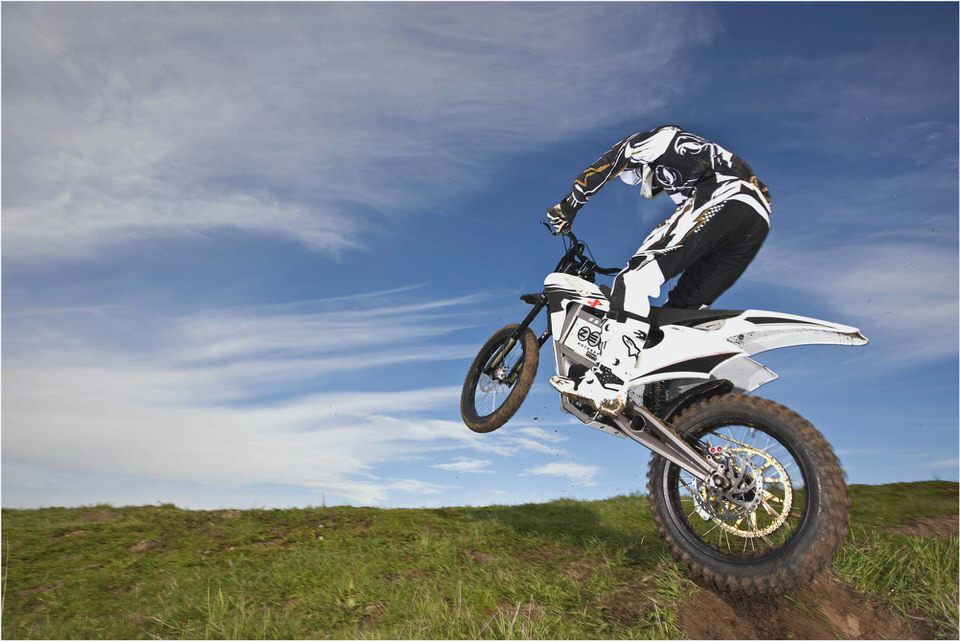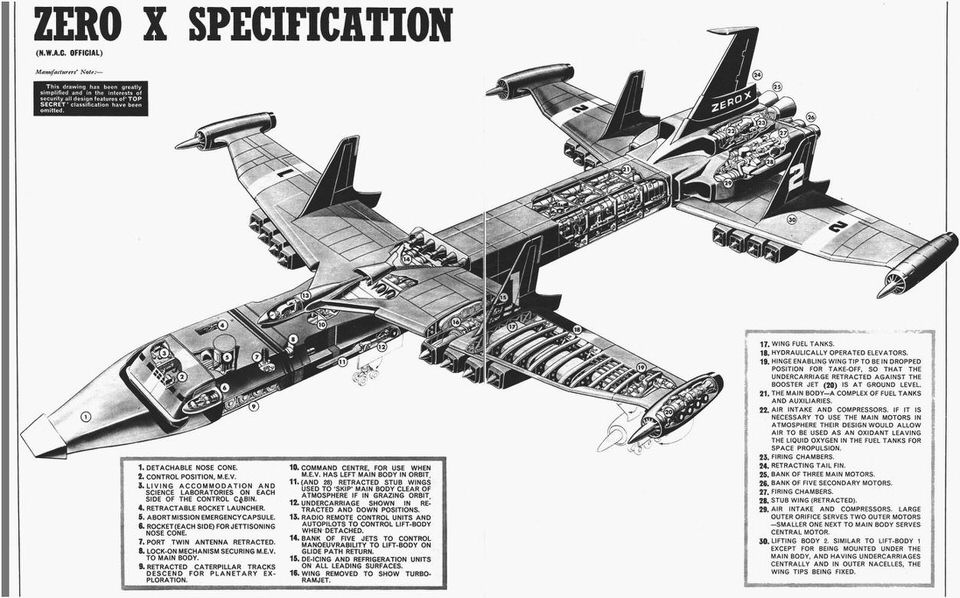 2011 Zero X
First Ride: 2009 Zero X electric motorcycle
2011 Zero XU Review [Video] –
2012 Zero XU MotorWeek
2012 Zero XU: Ride Report