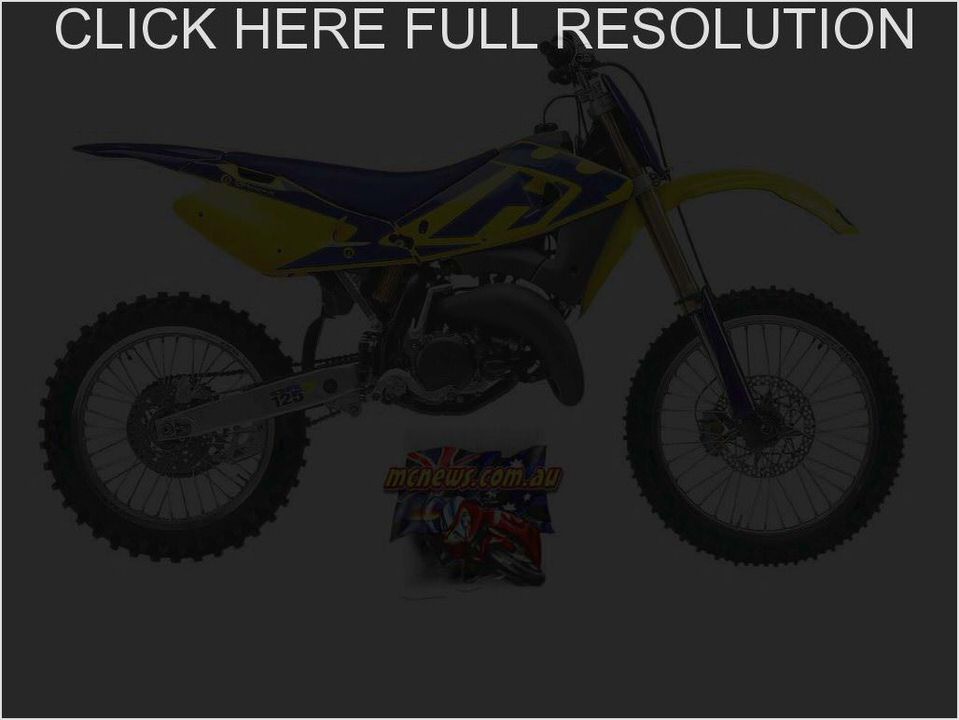 2012 CR 125
2012 Husqvarna CR 125
For the 2012 model year, the Husqvarna CR off-road bike – mainly designed for bikers who love to ride or race on unpaved terrain – comes as one model. Officially known as the Husqvarna CR 125, the motorcycle from BMW subsidiary Husqvarna Motorcycles had a manufacturers suggested retail price of $5,999.
The engine powering the 2012 Husqvarna CR is a two-stroke liquid-cooled single-cylinder unit, which uses a reed valve configuration. The three-digit suffix, 125, stands for the engine displacement, which is measured at 124.8 cubic centimeters (rounded up to 125). The engine has a bore and stroke of 2.12 x 2.14 inches (54 x 54.5 millimeters) and compression ratio of 8.8 to 1. A 38-millimeter Mikuni carburetor fuels the engine, which is accompanied by a kick starter to ignite it.
A six-speed manual transmission goes on each bike, as well as a 1.9-gallon (7-liter) gas tank.
For braking, the 2012 Husqvarna CR uses Brembo® hydraulic disc brakes consisting of a 10.2-inch (260-mm) one at the front and a 9.5-inch (240-mm) one at the back. It provides stopping power superior to all-drum brakes or a front-disc-brake rear-drum-brake layout. For absorbing bumps during off-road driving, the 2012 Husqvarna CR has a 1.9-inch (48-mm) Kabaya inverted fork and a Sachs twin-sided aluminum swing arm with rear shock absorber at the back.
The 2012 Husqvarna CR rides on front 21-inch and rear 18-inch aluminum wheels wrapped in tubed tires.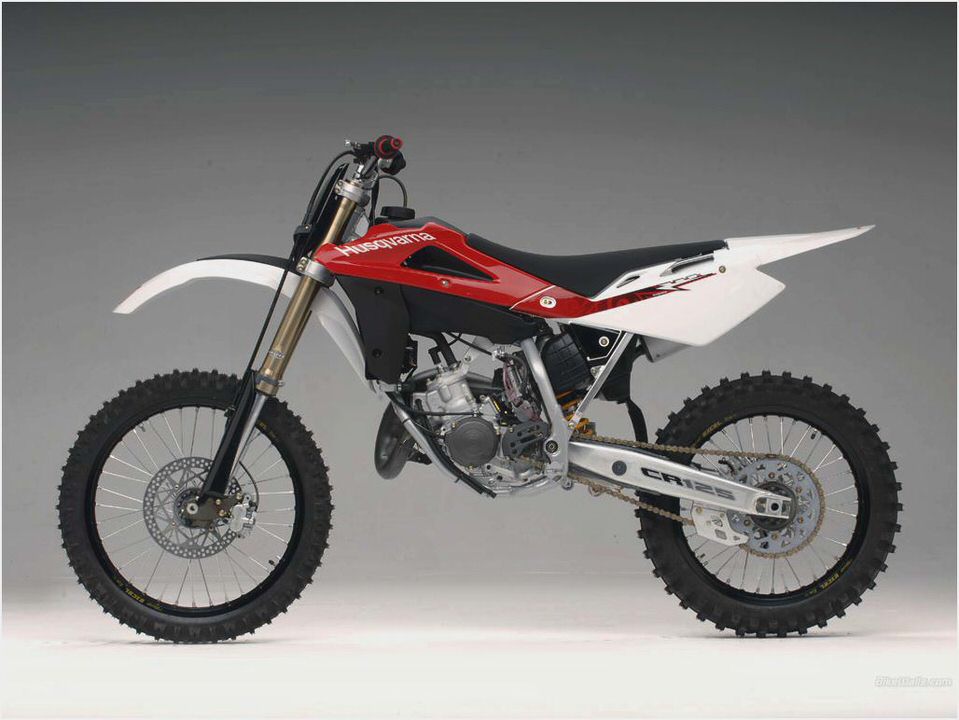 Coming with a two-tone, red-and-white color scheme, the 2012 Husqvarna CR has a frame made of a mixture of chromium molybdenum. This combination is to make the bike relatively lightweight while retaining its solid build. Husqvarna has the customary front and rear fenders, as well as side cover, fork guards and skid plate for protecting its underside. The one-piece seat on each bike is big enough to seat the driver and one passenger.
The 2012 CR lacks other standard features found on most off-road bikes, such as digital instrumentation, side mirrors, and halogen headlights.
Each 2012 Husqvarna CR has a length of 87.2 inches (2,214.9 mm), width of 32.3 inches (820 millimeters). and wheelbase of 57.5 inches (1,460 mm). Its ground clearance and seat height are measured at 12.8 inches (325 mm) and 38.8 inches (985 mm), respectively. The dry weight of the 2012 CR is 202.8 lbs. (92 kilograms).
The Husqvarna CR has been perennially stifled by fierce competition from manufacturers like Yamaha, Kawasaki and Honda. Plus, the reduced driving range on the 2012 model year from previous iterations doesnt help matters. Ultimately, though, the 2012 CR is a decent, if not remarkable, off-road bike.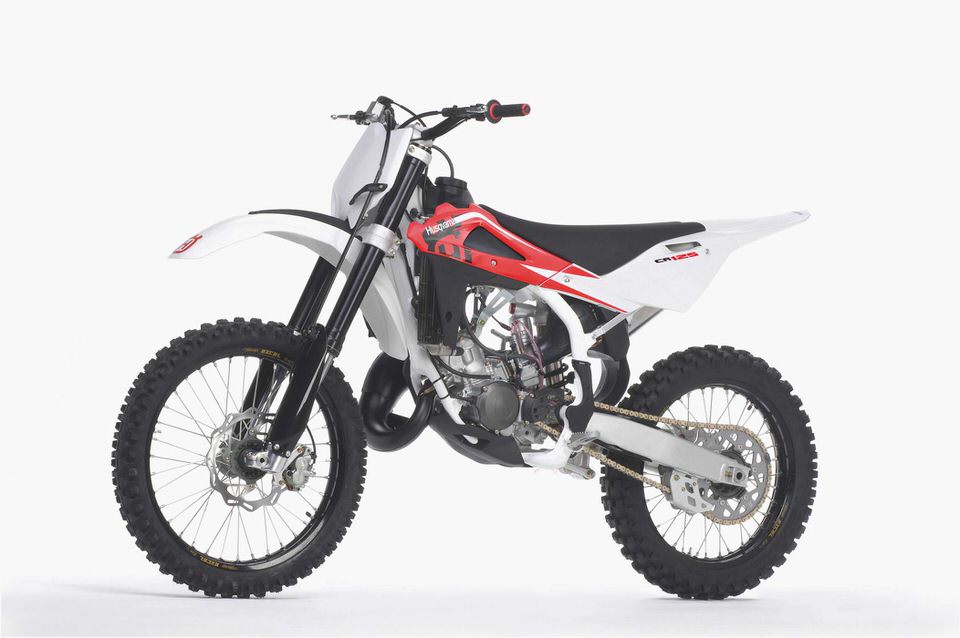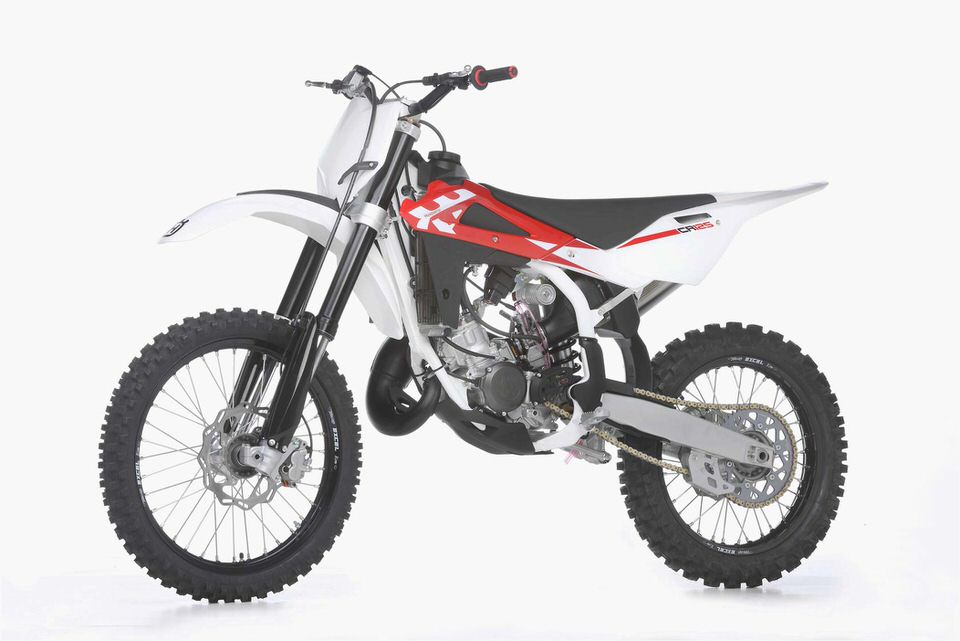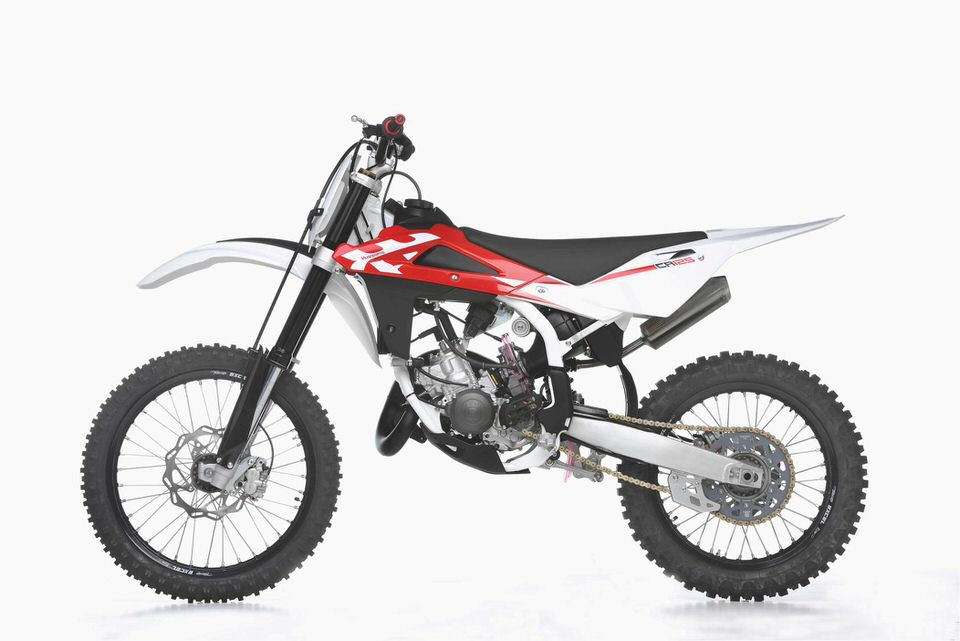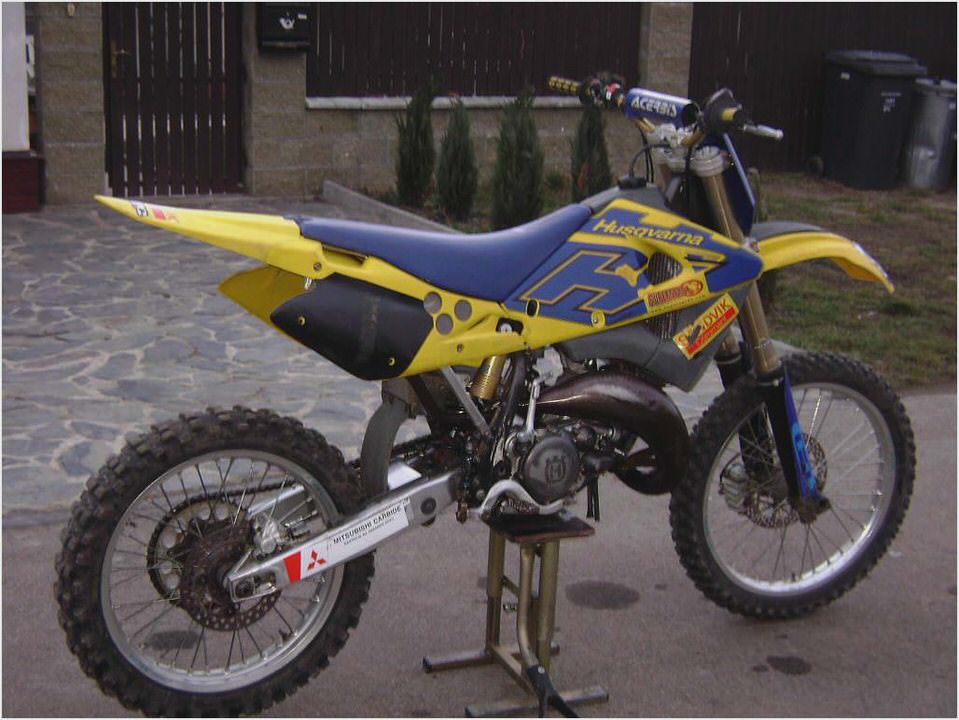 MXA GOES TO THE MILANO MOTORCYCLE SHOW & GETS A SHOCKING EXPERIENCE …
2012 Husqvarna TE250 motorcycle review @ Top Speed
Video: Husqvarna 2008 610SM, 510SM & 450RR review – Motorcycle news…
CLASSIC MOTOCROSS IRON: 1969 HUSQVARNA 400 CROSS News mobile
2012 Husqvarna TE310 Review