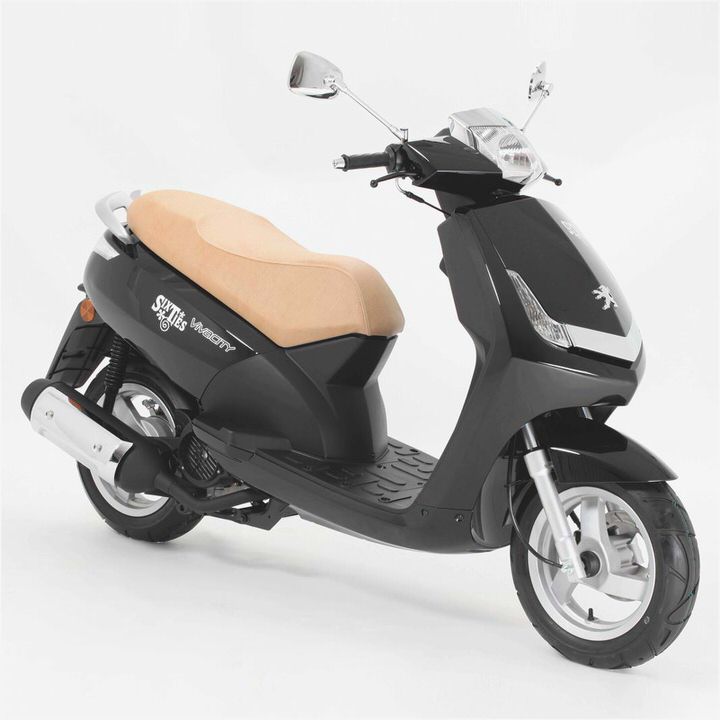 Specifications:
year: 2012 make: Peugeot price: €2149 Engine: 4-Stroke Transmission: Automatic Horsepower @ RPM: 10 @ 8500 Energy: Carburettor Displacement: 125 cc
Filed under:
The Peugeot Vivacity's style draws inspiration from the classic scooters and features a tasty retro style combined with a few modern details which give it a pretty unique appearance. The L-shaped front lights, the imposing headlight, classic color scheme and the sharp front end al all working together to form a dynamic shape which inspires power. Not to mention about the backlit digital dashboard and 12V socket which is ready to charge up all your electronic accessories.
At the heart of the scooter beats a fuel efficient 125 cc motor which is combined with an 8.5-liter fuel tank (the largest fuel tanks in its class) and an automatic transmission. The scooter is also pretty light weighting only 112 kg.
The 2012 Peugeot Vivacity 3 125 Sixties is offered with Peugeot's standard 2-year unlimited mileage parts and labor warranty.
Hit the jump for more information on the Peugeot Vivacity 3 125 Sixties.
continue reading
2012 Peugeot Vivacity 3 125 Sixties
Powered by a clean modern 4-stroke engine, the Vivacity 125cc Sixties has a classic color scheme that belies the many modern design features it also carries. Chief among them is a 12V socket that can charge up accessories while you're on the move and a backlit digital dashboard that makes driving around town a cool and pleasurable experience.
Overview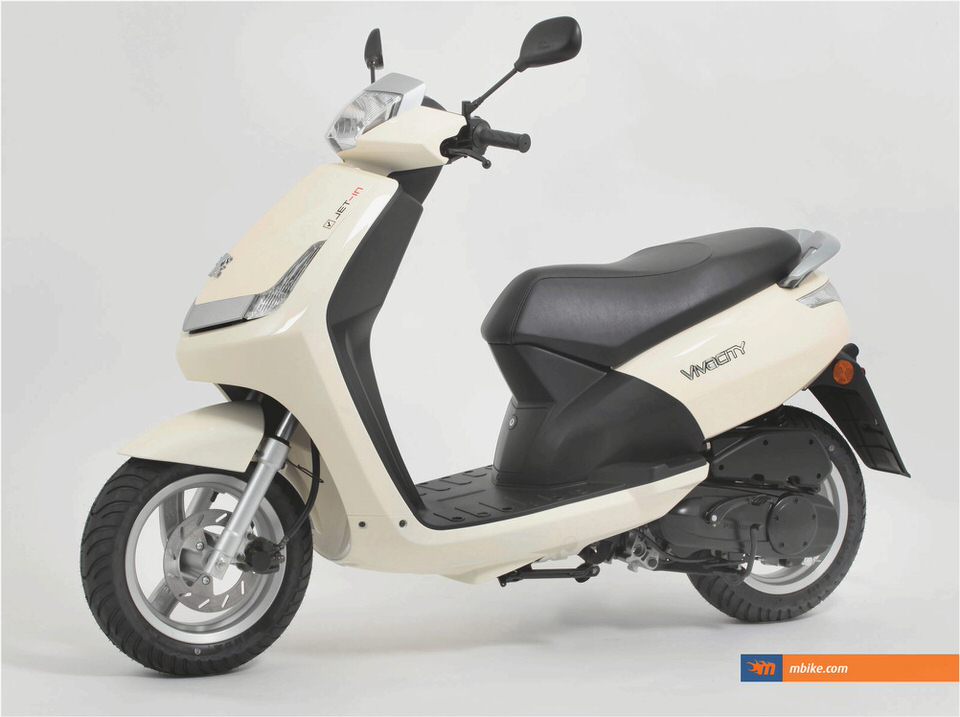 The Vivacity 3 125 Sixties combines contemporary urban design with a retro twist with a fuel efficient 125cc motor, making it one of the most economical vehicles for towns and cities. By concealing the generous 8.5-liter fuel tank under the floorpan, the designers not only lowered the scooter's center of gravity to improve handling, but they also created more space for the rider's legs, making this scooter comfortable for a wide variety of people.
Storage
Unlock the seat and lift it up to access the spacious 22-litre storage bay. Whenever you need extra carrying capacity, all you have to do is press a button under the handlebars to reveal a unique 13-litre compartment concealed in the front body panels. Where'd that come from, right?
Practicality
In addition to its capacity for luggage, the Vivacity Sixties also has one of the largest fuel tanks in its class, (holding 8.5-liters), which means longer journeys between refills. The blue backlit instrument panel includes a clock and external temperature gauge and you'll find a handy 12V socket for charging gadgets. 
Ride with Confidence
With an easily accessible seat height of 790mm and an overall weight of just 112kg, the Vivacity 125cc Sixties is easy to handle, while the lfront disc brake gives precise and reassuring bite when you need to stop.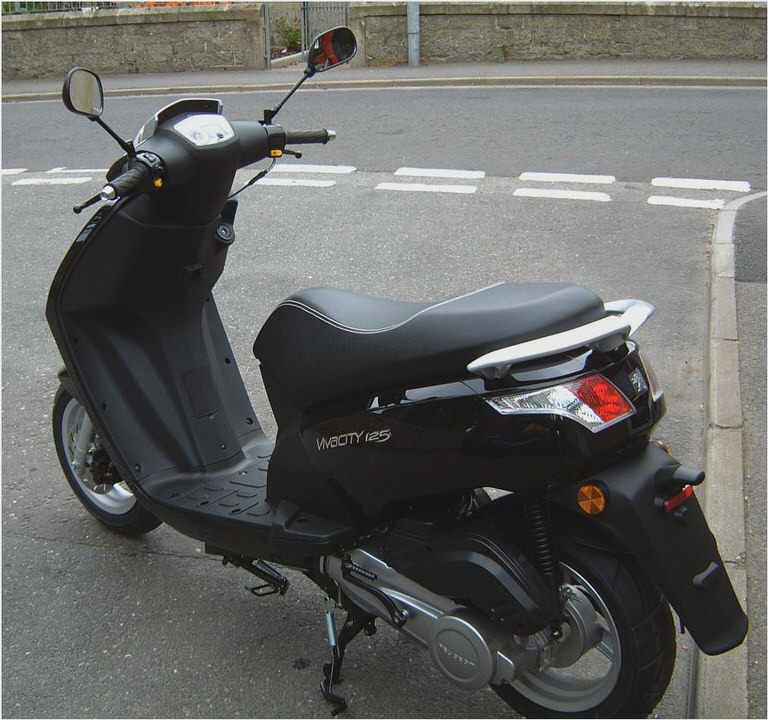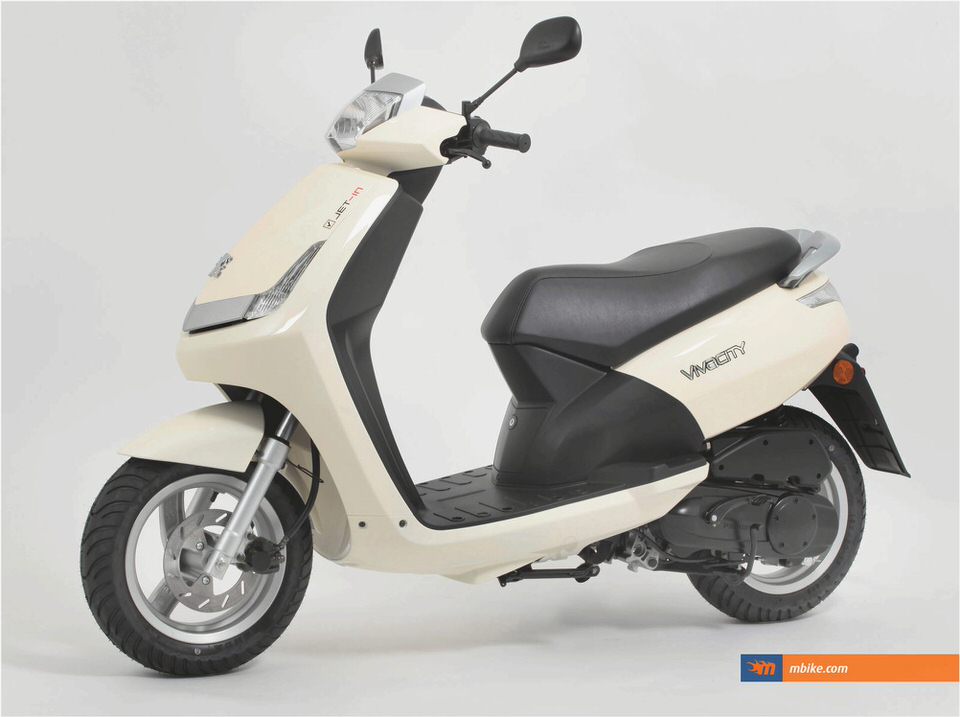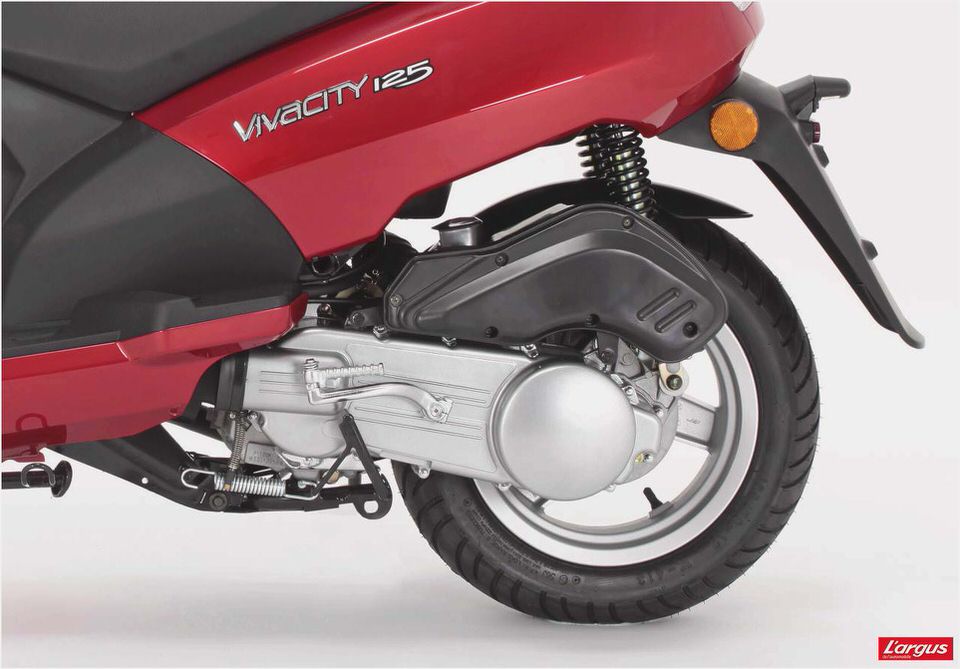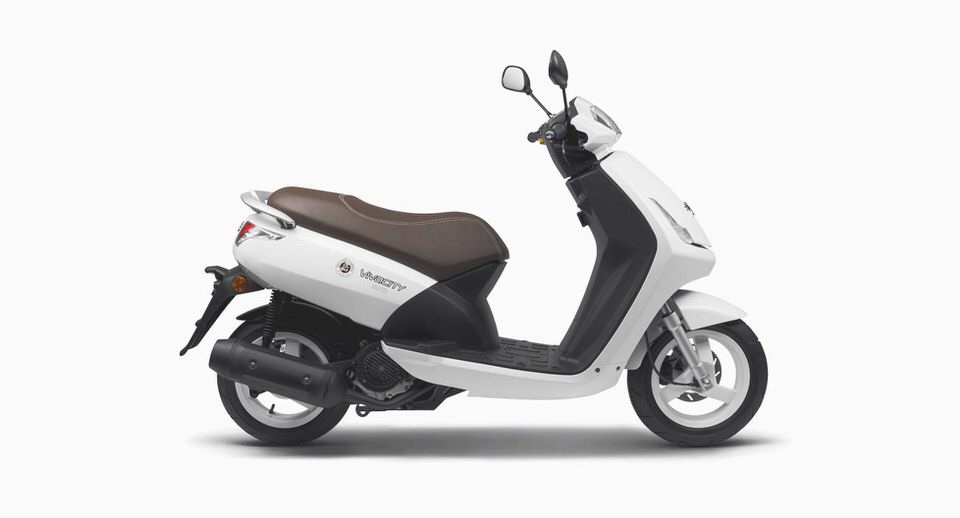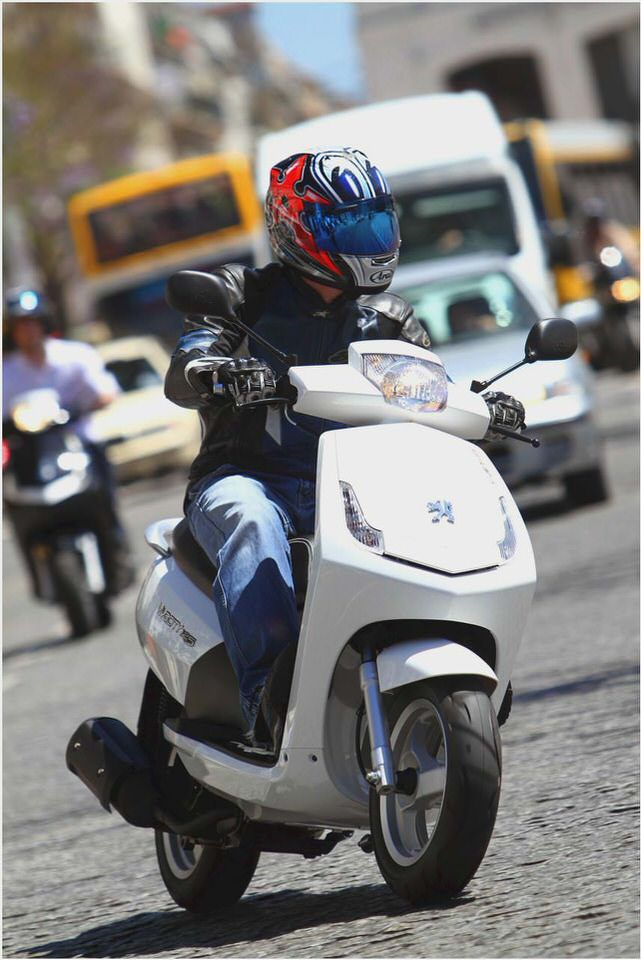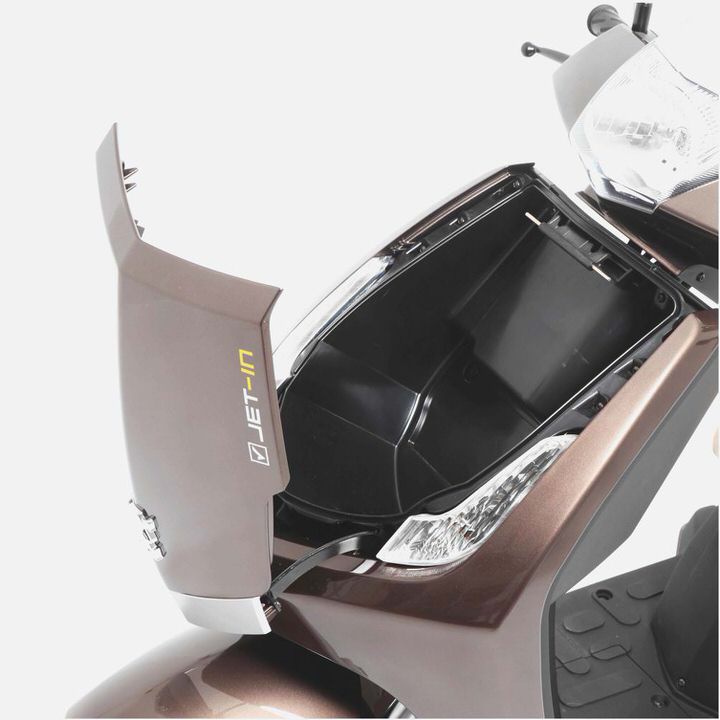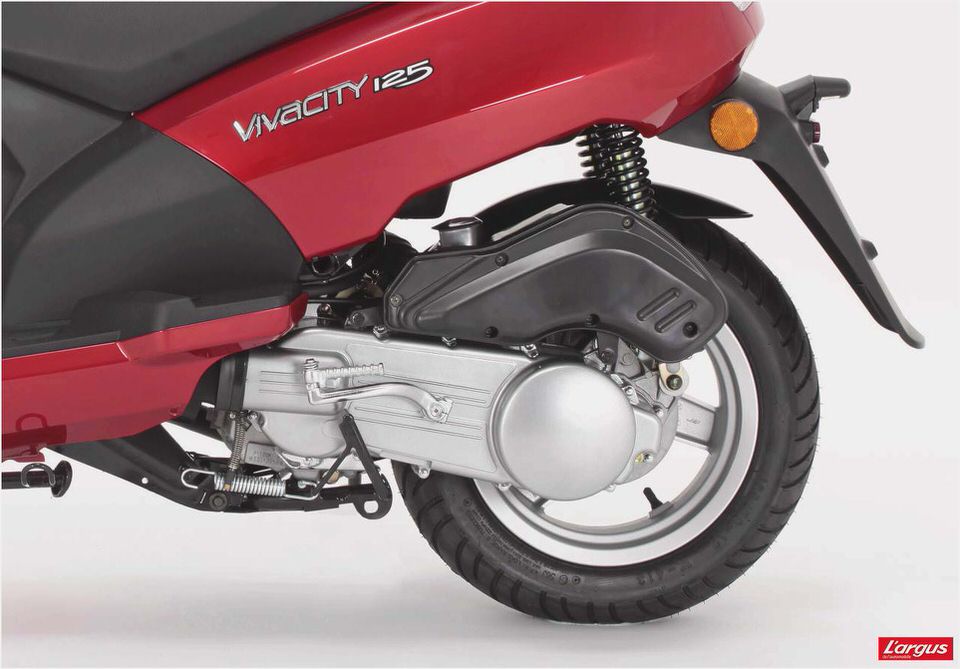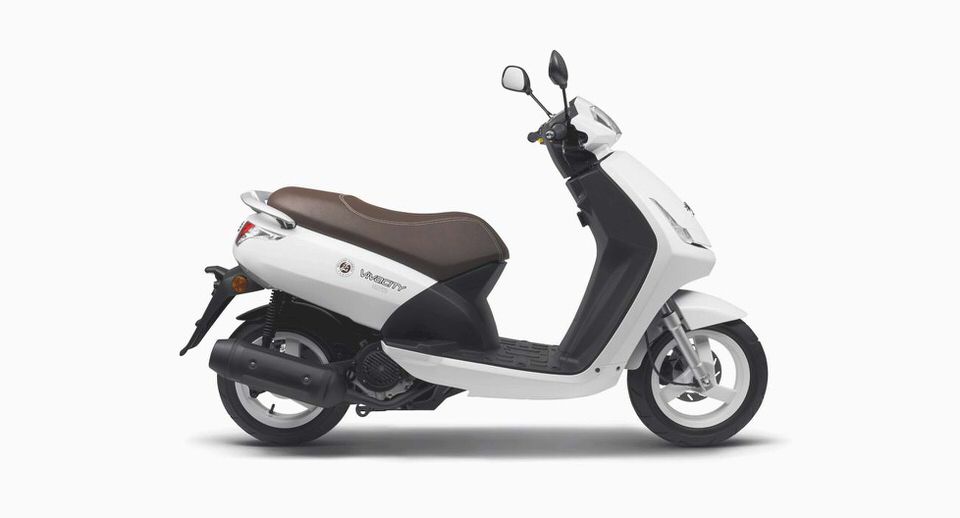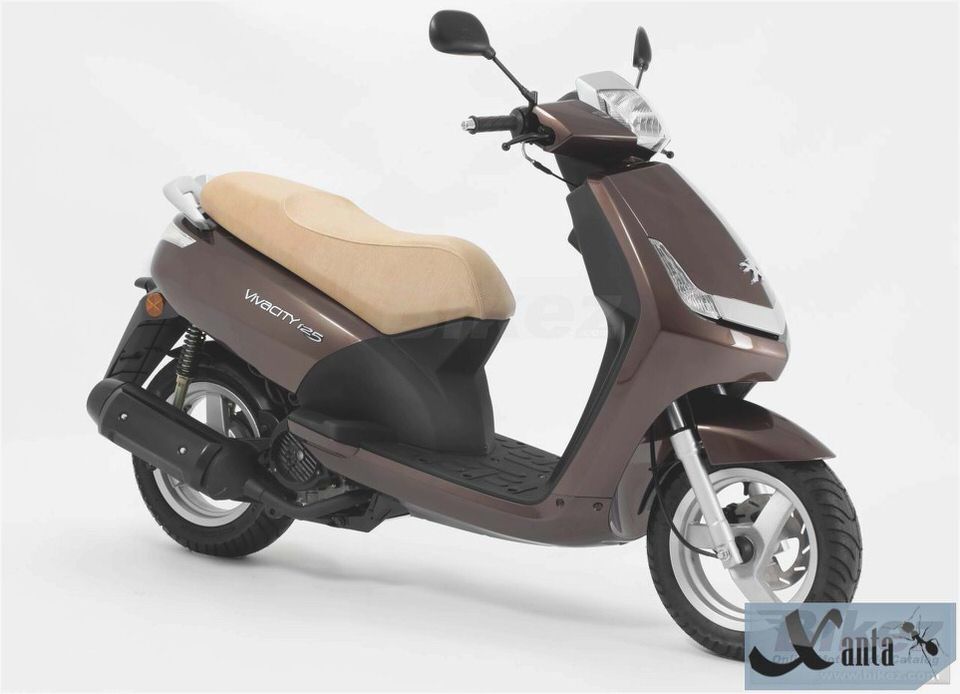 Peugeot Vivacity 125 – Twist & Go Magazine
No Fear – Motorcycle Parts
4 MBTZ10S Motobatt Battery Bolwell PGO SYM 50 MIO Orbit 125 Arriba Bella eBay
Images Bonnet For Pgo Automotive Car World
SBF PGO Cafe 2009 / 2010 (G-Max, X-Hot, Libra, TR3, T-Rex) – Page 28