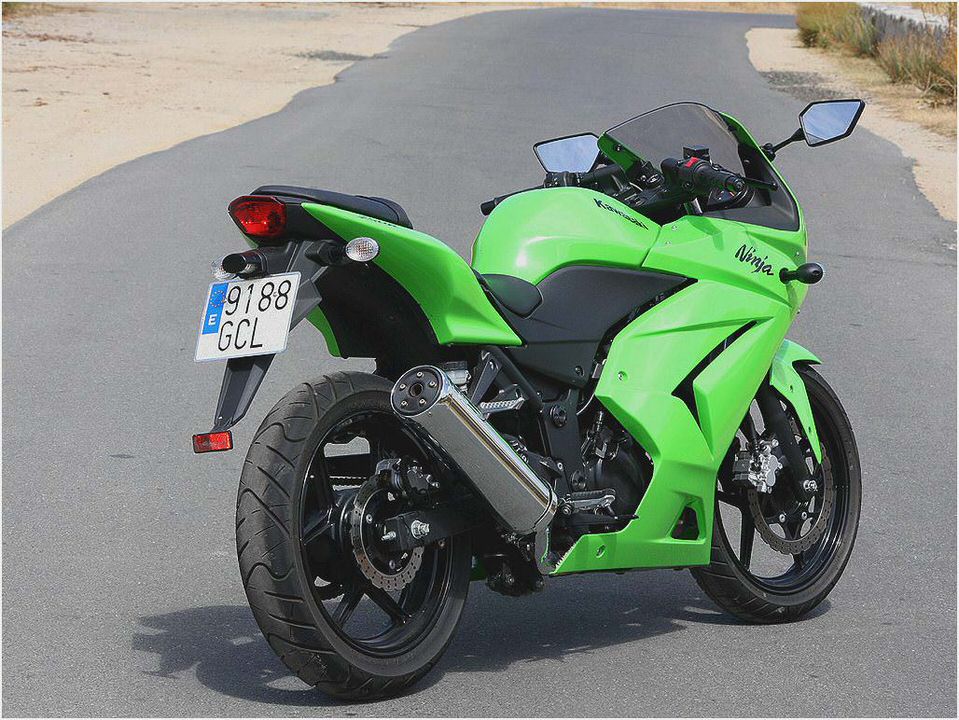 Kawasaki Makes Significant Changes To 2013 Ninja 250R
on August 2 2012, 4:59 pm
Kawasaki has finally given the Ninja 250R some significant changes as the quarter-litre machine is for the very first time facing some real competition. The Kawasaki Ninja 250R has been the world's best 250cc motorcycle for more than 20 years and never had any real challenger. However, Honda brought in the CBR250R last year, which has made Kawasaki sit up and take notice.
The Kawasaki Ninja 250R does get minor updates (in the form of new colors) every couple of years but for 2013, the Japanese automaker has finally given the bike some very noteworthy upgrades.
The 2013 Kawasaki Ninja 250R gets design changes all around including a new muffler and tail. The front now houses twin-headlights while the fairing has been redesigned to cool the bike faster and prevent the heat from bothering the rider. The Kawasaki Ninja 250R is now more aerodynamic as well.
The Japanese automaker has also gone ahead and made changes to the 250cc, parallel twin engine, giving it new cylinders, piston, crank cases along with a revamped fuel injection system and dual throttle valves. The steel tube frame has been redesigned as well which cuts down vibrations. The company has given the Ninja 250R new suspension system and brakes along with offering ABS as an option.
Another important change to the Kawasaki Ninja 250R is the new instrument cluster. Many have complained about the boring analogue meter found on the old Ninja 250R and the company has finally incorporated an all new console. The new cluster houses a rectangular LCD display along with an analogue tachometer, which is red-lined at 13,000 RPM.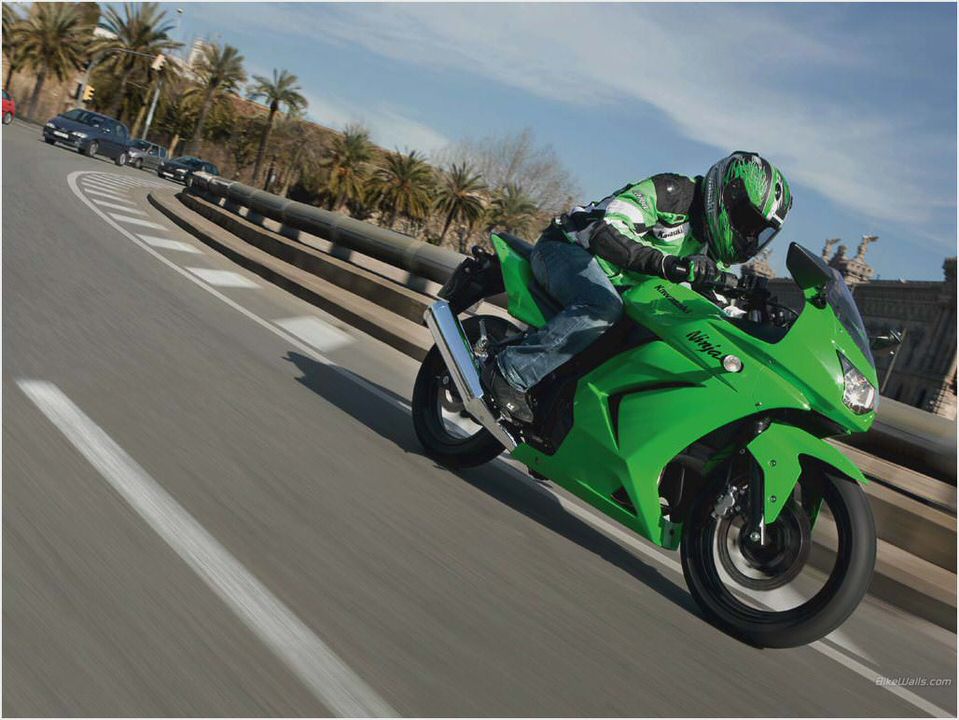 There are the usual tell-tale warning lights, which are spread across the complete cluster. The alloy wheels have been re-designed and look very similar to the ones found on the Bajaj Discover 125 ST. The Ninja 250R has been given new dual tone colors too. The quarter-litre machine continues to weigh the same as before, but the ABS version is 2 kgs heavier at 174 kgs.
Power figures are yet to be revealed but we expect them to remain the same at 33 BHP.
Bajaj Auto will almost certainly bring the 2013 Ninja 250R to India but when is the real question. Sales of the Ninja 250R have declined massively post the Honda CBR250R's arrival. Further more, Bajaj is focusing more on brand KTM than Kawasaki which has resulted in the Austrian brand overshadowing the Japanese one in showrooms.
The Kawasaki Ninja 250R is currently brought in through the CKD route (kits being imported from Thailand). Bajaj Auto needs to consider local manufacturing, which can lead to the Ninja 250R's price to drop by a good Rs. 1 lakh.
The 2013 Ninja 250R at Rs. 2.25 lakh (on-road, Mumbai) is just what is needed to paint the town green. Meanwhile feast your eyes on 67 photos of the 2013 Ninja 250R below.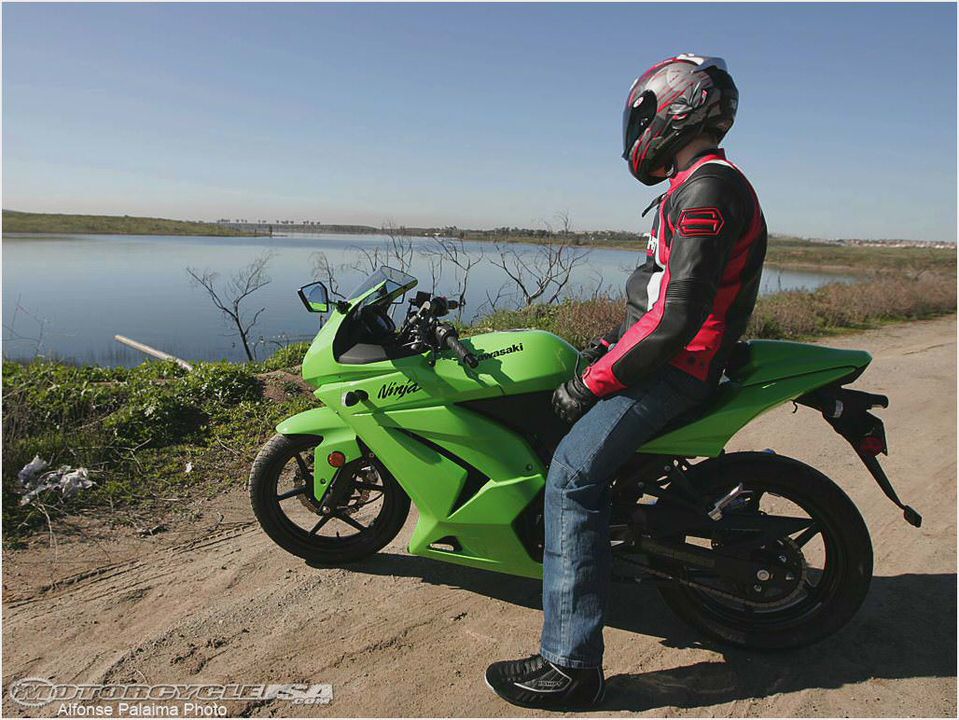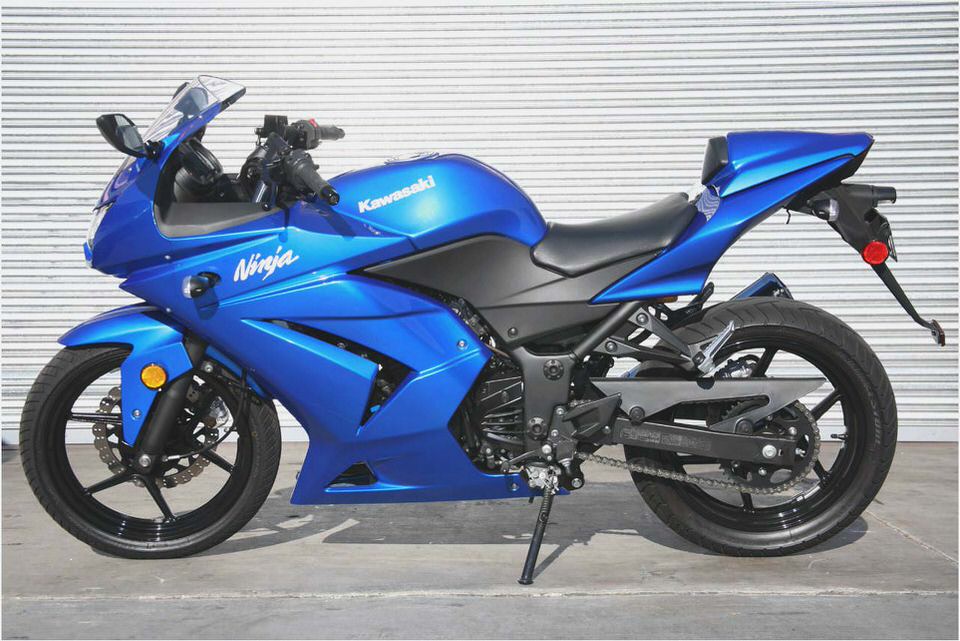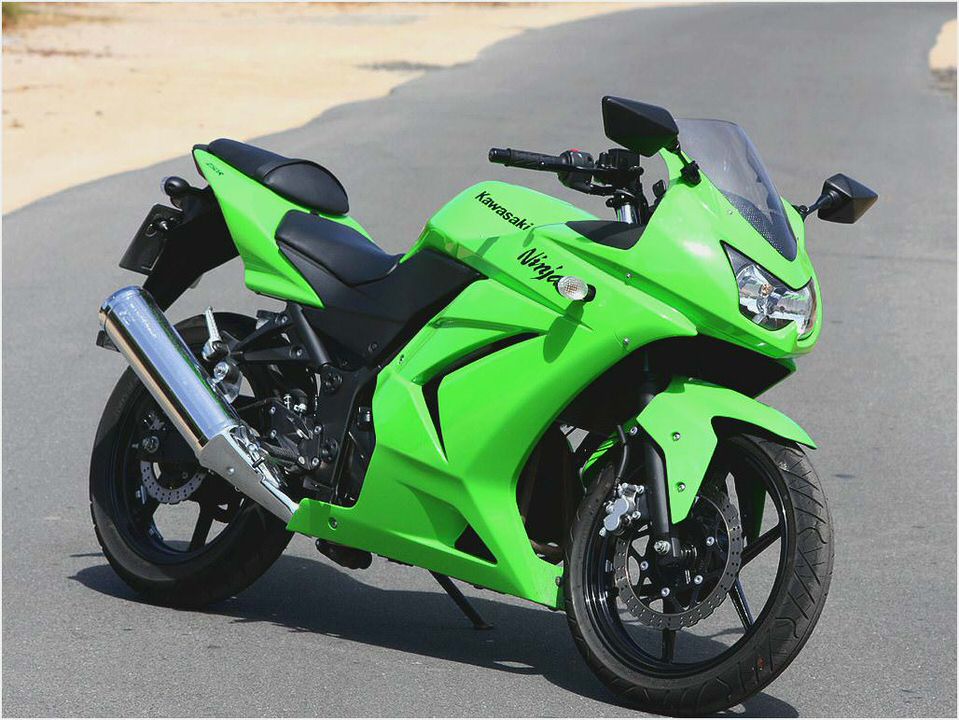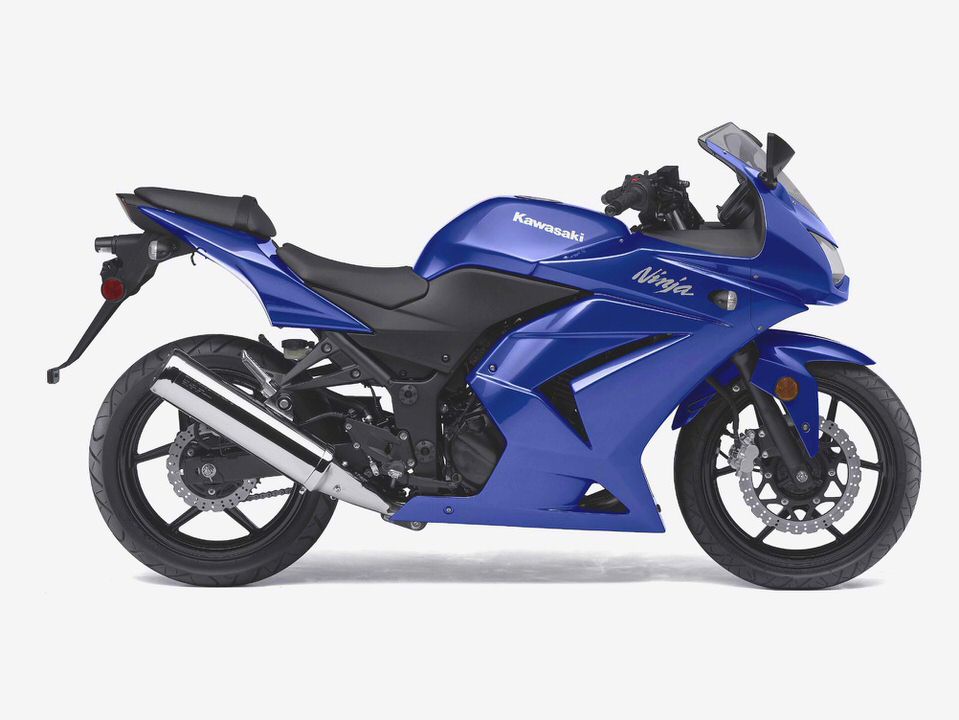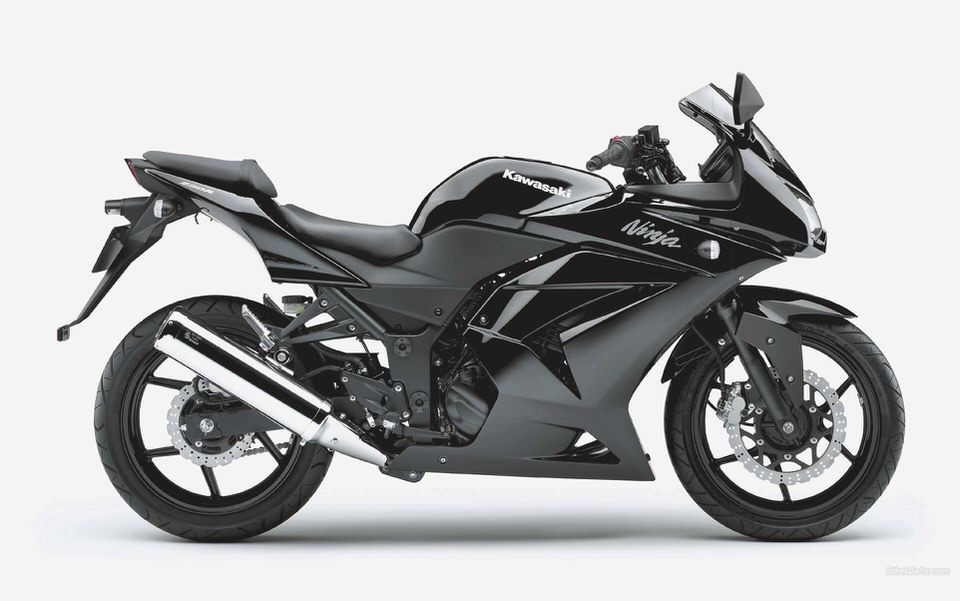 Custom Kawasaki W650 – Moto Rivista
Kawasaki KX 60 Mini Dirt Bike
DRAGBIKE.COM, Headlining News From The Motorcycle Drag Racing World
Kawasaki Ninja 400 Information eHow
2009 Kawasaki Ninja 500R motorcycle review @ Top Speed