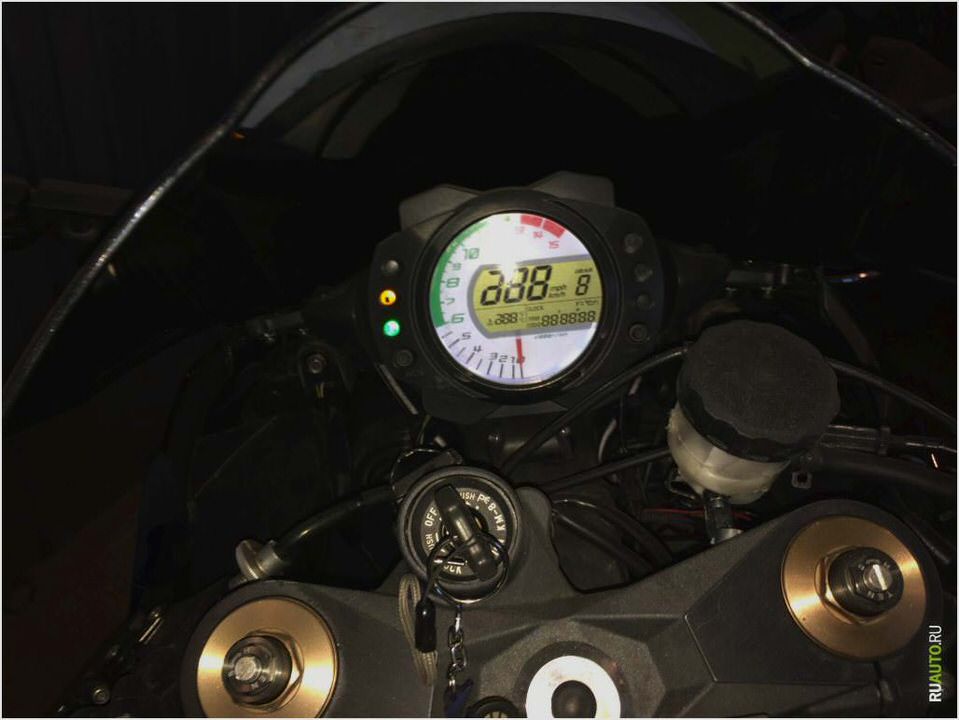 2013 Kawasaki Ninja ZX-10R
Specifications:
year: 2013 make: Kawasaki Model: ZX-10R price: 159000 INR Transmission: 6 speed Horsepower @ RPM: 210 Torque @ RPM: 83 Displacement: 998 cc Top Speed: 186 mph 0-100 time: 2.9 sec. (Est.)
Filed under:
The Kawasaki Ninja ZX-10R is a perfect superbike by every means, this is the one motorcycle which will give you a sportsbike experience and Goosebumps every time you hop on it, turn on the ignition and twist the throttle. The legendary Japanese manufacturer Suzuki has packed this motorcycle with all the latest and updated cutting edge technologies which has made this motorcycle more meaner machine.
The powerful ZX-10R is equipped with an equally powerful engine and this machine is easily able to touch three digit speeds within a few seconds. The perfect riding position and the design of the motorcycle helps the rider to ride this motorcycle even for long distances and without any trouble. The lightweight Aluminum-alloy frame ensures that the motorcycle is light enough so that it could be leaned into corners and rigid enough to come out of it safely.
I think many will agree with us here that that this is what sportbikes are all about.
Recently Kawasaki launched their superbike Ninja ZX-10R in the Indian market because they were surprised with the response they got after they launched their three low powered Ninja's in the Indian market. Way back in the year 2012 they launched the 250cc Ninja then it was replaced by the 300cc Ninja, then recently in the year 2013 Kawasaki also launched the slightly bigger 650 cc Ninja in the Indian market. They also have launched the meaner and bigger ZX-14R in the Indian market along with the ZX-10R.
Click past the jump to find out all the details of this new Kawasaki Ninja ZX-10R.
continue reading
Source: Kawasaki Ninja ZX-10R
Styling
The Kawasaki Ninja ZX-10R has the perfect combination of good looks, powerful engine, good handling characteristics and advanced technology packed into one motorcycle. This Ninja provides not only brilliant performance and handling but looks fabulous too.
The super sportsbike styled full-fairing bodywork is definitely a head turner, the front of the motorcycle has a stylish new sleek styling which helps to cut through air at higher speeds. Just behind the duel headlamps you will find the Sporty instrument panel which is equipped with a large analogue tachometer and multi-function LCD screen. The LCD screen displays a speedometer, tachometer, fuel gauge it also has an odometer a clock, dual trip meters beside the regular warning lamps.
The sporty design of the motorcycle surely has another function beside just looking good it deflects air through the side of the motorcycle and helps it to push forward.
The overall dimension of the motorcycle has been provided below: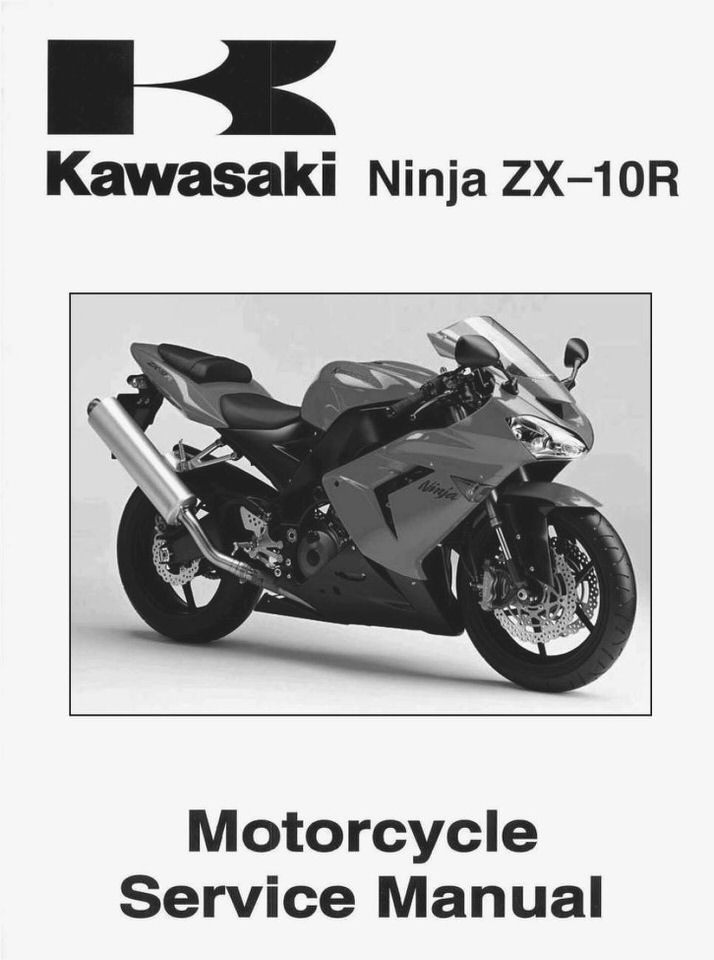 2009 Honda CBR600RR vs. 2009 Kawasaki ZX-6R Comparison Test Review
Kawasaki Ninja ZX-14R: First Ride Page – 1 ZigWheels.com
Kawasaki VN 1700 Voyager Motorcycles
2007 Kawasaki Vulcan 900 Custom Specifications eHow
The Kawasaki H2-R