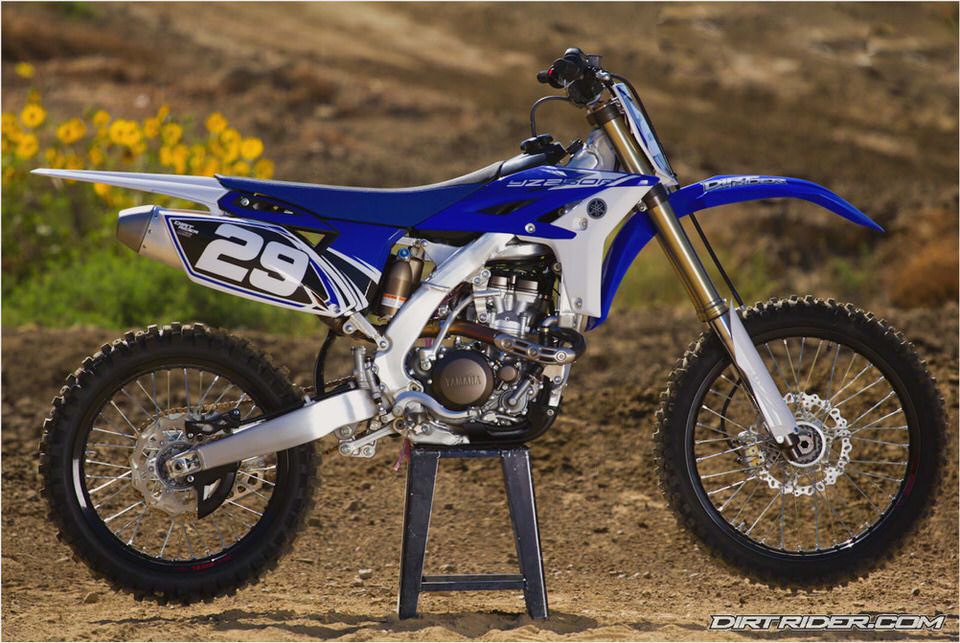 2013 Yamaha YZ250F – First Impression
Photos By Max Mandell
The blue machines have made their way in to the hands of the media and we cruised on out to Piru MX Park to pick up Dirt Rider 's 2013 Yamaha YZ250F. The changes that were made are very minor and only consist of a few little things such as the white rear fender, new graphics, a different color bar that is now black (same bar bend) and a new bar pad.
In all honesty, we wished that Yamaha would have slapped fuel injection onto their new 250F to get rid of that carburetor burble that stands out so much more when every other 250 four-stroke has F.I. No matter what the fuel delivery system is, the engineers and testers of the blue bikes have—in our eyes—one of the best chassis in the Lites class.
The improvements from 2011 to 2012 stepped up this bikes game immensely with a redesigned frame, swingarm, different suspension settings, triple clamps with a different offset and quite a bit more. In my opinion, no other 250F handles rough or dry tracks better than the '12 and '13 YZ250F. In rough braking bumps, acceleration chop and high-speed rollers, the YZ always feels planted.
It reacts far less to rough surfaces meaning that you don't feel the jarring bumps as much as you would on other bikes. Add fuel injection to this chassis and it'll be a serious threat to the other 250F's.
Once warmed up, the carbureted YZ250F motor ran great with tons of usable torque for a 250F. Other bikes like to light up the rear tire and steer with the back wheel whereas the YZ gets traction. A positive trait here is that you can ride this bike and steer with the front wheel if that is your style, but you can also hang it out and use its generous amounts of power to slide through corners and steer with the rear.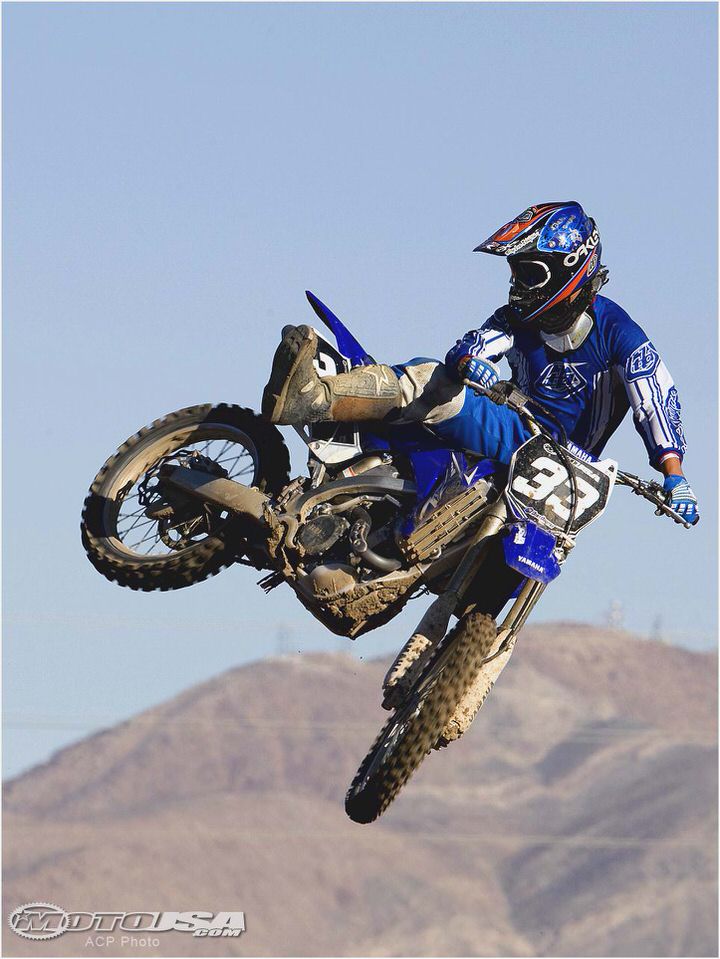 Throttle response upon exiting corners was great and we never had bogging issues here, even riding a gear high. The one place where carb bogs happened was on g-out style landings that transitioned from steep to flat ground right away. And the bog was only present in a high gear and low rpms. Downshift in the air and land revved out and you'd think the bike was fuel injected. We fiddled with the airscrew as we had it ½ turn out past stock while it was cooler in the morning.
The stock position is two turns out. Going back to stock didn't make much of a difference so we went in another ½ turn (now at 1 ½ total turns out) and this cleared up the bogging a little more but it was still present. We didn't want to completely lean the thing out so we kept it there and that was our best setting for the day.
Playing with carburetion brings back memories and makes you feel old school, which is kind of a nice thing. But to keep up with the technological curve and the other manufacturers, Yamaha is going to need to update their fuel delivery system soon. We still love the Yami for it's incredible handling abilities on rough tracks.
And the white fender fad is catching on and the 2013 YZ250F looks like a stunner!
Stay tuned to a future issue of Dirt Rider Mag for the 250F comparison. It'll be full of awesome, technical information and rider opinions that you can't afford to miss!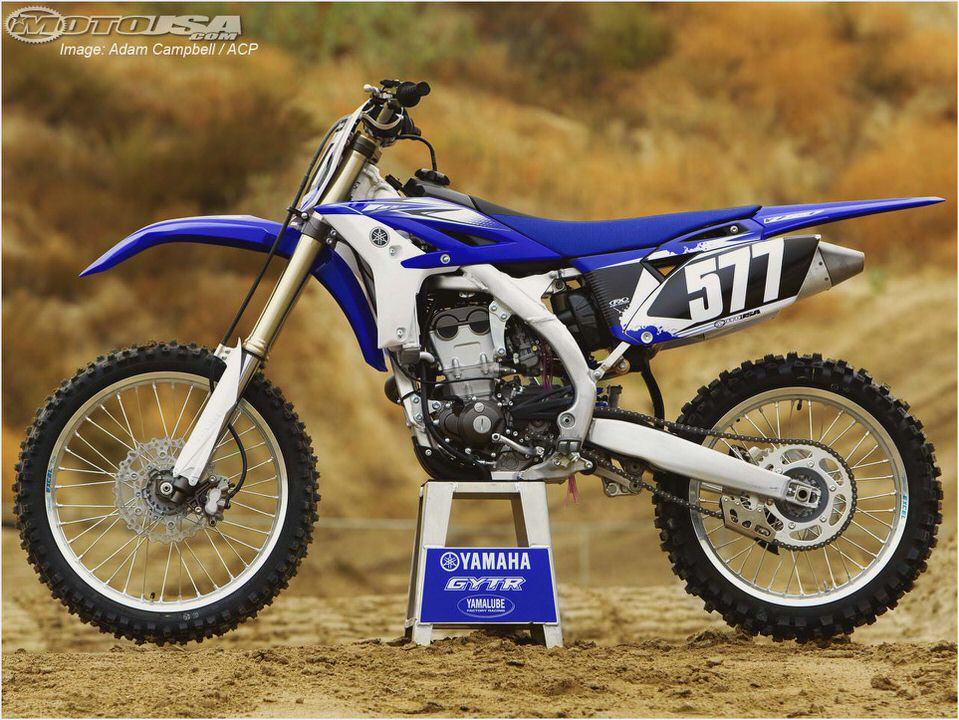 2013 Yamaha TW 200 – New 2013 TW 200 at Motorcyclist Magazine
2012 Yamaha TT-R50E Review
Specifications for the Yamaha FJ1200 eHow
2011 Yamaha YZ85 First Ride – Motorcycle USA
Building a Go-Far Yamaha FJR1300AE- Endurance Rally Motorcycles