2014 Honda NC700X Motorcycle Review | Long Term Street Bike Test
2014 Honda NC700X Motorcycle Review | Long Term Street Bike Test
The 2014 Honda NC700X may have styling nods to adventure bikes, but don't let that mislead you. The NC700X is a pure street bike that is most at home in the urban jungle, yet configurable for some light duty sport touring.
It's hard not to love Honda's 2014 NC700X—once you get used to the ultra low 6500 rpm redline. It's rev limiter hits early and it hits hard; it's not the sort of thing you want to find out about when making a maneuver on the freeway, so pay attention to your tach.
Otherwise, this upright sport bike is an absolutely great commuter/kick-around/errand-running motorcycle that can be enjoyed by veterans and entry-level riders alike. I commute almost daily, and the Honda NC700X makes a strong argument that it is the best commuting motorcycle on the market.
Ergonomically, the NC700X fits me like a glove. While I am not flat-footed on the 32.7-inch high seat at 5' 6", the bike is easy to maneuver in parking lots and other slow speed situations due to the generous low-end torque, light clutch, and low center of gravity (the cylinders are canted forward 62 degrees). This dispels any unease that would come from handling a fast-engaging, high-strung bike from less than a planted position.
Around town the NC700X is a fun and practical ride. The upright seating provides an excellent vantage and it's nimble enough to slide through lanes and take you to the front of the traffic. Quick shifting will move you off the line at stops, so there's no reason to hang back and get swallowed up by the four-wheeled vehicles.
On the other hand, when you're not in any hurry, the NC700X is quite enjoyable at a leisurely pace. The unflappable parallel twin moves along smoothly, requiring little attention, leaving the rider free to keep an eye on surrounding traffic and interesting scenery.
As a freeway-commuting lane splitter, the bike truly excels. Although the steady-at-all-legal-speeds mirrors don't find the sweet spot between car and truck mirrors -they sit taller than car mirrors, but about the height of SUV and truck mirrors – the NC700X is relatively narrow and can carve the channel between lanes well.
Additionally, the abundant torque from idle to redline means you won't be over-exercising your left foot while navigating the ever changing conditions; there's ample pull to squirt you through momentary gaps, and rolling off the throttle taps the beefy engine braking.
When you're not battling traffic, you'll find the NC700X is also a credible ride at full freeway speeds. The 670cc parallel twin may not be a fast-revving powerplant, but all that torque allows you to hold your own with aggressive drivers. You won't keep up with a sport bike rider, but the NC700X can make its way through fast moving flow with convincing results.
With the early redline and muscular power range, sixth gear almost seems like an overdrive. Unless the road was wide open and I was riding above the posted speed limit, I found myself forgetting to shift up from 5th gear, another side effect of the motor operating in a lower rev range.
The low-profile windscreen doesn't deflect much of the windblast, though Honda Genuine accessories will set you with a tall, wider screen for $170. With the wind hitting hard, you'll be glad that the NC700X is easy to grip with your knees, even though it's wide in that area. Thanks to a well-designed seating position, you can very comfortably lock in a secure, at-one-with-the-bike stance, against what looks like the tank, but is actually a 5.5-gallon storage compartment.
It's amazing how quickly one can get used to having a place to stow a change of clothes, groceries, take-out, you name it, without having to have bags on your bike. The wide-mouth-access chamber is large enough to hold an XL-sized full-face helmet – a great convenience.
Surprisingly, the NC700X has a single disc in the front. While this might seem a bit stingy in stopping power, it provides drama-free braking, even without ABS. The action at the front lever is smooth and predictable, so no one is going to get in trouble with a too-quick grab.
This is especially welcome for newer riders.
Suspension on the NC700X is nicely dialed with nearly six inches of travel front and rear – a bit of a nod to the adventure styling. It's not plush or sophisticated (or damping-adjustable), but it soaks up the everyday road flaws well, and is firm enough to hold its line when you take it into the hills on the weekend.
Yes, you can have fun on this commuter – errr, adventure – bike in the paved canyons. Credit that flat torque curve, yet again, as it makes it easy to enjoy an energetic romp without getting into trouble with less-than-precise throttle and front brake control.
While it's not a true adventure bike, the NC700X does allow you to take on dirt roads in town with confidence. There's enough plastic to protect the engine from debris flying off the front wheel. It's not a dirt bike by any means, but smooth unpaved roads are well within the capabilities of the Bridgestone Battleax BT023 Sport Touring tires.
Speaking of sport touring, Honda Genuine Accessories will get you ready. They offer hard side bags, a top box, taller windscreen, and a centerstand. Set up like this, you can tour to your heart's content, and still use the off-pavement capabilities to enhance your touring experience – just like an adventure bike.
Handling on the 472-pound bike is relatively nimble. Maneuvering at slow speeds is easy, and there's certainly nothing nervous about the NC700X. The 3.7-gallon underseat tank moves weight lower and rearward, and the engine configuration further improves weight distribution.
It's also easy to fill – just plug in the nozzle like a car and you can walk away.
It's worth mentioning that Honda offers a version of the NC700X with the fully automatic dual-clutch transmission and Combined ABS. Those two features add $1000 to the price of the NC700X, but I would consider them essential for a new rider. Experienced riders can adapt to the short shifting and manage the standard brakes without difficulty.
We put thousands of miles on our long-term test machine. Being a Honda, and the fact that it was a new bike, you won't be surprised that it required virtually no maintenance and was breakdown-free. The only trouble we had was with the low-quality keyed ignition, which got sloppy fast. We had the same problem with the various CB500s.
Honda needs a new supplier for that part.
Also, the long-term test truly allowed me to grasp just how great the Honda NC700X is as a commuter bike. The strangely low redline threw me off, as did the adventure styling. After some time, I adapted to the extraordinarily short-shifting style, and I let go of the adventure promise the styling makes and focused on its superior urban commuting skills.
This is a bike that you don't want to let fool you on the dealer's floor.
The 2014 Honda NC700X is an everyday practical, reliable, and fun bike that will satisfy a broad section of the riding population. Good-natured enough for novice riders, but with enough power and torque to satisfy a veteran interested in practicality over pure performance.
Photography by Don Williams
Riding Style
Helmet: Arai Signet-Q Bomb
Eyewear: Tag Heuer Reflex
Jacket: Firstgear TPG Women's Monarch
Gloves: Firstgear Women's Explorer
Jeans: Dainese Toronto
Boots: Dainese Svelta Lady Gore-Tex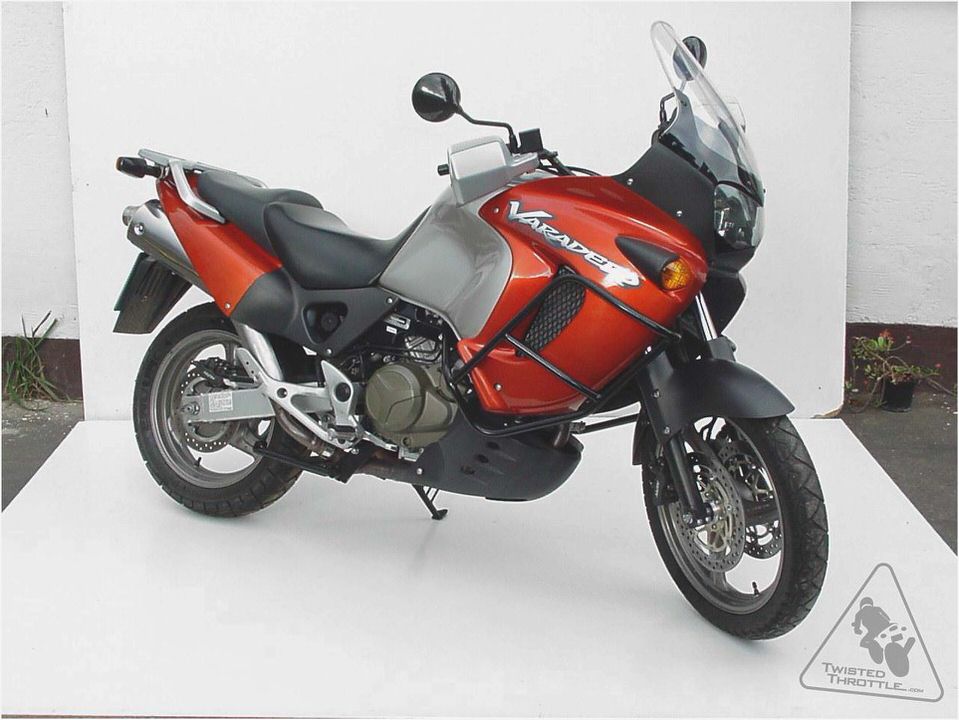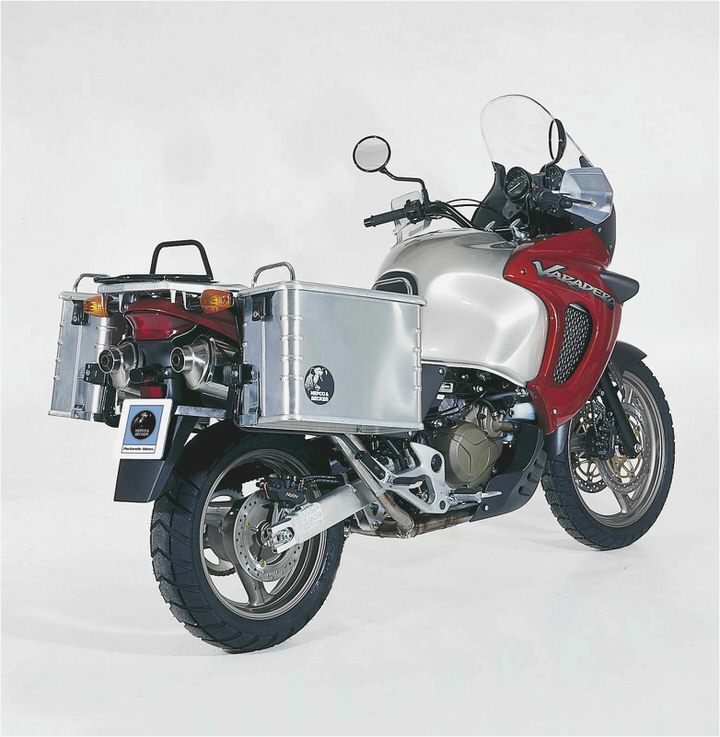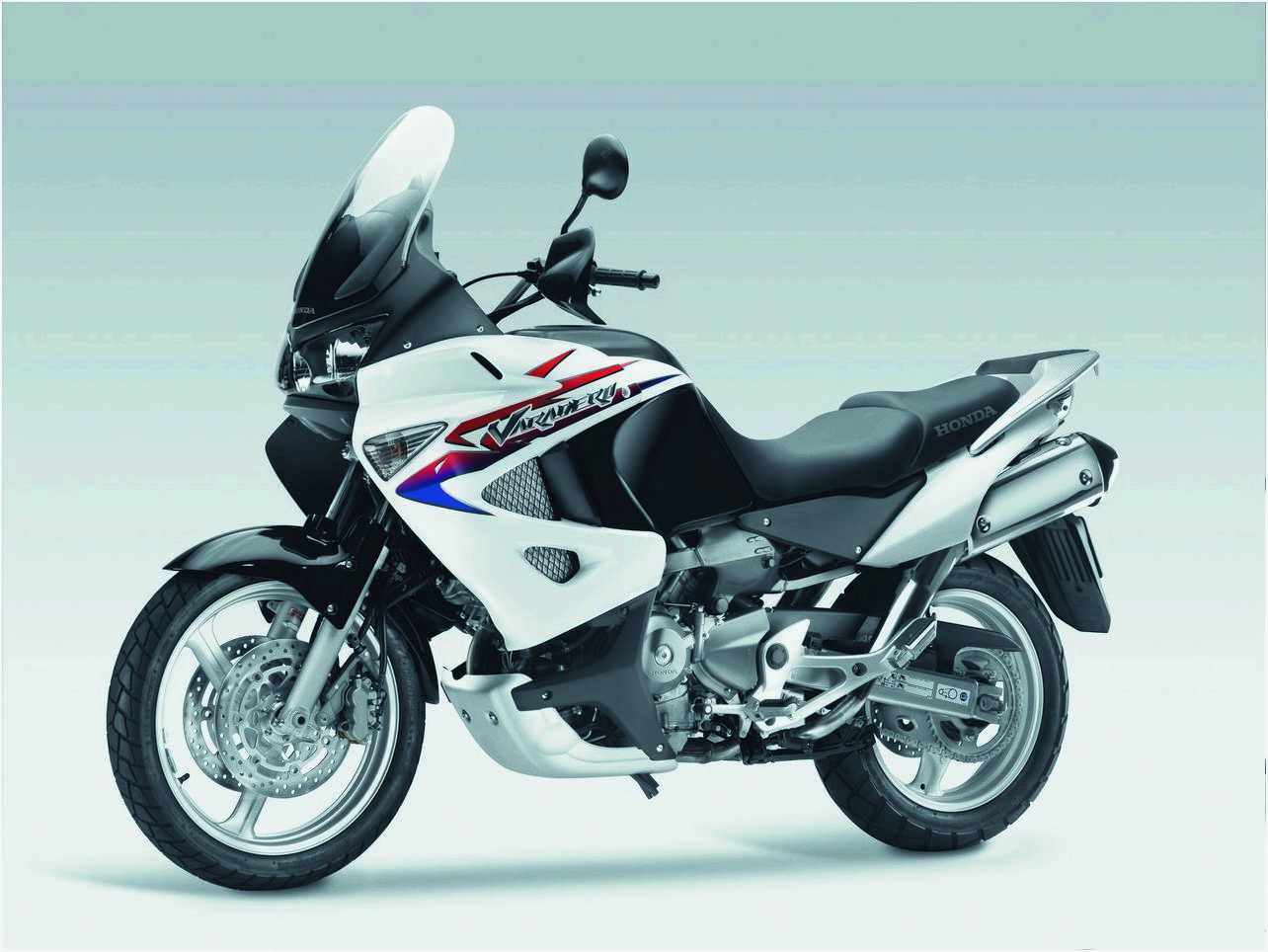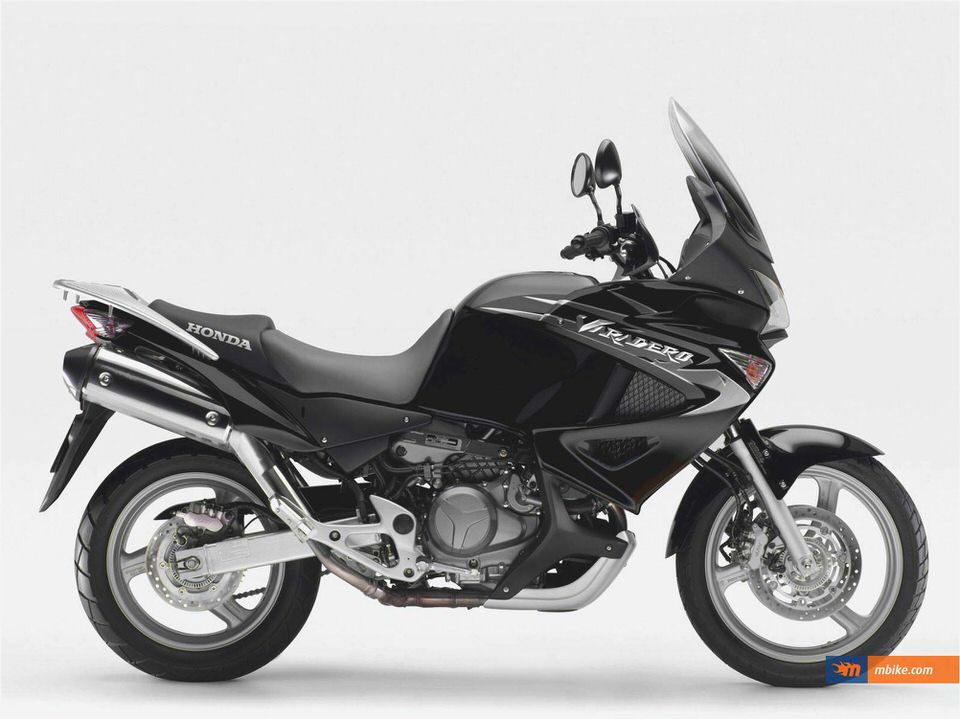 First ride: Honda NSS300 Forza review – Road Tests: First Rides – Visordown
MMC: HM Plant Honda CBR1000RR – Motorcycle News – Motorcycle Sport Forum
2012 Honda Shadow RS (VT750RS) Review
Honda CHF50 Review Scooter News and Reviews Scootersales
2012 Honda CR-V Test drive and Review