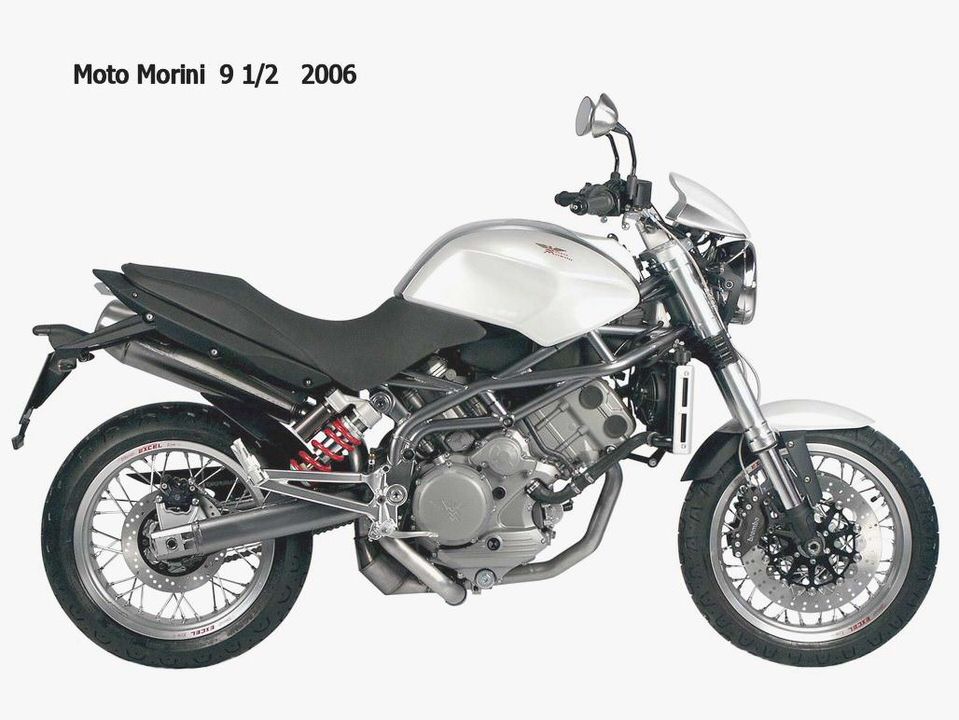 2014 Moto Morini Rebello 1200 – First Look Italian motorcycle manufacturer has big plans for the future.
Moto Morini was not at EICMA this year, so most show goers assumed the "other" Bolognese motorcycle manufacturer, acquired at auction in 2011 by Ruggero Massimo Jannuzzelli and Sandro Capotosti, had gone out of business. In reality, Moto Morini is still alive, idling away at the rate of about 100 bikes per year, mostly assembled from components that were on the shelves at the time the company changed hands. So, I was surprised to see one of the new twins in a glass case at the Milan-Linate airport—not cheap!
The current lineup includes five models, all powered by the 87-degree, 1200cc longitudinal V-twin designed by legendary chief project engineer Franco Lambertini. This engine is tuned in relation to the spirit and mission of the model: 117 hp at 8,500 rpm for the Scrambler; 117 hp for the "new" 11 1/2, which, in reality, is just a renamed and repainted 9 1/2 of yore; 135 hp at 8,500 rpm for the sportier Corsaro; 118 hp at 8,400 rpm for the Granpasso; and 130 hp at 8,500 rpm for the Rebello, which is the only truly new entry. All models are based on the same basic rolling gear and use a number of common components, including a steel tube trellis-type frame, a 50mm inverted Marzocchi fork, and Brembo brakes.
The Rebello (another name from Moto Morini's glorious past) departs from the rest of the line in that it sports radial-mount front brake calipers (other models still use standard-mount calipers) and a new exhaust system with a trapezoidal-section resonator into which converge the two header pipes. A large-diameter pipe exits from the side of the resonator and bends back and upward, ending with a small carbon-fiber-wrapped muffler.
Sort of a crossover between a sportbike and a standard, the Rebello has a relatively high handlebar, rearset footpegs, a convertible seat, chin spoiler, and side cowls that frame the radiator and protect the rider's upper legs in poor weather. In my opinion, the paint scheme does not get the best out of the overall design; the refreshed 11 1/2 is more attractive.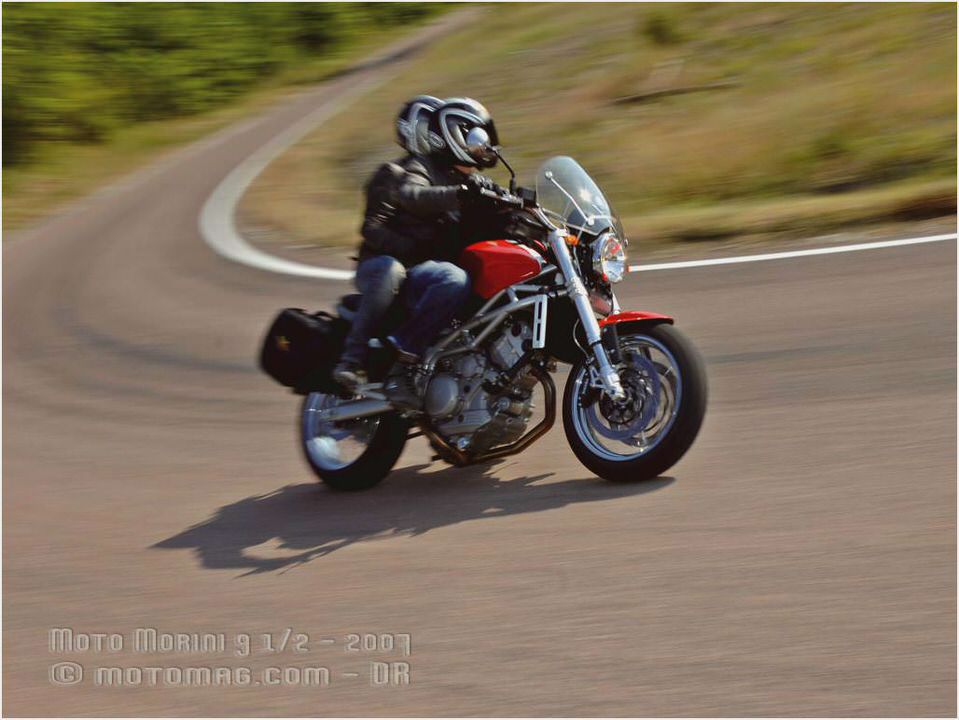 Jannuzzelli and Capotosti intend to boost Moto Morini sales from the present 100 units per year to about 5000 in a matter of two to three years. Production will be focused on "elite" motorcycles, which will be sold through the www.motomorinimotorcycles.eu website. Rumors that the current ownership is in the process of setting up new production premises in the Milan/Pavia area are true.
The decision to leave Bologna might have been triggered by a quarrel over a utility bill with Bologna energy-supply company HERA.
Moto Morini 9 1/2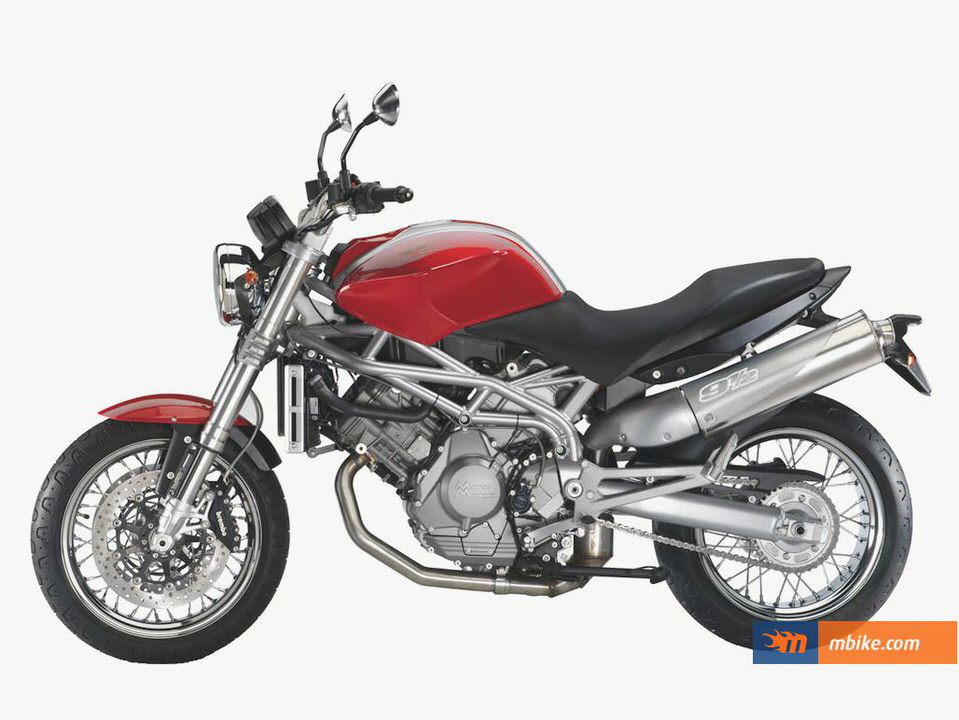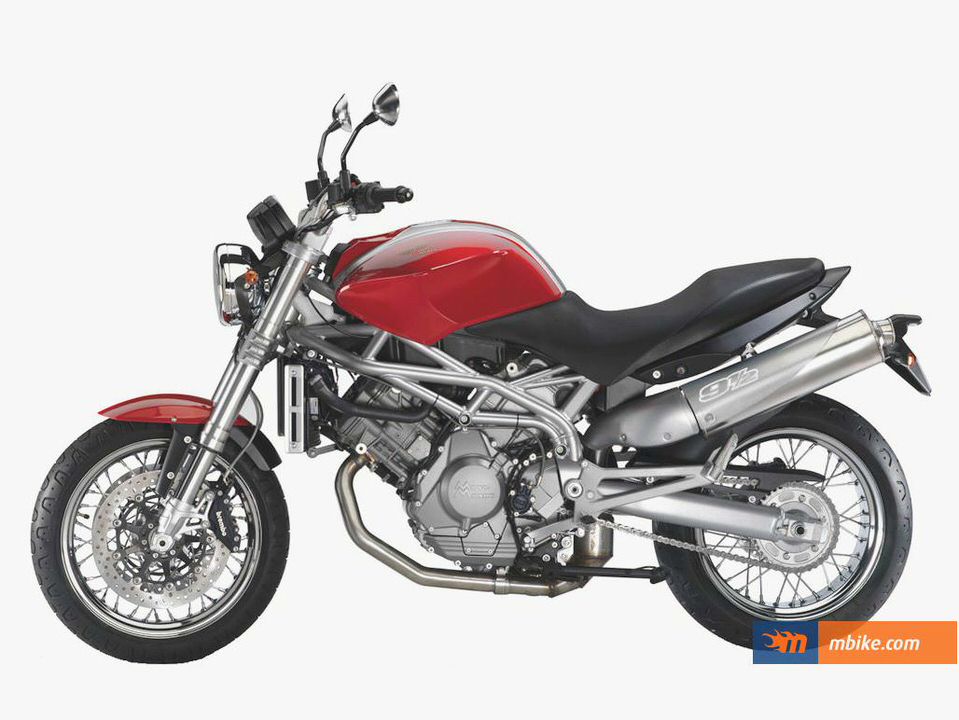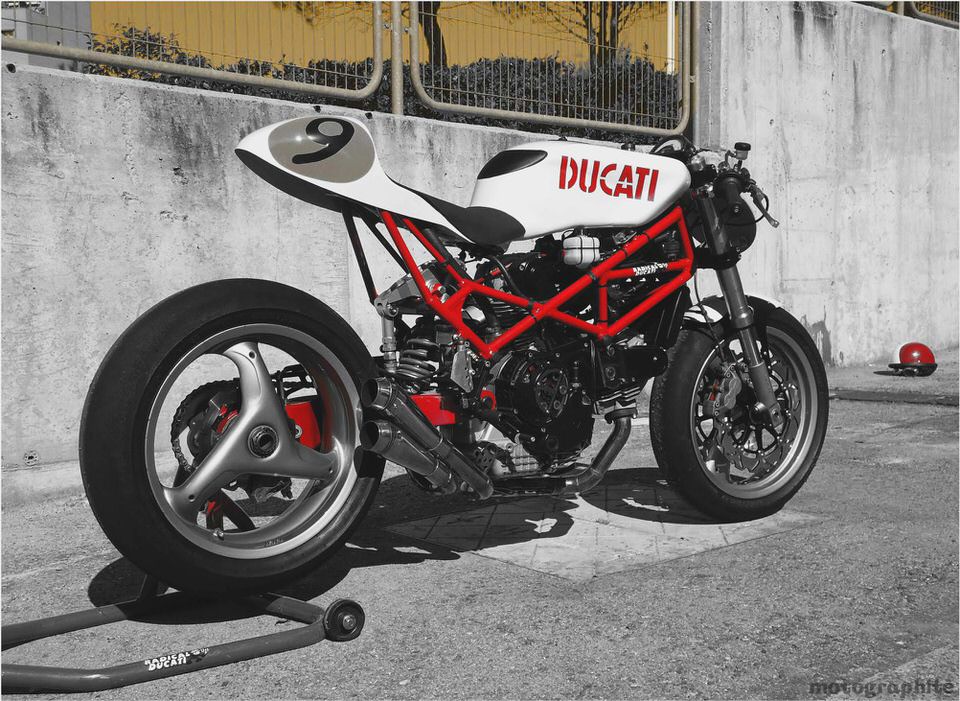 Qwika – Moto Morini
1975 Moto Morini 3-1/2 Sport – Classic Italian Motorcycles – Motorcycle Classics
Retro Ride Moto Morini 500 Twin
Vardenchi Goes From Customs To Imported Motorcycles; Morini Sales To Start…
Moto Morini Rare SportBikes For Sale Page 2