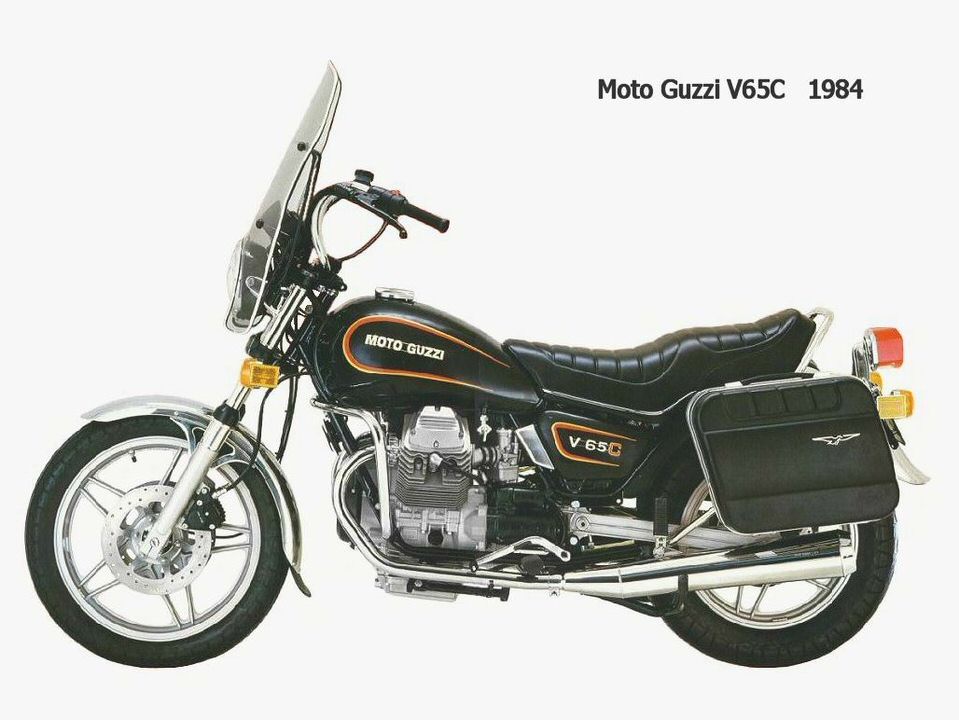 2014 Specialized Camber EVO 29
"2014 Test Sessions: Specialized Camber EVO 29"
Reviewed by Jess Pedersen and John Hauer // Photos by Shawn Spomer and Lear Miller
In a time when bikes with 150mm of travel or more seem to get all the attention, Specialized 's 110-120mm Camber dishes up a short-travel option that is more capable than the numbers typically indicate. The model has been around for a while, but for 2014 it gets a number of upgrades and refinements. New for this year Specialized has also introduced both a new carbon and an EVO version. We had the opportunity to try out the very reasonably priced Camber EVO 29 during the 2014 Vital MTB Test Sessions .
Camber EVO 29 Highlights
M5 hydroformed alloy frame
29-inch wheels
4.7-inches (120mm) rear wheel travel
Tapered head tube
68.8-degree head angle
73.3-degree seat tube angle (size Large)
13-inch (330mm) bottom bracket
17.8-inch (451mm) chainstay length
PF30 bottom bracket
142+ rear hub spacing with 12mm thru-axle
Measured weight (size Large, no pedals): 29-pounds 4-ounces (13.27kg)
$3,000 MSRP
If you're familiar with the Camber 29 from 2013, then you will immediately notice that Specialized improved on their design. The tube sets are noticeably slimmer, and the package is altogether smoother than the previous iteration. A new concentric seatstay/shock pivot adds a considerable amount of stiffness to the rear end.
The geometry has also been tweaked to yield a more playful and snappy feel.
The bike is available in two model types – the standard Camber and the Camber EVO. Just like the Stumpjumper FSR EVO, the "EVO" designation indicates that the model has been tweaked and tuned for those who ride more aggressively. Compared to the standard Camber, the Camber EVO loses 5mm of bottom bracket height (335 to 330mm), gets 1.2-degrees slacker (70 to 68.8-degree head angle), and gains 10mm of travel (110 to 120mm).
Beyond the geo adjustments, Specialized also specs the EVO editions with 30mm wider handlebars (720 to 750mm) and a wider rear tire (2.1 to 2.3-inches).
All Camber models feature an AUTOSAG FOX CTD rear shock, which conveniently and quickly sets the proper sag and air pressure. Setup is easy to do – simply pump the shock up to a psi higher than needed, then push the red colored transfer port valve while sitting on the saddle to release excess air pressure. This equalizes the positive and negative chambers and achieves the correct sag.
The bike uses the tried and true FSR suspension system. Also known as a Horst Link design, FSR suspension is a four-bar linkage claimed to effectively isolate chain torque and brake loads. Full-cartridge bearing pivots throughout keep things running smoothly.
Shock positioning is great, allowing easy access to the adjustment levers while staying out of harms way and leaving room for a water bottle cage. We're not huge fans of the proprietary link used to mount the shock, though, as it limits your ability to quickly swap shocks. [Note: Specialized stated that the use of the shock extension allows their bikes to have an uninterrupted seat tube, makes for a stiffer linkage/chassis due to the square rear interface (as opposed to round), short links, and concentric pivots. The AUTOSAG shocks are also only available in this configuration.]
Another point that we're not particularly fond of is the cable routing. Cables follow the underside of the downtube and bottom bracket on the aluminum models, presenting an opportunity for damage from stray rocks. Internal routing is available for a dropper post if you choose to add one.
Carbon Cambers now have internal routing throughout.
Other frame details include a tapered head tube, PF30 bottom bracket, and a little "Dangler" chain guide which is simple, light and effective. The rear end uses a 142+ hub said to provide additional wheel stiffness over a traditional 142mm hub design. If you'd like, it's still possible run a standard 142mm rear hub. Mud clearance is adequate with
1cm of room with the stock 2.3-inch Specialized tire.
The Camber EVO 29 starts at just $3,000 for the base model with a M5 alloy frame. There's also a $6,000 Camber Expert Carbon EVO 29 with a carbon frame, internal routing, upgraded parts spec and Specialized's integrated Storage, Water, Air, Tools (SWAT) system.
On The Trail
To put the Camber EVO 29 through its paces we headed out to the Black Canyon Trail about an hour south of Sedona, Arizona. We rode two sections of the 78-mile trail that had a good variety of technical rocky bits, high-speed corners, dozens of short punchy climbs, and a few very fast, aggressive descents.
With the stock 65mm stem and 750mm wide handlebar installed, the 617mm top tube and 432mm reach was slightly long for us at 6-feet tall. Shortening the stem to 50mm would have balanced our body position slightly better and given the steering characteristics we're accustomed to, but we decided to keep the stock stem to get a true feeling of what customers will experience when buying this bike off the showroom floor. We felt right at home pretty quickly.
The one change we did make was to install a dropper seatpost.
For a 120mm aggressive 29-inch trail bike the Camber EVO's geometry felt close to spot on. It wasn't as low and slack as we normally prefer, but it still handled the steep and high speed sections quite well. For everything else (climbing, cornering, and getting over/around obstacles) the geometry was great. While the 451mm chain stays are 21mm longer than the Enduro 29, with a shorter travel bike it's nice to have some added stability built into the frame when the speeds get high.
Despite being longer than the Enduro 29 they are still reasonably sized within the 29-inch trail bike spectrum. The bike is very agile in all but the tightest of turns and it's easy to pick the front end up when needed. On tight switchbacks, just enter a little wide to avoid the front wheel pushing.
Although we didn't ride the steepest trails they were still quite rough and technical in spots. We never experienced any hesitation while riding into unknown terrain and had faith in the bike's abilities. The bike is playful, responsive, and precise yet stable at the same time. It changed lines on command without hesitation.
We wouldn't recommend doing technical park laps on the Camber, but for everyday trail riding it would be tough for us to find many sections of trail that completely overwhelm it. The bike is surprisingly capable. Having said that, if the trails you ride on a daily basis are very steep and rocky but you still prefer a shorter travel bike, consider the Stumpjumper EVO where a few extra millimeters of travel will inspire even more confidence.
The Camber's suspension performance is competitive with bikes costing much more. FOX's CTD Evolution shock featuring Specialized's proprietary AUTOSAG technology had a light and lively feel off the top that helped keep traction and handle the small bumps superbly. The suspension is very smooth and stiction free. We were also impressed with the progressiveness of the spring curve and mid-stroke compression support.
For having just 120mm to work with, it could handle bigger hits smoothly and maintained its composure well. This helped the bike stay on track and kept the shock away from the bottom of its travel patiently waiting for the next trail feature. Square edges and chatter were the only bump types that seemed average.
More of a surprise to us was the performance of the RockShox Reba RL 29 fork. Being a budget model, we were initially concerned that it would lack the damping and stiffness we prefer in our forks, but we're glad to put that concern to rest. It was supple off the top, didn't blow through its travel and had a nice progressive ramp as it got closer to bottom.
If we really wanted to ride this bike aggressively we might opt for the 120mm RockShox Pike that comes standard on the Camber Expert Carbon EVO, but the Reba had no trouble keeping up on the rocky Arizona trails.
We'd be lying if we called the all aluminum bike "light," but you would be hard pressed to find another trail bike that's close to its 29.25-pounds at the same price point. The bike pedaled well and never felt sluggish when climbing. Combined with some pretty fast rolling tires, it has a lighter feel than the scale registers.
Specialized uses a custom bottom bracket/crank setup from SRAM with a PF30 spindle. Jamming through rock gardens or stomping on the pedals out of corners you definitely notice the added stiffness in the center of the bike. Camber EVO owners are not going to be afraid to line up next to their buddies for a sprint.
The power you put down goes straight into the trail, and the bike sprints very well with little to no noticeable bob.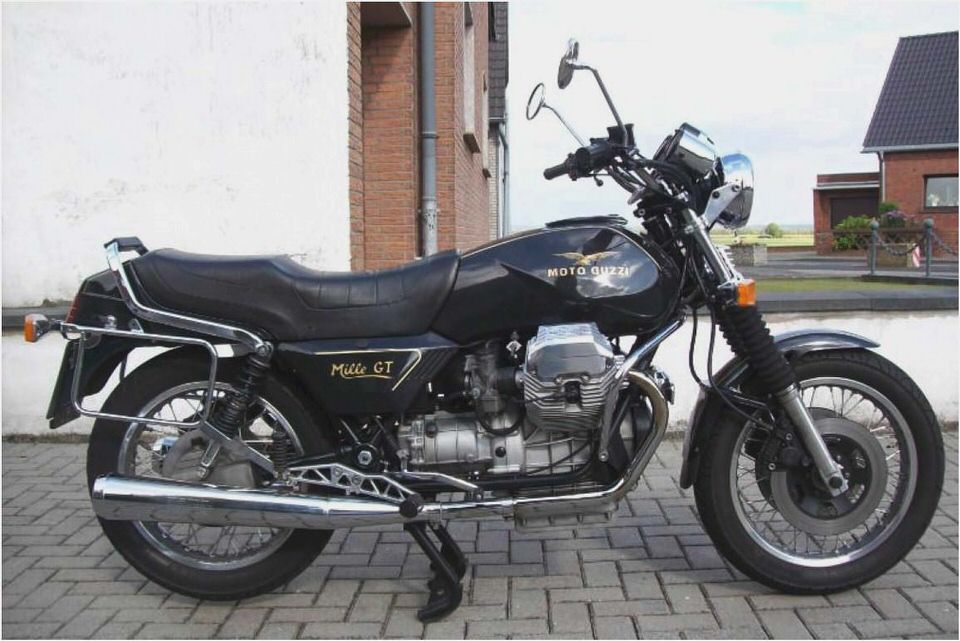 Compared to the standard Camber, the EVO's climbing position is a hair more relaxed as the effective seat angle sits back from 74.5 to 73.3-degrees. Even so, body position is still good for ascents and is plenty comfortable for long days in the saddle. The bike is efficient and the 2.3-inch tires help to keep traction when things get rough or loose.
Some riders may want to swap out the rear tire for something that rolls a bit faster, but the bike has no struggles climbing and the extra meat is nice for more fun on the way back down.
Build Kit
We'd argue that spec'ing a bike costing $3,000 is harder than one costing $10,000, simply because this is where real value and performance comes into play. With that in mind, let's see what Specialized came up with.
Things start off nicely with a dialed set of tires, which are key to the overall handling of the bike. The 2.3-inch 2Bliss ready Specialized Butcher Control in the front and Purgatory Control in the rear are worthy of just about anything you can throw at them. Our trail conditions were loose and had a ton of sketchy marble sized rocks, but the bike felt stable and hooked up the entire ride.
Specialized was wise to put some real knobs up front and the faster rolling tire in the rear, a combo offering traction where it is needed while keeping the overall rolling resistance reasonable.
Wheels are something that you really only notice if there is something negative happening, and luckily they didn't have any issues. On a budget-minded bike they are not going to be the lightest, but the Roval wheels were stiff enough, the tires worked well on them, and the engagement of the rear hub was good. Both hubs use sealed cartridge bearings to improve durability.
Formula's C1 brakes had issues from the start, and were our main complaint about the build. The lever clamps are quite wide, dictating shifter/brake lever spacing in a way that may not be comfortable for everyone. On the trail they would struggle on long descents, and the rear brake made very loud vibration noises.
Combined with a 203mm front and 180mm rear rotor they offered decent stopping power when you really pulled the lever, but they lacked modulation.
SRAM's 2X drivetrain worked well. It was not overly noisy and we didn't drop any chains, likely aided by the Dangler guide and the Type 2 clutch mechanism. The 36/22 chainring combo offers plenty of range for any level of mountain biker and most will appreciate the granny ring when the trail gets steep.
The first upgrade we'd recommend any EVO rider makes is a dropper post. A stem swap is also recommended for truly aggressive riders preferring that short cockpit feel.
Long Term Durability
Beyond the brakes, nothing stood out to us as something that could develop into future issues. This bike should be in it for the long haul. Specialized backs the main frame with a lifetime warranty, the chain/seat stays with a five year warranty, and everything suspension related for one year.
What's The Bottom Line?
The Specialized Camber EVO 29 absolutely rips. This do-it-all 29er trail bike excels on fast, flowy, jumpy terrain but doesn't back down when things get rough. The efficiency of the bike makes it a very quick ride, and the range of trail types it can cover is about as wide as it gets for a short-travel trail bike. The aluminum Camber EVO 29 is a great all-around performer, and when you add the $3,000 price into the equation the bike's value really shows through.
Even though it was the most affordable of all 25 bikes in our 2014 Test Sessions lineup, the overall performance outclassed many of the more expensive options.
Visit www.specialized.com for more details.
Bonus Gallery: 30 photos of the 2014 Specialized Camber EVO 29 up close and in action
About The Reviewers
Jess Pedersen – Jess is one of those guys that can hop on a bike after a snowy winter and instantly kill it. He's deceptively quick, smooth, and always has good style. He's also known to tinker with bikes 'til they're perfect, creating custom additions and fixes along the way.
Maybe it's that engineering background.
John Hauer – In 13 years of riding, John has done it all and done it well. Downhill, 4X, Enduro, XC, cyclocross. you name it. He spent 7 years as the head test rider for a major suspension company, averages 15-20 hours of saddle time per week, and is extremely picky when it comes to a bike's performance.
And yeah, he freakin' loves Strava.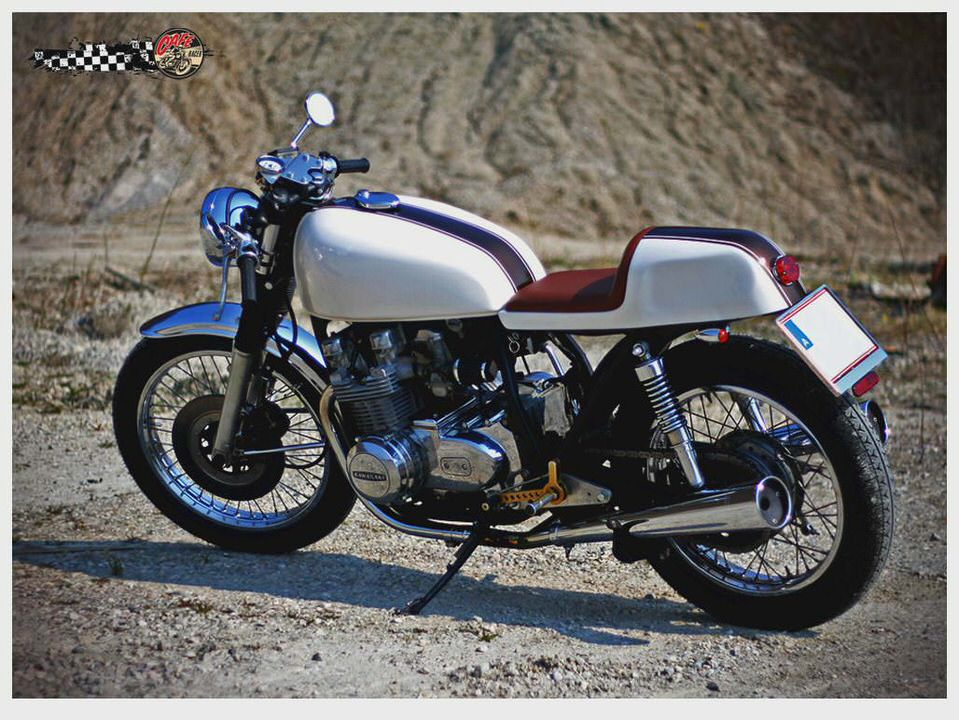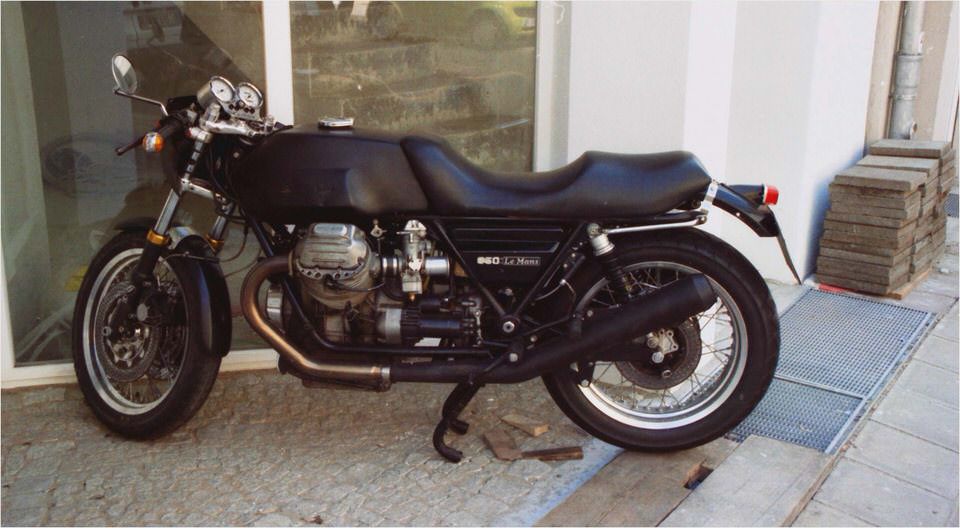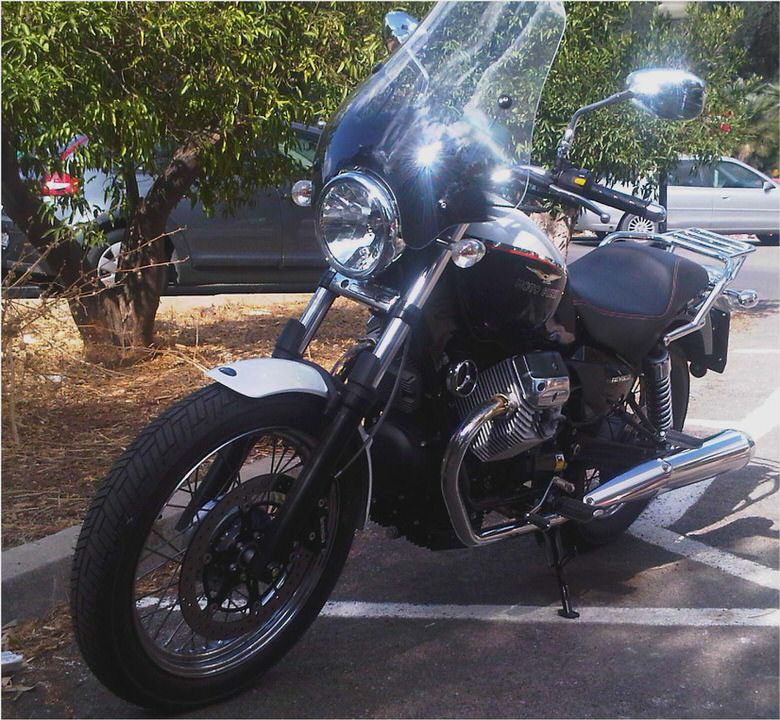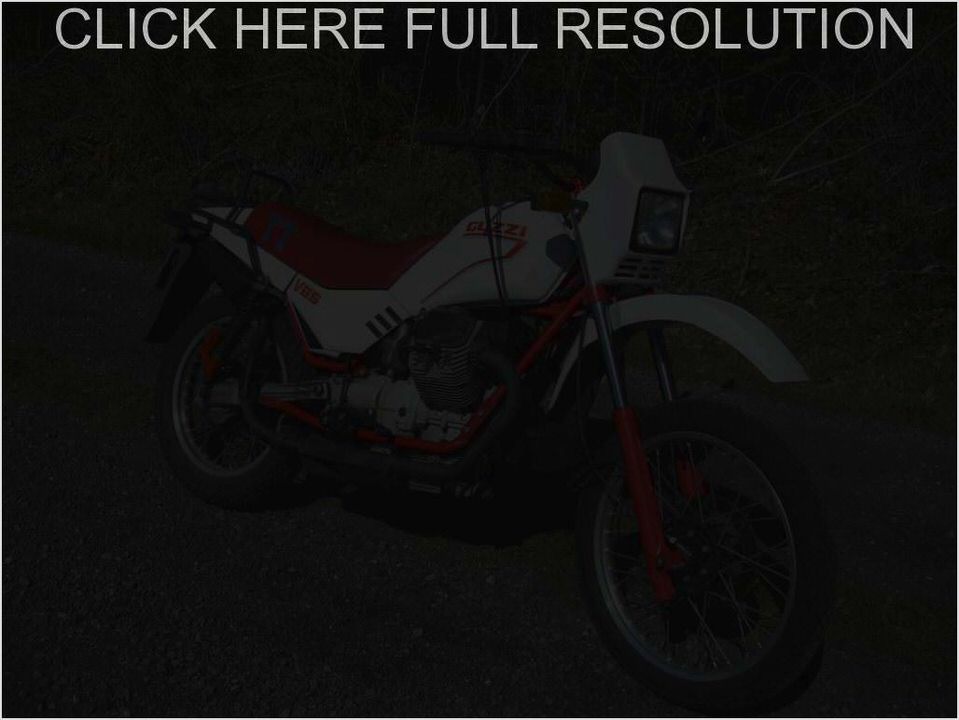 Moto Guzzi Le Mans Bike EXIF
Moto Guzzi V11 Le Mans Rosso – Road Test & Review – Motorcyclist Online
US Patent # 4,417,746. Kickstand for a motorcycle – Patents.com
MOTORCYCLE BIG BIKE: 2011-10-23
2006 Ashcroft Flyer harleys performance picture comparison news