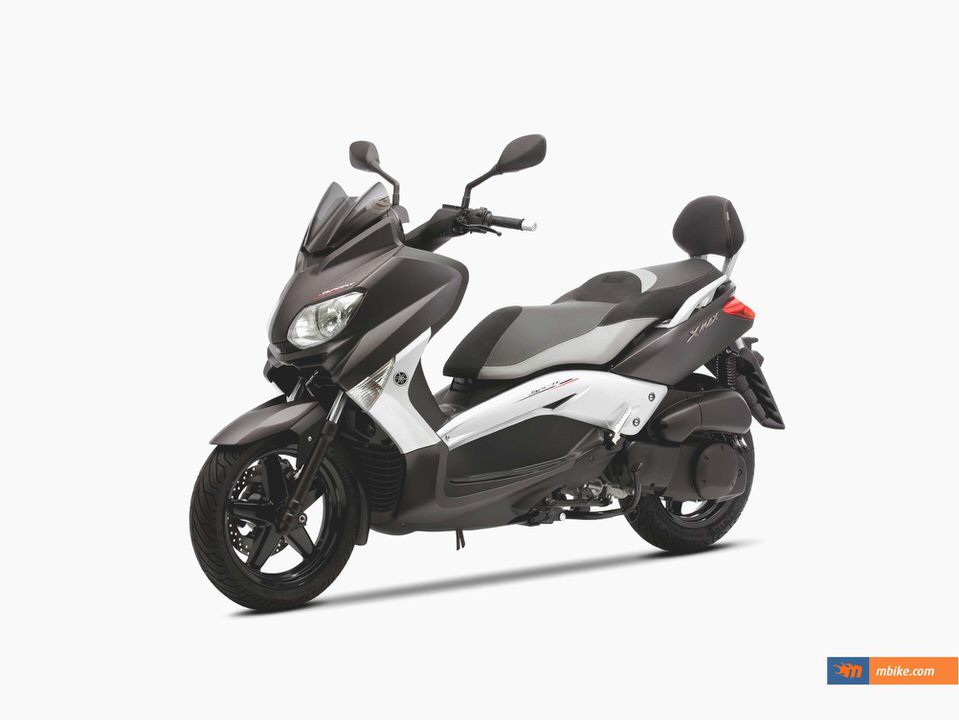 Convenient in two
We waited for the release of the 2007-2009 model to take the version with electronic fuel injection, which promised better performance and lower fuel consumption than its predecessor and we were not disappointed.
As regards consumption obviously depends on the type of driving. Unfortunately I have a scooter with more aggressive or running, I always miss the march and I find it difficult to go to half throttle, the zavorrina luckily it's quieter. Therefore if you help her by making it a full count on an average of 30-32 km per liter, if I drive between 20 and 25 km / l. However a good yield.
Another important decision factor was the large underseat storage compartment that can hold two full face helmets the most rain suits for both. As a result, the tail section alone is amply sufficient for bag / backpack and helmet. Not content with this we have installed the trunk to mount plate when needed and provides a load capacity of the scooter incredible.
I can even make us the weekly shopping!
The choice of the 250 we thought it was a compromise between the need for a medium capable of turning on the bypass at the expense of performance and economy, but in fact the scooter has excellent performance good acceleration and top speed to 140 km from the speedometer. We used it only for short stretches on the highway, but without problems. I still do more than 200-300 km is not quite the thing for which this scooter was born.
As for the grip I have to say that the X-Max surprised me for its excellent handling in curves, which is already with the wet tires, it will be because I'm used to the Enduro, but you can do much of good folds and you can even remove some satisfaction, even on the rubber 15 front and 14 which are a good compromise between handling and high resilience.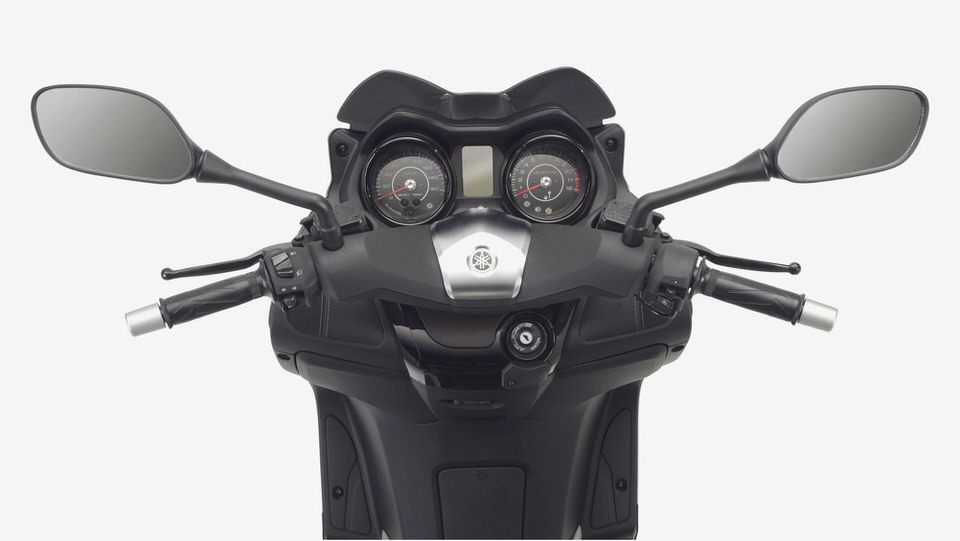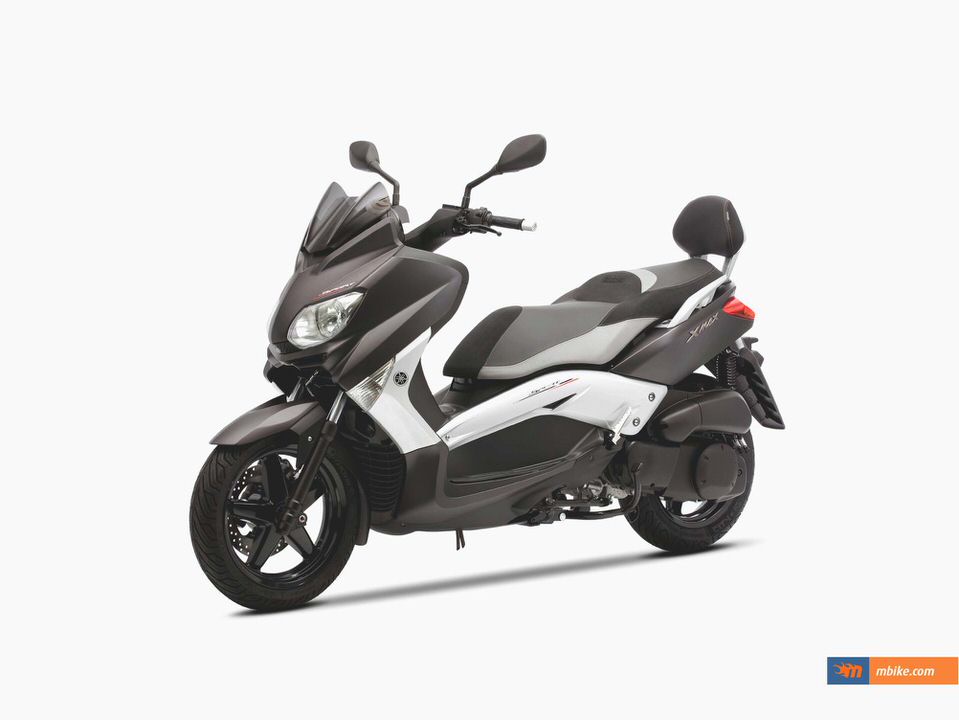 We chose the X-Max also because in two very spacious and comfortable. I tried it both as a passenger as a driver and I must say that the town and for trips outside the city is perfect. If you want to make longer journeys it is advisable, however, the backrest and top box with backrest.
Good wind protection offered by the fairing as standard.
Sin rather than standard knobs larger (Yamaha original accessories) that would do in the winter and comfortable in the rain.
Discrete, but beautiful, maiglie rear of the passenger.
The saddle is wide and spacious is the passenger than the driver is slightly raised so you can easily enjoy the view.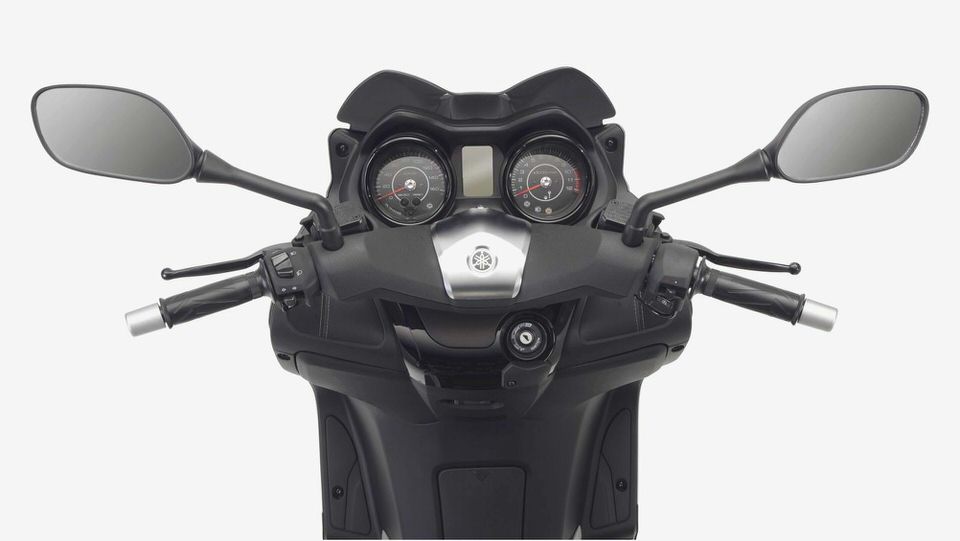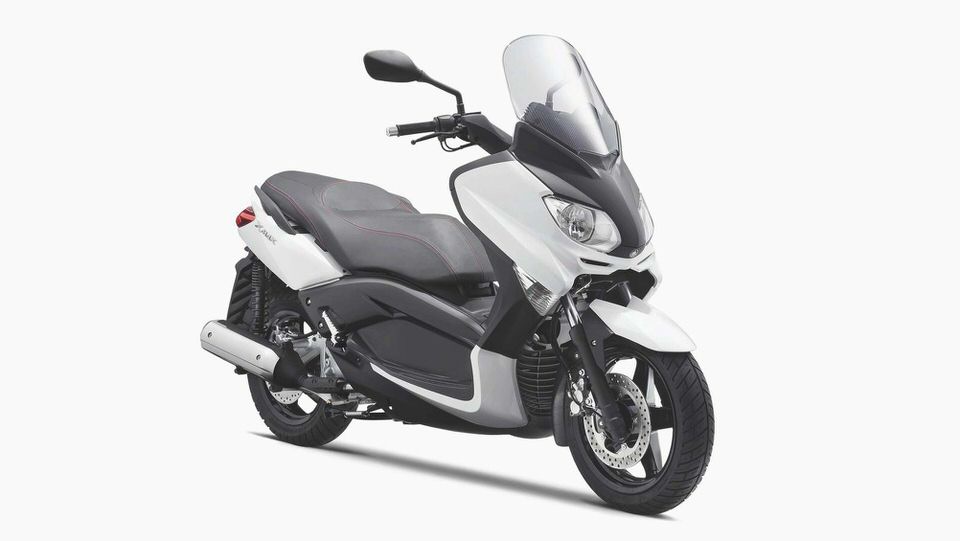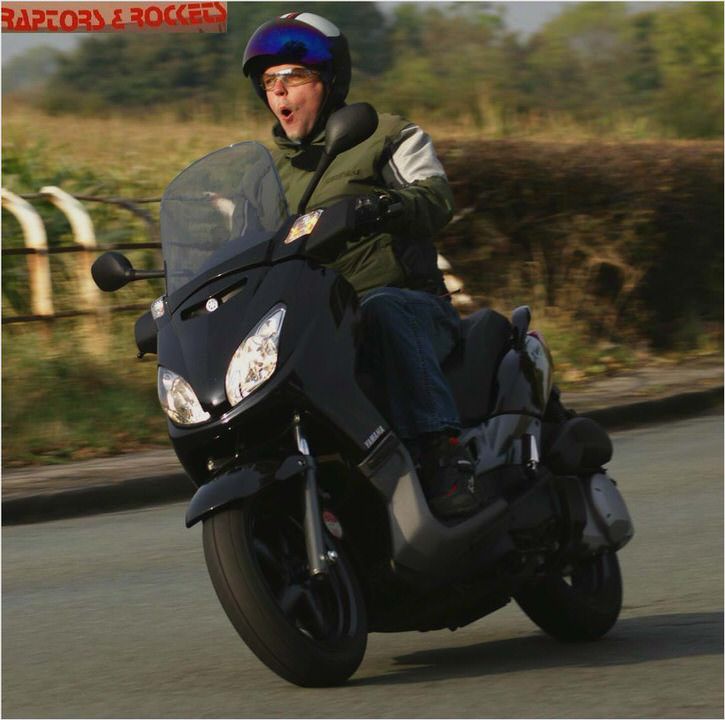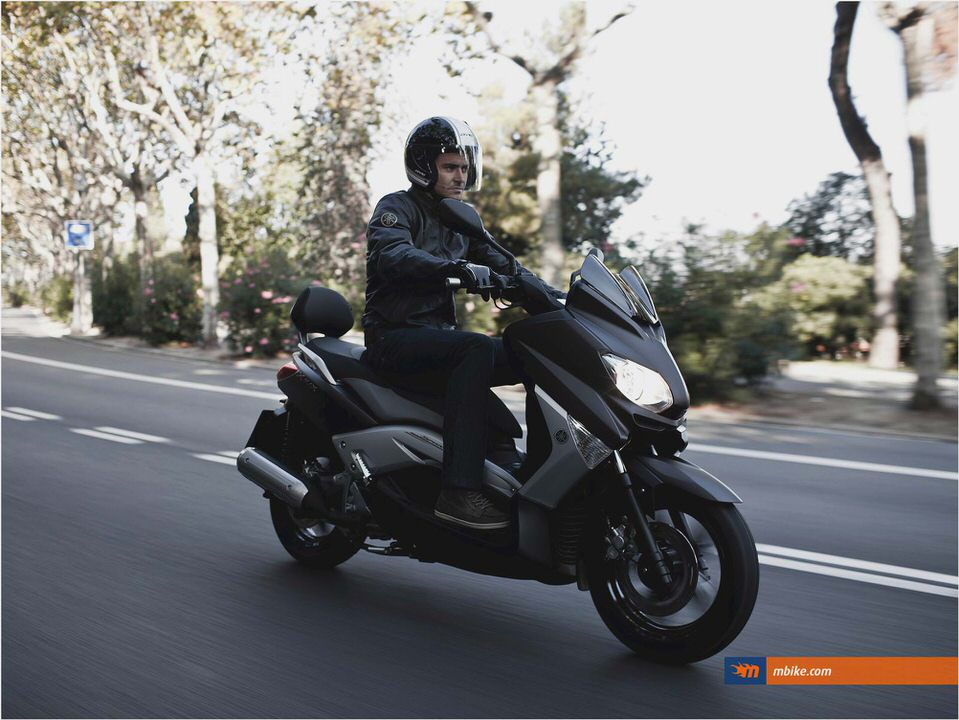 2001 Yamaha Mastino Napoletano concept, prototype, spy shots
Yamaha DT175 1975 — won`t idle back – Fixya
Full specifications and photos released for Yamaha's new middleweights…
Engine Break in or run in guide for new Yamaha FZ-S / FZ-16 / Fazer …
Yamaha X-Max 125 Sport Edition 2011