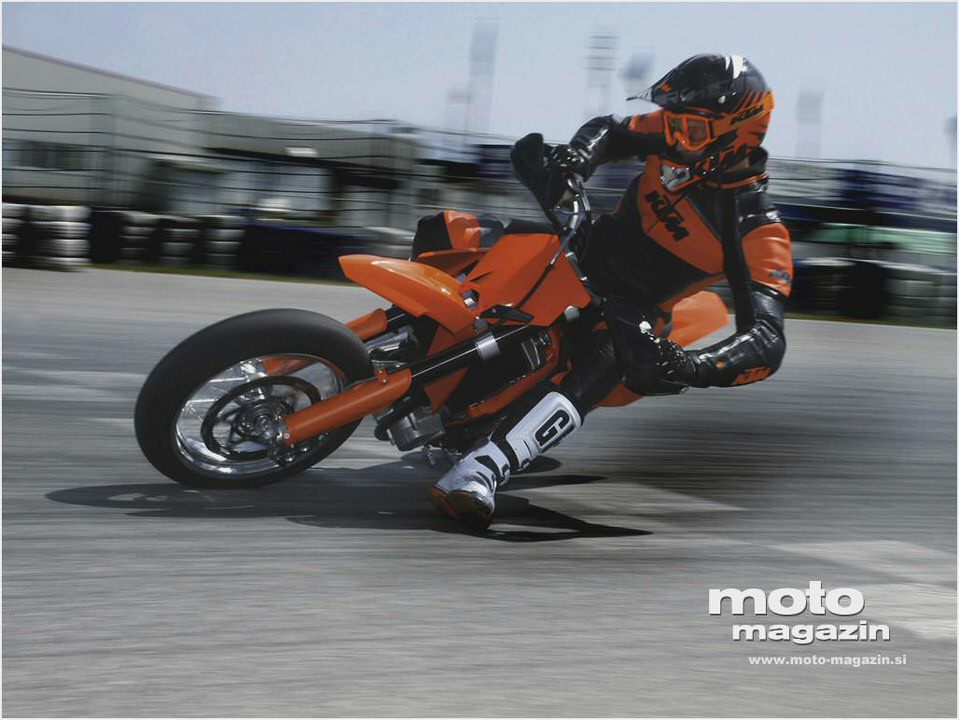 560 SMR questions
560 had allot of crank issues with spreading and blowing the clutch side roller bearing.
All this can be cured with the lightening of the crank, welded pin, more end float etc.
Rod is shorter and cylinder shorter, not a happy combo.
Long rod engines live longer and make more power. rod is no longer avaiable and no aftermarket replacment, you can get a spacer plate for the clyinder and can then use the longer XC rod
KTM 505 SX . Web cams / 13.5:1 custom CP / balanced and modded crank / custom Vortex X10 ignition / Ported head / 43.5mm billet centre bored carb / KTM Akrapovic muffler / Mino hi vol water pump / 12 deg flexx's / houser stem / elka 5 / PEP PB1's and PEP LT rear / Walsh Flow A Arms / Quad tech seat Foam / CF nose / FCI intake / relocated batt box / KTM Bill header / KTM factory SS Oil Pump setup / Manual cam chain tensioner Next round of mods: oil cooler. the NEW TOP DOG 114 hrs…. best race engine I've owned
KTM 554 XC . sx style crank, light weight SXF flywheel, TT sxf stator, steel linered cylinder, custom JE piston ceramic coating, plus 1 ported head / 807 cam, 43.5mm carb. Mino hi vol water pump. KTM Bill custom exhaust, FCI intake, JB A Arms, PEP PB1s front LT and rear.
Lonestar axle, 12 deg Flexx's, CF nose, elka 3 steering damper, KTM factory nerfs, factory white plastic and graphics / gell cell battery Next round of mods: oil cooler.
gotta stop spending $$$ on these KTM's. ….
Polaris Outlaw 525 IRS – 2011 . lonestar plus 2 A Arms, cut MXR front shocks (minus 1 ) with ZPS / ttripple rate, FUJ rear suspension rear shock mount units drops ride height 2, FUJ HD adj sway bar, 1.5" rear billet wheel spacers, Polaris nerfs, bumper and rear rack, Yoshi competition slip on, Pro Taper bars, acerbis hand guards, Trailtech GPS with billet protector. KTM throttle / Honda Front master cylinder and shorty lever / 41mm carb hi flow intake runner / big filter / Billet FCR transition ring. Modified rear spring package / rear revalve.
next round of mods: 8/33 cam, Hi Flow water pump and 540 cylinder / wossner piston waiting to go in, fastway 3 steering damper ala KTM setup, custom header using KTM XC header as a starting piece, light flywheel setup.
gotta have something to modify this year.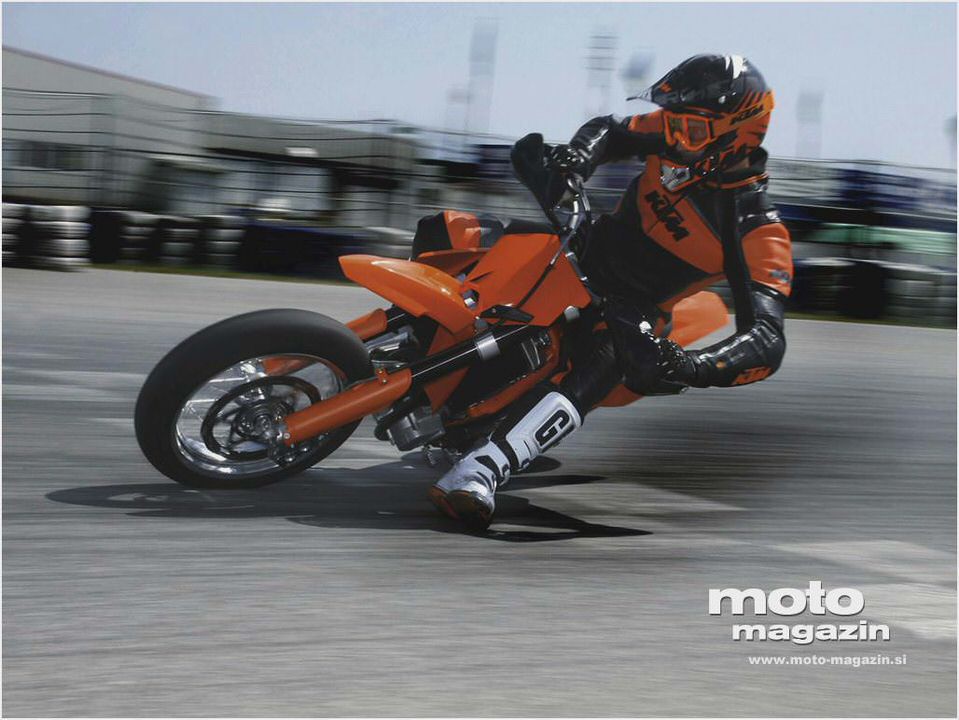 LTR 450 . My Wife Nicola's ride my back up mxer – 493 BB / JE piston / special order Yoshi motard cams / custom fueling map / tcs LT ZPS front end setup, TCS rear ZPS revalve / ims tank / TB exhaust / power commander / proflo – KN / 14 deg flexx's / race nerfs / armadillo bumper/ Denton damper, next round of mods: ported head and carillo rod. the clark kent of the ATV trio. 210 hrs and still going strong. the BB kit transformed this machine, it hauls the mail now.
A garage full of wheels and tires for them all. speedway / sand / MX / cross country, over 30 at last count all on rims ready to rock
NZ # 1 Vets champ 2013
NZ Vets (40+) North Island MX champ 08, 09, 12 13
NZ TT champ Vets (40+) 06, 08, 09,12 13
Auckland ATV Club Sprint Series Champ 04, 05, 06, 07, 08, 09, 11, 12 13
hope to get a good season in for the remainder of 2014. finding time to ride being the biggest problem !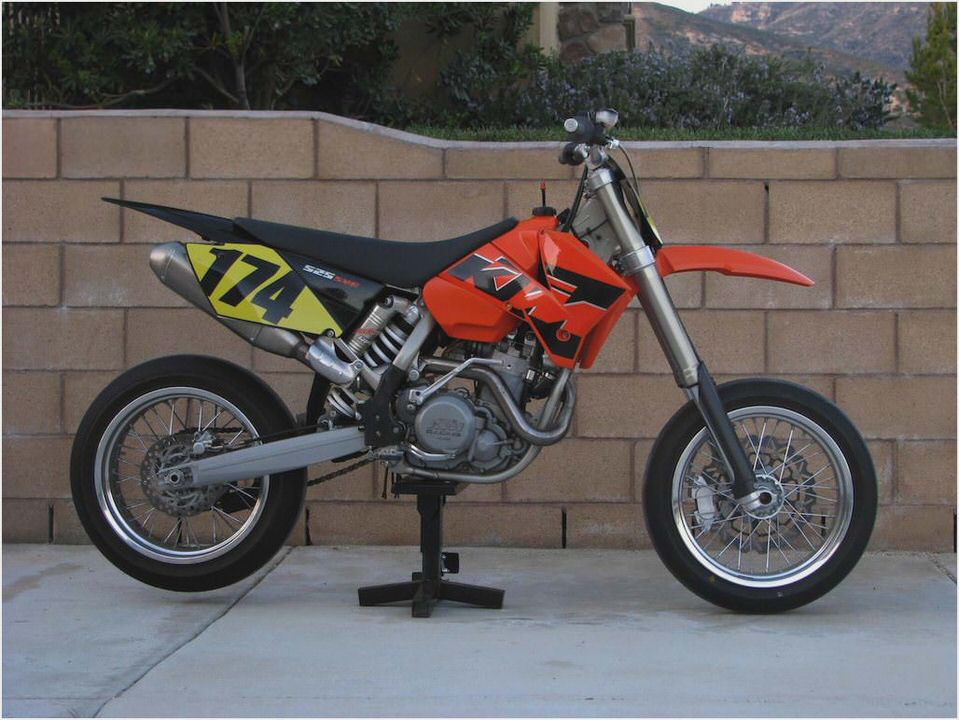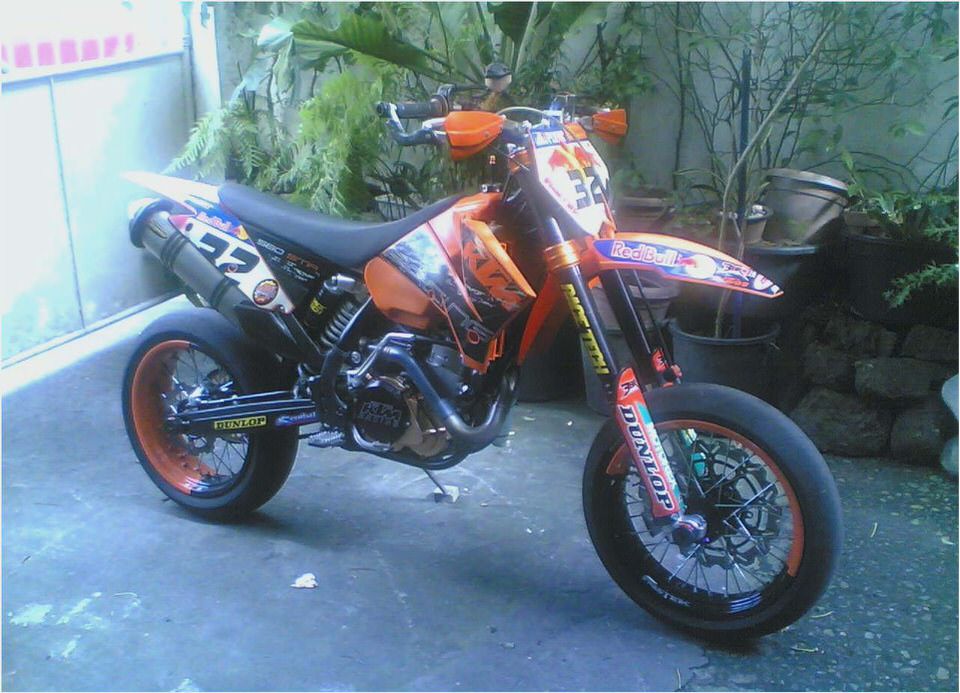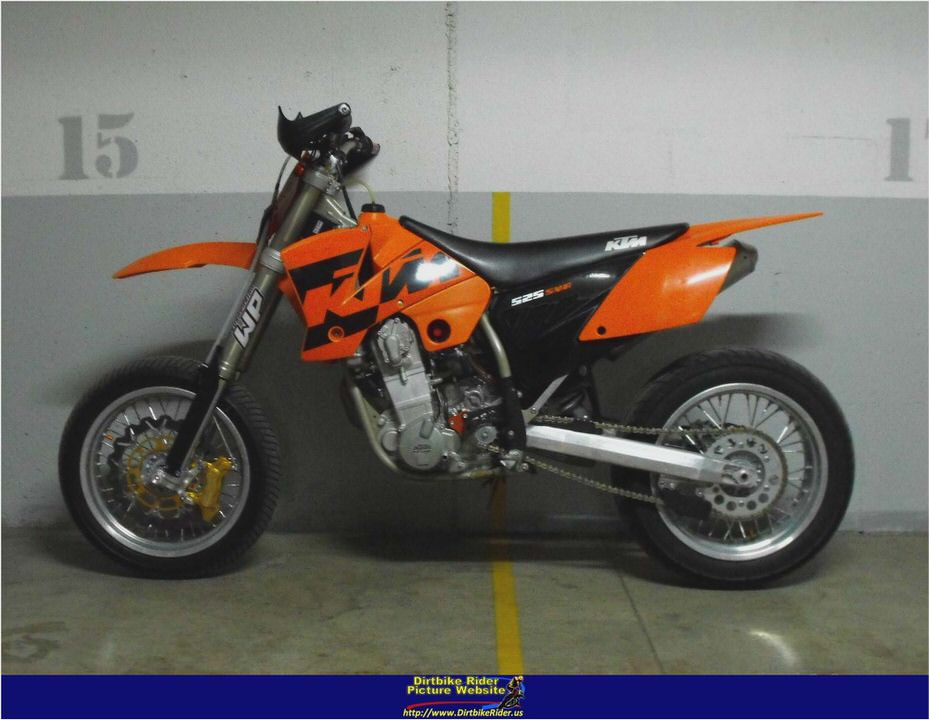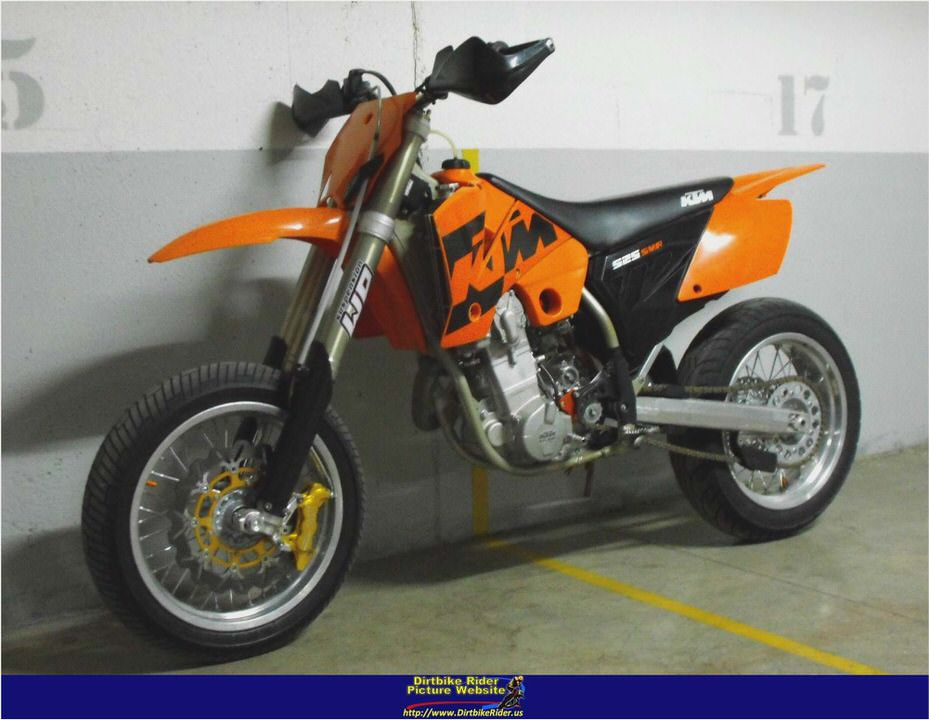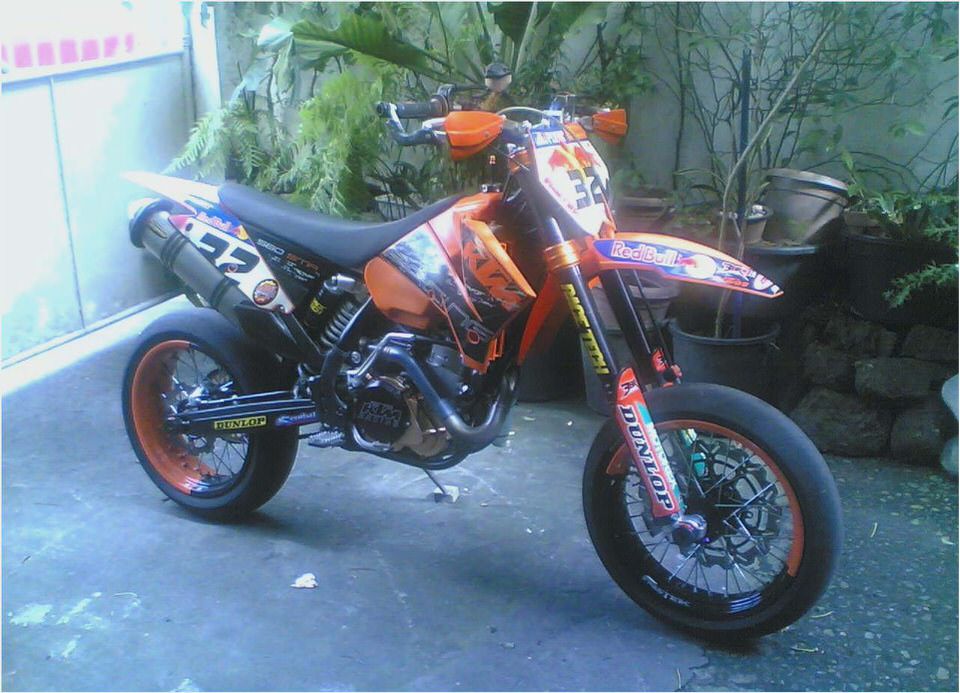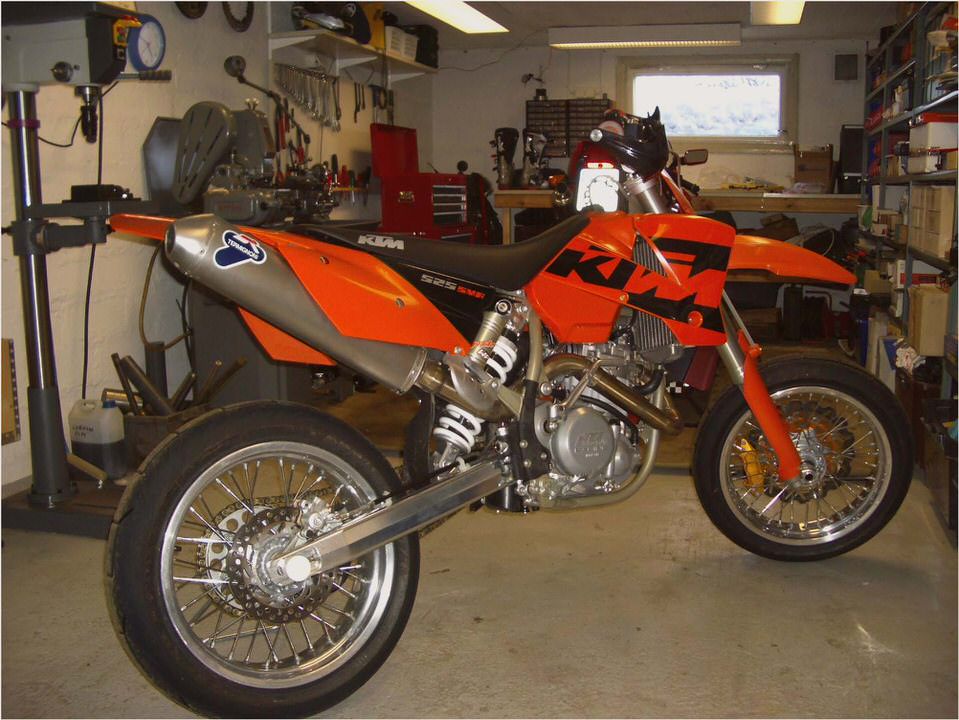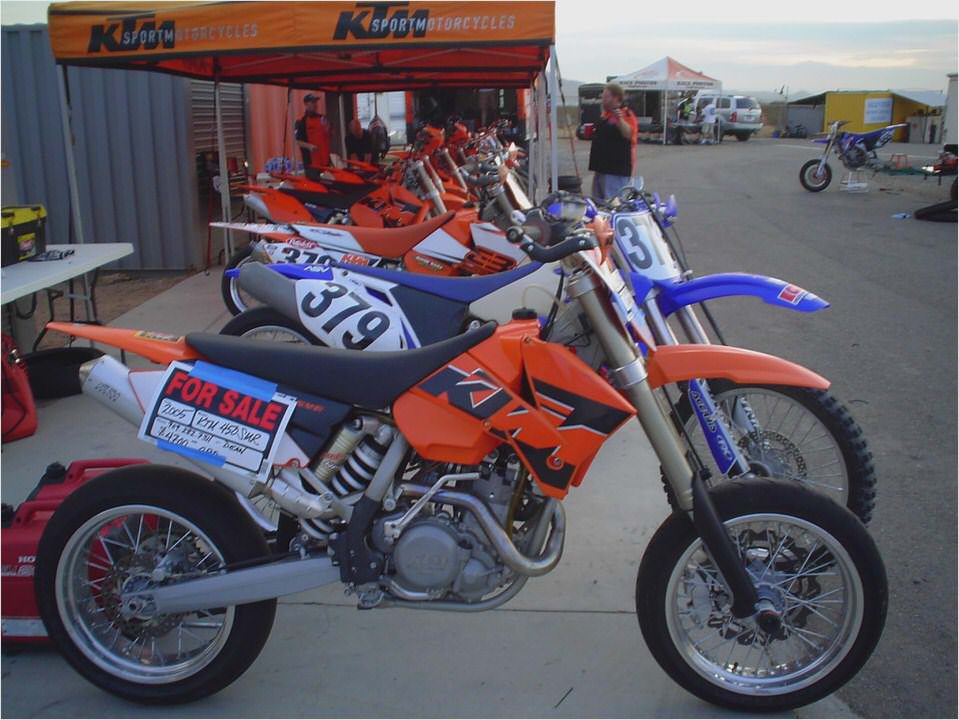 Bajaj KTM 990 Supermoto,Bike Overview,Bajaj KTM Supermoto,Bajaj KTM
The KTM Duke 390 Ownership Experience Thread – Page 139 – Team-BHP
2007 KTM 525 XC-W
KTM 990 Adventure: Trail sport option
KTM 690 Duke India, Variant, Price, Review, Details