'75 Honda CR750 Yoshimura Special
"From what we were told, Yoshimura built the motor to their full race specs. They fitted their aluminum racing tank and racing saddle. They equipped it with authentic Honda CR750 CR31 carburetors, the CR750 megaphone exhaust and CR750 tachometer. They fabricated a custom aluminum oil tank, used aircraft style oil lines and a heavy duty oil cooler, and fitted an ARD racing magneto.
They chose Ceriani forks and triple trees up front, and a Dresda swingarm with Koni air shocks in the rear. The bike rides on amazing Kimtab magnesium wheels and Goodyear racing slicks. Stopping power is provided by Hunt plasma-cut triple discs.
Many of the parts on the bike, especially the carburetors, tach, and magnesium wheels are now extremely hard to find and worth quite a large sum in their own right. The bike is fitted with high powered Marchal headlamps, as well as a low-mounted Cibie spotlight on the right front fork. The fit and finish is exquisite, down to the perfectly braided safety wire on various nuts and fasteners."
"The bike was recently acquired by a long time friend of mine, who also happens to be a CB750 expert. He has owned over 60 Honda CB750s, including 15 sandcasts, and has won first place at Mid-Ohio for a perfectly restored CB750 that he restored himself. Our CR750 was shown to the public for the first time at the 2012 Mid-Ohio Vintage Motorcycle Days, where it won 1st Place in its class with motorcycle hall of famer Craig Vetter judging. The bike still retains its original 1975 title."
"This bike is a moment in time that has been captured and preserved. It was the often short-lived moment after its birth but before its use as a racing machine. It exudes a seriousness and sense of purpose. The Goodyear racing slicks are hard as a rock, no longer race-worthy, but true to the bike's racing heritage. The ARD magneto eliminates the need for a battery and is set at full advance, and the CR31 carbs have no idle circuit- and yet there's never been a dead bug splattered on it!
The tank hasn't had gas in it for 37 years. The mufflers do not even appear to have carbon deposits inside of them.  The bike is a testament not only to precision engineering but to careful preservation. Rarely do we see a beautiful piece of racing machinery in this condition, before it goes through the inevitable deterioration."
"The bike still transmits the same feeling of excitement that its builders and its owner must have felt at the moment it was completed. And one can look at the bike, enjoying light's reflection off its surfaces, and wonder about what might have happened. Could it have fought it out for the closest finish in Lemans history? Perhaps it would have been part of a bad accident.
Would they have won first overall? Would they have experienced mechanical difficulty and managed a heroic repair? Would they have beaten the factory teams? Or would they have simply finished respectably and went home to their wives and children?"
"We will never know the answers, but the bike's condition and thoughtful design more than speak for themselves. It is a national show winner, built to the nines with a multitude of rare and weapons grade period parts. We doubt there are very many bikes of this caliber that have been so well preserved."
Infatuated? Obsessed? Stark raving mad on it? You'd be crazy if you weren't. And you'll be glad to hear that Angus has the bike up for sale.
So if you feel like developing a drinking problem, growing some sideburns and risking life and limb on one of Japan's finest moments just drop him a line. Us and Mel Gibson will be mighty glad you did.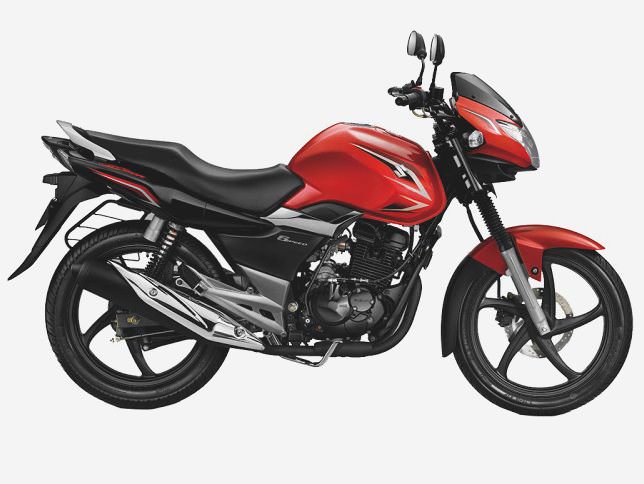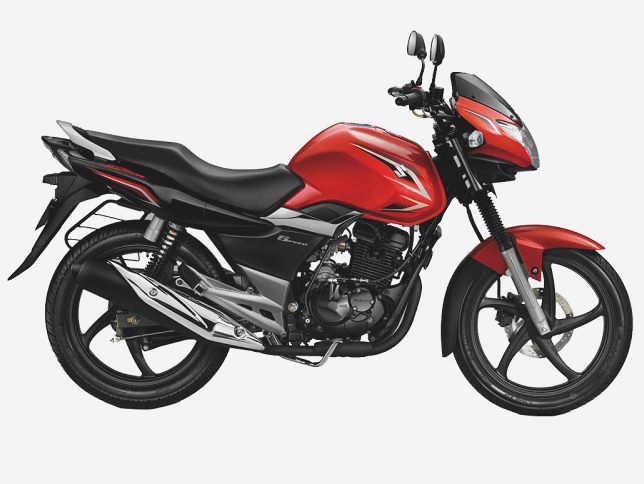 Collectable: Honda Rune-News & Reviews-Motorcycle Trader
2010 Honda CRF 250R – Used 2010 CRF 250 R at Motorcyclist Magazine
Honda CBR 150R Honda CBR 150R Price India Honda CBR 150R Reviews …
Honda Civic Type R Concept: Geneva 2014 – PistonHeads
2013 Honda CB500X, CBR 500R & CB500F Launched in Global Markets – Bikes4Sale