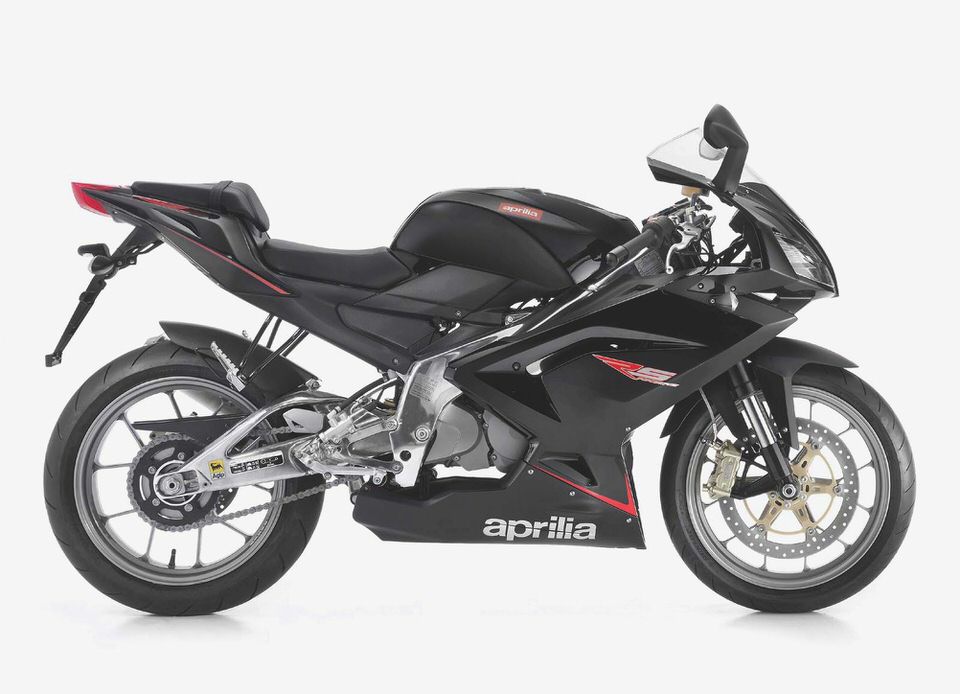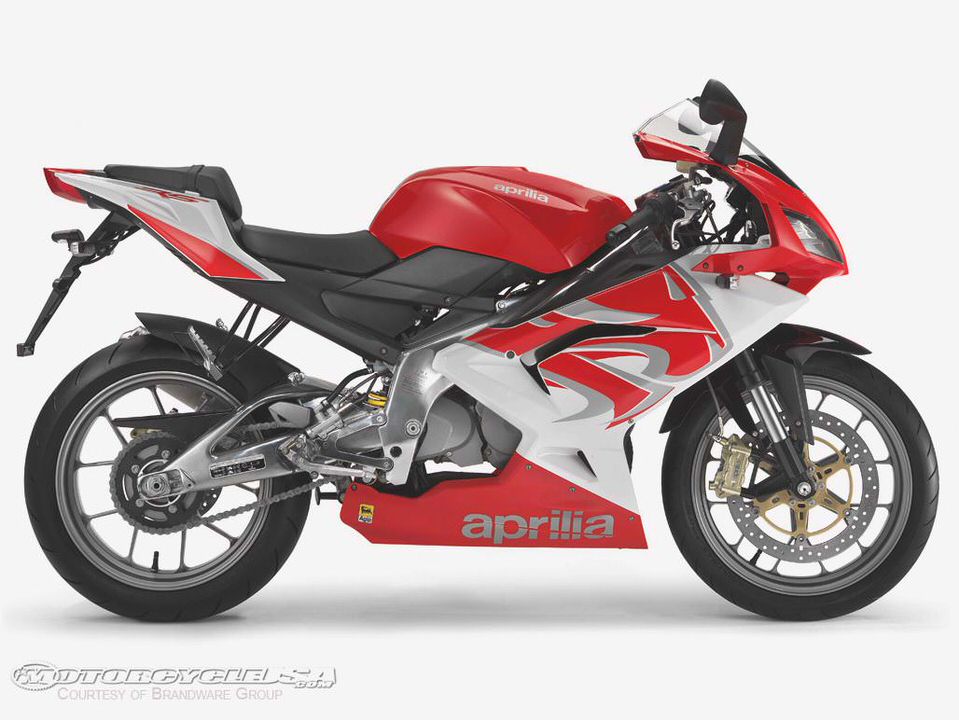 Aprilia RS125
Front : Upside down hydraulic fork, Ø 40mm. Wheel travel 120mm,
40 mpg-US (5.9 L/100 km; 48 mpg -imp )
The Aprilia RS125 is a GP derived replica sport production motorcycle. It is powered by a single cylinder 2-stroke, Nikasil coated aluminium cylinder block, liquid cooled 124.8 cc Rotax engine.
Aprilia has had many Grand Prix victories in the 125 cc and 250 cc 2-stroke classes. This racing experience has been used by Aprilia to produce updated and improved versions of the RS125.
Generations
RS125R Extrema 1992 to 1995
Aprilia introduced the first RS125 in 1992. It has the distinctive features of having an angular tail section and swept front fairing, square cut headlight unit, three spoke rims, air scoops on the upper front middle fairing, Electric starter or kick start on the left hand side and analogue gauges.
RS125 1996 to 1998
The RS125 is revised and the R suffix is dropped. The RS retains a lot of the appearances of the previous RS but there are some notable differences. The front air intakes are integrated into the front upper portion of the middle fairing.
The headlight unit is rounded and the lip is introduced to the top centre. A digital gauge is added in place of the temperature gauge.
RS125 1999 to 2005
The RS125 was revised again in 1999 with more rounded and bulbous fairings, five spoke rims and a single air duct on the driver's right hand side. The lip on the headlight unit is increased in size.
RS125 2006 onwards
The RS125 was given completely new fairing styling similar to the RSV 1000R. The most notable features are the angular fairings, two headlight units, digital gauge and multispoke Marchesini-styled rims.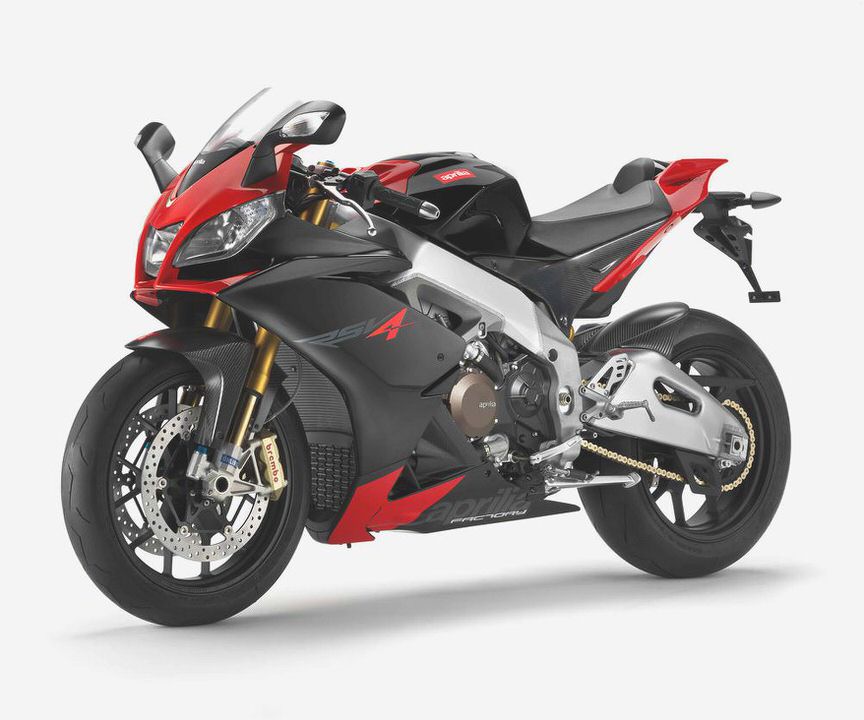 The bike's brakes have also been upgraded,featuring a radil 4-piston brake caliper and braided brake lines.
In 2008,the bikes electronics have been replaced from the usual Nippon-Denso version giving 21 KW/28 HP at the crank to more restrictive Piaggio electronics, most notably the new CDI and EFI on the Carburettor, putting out only 24 HP at the crank.
The bike has also been fitted with a vacuum pump on the tank and a new Dell'orto 28PHBH-BD carburettor that features the vacuum pipe extension.
Tuono 1999 to 2005
The RS125 Tuono was introduced in 1999 as a semi naked version of the RS125. Production ran until 2005 and was subsequently dropped from the line-up.
The Tuono was essentially an RS125 with the middle and lower portions of the fairings absent and a handlebar fitted on the top yoke.
Race replica colour schemes
Throughout the history of the RS125, various race replica colour schemes and tributes of various racers have been available, from Haga, Harada, Rossi, Poggiali, Talmacsi, Lorenzo, Biaggi
^ Aprilia RS 125, Motorcycle News . http://www.motorcyclenews.com/MCN/bikereviews/searchresults/Bike-Reviews/Aprilia/Aprilia-RS125-2006-current/?R=EPI-115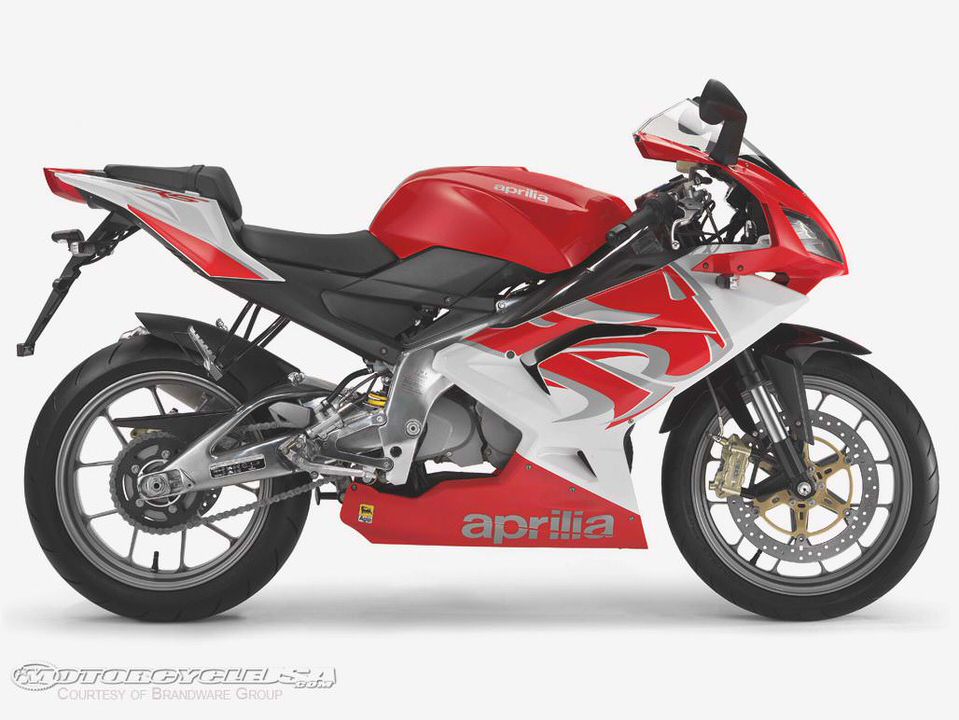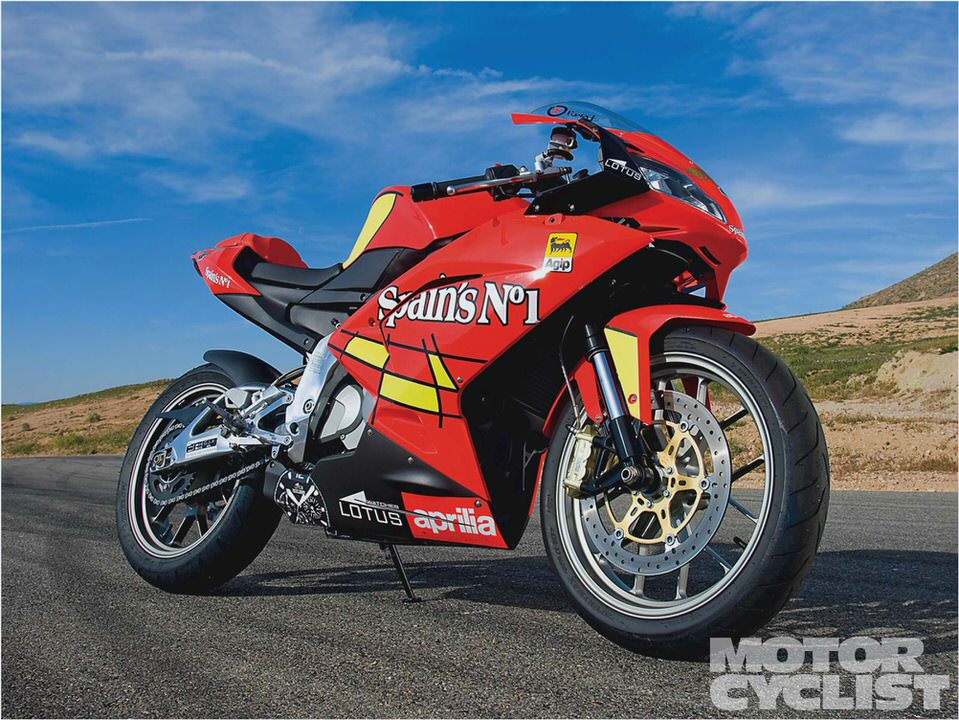 2008 Aprilia RXV 4.5 450 Review – Ultimate MotorCycling
2011 Aprilia Dorsoduro 1200 First Ride Friends That Ride
Aprilia – New range – Aprilia RS4 125 Replica – Philip Youles Scooters…
Jeep Renegade : 2015 Cartype
Aprilia Announces New Caponord 1200 – RoadRUNNER Motorcycle Touring &…