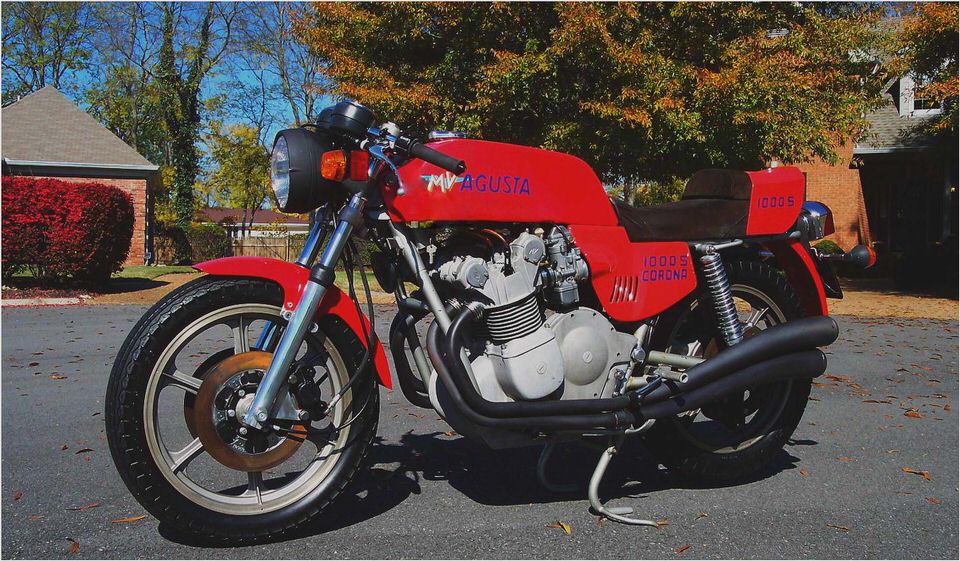 MV Agusta to return to racing
Carl Fogarty, who will run the factory-supported Mv Agusta team in the 2008 World Superbike Championship.
May 3, 2007 It's taken more than 30 years, but exclusive italian motorcycle marque MV Agusta has finally announced its intention to return to top-level racing in the World Superbike Championship in 2008, providing factory support to Carl Fogarty's WSBK team. Team Foggy Racing will be given some very desirable tackle as they take on the world's best superbike teams, but the job won't be easy – and it comes with some very weighty expectations.
Many will remember MV Agusta 's complete domination of world motorcycle racing between 1952 and 1976, in which it won 38 drivers' championships and 37 manufacturers' championships – a remarkable achievement, followed by the collapse of the company in 1980 as the Agusta family focused on its successful helicopter business.
Despite its recent absence from racing, the MV brand has always been associated with top level competition, and President Claudio Castiglioni won't be accepting a mediocre debut: "When MV Agusta returns to World Championship competition, it must be with the ability to be competitive from the very first race, and to challenge for victory throughout the season.
"Everyone was impressed by the professionalism and dedication of Fogarty's team during their five years with Petronas and we are confident they can deliver the results we expect."
Carl Fogarty is still unsurpassed as the king of SBK riders, with more championships and race wins to his credit than any other rider. His success as a team manager has been less encouraging; his Foggy Petronas team achieved two third places with their three-cylinder Superbike in 2004, but the team was never truly in contention and folded after the end of an unsuccessful 2005 season.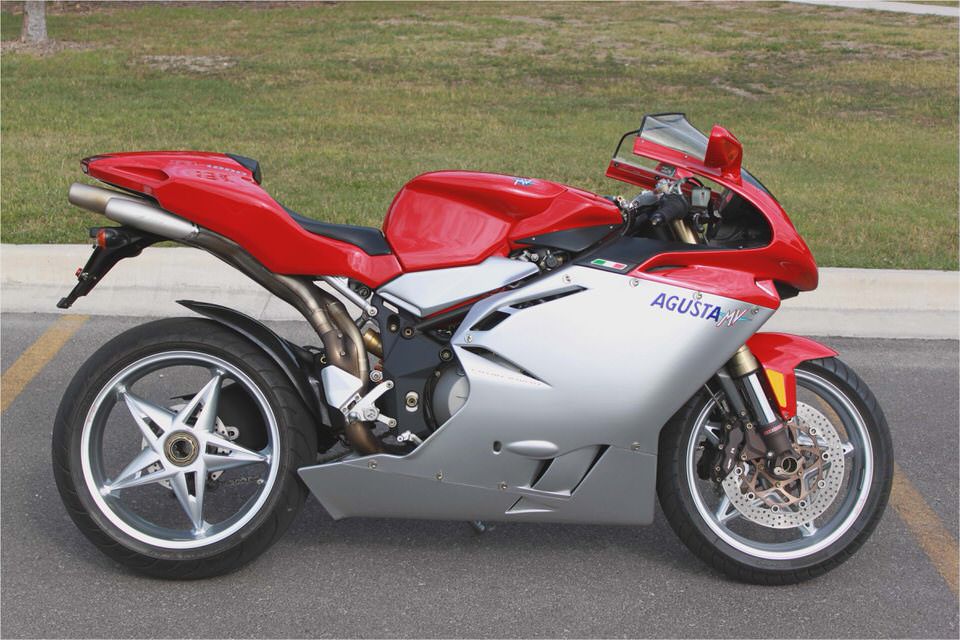 MV's bike is as yet unproven as well – early outings in the first three races of the American AMA Superbike Championships have shown the bike needs a lot of work, with a best placing of 10th for the MV F4-1000R 312 against the might of the race-proven Japanese bikes. On the other hand, the bike has proven highly competitive in European Superstock racing.
Still, there's no question Fogarty knows his way around a motorcycle, and the last time Foggy and Castiglioni joined forces they took the 1994 WSBK crown for Ducati. If MV is willing to repeat the competitive-at-all-costs philosophy that made them such a massive success in the post-WW2 era, there's no reason they couldn't be a force once again.
At the end of the day, it's great news for a resurgent WSBK competition and its fans who are enjoying ever more competitive and exciting racing each year with the majority of major manufacturers now represented. Persistent rumours of BMW and Triumph superbikes in development can only be a good thing – particularly as MotoGP grids shrink under the pressure of extreme running costs.
Welcome back, MV, you've been missed.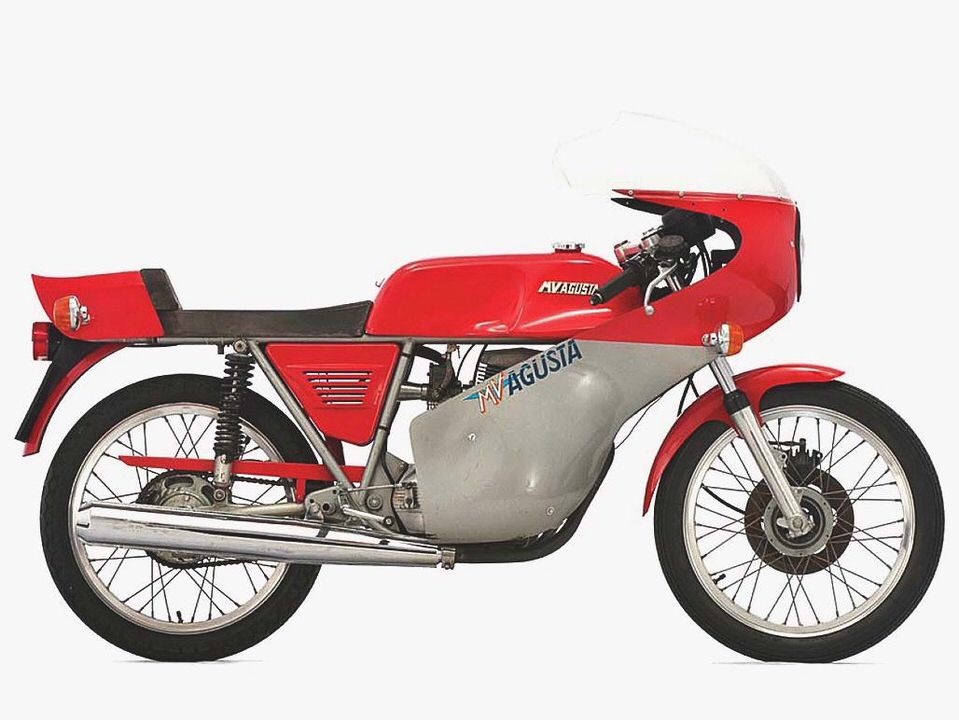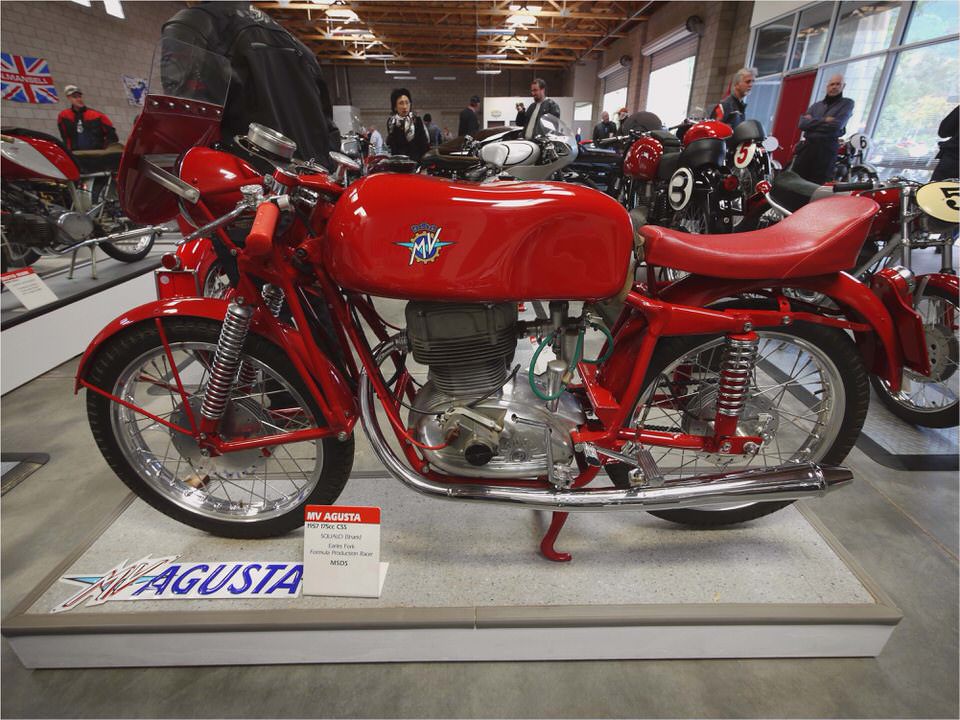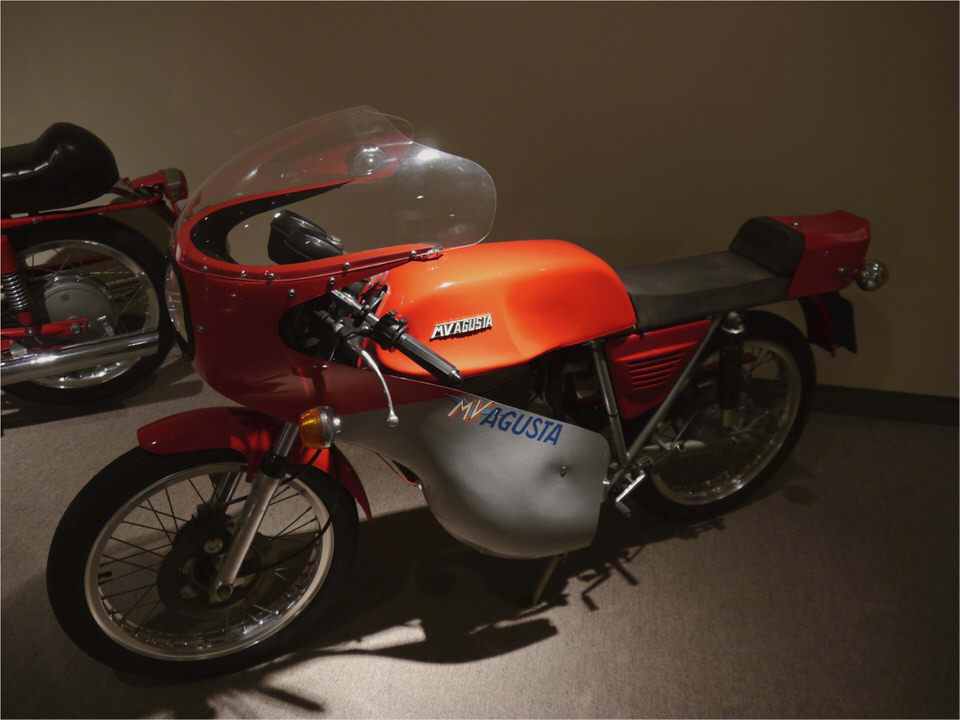 2012 MV Agusta Brutale 675 – Motorcyclist Magazine
2012 MV Agusta F3 675 Enters Production … Finally News
First Ride: 2010 MV Agusta F4 – Press Launches – 2010 MV Agusta SuperSport…
Online the Finmeccanica Naval Capabilities website (Finmeccanica SpA)…
Used 2006 MV Agusta Brutale – Reviews, Prices and Specs at Motorcyclist Magazine