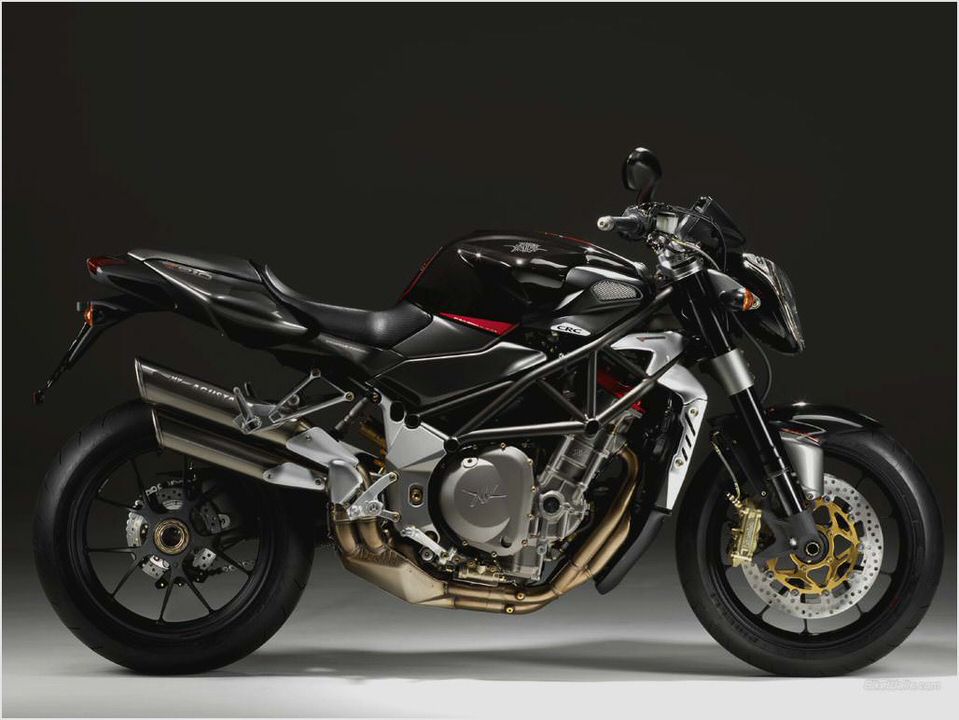 MV Agusta Brutale 910 S By Raptorsandrockets
What do you think about this video?
Callum Smith: @turboz1k haha yer man i was talking bout the brutale. if you ever find a guy who owns one make sure you post a vid :p i would love to see it
elektriple: No I watched it through. Essentially it's going straight all the way and so there is just no speed fast enought to feel it, when biking, imho. I prefer riding twisties with 20-100kmh rather than driving 240kmh on straights, I just can't feel it on straight runs. just me.
Have fun!
rdemaeztu: Bloody hell. Nice bike.
colliedogjoy: Go Raptors and Rockets, thanks for all the reviews and so on, glad you're out there, keep it up – rubber side down!
RudeNube: Looks like a fun bike to ride. Maybe not the best camera work or for that matter on a straight road. I sure would like to try that bike on some good twisties