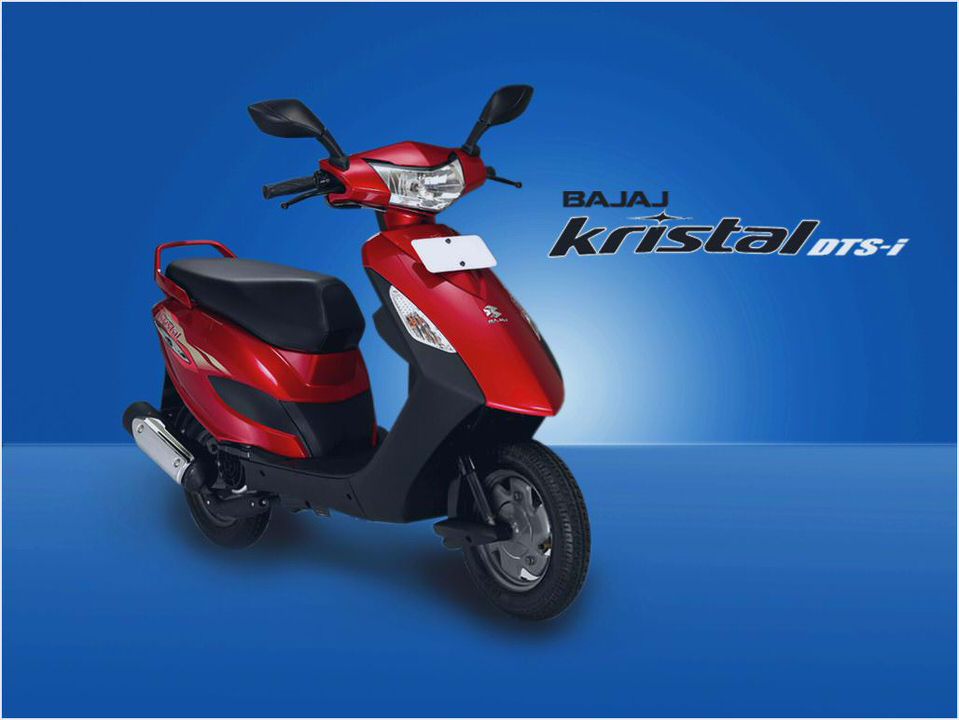 Team journal
Bajaj Auto has launched Bajaj Kristal DTSi, its new scooter for the young traveller. The four-stroke Bajaj Kristal is ungeared and boasts a 95-cc engine. The price of Bajaj Kristal has been set at Rs 35,417 in Chennai.
See Kristal DTSi photo alongside.
Bajaj has targeted the young age group of 16-25 with its new gearless scooter Kristal. The Kristal comes with patented DTSi technology, the same that powers the Pulsar. Bajaj is hoping to sell at least 10,000 Kristal scoterettes every month.
The Bajaj Kristal marks the two-wheeler maker's comeback to the scooter segment, which it had left some time back. The scooterette also has a spring-in suspension technology.
The company claims that Bajaj Kristal has been fitted with Exhaustec technology for better pick-up and less pollution. Bajaj has set its eyes firmly on the college-going market with the Kristal launch. The scooter will be available in red, black, blue and silver colors.
The ungeared scooter segment makes for just 10% in the two-wheeler market. Bajaj is targetting the bottom of the pyramid with its Kristal scooter.
Almost 85% of the two-wheeler sales happen in the motorcycle market, which is led by Hero Honda. Bajaj is a close No.2 in this market. This is a far cry from the days when Bajaj was known as a scooter maker.
The company has undergone a major product and branding rehaul to be reborn as a bike maker.
The Bajaj Kristal DTSi is pegged as India's first ungeared scooter with front fuelling, side stand alarm, long-life battery and automatic lamp feartures. The fuel tank can hold 4.5 litres of petrol. With a four-speed transmission, the Bajaj Kristal can reach a top speed of 120 kmph.
Bajaj is also readying to launch a scooter called Bajaj Blade, which is expected to be out in the market in six months. The Bajaj Blade is pegged as a light sports scooter. Blade will be the first sports scooter in India.
Bajaj has previously launched Safire, Sunny, Sunny Spice and the Wave DTS-i in the scooter segment. Safire brought in the maximum volumes for Bajaj. However, none of these scooters have been able to break into the scooter market dominated by Honda's Activa.
The only competition in the scooter market for Activa has been from Hero Honda Pleasure. This, despite the fact the Hero Honda has never been scooter player.
The Bajaj Kristal looks aerodynamic, with sharp contours and lines. vertically oriented turn signals, and the Bajaj and Kristal logos are proment on the front end. The thoughtfully made matt-black plastic side panels on the side can save you from a few scratches.
The simple and elegant instrument cluster features a fuel gauge, speedometer, indicators for the side-stand, turn lights high-beam and analog distance counter.
Bajaj Kristal DTSi tech specs: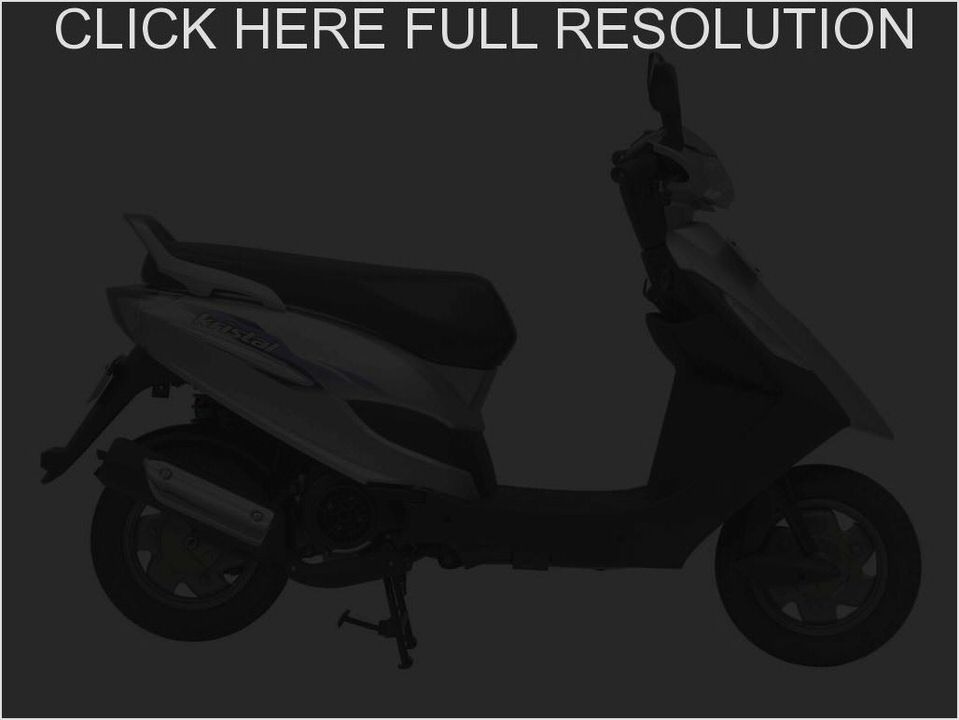 Transmission. Four-speed
Engine Displacement. 100 cc
Tachometer. No
Max Power. 7.3 bhp@5400 rpm
Wheel base. 1,370mm
Clearance. 140mm
Ignition. Coil ignition
Dry Weight. 163kg
Fuel tank Capacity. 4.5itres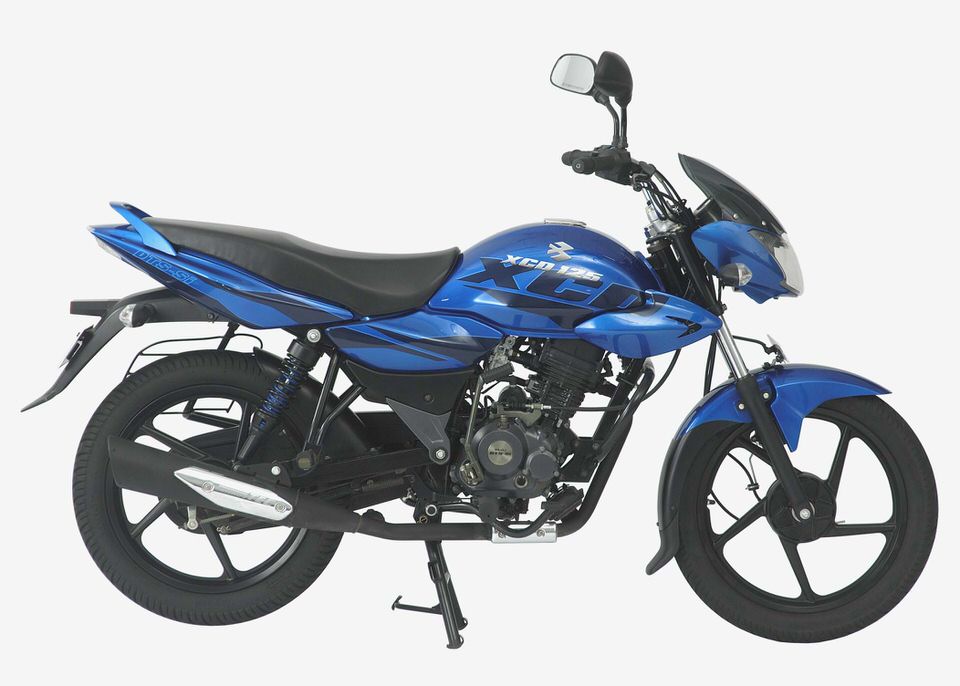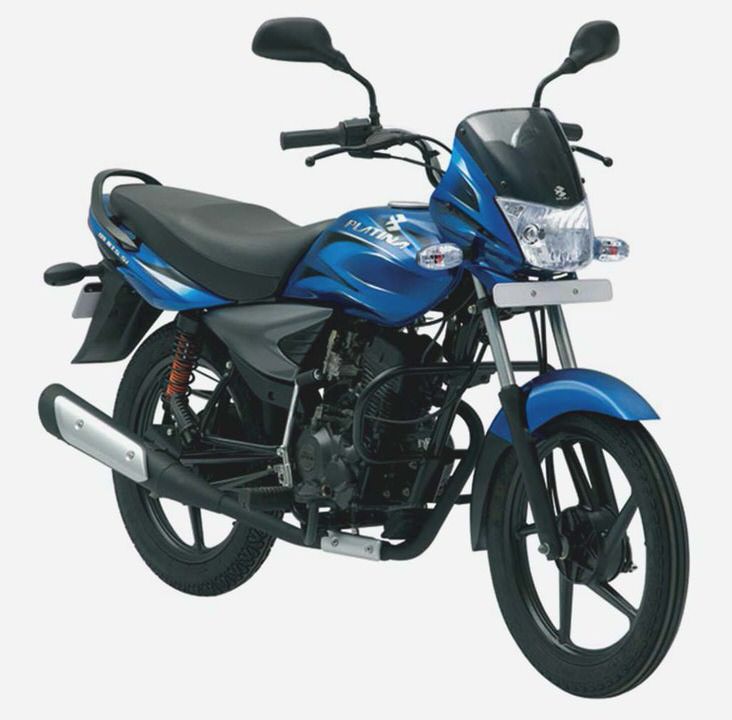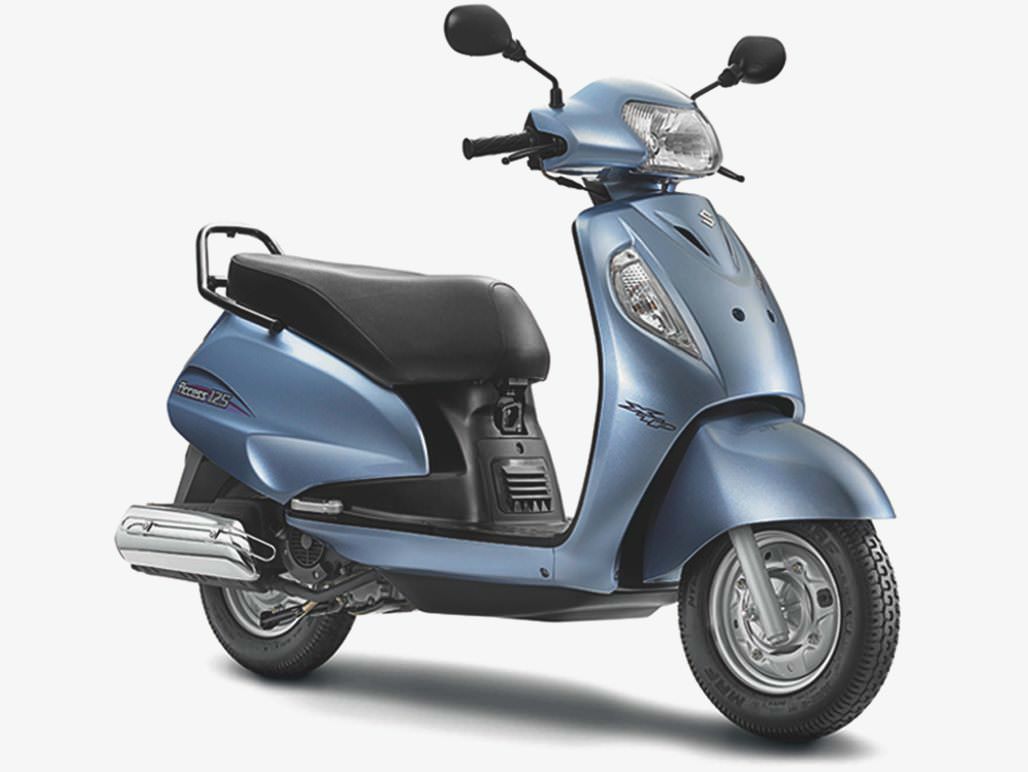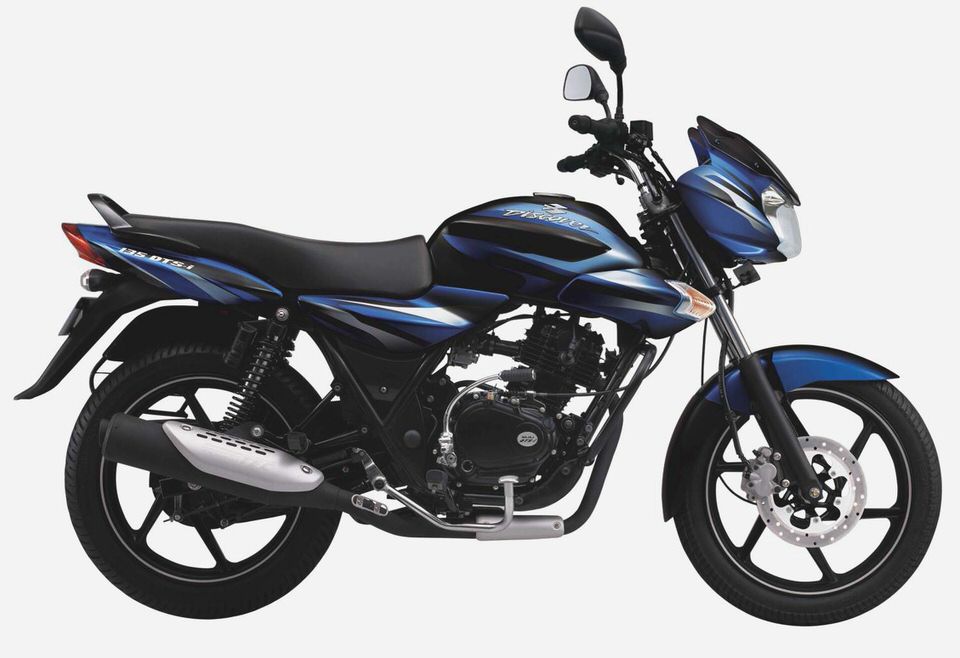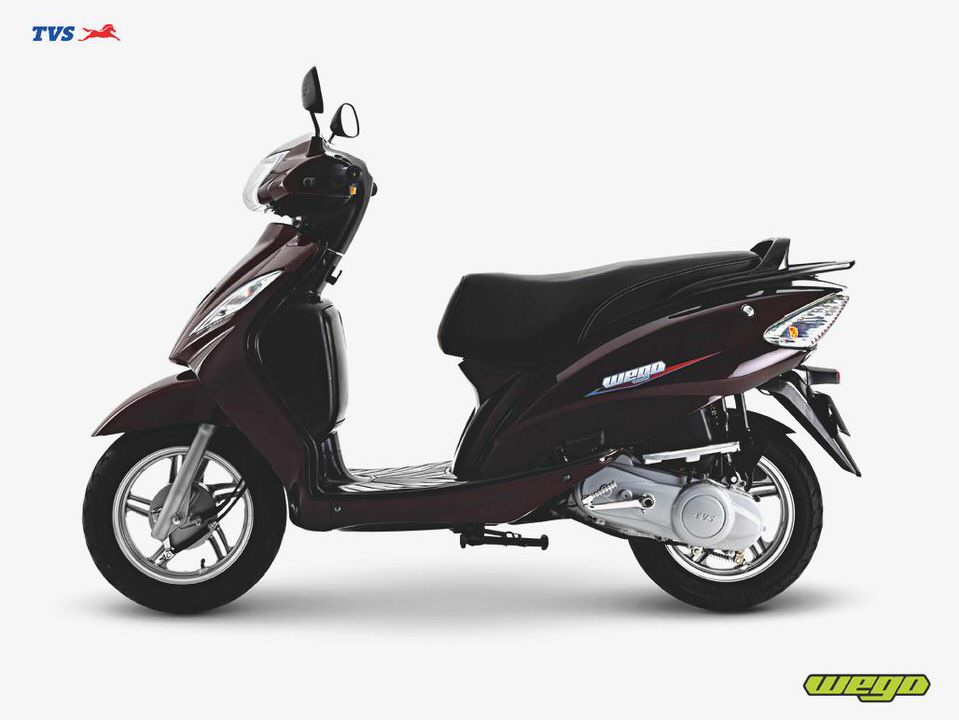 Throttle: The new Bajaj Platina 125 DTS-SI
New Bajaj Pulsar 220 is really a big deal
Bajaj Motorcycle Parts & Accessories — Bike Part Locator
Pulsar 220 vs karizma zmr
Bajaj Pulsar 180cc DTS-I 2014 Overview Bikes Doctor