Ownership Review Of Bajaj Pulsar 220F
November 15, 2010
2006 – An Evolution in Indian Bike Industry with the launch of Bajaj Pulsar 220 Dts-Fi. Full of features and Unique goodies like Fuel injection, Projectors lights, Rear Disc, Tubeless Tyres, LED Lamps etc. which no other company till that date use in their bikes.
Name Pulsar 220 Dts-Fi
2009 – Once again this Indian monster refreshed and this time its Fuel injection is replaced by biggest carburetor ever used in any Indian Bike. This time Performance is even better than before and named as ' THE FASTEST INDIAN '.
Name Pulsar 220 Dtsi
2010 – Again with little changes in 2010 new avatar of Pulsar 220 is launched. Still this Fastest Indian is too fast for others.
Name Pulsar 220F
Hi, I am Navjot Singh from Ludhiana. In September I got a new bike from my parents. This is a brand new Bajaj Pulsar 220 F misty silver!
About Pulsar 220 F:
It is now 2 month old and till now running very good. I like its smooth and aggressive ride.
Total Kilometers till now: 2800 kms.
Maximum speed achieved till now: 124 km/h.
Minimum average: 38 km/liters.
Maximum average: 52 km/liters.
I am a college student doing B.E in computers. My daily usage is about 40 kms. Which is mainly on highways, therefore my driving conditions are easy and I easily achieved such figures !
On paper: The Bajaj Pulsar 220 DTSi is powered by 4-stroke, single cylinder DTS-i (Digital Twin Spark Ignition) engine with a displacement of 220cc.The engine is air and oil cooled. The 220cc engine produces a maximum power of 21.04 bhp @ 8500 rpm and a maximum torque is 19.12 @ 7000 Nm. Pulsar 220 uses India's Biggest 32 venturi carburetor with carb controlled variable ignition along with micro-controller digital CDA ignition is used.
Now, practical experience, Pulsar 220 engine is very aggressive and responsive. On highways with a little twist the bike comes to 100 Km/h in no time. Then 120 km/h can be achieved so easily than one could expect from 220 cc bike. I feel this bike is comfortable only up to 8500 rpm's. beyond that bike feels stressed and engine become noisy.
Overtaking is never a problem on this bike.
With oil cooler, one can drive hundreds of kilometers without engine stress.
Front: Telescopic, 130 mm stroke.
Rear: 5-way adjustable with 90 mm travel Nitrox shock absorber.
Suspensions are really good and do their Duty well. Highway driving is very impressive, thanks to stiffer suspension which suits best for highways and for city also. Front suspension is adjusted in very good manner that on hard braking bike does not lean too much to front to avoid rider imbalance during emergency barking.
Front: 260 mm Disc
Rear: 220 mm Disc
Brakes are really good. Totally confidence inspiring. I follow 60% front and 40% rear brake pressure during stopping and brakes stops bike in no time. Really impressive.
Though rear brake pads needs to replace very soon, on my visit to Bajaj service station I saw many people complained about the poor life of rear brake pads.
Pulsar 220 F features soft compound tubeless IRC Tyres which are very responsive and very sticky. These tyres provide excellent grip on wet and dry roads. Pulsar 180 features MRF Zappers which are well known for their quality performance but in Pulsar 220 IRC tyres are on Duty, which I feel excellent on Roads. Soft compound tyres inspire confidence on corners during high speeds and under hard braking conditions .
Pulsar 220 F comes with 55W ellipsoidal for high beam and 55W Projectors for Low beam. Headlights are 12 V 9V Full DC and are really effective. Produce whitish and bright light unlike other 2- wheelers which produce little yellowish lights.
Pulsar 220 is the first bike whose headlights really impressed me.
Some Features of Pulsar 220 F. –
Even at 3 digit speeds Pulsar 220 feels like cream. Any with a little twist one could feel the thrust of power.
Very less affect of cross winds. Awesomely stable on highways.
Speedometer shows battery low indicator, engine oil low level, engine over heat, oil cooler choke indicators. Dual trip meters and side stand indicators are good feature.
3D type decals look very appealing.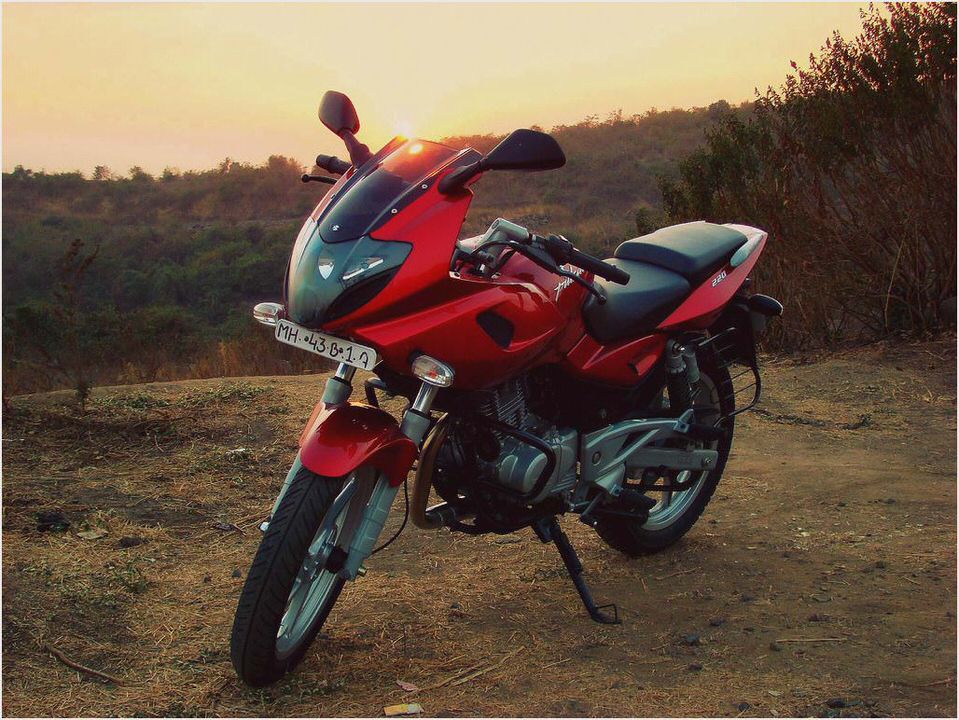 Silencer with muffler for proper cooling and safety.
Backlit switches looks cool and are of good quality. Self canceling indicates are boon.
Auto coke is very responsive and helps easy cold starting.
Pulsar 220 is a high category bike that's why Bajaj put Ninja, Pulsar 220 and Avenger 220 under Probiking crew. These bikes features open chains, Special lubricants etc which means proper knowledge and maintenance.
The open 'o' type chain of pulsar is known as sports chain which needs little more maintenance. I use to clean and lubricate it every 100 kms with SAE 90 grade to avoid rusting, long life, proper performance and less noisy drive. Spray is bit expensive so whenever required got treat it from Bajaj Service center.
This bike requires 4T 20w50 oil. I use Valvoline 4T Premium and found it perfect for my bike. Other oils like Bajaj Dtsi 10000. Sprinta 2000 are also very good for Pulsar 220.
These 4T 20w50 oils may not very easily available. Never put 20w50 car oil in it .
Air Filter needs to be cleaned every 500 kms for full performance and fuel efficiency.
Always use premium petrol like power, speed etc for this bike to avoid engine knocking.
Final Words for pulsar 220 F :
However I like this bike very much but I feel there should be some changes like,
Overall quality is very good not excellent.
Rear part produce 'thuddd…' noise when hit pot holes with speeds.
Side mirrors are very pathetic, one has to bend arms inwards to see behind. Secondly, they vibrate a lot after speeds of 70 km/h so, show blur rear view.
Rear brake paddle is little uncomfortable and can be improved. Comes in play after long press and spongy feel.
Little more under seat space.
This is pure performance bike. a true ' value for money' and a safe Deal.
This review of Bajaj Pulsar 220F was written by Navjot Singh. In case you too are interested in getting your review featured on Indiaon2wheels.com, then please send them to [email protected]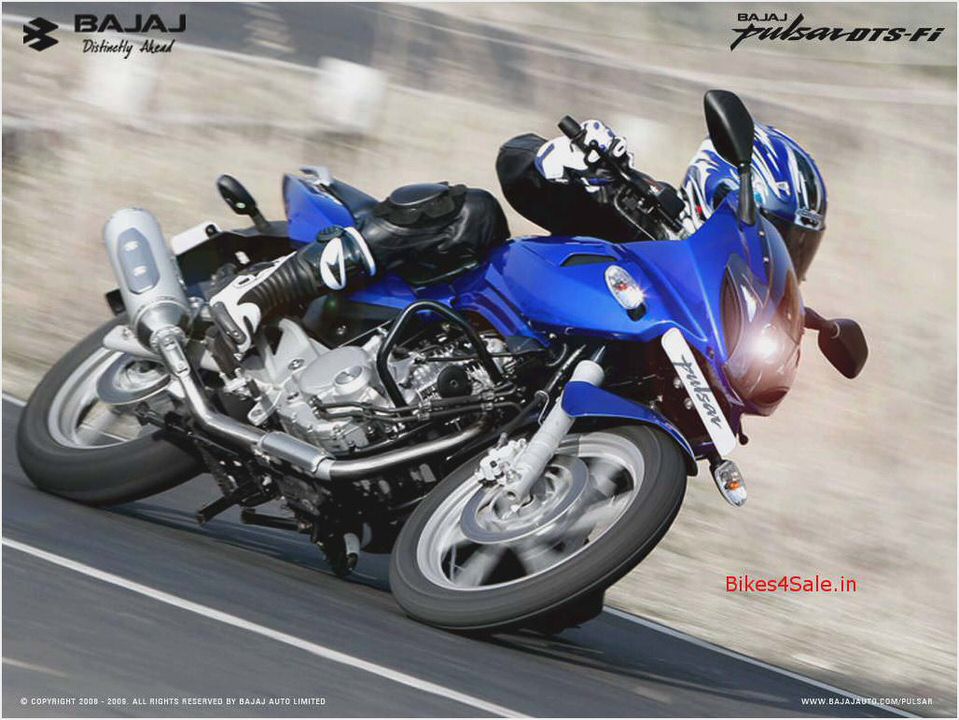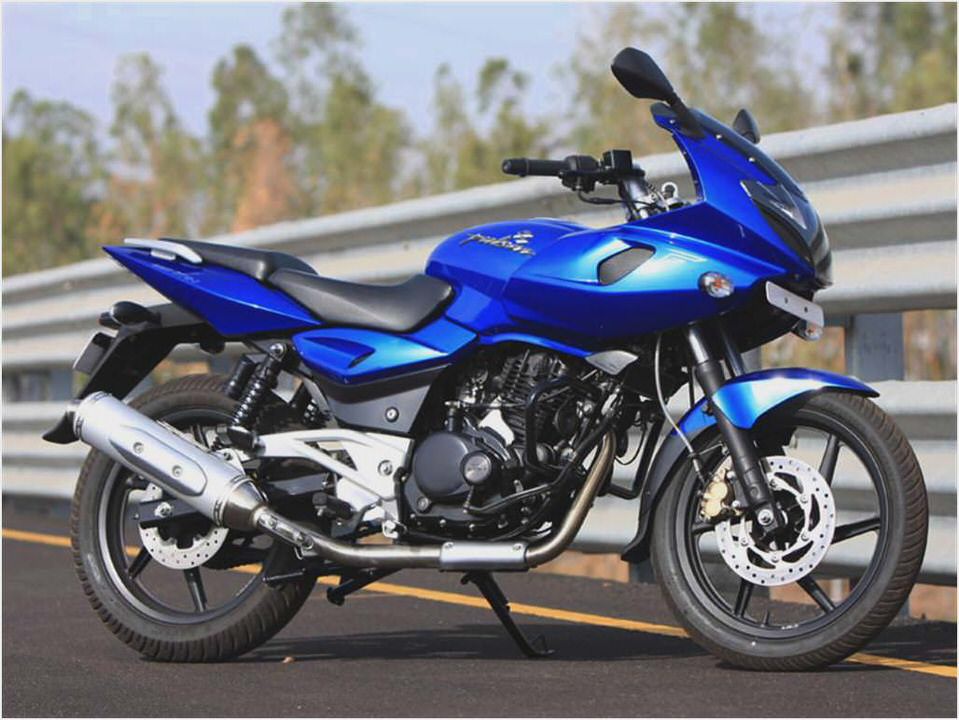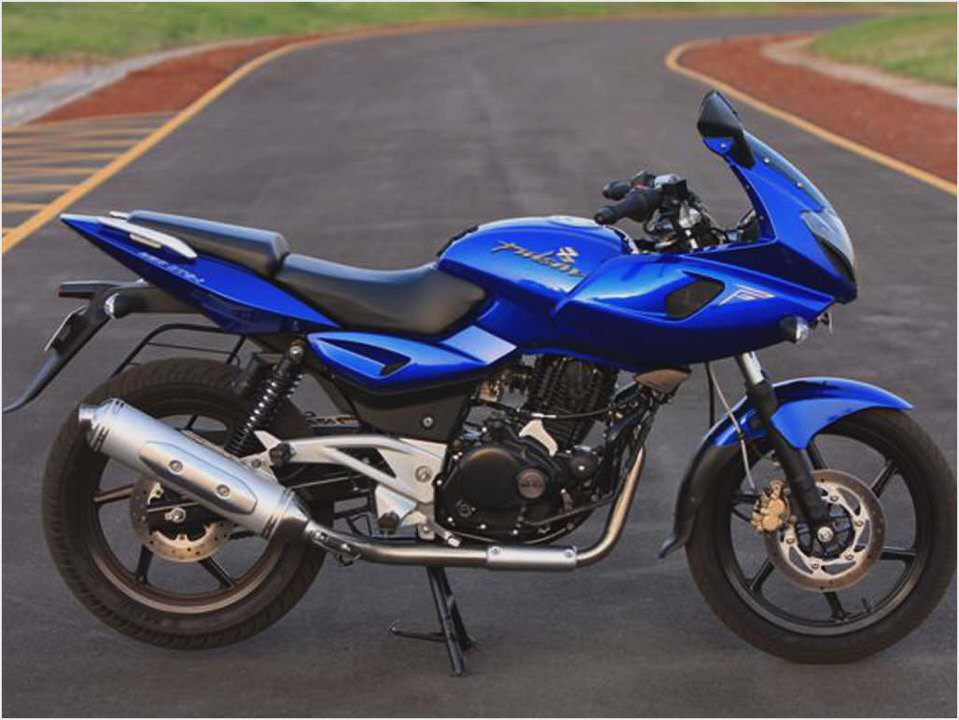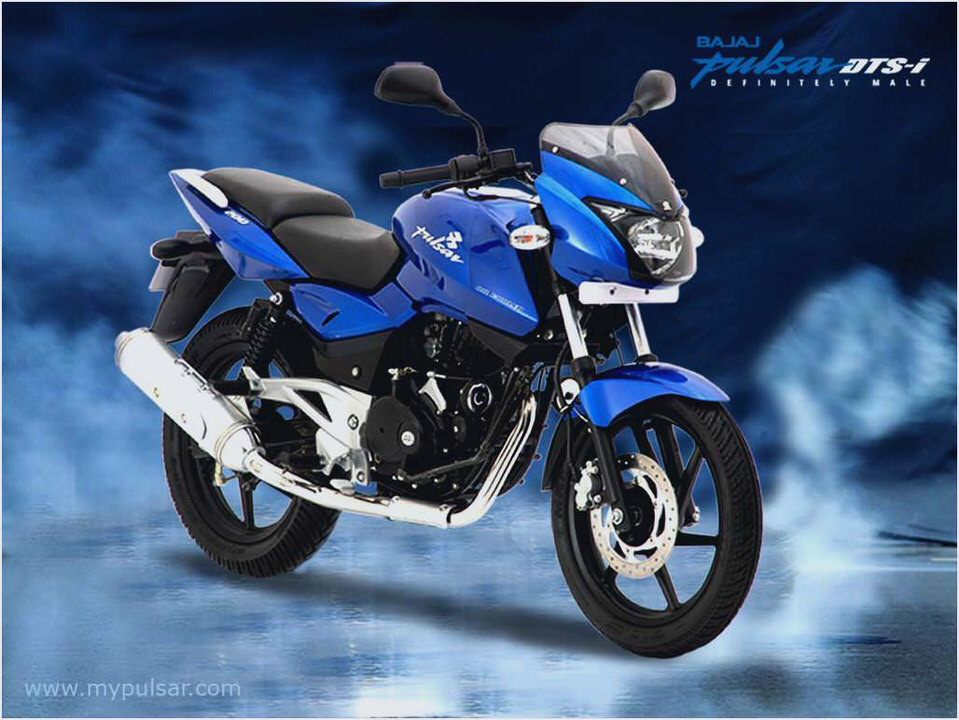 Chetak: Latest News, Photos, Videos on Chetak – NDTV.COM
The Maruti 800 and the Bajaj Chetak: The End of the Road for Two Indian…
Bajaj Pulsar 135 LS DTS-i Preview
BAJAJ PULSAR 180 – Reviews Price Specifications Mileage Ratings…
Bajaj Omus's Weblog