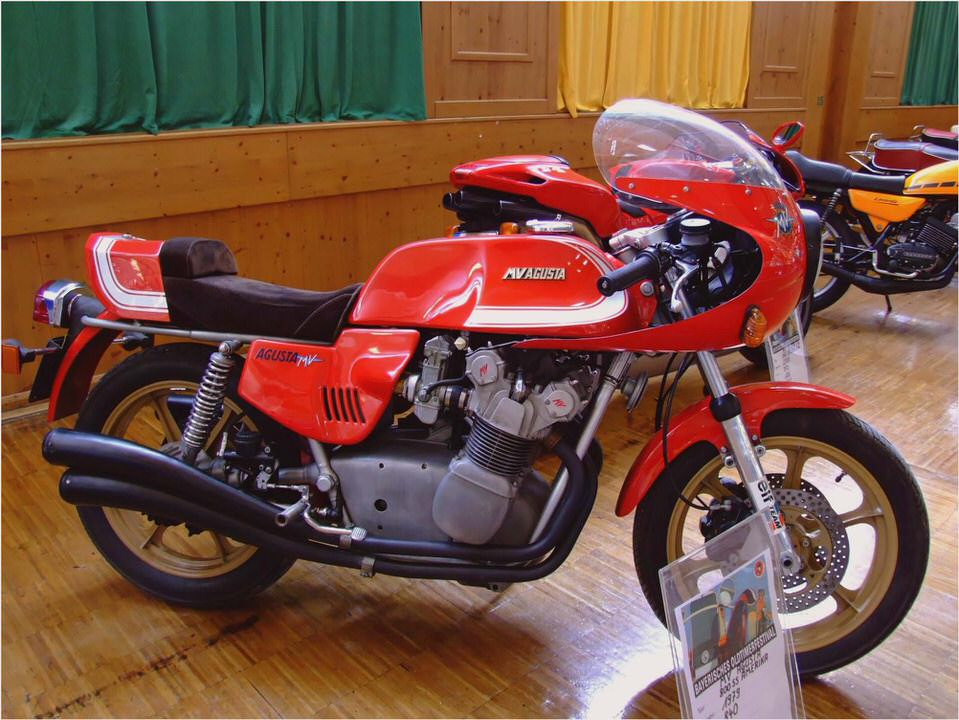 MV Agusta 500 four GP racer Gary Hocking 1961 IOM
Channel: Online Auction
Category: Transportation and Vehicles
A superb and rare photo, made from what we believe is the original negative, taken during the Isle of Man 500cc Senior T.T. in 1961. Shown is one of motorcyclings great riders, Rhodesian Gary Hocking on the mighty 500cc M.V. Agusta four cylinder works Grand Prix racer .
Though Gary would retire during the race, he continued to win the 500cc World Championship that year on the photographed MV. In 1961 Gary Hocking wrote motorcycling history when he won both the 350cc and the 500cc World Championships!
Gary Hocking was born on September 30, 1937, in the town of Caerleon. Newport. Wales (UK). However, he grew up in Rhodesia. now known as Zimbabwe.
As a teenager, he began racing motorcycles on grass tracks. Before long, he had moved on to road racing circuits. He left Rhodesia to compete in Europe in 1958 and made an immediate impact, finishing 3rd behind the works MV Agusta 's at the illustrious German Nürburgring circuit.
In 1959, he was offered a ride by the East German MZ factory and finished 2nd in the 250cc championship. MV Agusta offered him full factory support for the 1960 season and he repaid their confidence by finishing 2nd in the 125cc, 250cc and 350cc classes. Following the retirement from motorcycle racing by defending champion, John Surtees in 1961, Hocking became MV Agusta's top rider and went on to claim both the World Championships in the 350cc and 500cc classes.
Hocking was affected deeply by the death of his friend, Tom Phillis at the 1962 Isle of Man TT. After winning the Senior TT, he announced his retirement from motorcycle racing and returned to Rhodesia .
We have more photos listed on Ebay of MV and other brands with various riders.
This is your rare chance to own this photo that reflects a very interesting and historic piece of motorcycle and MV 's history. Therefore it is printed in a nice large format of ca. 8 x 12 (ca. 20 x 30 cm ).
Take advantage of our shipping discount, up to 5 photos for only $5.00 shipping Priority Air Mail and for 5 or more photos, shipping is FREE, also Priority Air Mail!
Ask any questions before the auctions ends, please.
Bidders from the Netherlands. please contact us first before placing a bid.
If this item contains incorrect or inappropriate information please contact us here to flag it for review.
If you are the originator/copyright holder of this photo/item and would prefer it be excluded from our community, contact us here for removal .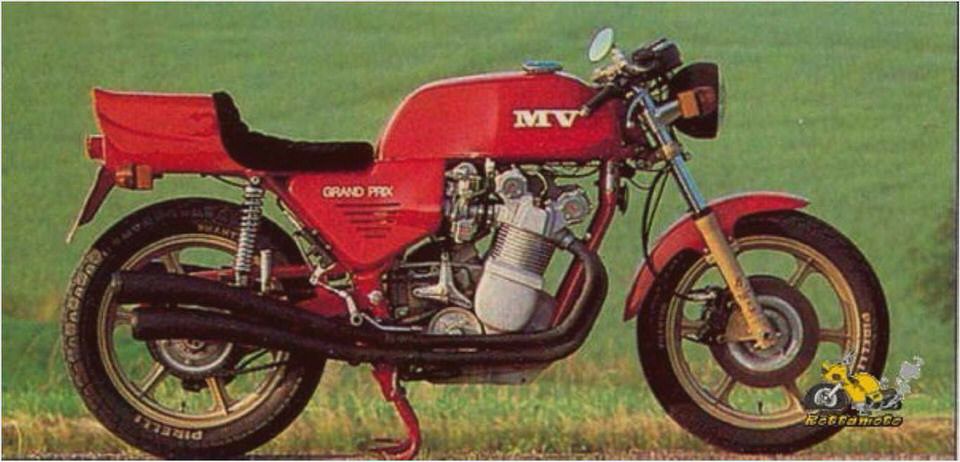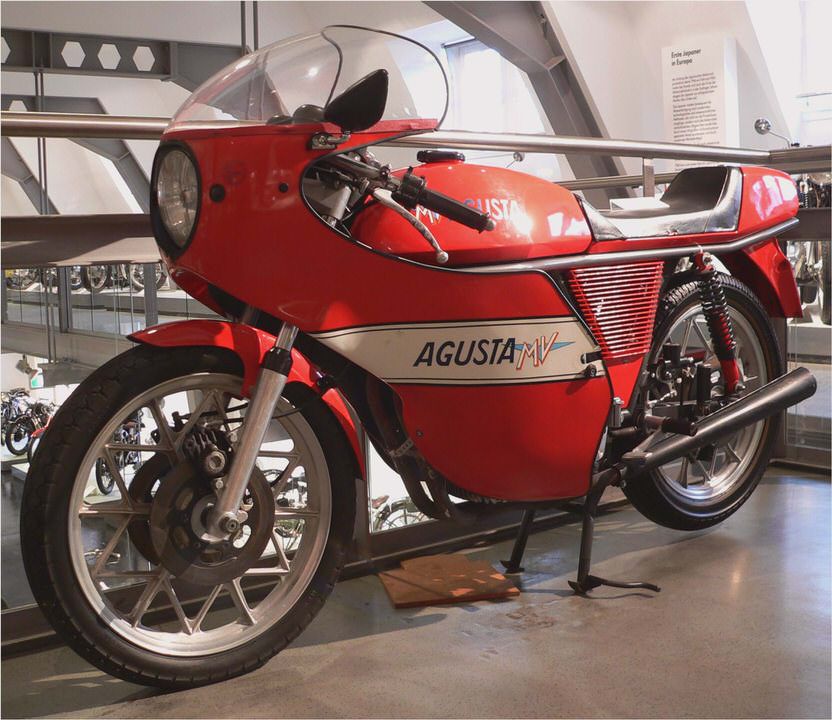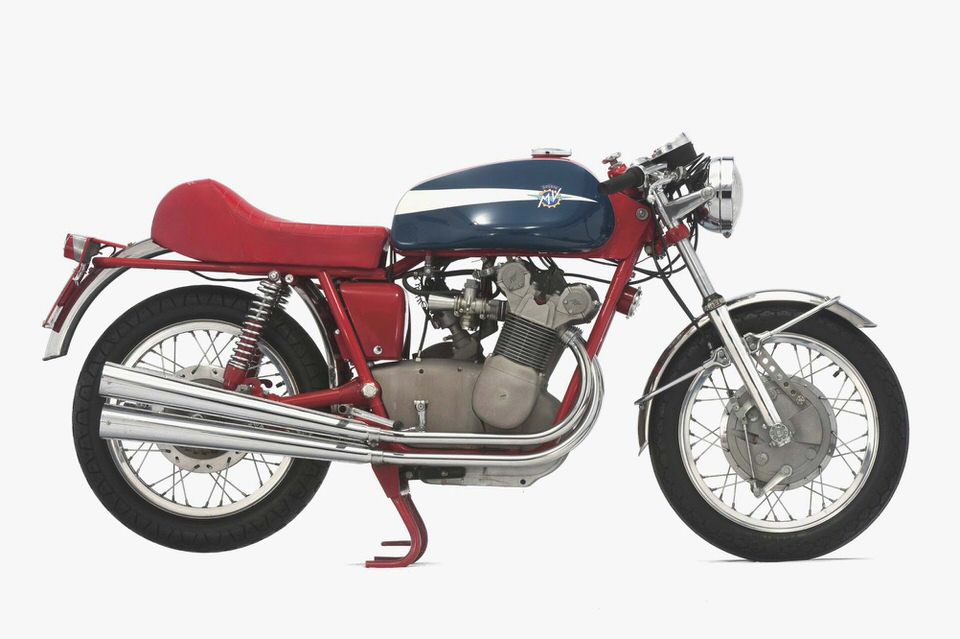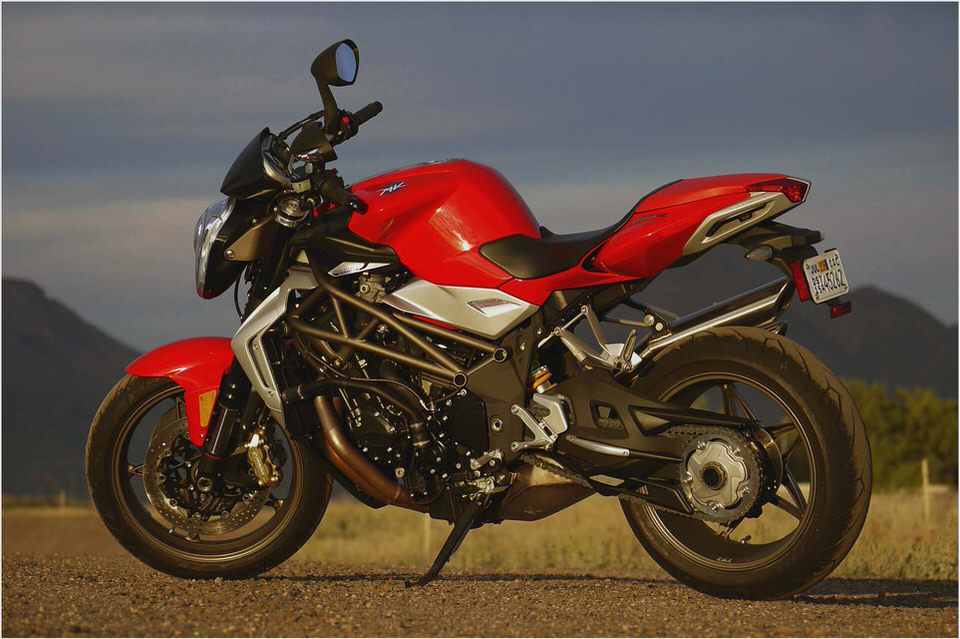 Eric Bostrom's First Ride Review- 2012 MV Agusta F3 675- Photos- Video
2012 MV Agusta Brutale 675 First Ride- New Motorcycle Reviews
QUICKSPIN: MV AGUSTA F3 675 SERIE ORO MINI-MV InsureMyRide
MV Agusta Introduces Turismo Veloce 800 And Turismo Veloce Lusso 800 Sport…
BBC Sport – Ulster Grand Prix – the men most likely